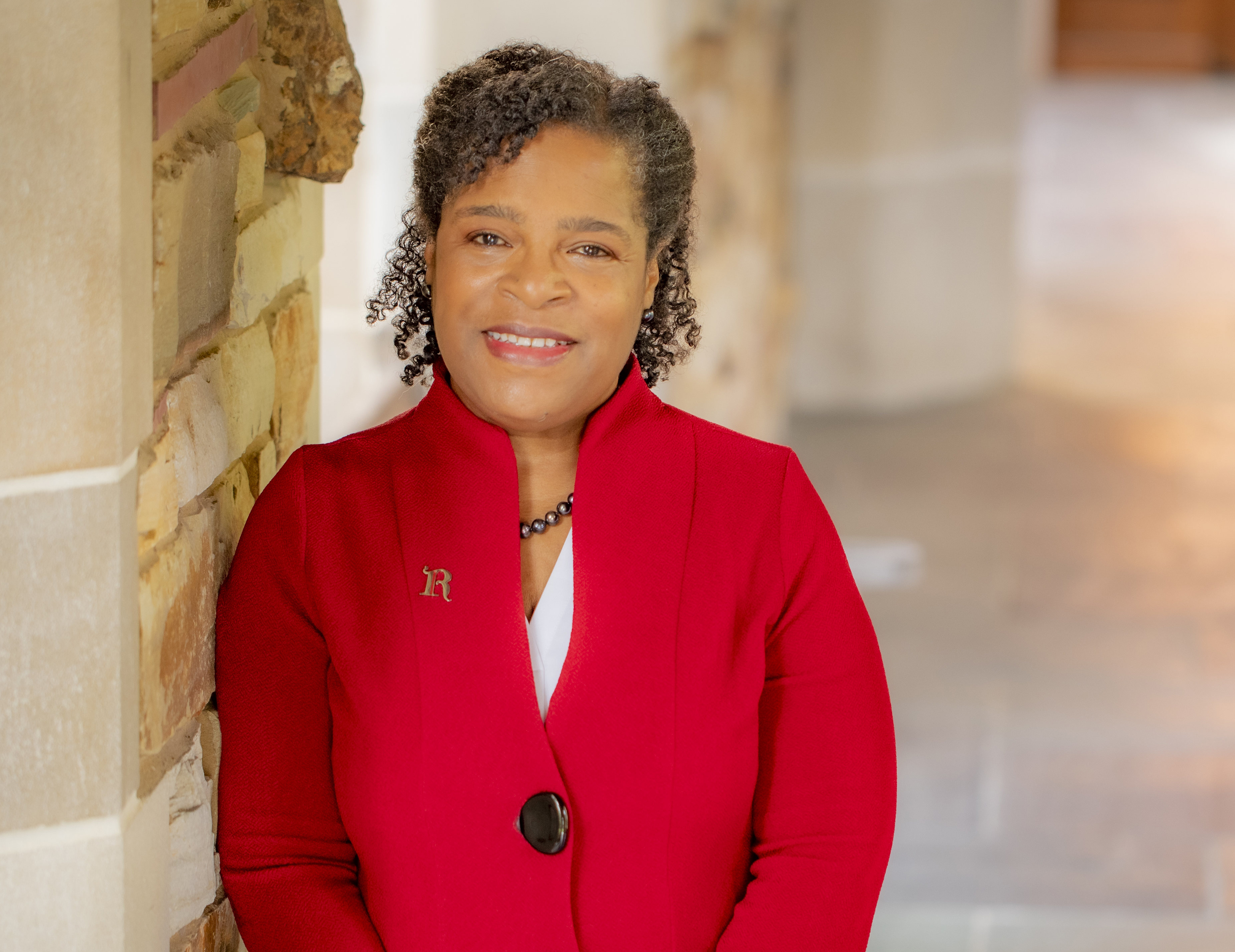 Provost
The Office of Academic Affairs works under the leadership of the Vice President for Academic Affairs and Provost, Dr. Katherine Clay Bassard. Along with Provost Bassard, Tim Huebner is the Associate Provost and there are three Deans in Academic Affairs.
Dr. Katherine Clay Bassard was appointed Provost and Vice President for Academic Affairs effective July 1, 2020, and also serves as professor of English and Africana studies. She previously served as interim senior associate dean for faculty affairs in the College of Humanities and Sciences at Virginia Commonwealth University, following two years as senior vice provost for faculty affairs. Her comprehensive past administrative achievements align well with priorities of the provost set by the college, including implementing a new strategic plan alongside the vice president of strategic initiatives, championing diversity and inclusion efforts, and supporting faculty development, leadership, and curriculum development. Bassard also works with the vice president for student life to provide the best possible holistic learning experience for Rhodes students.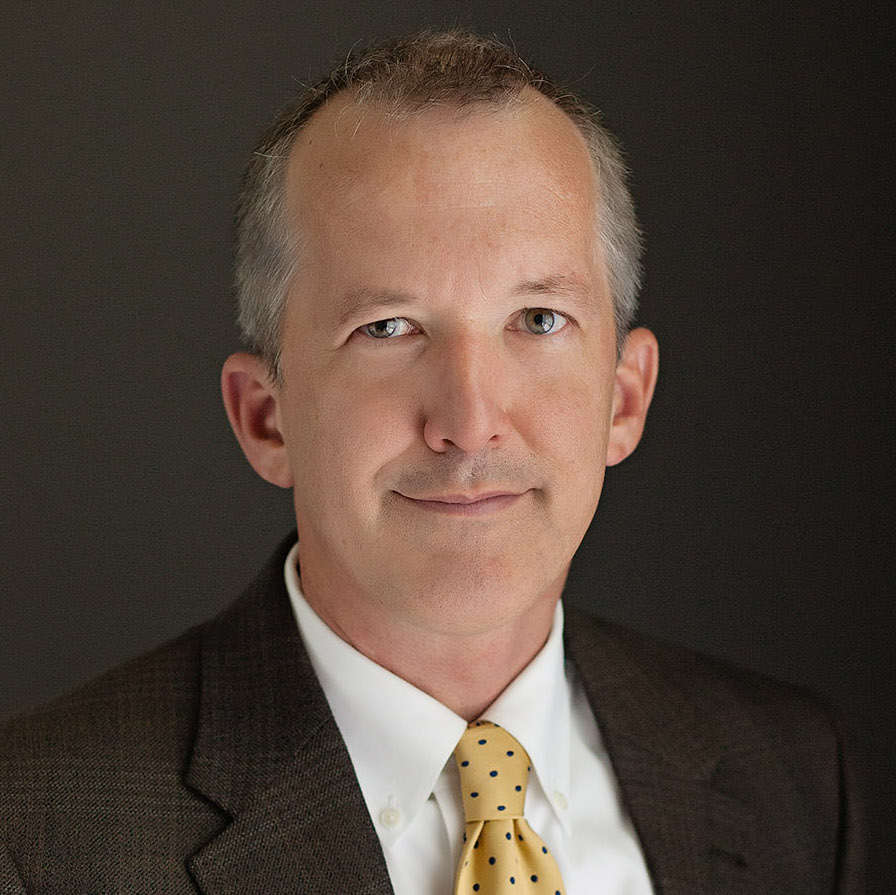 Dr. Tim Huebner 
Associate Provost
Dr. Huebner's areas of oversight and administration include faculty records, contracts, and salary; approval of faculty job ads; hiring of adjunct and term faculty; teaching loads and course enrollments; academic space and equipment; Academic Affairs and Departmental budgets; grade change requests, summer school, and graduate programs. Dr. Huebner collaborates with the Registrar on course enrollments and scheduling, and assists the Provost on special projects. He represents the Provost's Office on the Technology and Academic Space Committee, the Information Services Governance Committee, and the Enrollment Advisory Committee.  He also serves on the Administrative Assessment Committee.  The Registrar, Director of Health Professions Advising, Director of Assessment, and Director of the Meeman Center for Lifelong Learning all report directly to him. 
Dr. Natalie Person
Dean for Curriculum Development
Dr. Justin Rose
Dean for Faculty Recruitment, Development, and Diversity
Dr. Rashna Richards
Dean for Faculty Reviews and Assessment
Brian Braskich
Director of Assessment and Academic Effectiveness 
 
April Allen
Administrative Assistant II
Stevie Driesberg
Administrative Assistant II