Rhodes Rebounds: Learning to Fail Forward
Welcome to Rhodes Rebounds, a site dedicated to celebrating the victories, the defeats, and all the messy moments in between that are part of life at Rhodes, and, really, part of life, period. Our goal is to dispel the myth of "effortless perfection" in order to help students face adversity, take risks, use resources, and rebound from the setbacks, challenges, and unexpected curve balls that are an inevitable part of learning and life. Failure is just part of a process to eliminate unsuccessful options. When we fear failure, we miss opportunities around us.
Below, you'll find stories from the community that vividly illustrate our core belief: Success is not the result of "being smart" or "being perfect." Rather, excellence is a habit that is cultivated through hard work and building resilience through difficulties. In acquiring any new habit, we're all likely to stumble, and that's okay. What's essential is that we're honest with ourselves and honest with the people who can help us to rebound and thrive.
So read on and get in touch if you'd like to discuss a struggle or acquire new habits. 
Stories of Rebounding in College & Life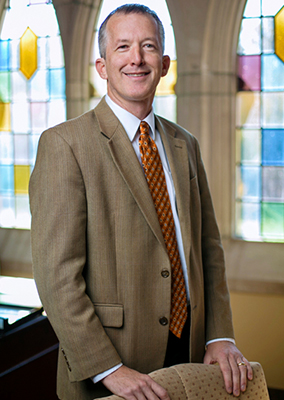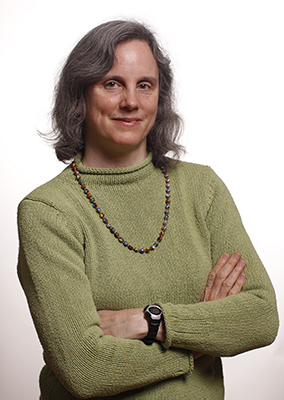 Although it is natural to want to keep struggles private, the best way to deal with difficult experiences is with a personal connection to others who can provide support. 

We aren't always prepared for the quick pace, large workload, or overall rigor of Rhodes academic life. Use these resources to address time management, procrastination, reading comprehension, learning strategies, and other skill sets to help you become a more effective learner.
Student Success Team
ADHD Coaching
Peer Coaches
Peer Tutors
Student Accessibility Services
Career Services offers many resources for major and career exploration including assessments, counseling, programs, and more.
Sometimes students can benefit from talking about their struggles or setbacks with a mental health professional. The Counseling Center provides confidential services to promote emotional resilience and wellness. 
Resources on the Web

GRIT (Angela Duckworth TED Talk)
GRIT Scale
What is a Growth Mindset?
Growth-Mindset (Carol Dweck TED Talk) 
Would you like to submit a story for Rhodes Rebounds? Email Melissa Campbell at campbellm@rhodes.edu to share your story.