What will your classmates at Rhodes be like? Here are some stories about our students and how they have taken full advantage of the opportunities awaiting you at Rhodes. See all of our student profiles here. Want to know what a typical student schedule looks like? Go here.
In the Classroom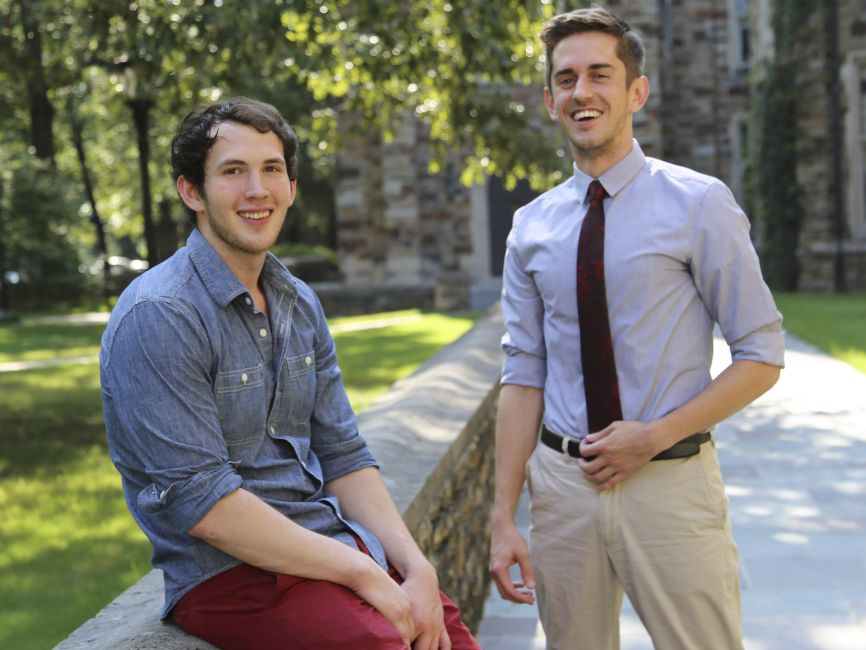 Zachary Kauffman '17 and Dr. Geoffrey Maddox team up on research.
On Campus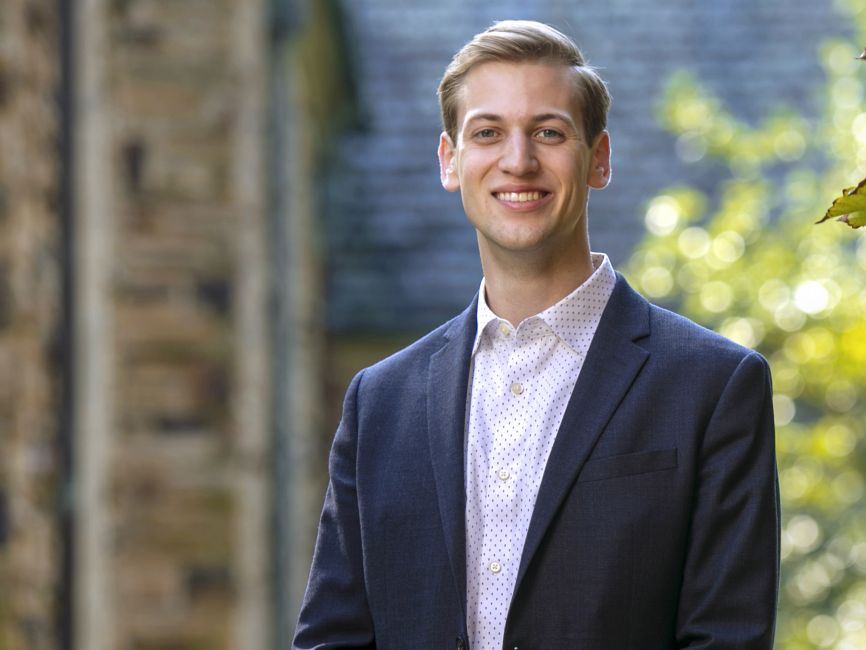 Jay Hedges '17 leads Rhodes Student Government.
In the City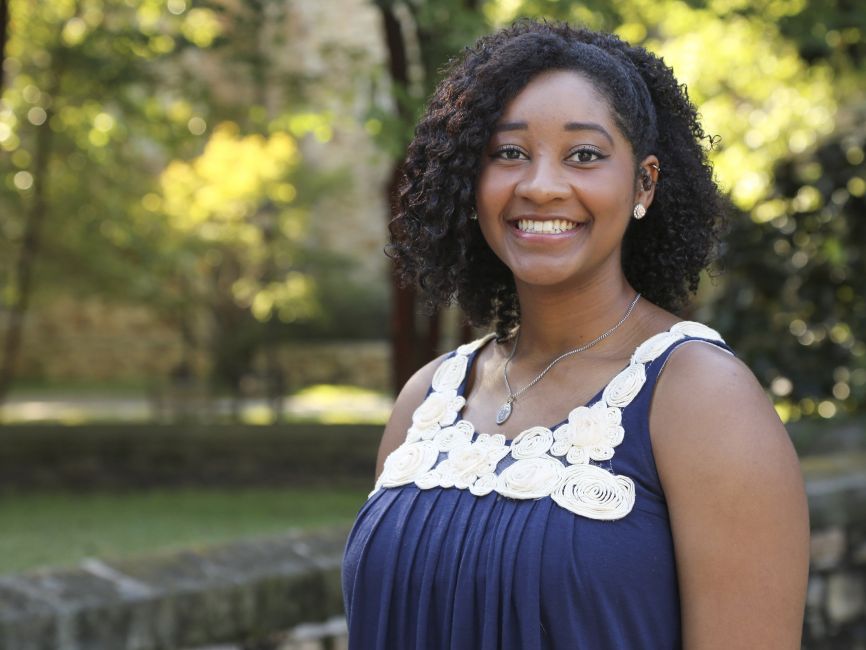 Gabby Gafford '18 works with high-school interns to archive memories of Memphis neighborhoods.
Throughout the World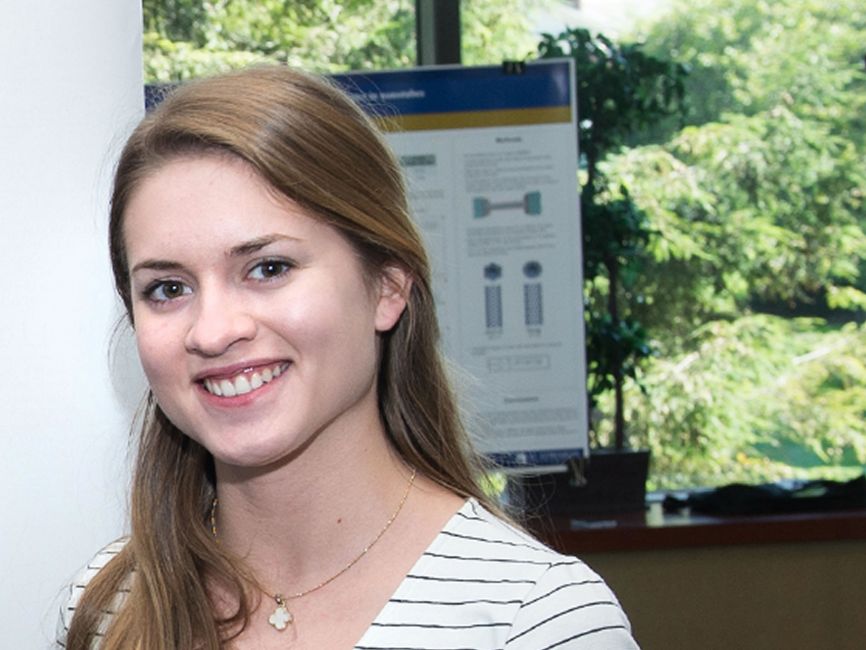 Kayla Wilson '17 sails the High Seas.