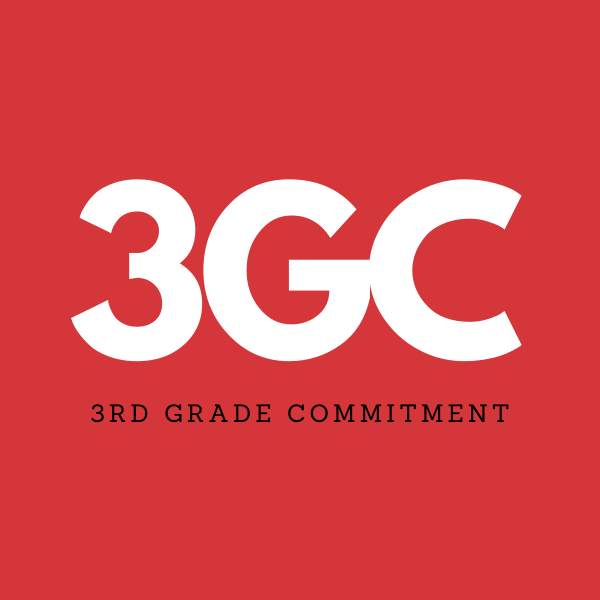 This project focuses on a recently revised district wide policy that will impact local second graders based on their literacy scores. We use semi-structured interviews to investigate parents' and teachers' knowledge about and attitudes towards the new initiative and revised retention policy. We intend to share our preliminary results with study participants and other educational stakeholders such as principals and school leaders. 
Project co-led by Dr. Aixa Marchand & Dr. Laura Taylor.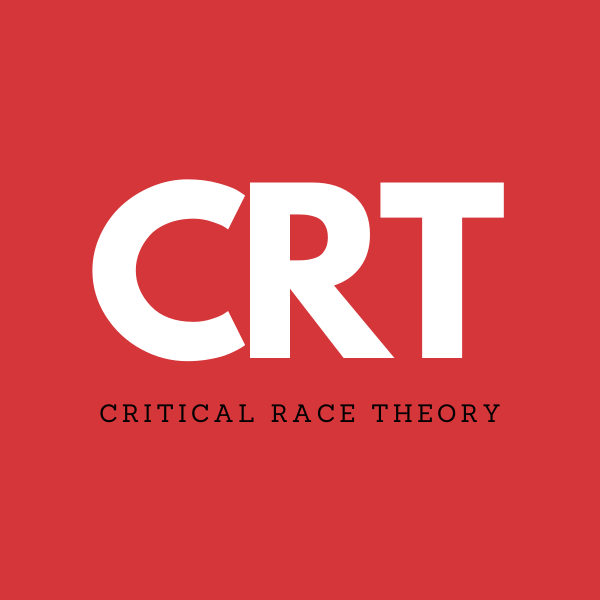 This project seeks to understand how local teachers view and respond to the recently-passed state legislation that restricts the teaching of prohibited concepts in public schools through small focus groups. Though the law does not name or accurately define "critical race theory," this theory has been named in recent attempts to restrict discussions of historical and current inequality in the United States. We explore how prospective and current teachers believe that this legislation will impact their work as teachers. 
Project led by Dr. Laura Kelly; Co- PIs include Dr. Cara Djoko-Moore & Dr. Laura Taylor.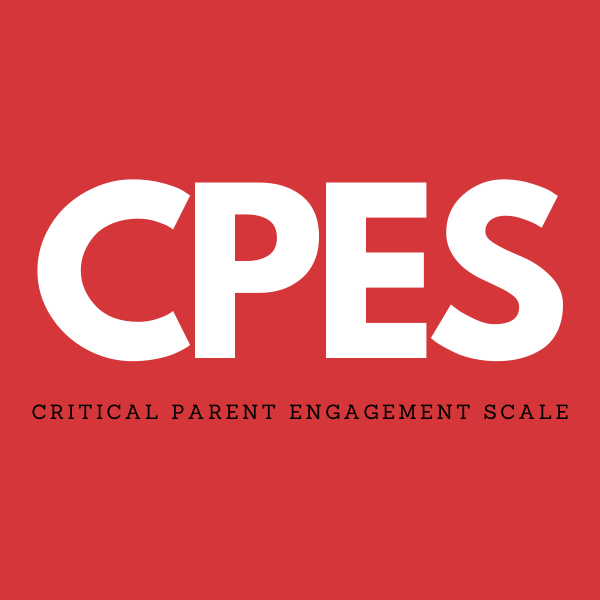 Critical Parent Engagement Scale (Coming Soon)
The Critical Parent Engagement Scale is a recently developed and validated scale intended to capture Black parents' perspectives of structures of power and oppression while exploring how their worldview may influence their feelings of self-efficacy and the ways in which they critically act on behalf of their children within schools. This scale can be used by researchers and educators to better understand how Black parents' perceptions of their child's schools influences the ways in which they engage. 
Publication in prep.