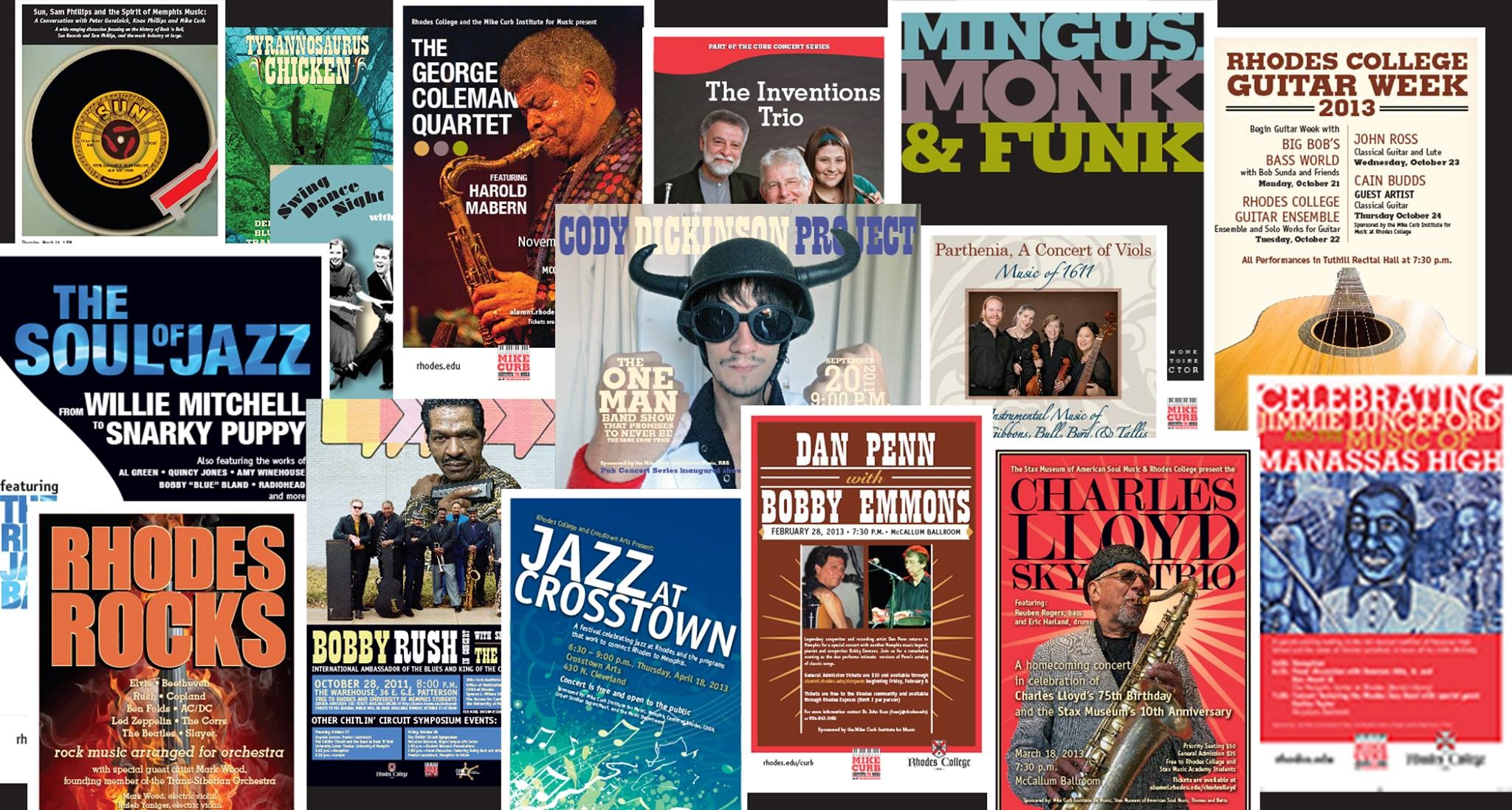 Curb Fellow Sean Moore ('19), part of the Research and Writing team, participated in the Rhodes Institute for Regional Studies (RIRS) this summer. His research fellowship surveyed the music in Memphis churches. He explored how churches present their music, the music's relationship with the larger Memphis music scene, and understanding Memphis churches' definition of "contemporary."
Sarah Link ('19) and Emily Burkhead ('20) began working on a film over the summer that will document the restoration of 1034 Audubon Drive in the wake of last April's house fire. They've filmed some interviews with academics with knowledge of the house and footage of the house after the fire and are excited to continue their work this year. 
At the end of the previous spring semester and also over the summer, a lot of students used the new recording studio at Harris Lodge. We're excited that the new equipment is in use and can't wait to hear the music that will be produced there this semester!