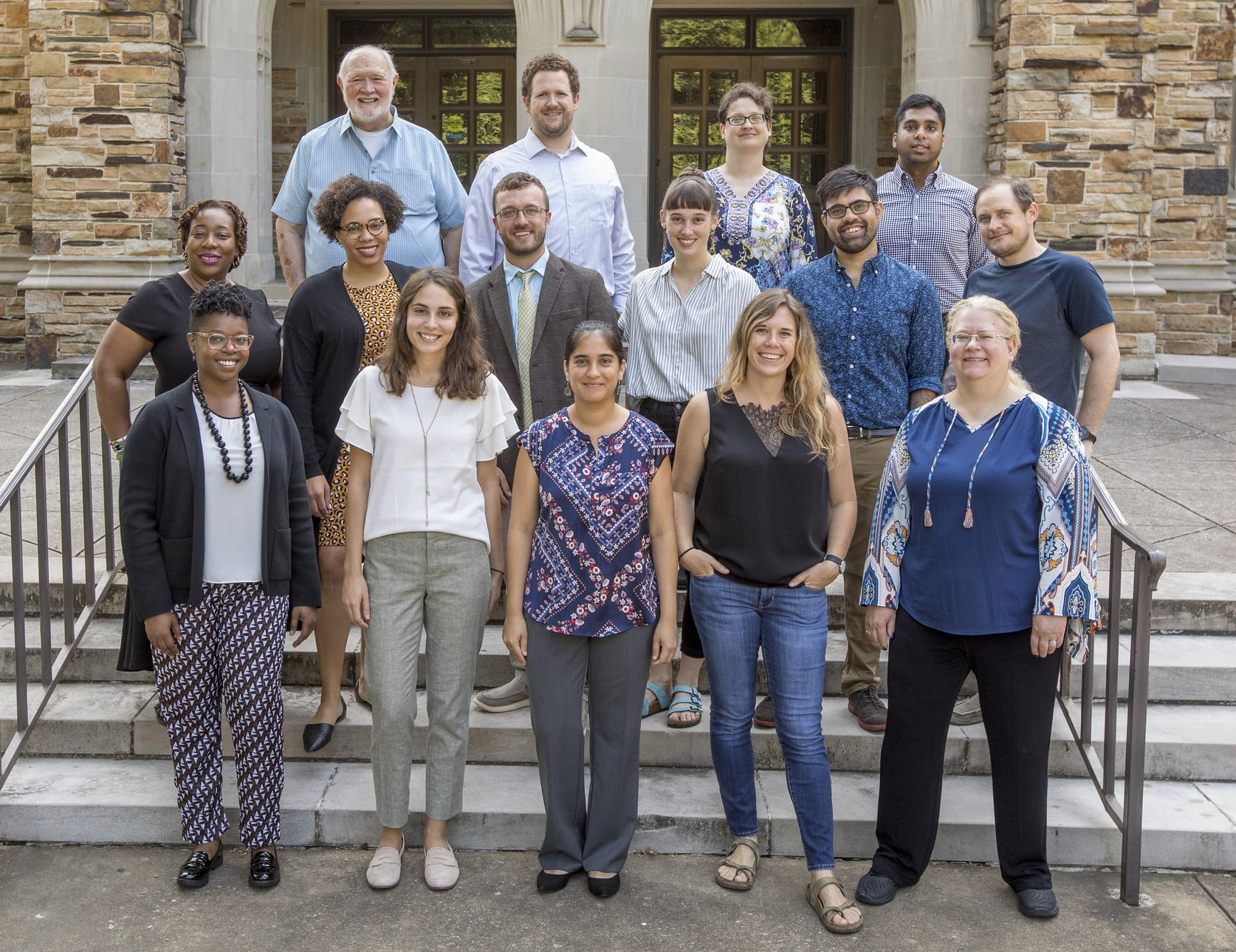 Faculty members who are new to College join a small cohort under the leadership of a pair of faculty mentors. These mentors coordinate group and individual meetings, class observations, and programming for faculty members who are new to our community. Current cohort leaders are Steve Ceccoli, Jonathan Fitzgerald, Loretta Jackson-Hayes, Han Li, Katie White, and Betsy Sanders.
Faculty Cohort Leaders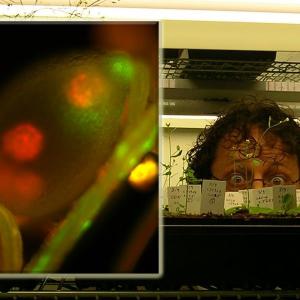 Dr. Jonathan Fitz Gerald, Associate Professor of Biology (BS Biology, University of California at Irvine; PhD Molecular Genetics and Cell Biology, University of Chicago). It is commonly known that we get half of our DNA from our mothers and half from our fathers. But are the genes from our parents equivalent? Dr. Fitz Gerald studies the Parental Conflict Hypothesis of Genomic Imprinting (GI). Under this model, what is evolutionarily advantageous for one sex is not necessarily optimal for the other. This has led to an epigenetic "Battle of the Sexes" that is played out after fertilization in our offspring. Gene expression systems exist whereby maternal and paternal genes are differentially utilized and can even have very different roles in embryonic development. In plants, GI is responsible for seed size and thus of enormous agricultural importance. Dr. Fitz Gerald′s work focuses on the Arabidopsis gene AtFH5, important for seed development. Interestingly, after fertilization AtFH5 is expressed only from the maternal genome and the paternal gene is silenced by the mother's Polycomb group complex, an evolutionarily conserved obstructor of gene activity. Could Polycomb be maintaining male and female identity of the parental DNA? Using a combination of molecular biology, genetics and microscopy, his aim is to understand both the role of AtFH5 in seed development and the pathways that regulate AtFH5 expression.
Dr. Fitz Gerald began his scientific career teaching Cambridge O-levels at Matshekge Hill Senior Secondary School in Bobonong, Botswana and later worked in plant genetics as a research assistant to Deborah and Brian Charlesworth in the Ecology and Evolution department of the University of Chicago. Perhaps believing that they were paying him way too much money, the Charlesworths pushed Fitz Gerald towards graduate school. After finishing his thesis on the budding yeast G1 DNA damage checkpoint in the UC Center for Molecular Oncology, Dr. Fitz Gerald returned to plant genetics. His current studies began at the Laboratoire Reproduction et Developpement des Plantes in ENS, Lyon France and were continued at the Department of Chromatin and Epigenetics in Temasek Lifesciences Laboratories, Singapore before joining the Rhodes faculty in 2007.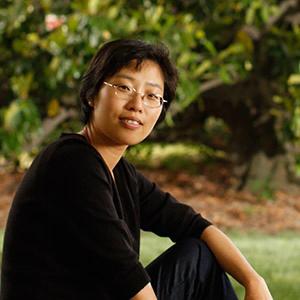 Dr. Han Li is Associate Professor of Chinese in the Department of Modern Languages and Literatures, and has been working at Rhodes for nine years. Her research interest includes novels and material culture in late imperial China, and contemporary Chinese cinema. Coming from China's lower Yangtze Delta, an area known for its classical Chinese garden heritage, she is also an enthusiastic explorer of the Chinese gardens built in North America as well as the politics behind the transplanting of "Chinese-ness." Han Li is co-leader of Rhodes "Maymester in Tianjin, China" program and serves on the Faculty Development Committee.
Becky Klatzkin
Carole Blankenship
Lori Garner
Sujan Dan