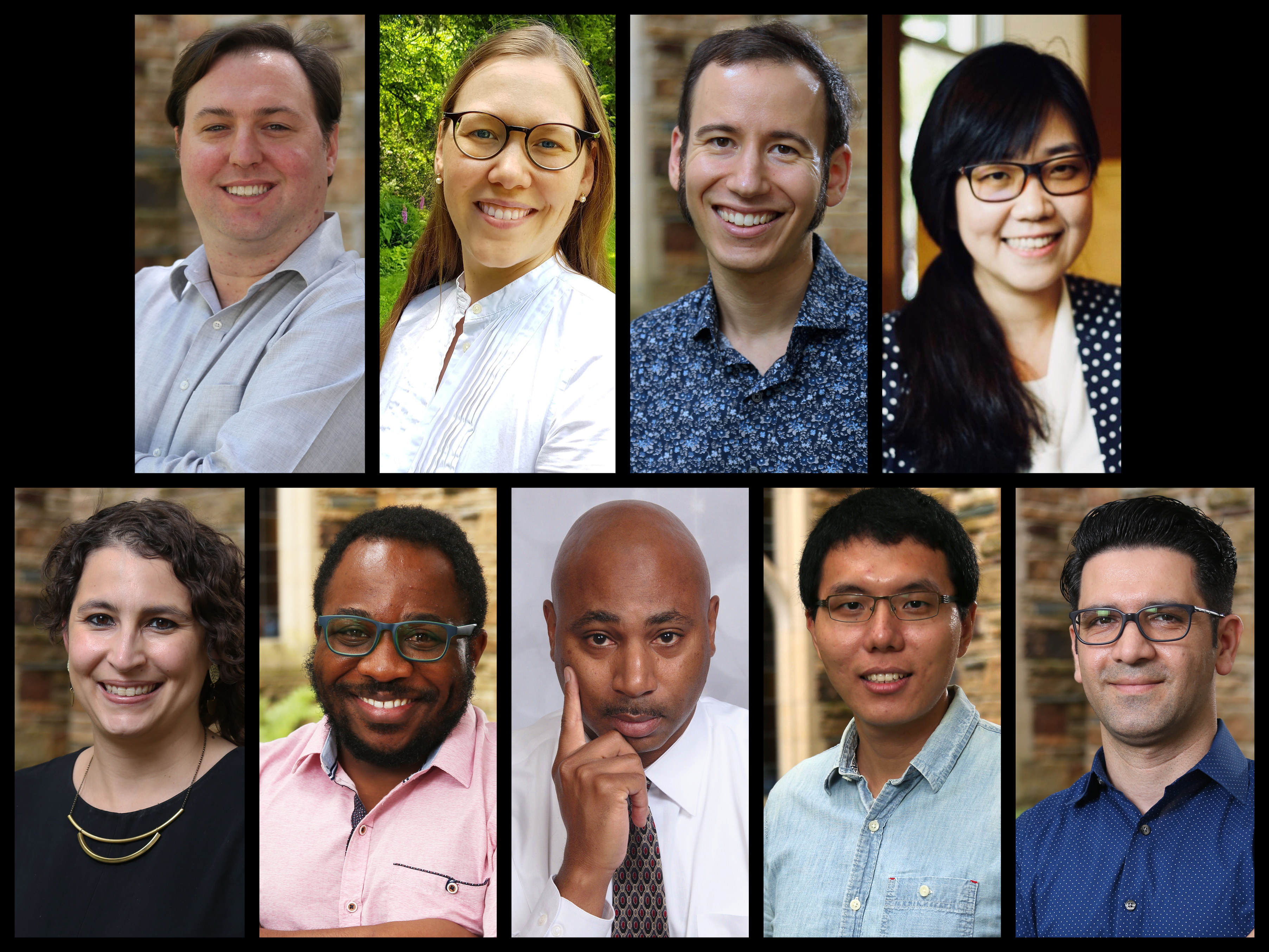 Faculty members who are new to the college join a small cohort under the leadership of a pair of faculty mentors. These mentors coordinate group and individual meetings, class observations, and programming for faculty members who are new to our community. Current cohort leaders are Carole Blankenship, Lori Garner, Becky Klatzkin, and Han Li.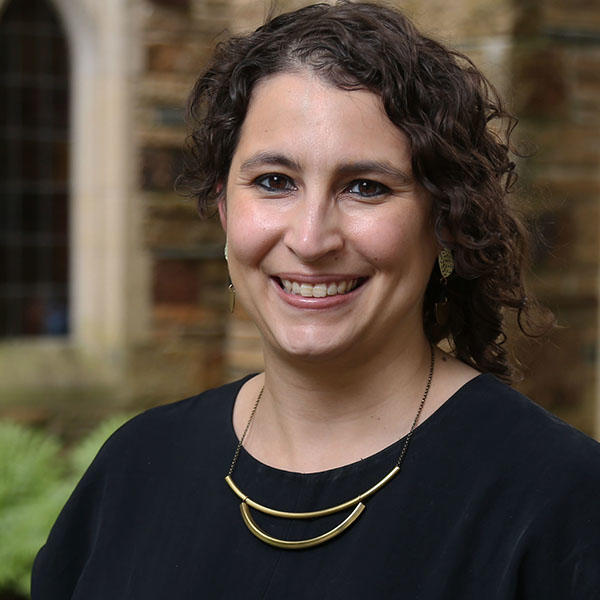 Sarah Ifft Decker, History
Dr. Sarah Ifft Decker joins the Department of History as assistant professor. Ifft Decker received a Ph.D. from Yale University in 2017 and comes to Rhodes after teaching at Indiana University as a Postdoctoral Fellow and Lecturer. She has taught  courses on Jewish History, Women in the Bible, and Medieval and Early Modern Jewish Religious Movements. Ifft Decker serves on the Program Committee for the 2021 Annual Meeting of the Medieval Academy of America and has presented at conferences across the world.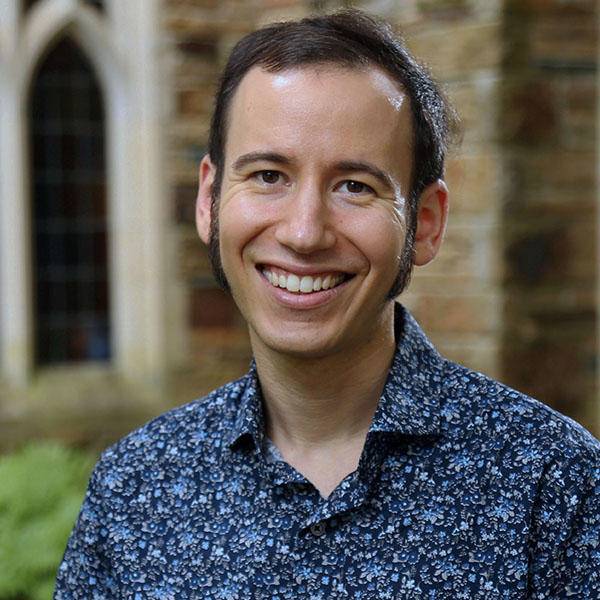 Joshua A. Goodman, Psychology
Dr. Joshua Goodman joins the Department of Psychology as assistant professor. Goodman received a Ph.D. in 2018 from the University of California and  comes to Rhodes after serving as a visiting assistant professor of psychology at Bates College. His publications about the struggles of the LGBTQ+ community have been featured across the country, and he has presented his research—from the psychological behaviors of individuals with schizophrenia to recruiting parents of sexual minority youth—in Chicago, Denver, Portland, and Rio de Janeiro.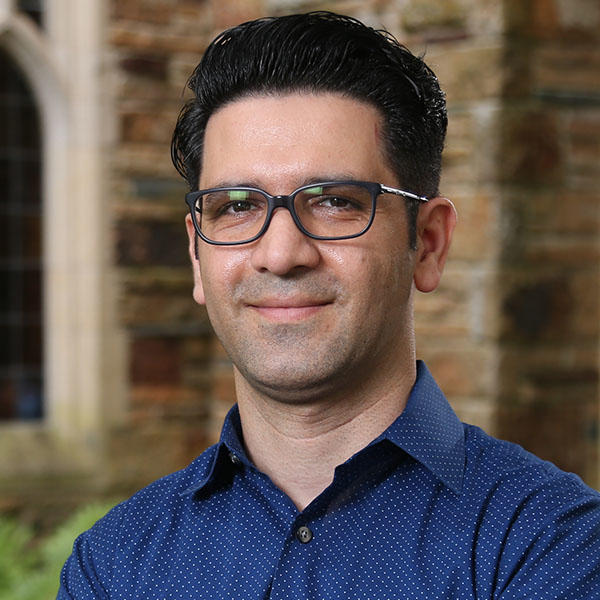 Hadi Khoshneviss, Anthropology & Sociology
Dr. Hadi Khoshneviss joins the Department of Anthropology and Sociology as assistant professor of sociology. Khoshneviss received a Ph.D. from the University of South Florida in 2019 and comes to Rhodes after teaching at Kenyon College for one year as a visiting assistant professor. His research areas are whiteness studies, immigration, social movements, and decolonial theories, and his papers and essays have appeared in Ethnicities, Postcolonial Studies, and Mobilities.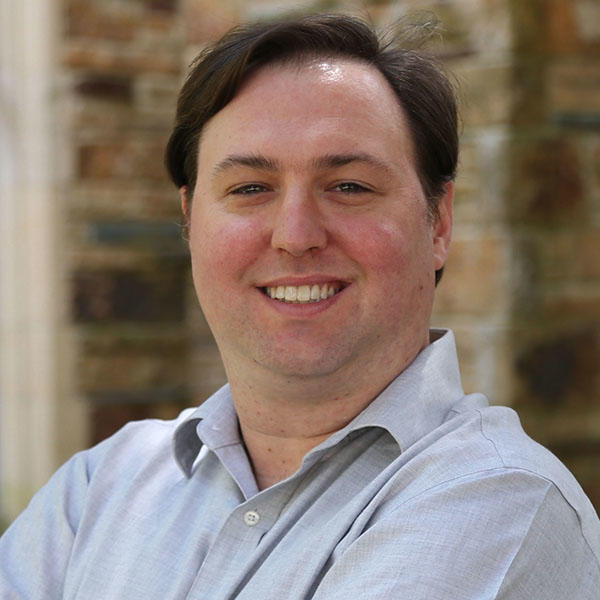 Dr. Brent Morgan joins the Department of Psychology full time as visiting assistant professor. Morgan received a Ph.D. from the University of Memphis in 2014 and comes to Rhodes after serving as an adjunct professor at the University of Memphis since 2015 and Rhodes College since 2019, teaching both graduate and undergraduate level courses. Morgan is a cognitive scientist researching bidirectional adaptability in human-computer interaction. His primary interest is in artificial intelligence in education, specifically intelligent tutoring systems (ITS).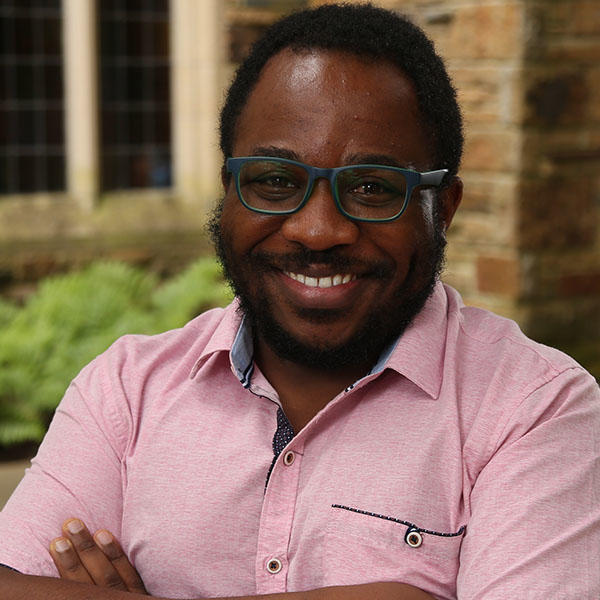 Dr. Sydney Moyo joins the Department of Biology as an assistant professor. Moyo received a Ph.D. from Rhodes University (South Africa) in 2016 and comes to Rhodes after serving as a postdoctoral researcher at Louisiana State University (LSU) and a postdoctoral fellow at Albany Museum (South Africa). Moyo uses invertebrates, biochemical techniques, and mathematical models to reveal the connections between terrestrial and aquatic ecosystems, and  how those connections are shaped by humans.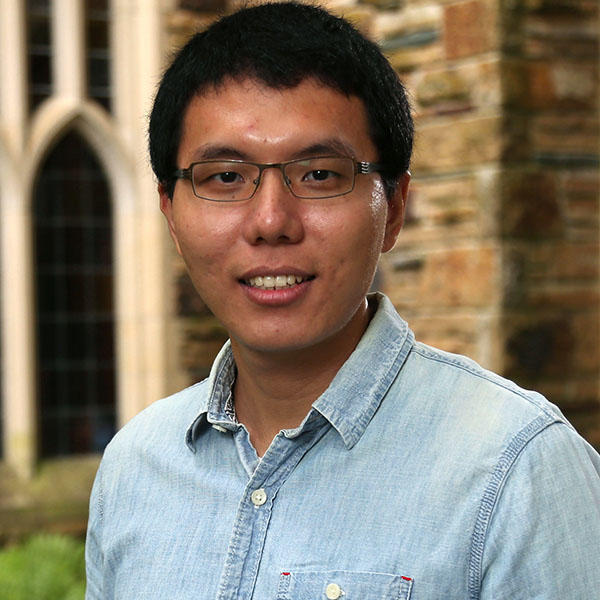 Dr. Qian Shen joins the department of Biology as assistant professor. Shen grew up in Zhejiang, China, and received his bachelor's degree from China Agricultural University. He received a Ph.D. from Ohio State University in 2019 and was an instructor at Ohio Wesleyan University and a postdoctoral researcher at Ohio State University before joining Rhodes. He studies the deadly fungal pathogen Histoplasma that causes life-threatening infections to immunocompromised people and has presented his work at national and international conferences.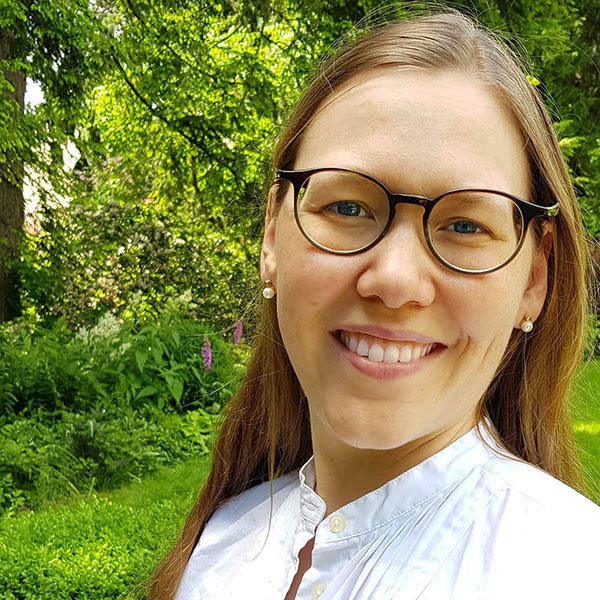 Raissa A. Von Doetinchem de Rande, Religious Studies
In January, Dr. Raissa A. von Doetinchem de Rande will join the Department of Religious Studies as assistant professor. Von Doetinchem de Rande received a Ph.D. from Princeton University in 2020 and comes to Rhodes after teaching at Princeton as an assistant in instruction to classes pertaining to Christian Ethics and the Qur'an. In 2019, she organized a public lecture and graduate seminar called "Sharia at the University," and her publications have been well-received at conferences across the country.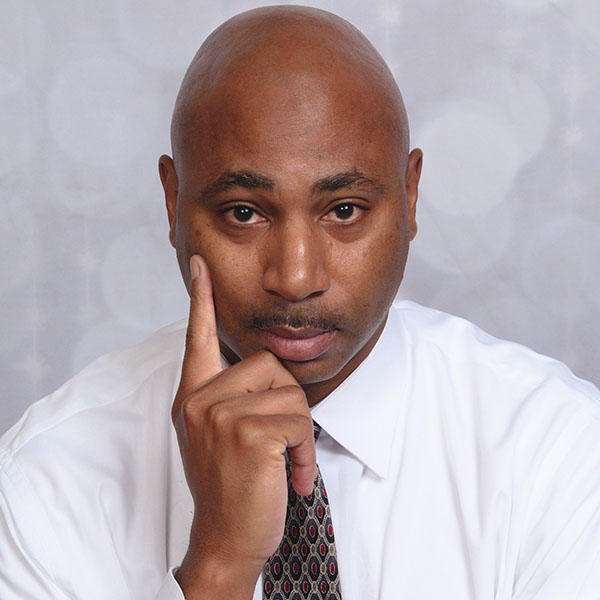 Earl Wright II, Anthropology & Sociology
Dr. Earl Wright II joins the Department of Anthropology and Sociology as professor of sociology. Wright received a Ph.D. from the University of Nebraska and has served on faculty at the University of Cincinnati, Texas Southern University (as Chairperson of the Department of Sociology), Fisk University, and University of Central Florida. His primary research and teaching interests are on the contributions of Blacks to American sociology and the sociology of hip hop. In 2016, he was selected by the Southern Sociological Society (SSS) as the recipient of the Charles S. Johnson Award for excellence in research on race and the south.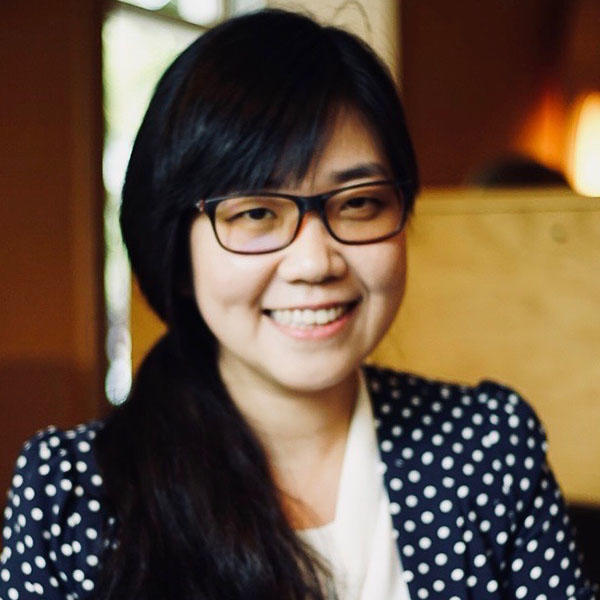 YinYin Xue, Modern Languages & Literatures
Dr. Yinyin Xue joins the Department of Modern Languages and Literatures as assistant professor of Chinese studies. Xue received a Ph.D. in Chinese Literature and Culture from University of Wisconsin-Madison in 2019 and joins Rhodes after teaching as a visiting assistant professor of Chinese at Kenyon College. Her specialization is twentieth century Chinese literature and media culture. Xue will be teaching a wide variety of courses in Chinese literature, media, and film as well as Chinese language of all levels. 
Faculty Mentors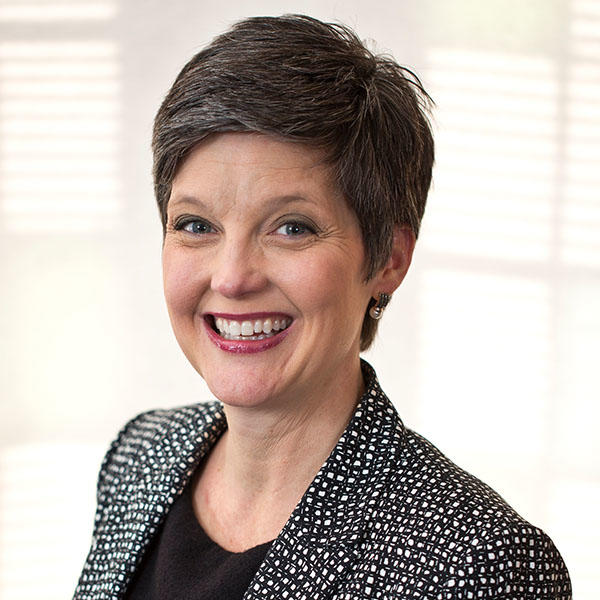 Dr. Carole  Blankenship, soprano, is the Elizabeth G. Daughdrill Chair in the Fine Arts and Chair of Music and Theatre. She is heard regularly in recitals, lecture recitals, chamber music concerts, and oratorio performances. Blankenship has performed solo recitals in Sintra, Portugal; Marktoberdorf, Germany; The Cell Theatre, New York, New York; The University of California, Santa Cruz; The University of the Pacific; The University of Delaware; The Lilypad, Boston; The Foundling Museum, London, and in many other venues and on many concert series. She has led voice masterclasses in Melbourne, Australia; at Wheaton Conservatory; Texas A & M Corpus Christi; and Missouri State University, among others. She has presented papers for two conferences at the University of Lisbon, Portugal, and has presented lecture recitals on the works of Paul Bowles in Brisbane, Australia, and in the U.S. at Dartmouth and Providence Colleges. With Irene Herrmann, she co-edited two sets of songs by Paul Bowles for Classical Vocal Reprints and maintains research in American song; particularly the songs created for the Federal Music Project 1935-1940, New York. She has also served two terms as Vice President for Auditions for the National Association of Teachers of Singing (NATS), began serving as President-elect of NATS in 2018, and now serves as President.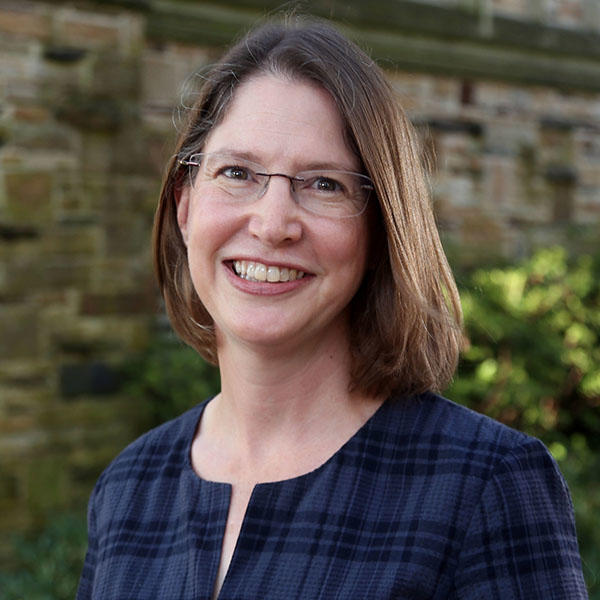 Dr. Lori Garner joined the faculty in fall 2009. Her teaching and research interests include Old and Middle English literature, the history and structure of the English language, and studies in folklore and oral traditions. Her book, Structuring Spaces: Oral Poetics and Architecture in Early Medieval England, explores the idiomatic and traditional meanings invested in depictions of architecture within Old and Middle English verse. Additionally, she has published on such topics as early medieval medical texts, the Old English poems Judith and Andreas, the Middle English Brut, medieval carols, modern adaptations of Beowulf, approaches to teaching oral traditions, and proverbs in medieval epic and romance. Her current project examines Old English charms and remedies within the dual contexts of oral tradition and literate culture. She serves as faculty sponsor for the English honor society (Sigma Tau Delta), the American Sign Language and Deaf Culture Club, and the Dungeons and Dragons Club.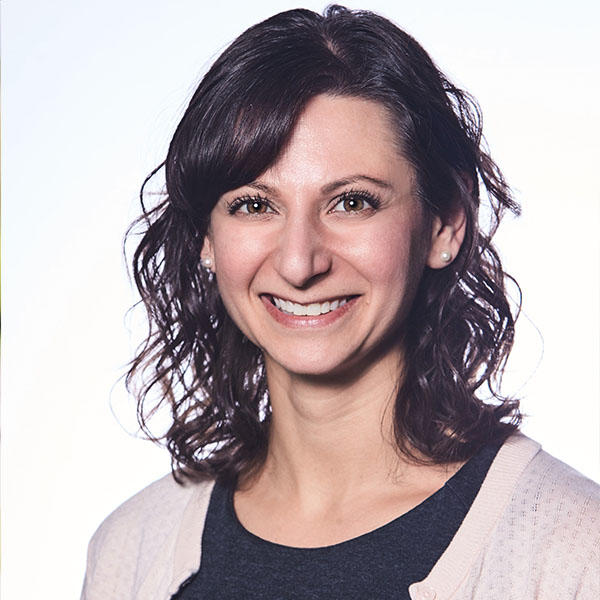 Dr. Rebecca Klatzkin investigates the physiological and psychological mechanisms underlying stress-induced eating in women. Her translational research seeks to inform tailored prevention and treatment strategies for conditions such as binge eating disorder, obesity, and chronic stress by examining how psychophysiological stress responses impact eating behaviors in these groups of women. Klatzkin's Behavioral Neuroscience research program is interdisciplinary, joining the fields of Psychology and Neuroscience.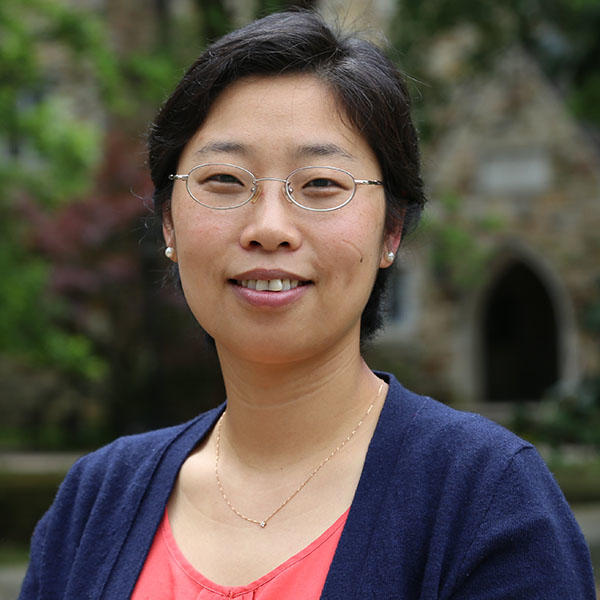 Dr. Han Li joined the Department of Modern Languages and Literatures at Rhodes in 2008. She received a B.A. in Chinese Literature from Nanjing University and a Ph.D. in East Asian Languages and Literatures from the University of California Irvine. Her dissertation, entitled "News, Public Opinions and History: Fiction on Current Events in Seventeenth-Century China," attempts to explore the cultural conditions surrounding the production, circulation, and consumption of this special genre of "fiction on current events" in the historical contexts as well as the complex roles these works played in the larger intellectual, social, and political realms of seventeenth-century China. Her research interests include traditional Chinese fiction, narrative theory, and the cultural history of late imperial China.