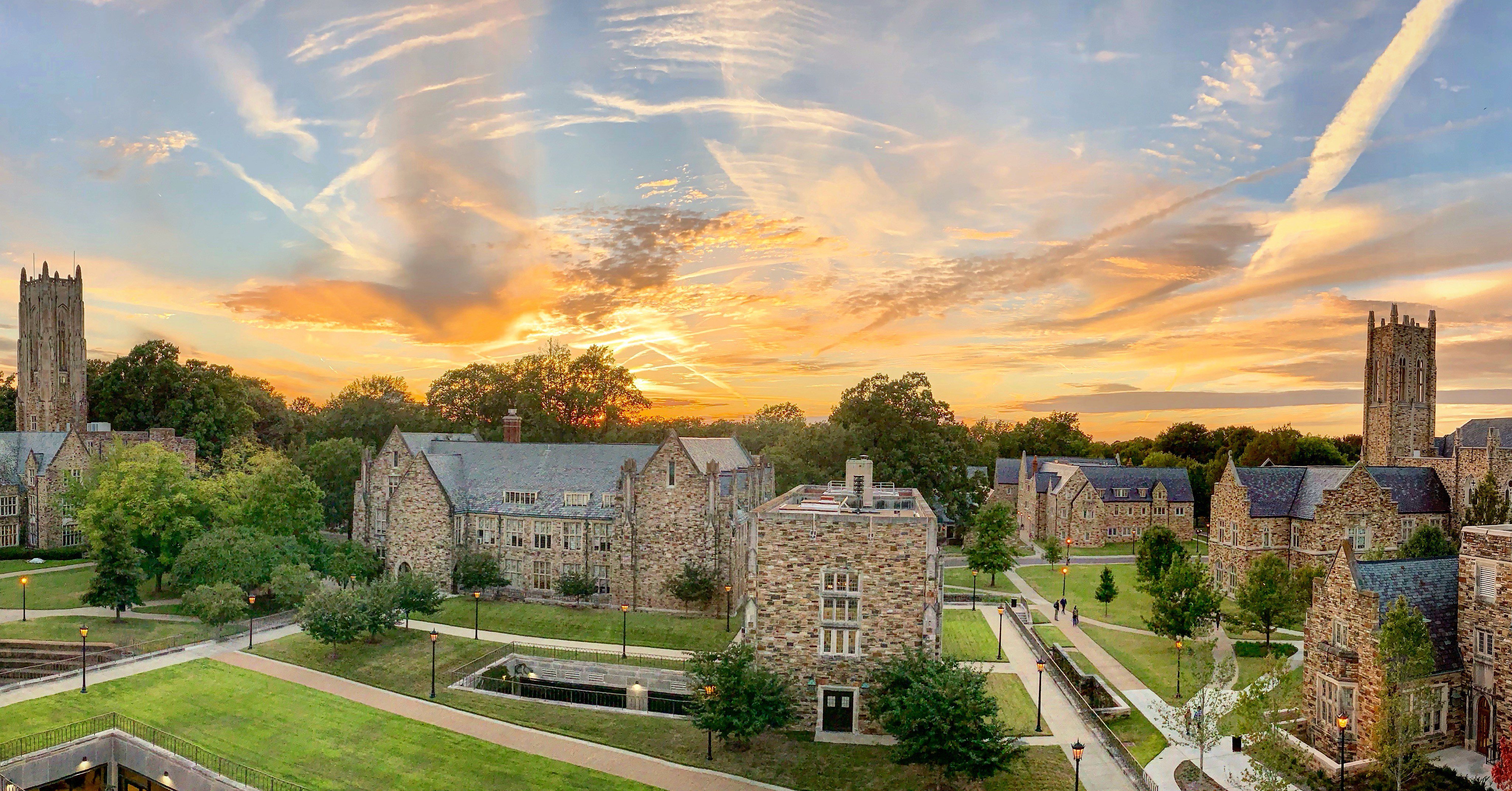 Here at Rhodes College, we believe our employees are the key to our students' success. We strive to hire, develop and retain the best employees. We encourage and support employees based on our philosophy of appreciating exceptional performance. We believe that feedback and performance management is an ongoing and daily process, not just an annual event.
Managers and employees conduct a formal annual performance evaluation each academic year. The purpose of this annual process is to promote open communication amongst employees and managers, giving employees the opportunity to receive useful feedback on job performance, and to provide a historical record of performance and professional development. It also provides a great opportunity to discuss plans for the coming year and any known changes that will occur in the department and/or division.
---
2021-2022 Performance Evaluation Cycle
The 2021-2022 performance evaluation cycle is underway. All Rhodes staff hired on or before February 3, 2022 are required to complete the performance evaluation process via PeopleAdmin for the 2021-2022 evaluation cycle. We appreciate your commitment to this valuable process.
NOTE: Academic Affairs facilitates a separate process for faculty members. If you are a faculty member (i.e. department chair, etc.) who supervises current staff member(s) for whom an evaluation needs to be completed, you will be asked to complete evaluation(s) for the employee(s) you supervise. PeopleAdmin offers functionality to allow for multiple co-reviewers on one staff evaluation if necessary.
The 2021-2022 evaluation cycle begins February 3, 2022 and ends May 27, 2022. Your timeline for completion of the performance evaluation process will be dictated by your manager and/or department. All staff performance evaluations must be completed no later than May 27, 2022. Below is the process for our current performance cycle.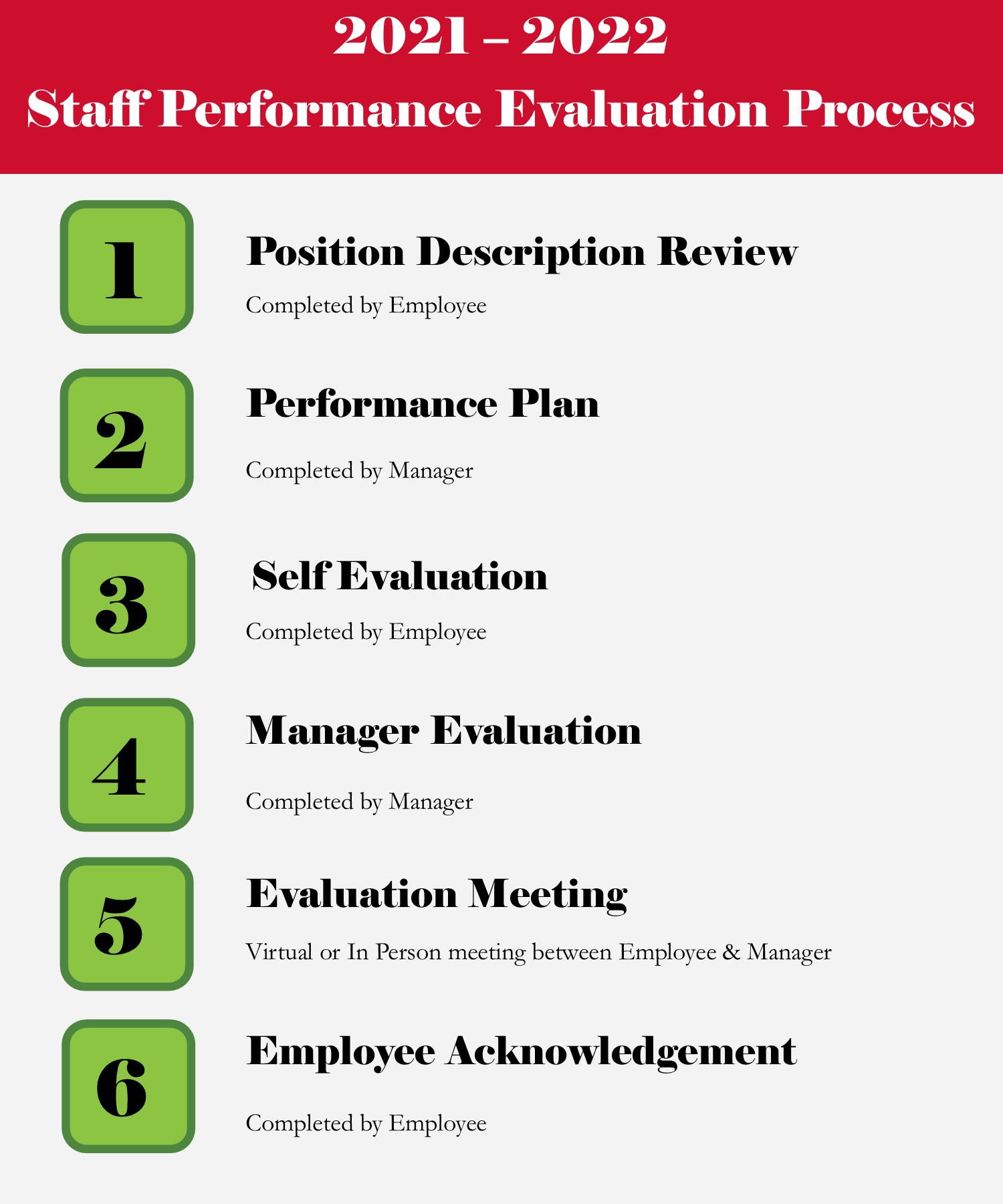 ---
Resources