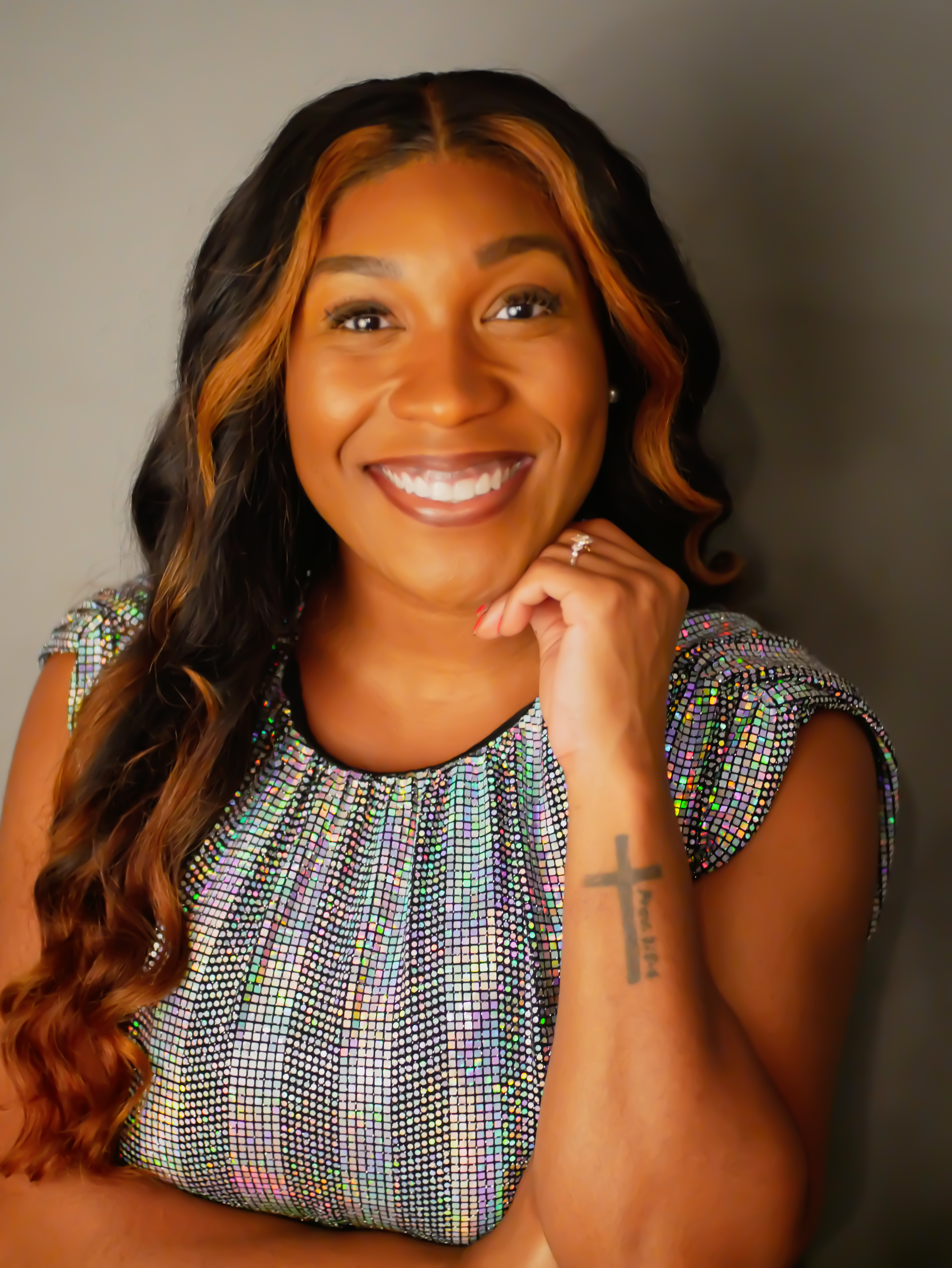 Email: wedleyd@rhodes.edu
Education
I am a professional student and have furthered my education across the United States. That said, there is no more extraordinary song than Rocky Top, where I received my Bachelor of Communication Science in Journalism and Psychology from the University of Tennessee-Knoxville '13! Upon graduation, I took my studies to the North at Syracuse University, obtaining a master's degree in Marriage and Family Therapy '15. I took a break and then decided to pursue my second masters from Widener University in Human Sexuality '19. Currently, I am enrolled in Loma Linda University's Marriage and Family therapy DMFT program.  
Professional Interests 
My passion lies with the LQBTQIA+ community, populations of color, and sexual satisfaction in relationships.
Approach to Therapy
I have adopted various systemic, therapeutic approaches, which are personalized to serve the client's individual needs. I aim to incorporate non-traditional methods and activities to make therapy enjoyable and engaging.
Approach to Wellness
I firmly believe one cannot pour from an empty cup. We are the most important person in our lives, and if we do not care for ourselves, how can we take care of others? Wellness is a lifestyle that should be prioritized to be the best version of ourselves. I recommend that others about doing something that brings them joy and does it regularly. We must be present at the moment and refuel ourselves when needed. 
Approach to Fun
Life is too short to be serious all the time. Outside work, I enjoy watching movies, traveling to new places, cooking new recipes, and completing a DIY project with my partner and dog, Tiko. I am always game for an experience that is memorable.