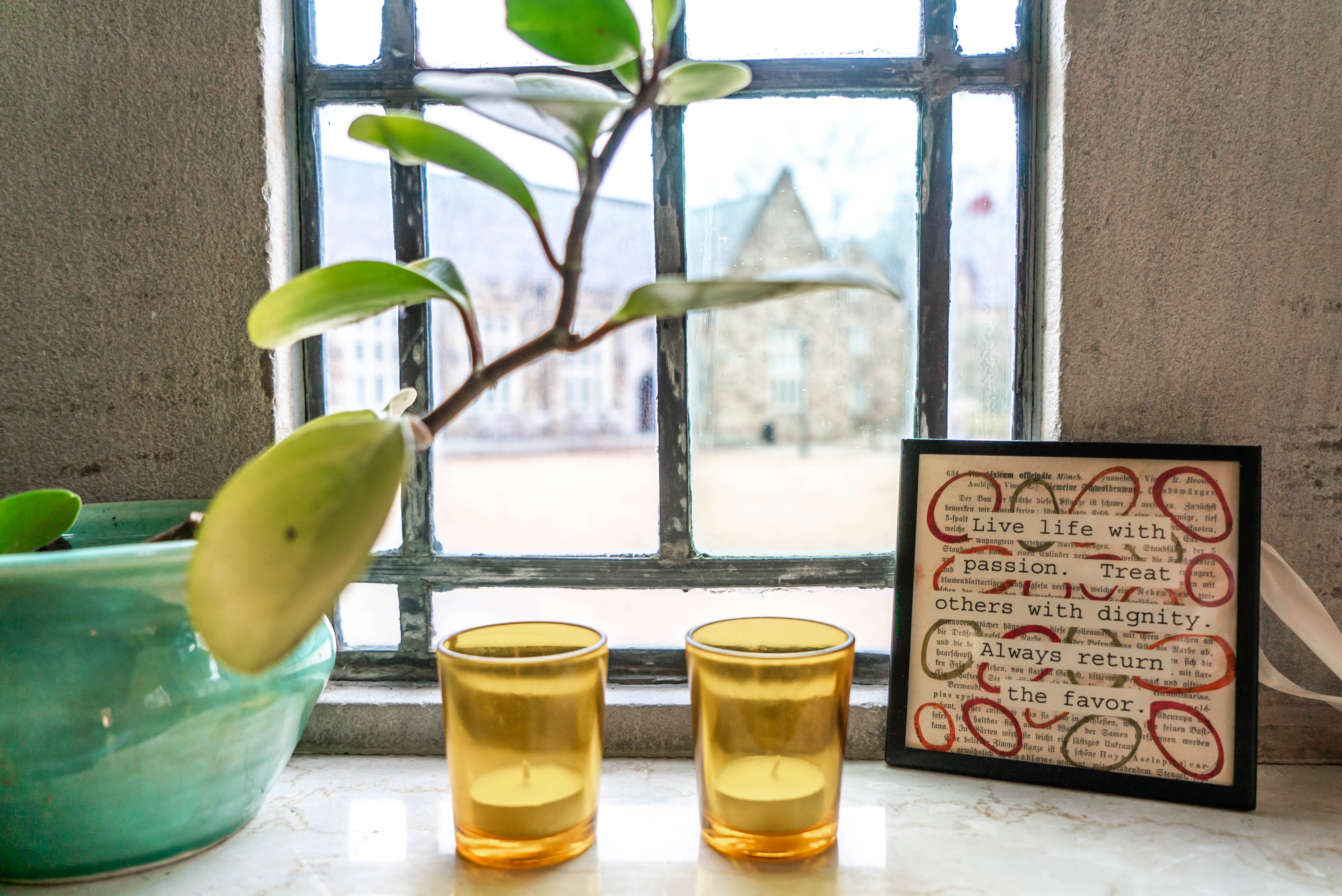 The Student Counseling Center provides short-term individual counseling and group counseling for students who are experiencing problems the are emotionally overwhelming or that are interfering with their capacity to perform to the best of their ability.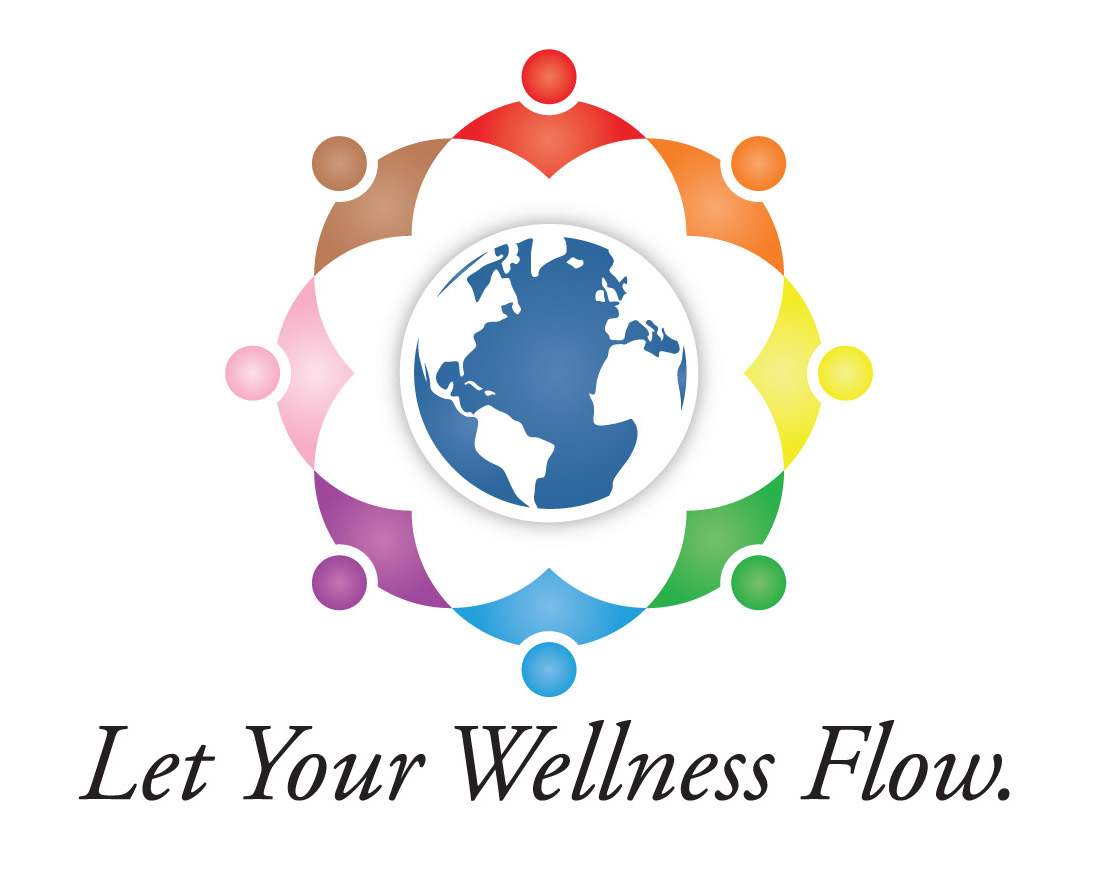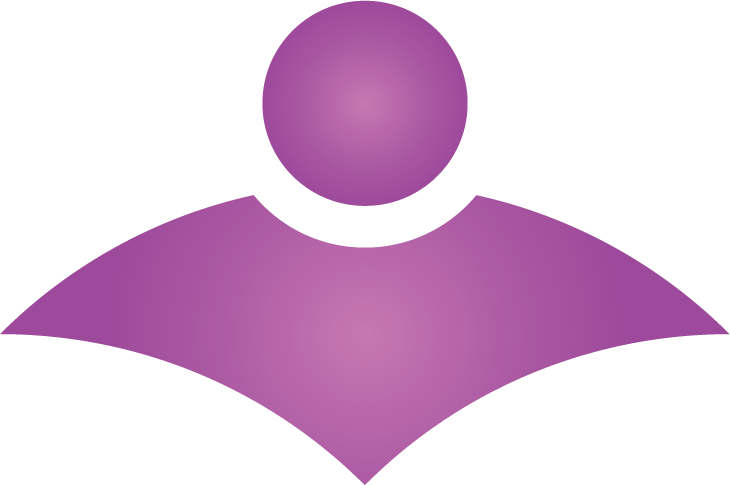 Physical wellness promotes proper care of our bodies for optimal health and 
functioning.  There are many elements of physical wellness that all must be cared for together. 
Overall physical wellness encourages the balance of physical activity, nutrition and mental 
well-being to keep your body in top condition.  Obtaining an optimal level of physical wellness
allows you to nurture personal responsibility for your own health. As you become conscious of 
your physical health, you are able to identify elements you are successful in as well as elements 
you would like to improve.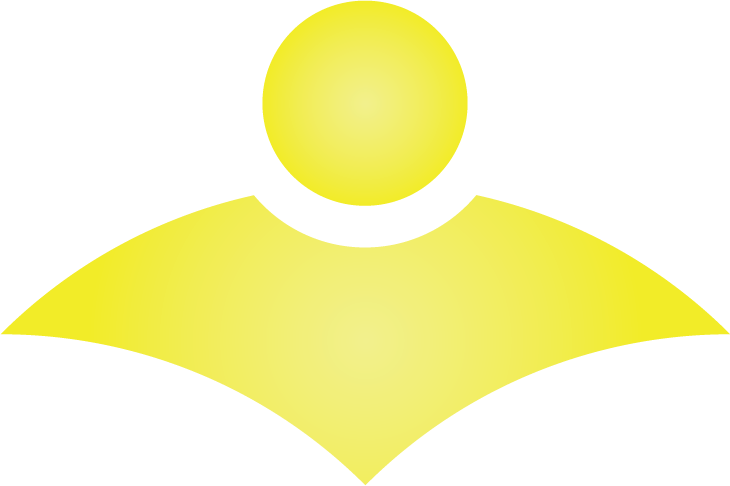 Spiritual wellness is more than being of a certain religion. It is a personal 
Involvement with values and beliefs that provide a purpose and meaning to our lives.
It may involve prayer, meditation, yoga, living by certain principles, morals and faith.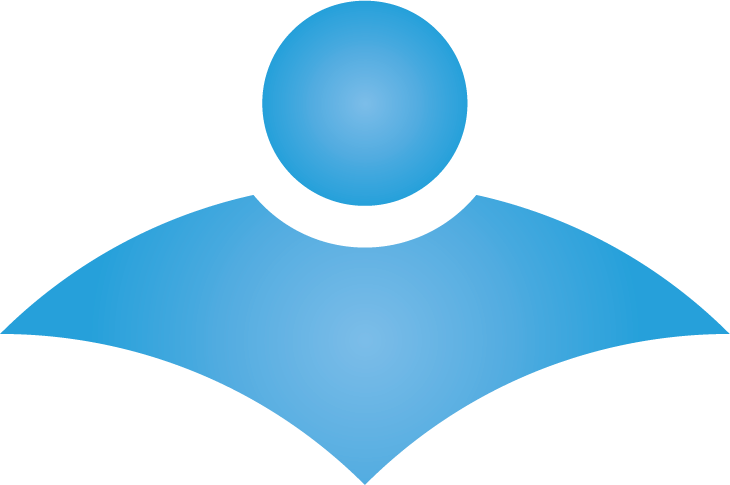 Social wellness refers to the relationships we have and how we interact with others. 
Our relationships can offer support during difficult times. Social wellness involves building 
healthy, nurturing and supportive relationships as well as fostering a genuine connection with 
those around you.  Conscious actions are important in learning how to balance your social life 
with your academic and professional lives. Social wellness also includes balancing the unique 
needs of romantic relationships with other parts of your life.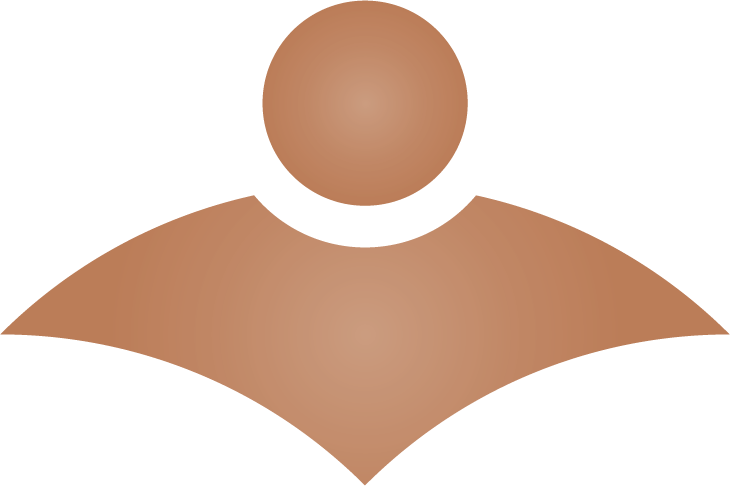 Occupational wellness is defined as the inspiration and recognition to 
prepare and feel prepared for work in which we will gain personal enrichment and satisfaction.
 
Intellectual wellness is the engagement in creative and mentally-stimulating activities.  These activities should consistently be expanding your knowledge and skills and increasing your ability to share this with others.  Intellectual wellness encourages learning, inspires exploration, and stimulate curiosity.