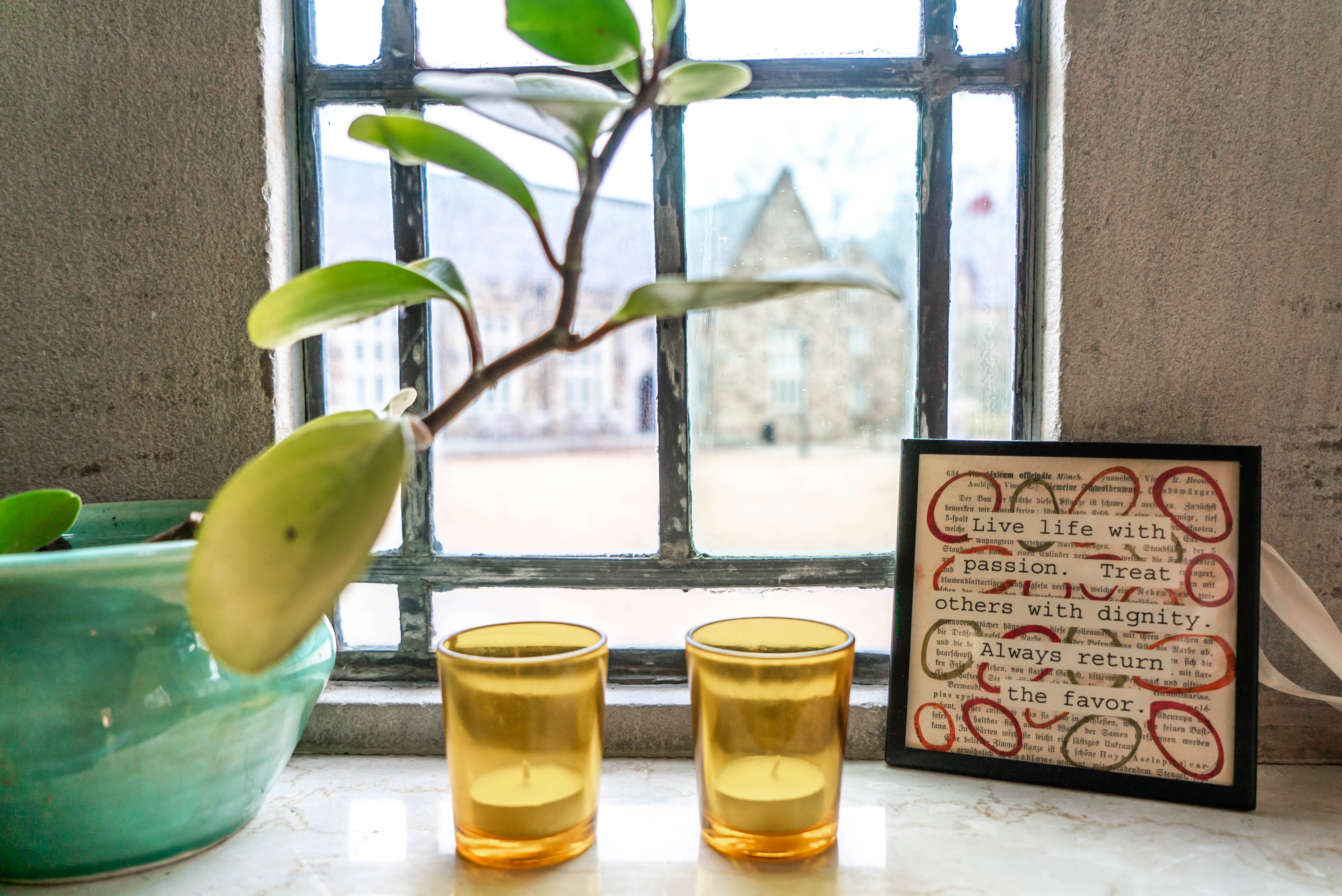 The Rhodes Student Counseling Center would like to join with the broader Rhodes community to express deeply held sadness and grief, along with a multitude of other emotions, in response to the most recent racially based violence that has been once again brought to light here in the United States with the death of George Floyd in Minneapolis. The tragedy of George Floyd's death is only the most recent reminder of the structural and systemic injustice that continues to exist and that we are dedicated to doing all we can to dismantle. We would like to express our compassion for members of our community who have been impacted by these events and we stand alongside members of our community who may be particularly impacted and injured by these events, our Black and African-American community members. In response to experiencing or witnessing trauma, it is normal to experience a wide range of emotions. Some of these emotions can include disbelief, sadness, anxiety, anger, hopelessness, and guilt. We are committed to providing affirming and supportive care to all of our students who have been impacted by trauma. We are offering a racial trauma support group for any interested students that will be held each week via Zoom. We also continue to be available for counseling and other support services during this difficult time. Please call (901-843-3128) or email (counseling@rhodes.edu) to set up a time to speak with one of our counseling center clinical staff for more information.
Sincerely,
 The Rhodes Student Counseling Center Team
Student Counseling Center:  COVID-19 Update
The Rhodes College Student Counseling Center recognizes that this is a time when members of our community may be experiencing a range of emotions in response to the impact of COVID-19 on our lives.  There are many unknowns and a great deal of change.  We wanted to make sure that you know that we are available for support of our students even if they are not currently on campus. 
Please call us at 901-843-3128 or email us at counseling@rhodes.edu, and we will connect you with a counselor who can talk with you about your needs and options for services and recommendations.
Due to licensing laws, Student Counseling Center staff are only permitted to provide counseling services to students who are in Tennessee.  Teletherapy sessions for existing clients will be offered through a secure online platform. 
Students who are out-of-state who experience a need for mental health support are strongly encouraged to seek support in your local community.  Student Counseling Center staff are available to assist in the process of getting connected in the community, or you can check in with your nearest college or university counseling center to request a list of local providers. 
If you are a patient of our psychiatrist, Dr. Williams, and need to schedule a time to discuss medication refills, please call our main number 901-843-3128.
Given the stress that many of us may be experiencing at this time, we would like to offer the following information about coping and some resources that could help.
The Great Unknown
10 Tips for Dealing with Uncertainty
Most people are creatures of habit. When things go as planned, we feel in control. But when life throws a curveball, it can leave us feeling anxious and stressed. For many Americans life feels particularly uncertain lately, with an unconventional presidential administration, social protests in the news and uncertainty in the aftermath of natural disasters such as hurricanes and wildfires.
Findings from the most recent American Psychological Association Stress in America Survey highlight other common ways that uncertainty stresses us out.  No one can avoid the unexpected. But these simple steps can help you better face life's uncertainties.
Be kind to yourself. Some people are better at dealing with uncertainties than others, so don't beat yourself up if your tolerance for unpredictability is lower than a friend's. Remind yourself that it might take time for the stressful situation to resolve, and be patient with yourself in the meantime.
Reflect on past successes. Chances are you've overcome stressful events in the past – and you survived! Give yourself credit. Reflect on what you did during that event that was helpful, and what you might like to do differently this time.
Develop new skills. When life is relatively calm, make a point to try things outside your comfort zone. From standing up to a difficult boss to trying a new sport, taking risks helps you develop confidence and skills that come in handy when life veers off course.
Limit exposure to news. When we're stressed about something, it can be hard to look away. But compulsively checking the news only keeps you wound up. Try to limit your check-ins and avoid the news during vulnerable times of day, such as right before bedtime.
Avoid dwelling on things you can't control. When uncertainty strikes, many people immediately imagine worst-case scenarios. Get out of the habit of ruminating on negative events.
Take your own advice. Ask yourself: If a friend came to me with this worry, what would I tell her? Imagining your situation from the outside can often provide perspective and fresh ideas.
Engage in self-care. Don't let stress derail your healthy routines. Make efforts to eat well, exercise and get enough sleep. Many people find stress release in practices such as yoga and meditation.
Seek support from those you trust. Many people isolate themselves when they're stressed or worried. But social support is important, so reach out to family and friends.
Control what you can. Focus on the things that are within your control, even if it's as simple as weekly meal planning or laying out your clothes the night before a stressful day. Establish routines to give your days and weeks some comforting structure.
Ask for help. If you're having trouble managing stress and coping with uncertainty on your own, ask for help. Psychologists are experts in helping people develop healthy ways to cope with stress. Find a psychologist in your area by using APA's Psychologist Locator Service.
Updated October 2017; reviewed October 2019.
Source:  American Psychological Association at https://www.apa.org/helpcenter/stress-uncertainty
Recognizing the challenges faced by students everywhere during these unique circumstances, Active Minds has created a special online hub for students to support their mental health during COVID-19. 
National Resources:
National Suicide Prevention Lifeline – 24/7 support offered for individuals who are in crisis  
                  1-800-273-TALK (8255)
SAMSHSA's National Helpline - SAMHSA's National Helpline is a free, confidential, 24/7, 365-day-a-year treatment referral and information service (in English and Spanish) for individuals and families facing mental and/or substance use disorders.
                  1-800-662-HELP (4357)
Betterhelp.com – A teletherapy website that offers access to counselors licensed in states across the U.S. through a monthly subscription.
Active Minds.org – Active Minds is the nation's premier nonprofit organization supporting mental health awareness and education for students.
Connections App – A smartphone app to help with recovery https://www.addictionpolicy.org/connections-app
VeryWellMind.com –Trusted mental health information when you need it most.  Know more, live brighter.
PsychCentral.com - The Internet's largest and oldest independent mental health online resource
Ulifeline.org – Your online resource for college mental health
For Rhodes students in crisis:
If you or someone you know has need for emergency after-hours care, including thoughts of suicide and/or self-harm, and the risk seems imminent:
Call Campus Safety at 901-843-3333 (on-campus)
Or call 911
If you are experiencing a mental health crisis, and the risk does not seem imminent:
During business hours (8:30am to 5:00pm, Mon-Fri): Call (901) 843-3128 or (855) 861-9253.
After-Hours or on weekends: Any Rhodes student who requires urgent or emergency mental health support outside of regular office hours can call (855) 861-9253.
Campus Safety is also available if you or someone you care about is on campus and needs assistance or crisis counseling outside regular office hours: (901) 843-3880.
Additional Crisis Resources:
Tennessee Suicide Prevention Network
1 (800) 273-TALK (8255)
"Saving lives in Tennessee"
Memphis Crisis Center
(901) 274-7477
"A lifeline of hope."
Tennessee Crisis Text Line  
Text TN to 741741
"I need help now."
Steve Fund Text Line 
Text STEVE to 741741 – People of Color
"Because the Mental Health and Wellbeing of People of Color Matters."
Trevor Project Lifeline – (866) 488-7386 – LGBQT
"Saving Young LGBQT Lives."
National Runaway Safeline
(800) 621-4000
"Here to listen. Here to help."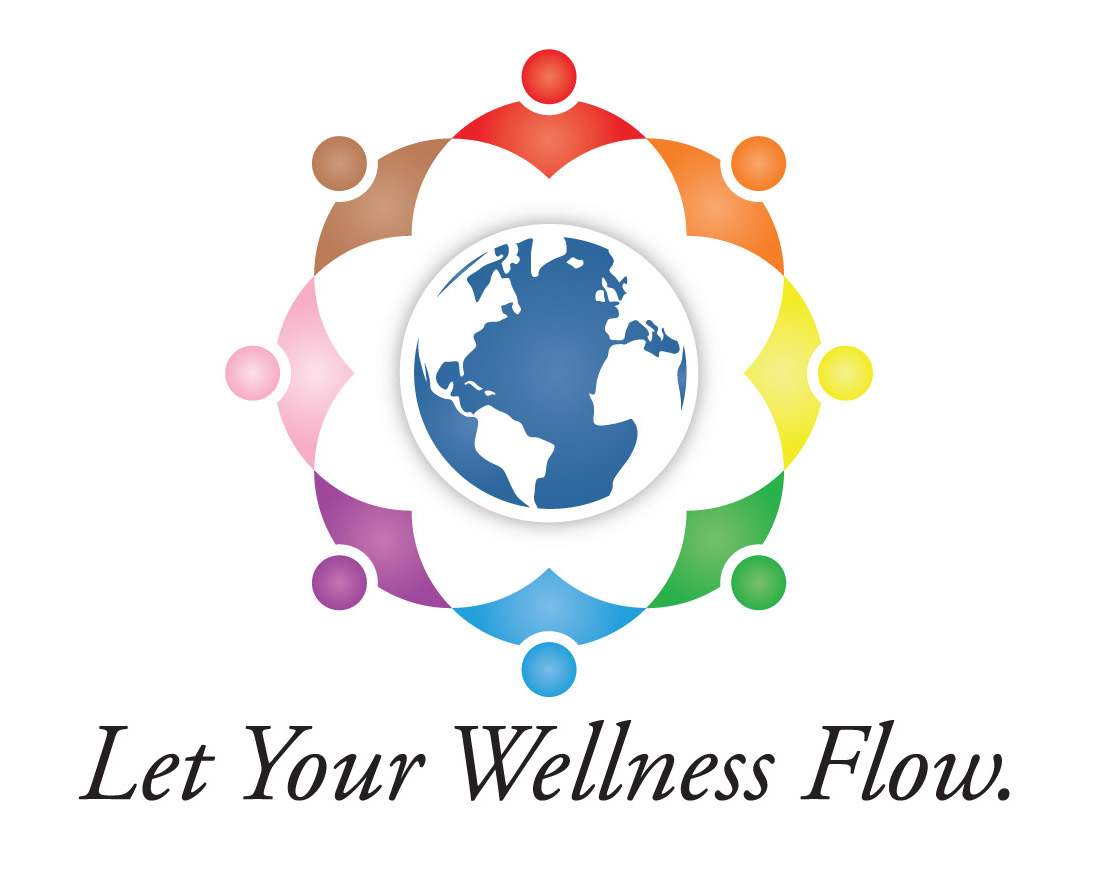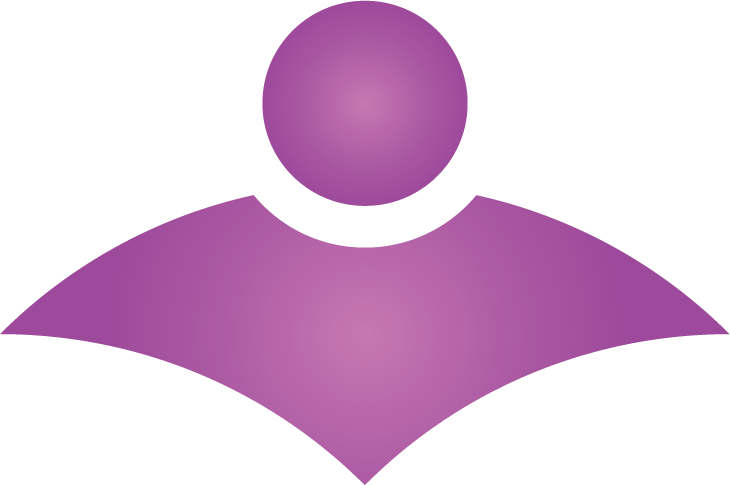 Physical wellness promotes proper care of our bodies for optimal health and functioning. There are many elements of physical wellness that all must be cared for together. Overall physical wellness encourages the balance of physical activity, nutrition and mental well-being to keep your body in top condition. Obtaining an optimal level of physical wellness allows you to nurture personal responsibility for your own health. As you become conscious of your physical health, you are able to identify elements you are successful in as well as elements you would like to improve.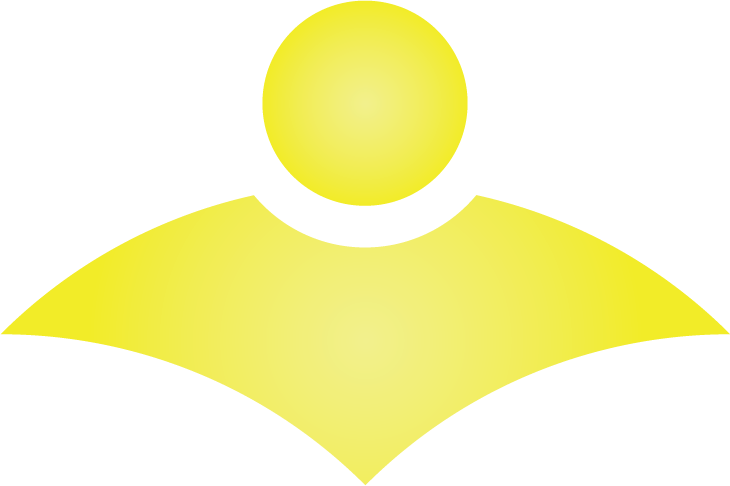 Spiritual wellness is more than being of a certain religion. It is a personal involvement with values and beliefs that provide a purpose and meaning to our lives. It may involve prayer, meditation, yoga, living by certain principles, morals and faith.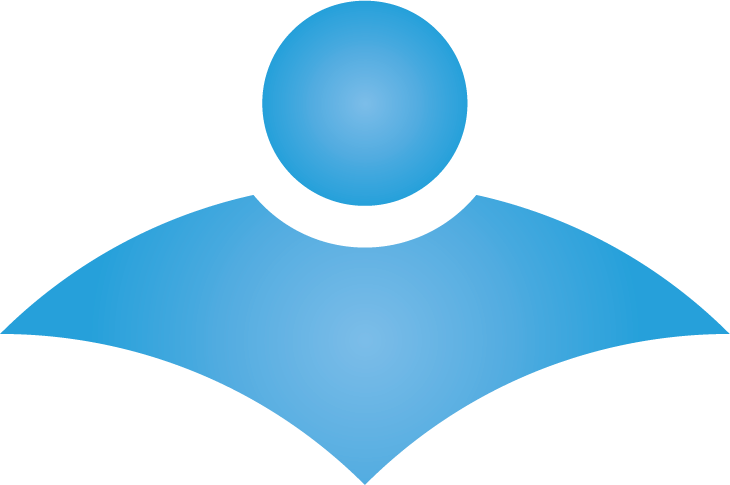 Social wellness refers to the relationships we have and how we interact with others. Our relationships can offer support during difficult times. Social wellness involves building healthy, nurturing and supportive relationships as well as fostering a genuine connection with those around you. Conscious actions are important in learning how to balance your social life with your academic and professional lives. Social wellness also includes balancing the unique needs of romantic relationships with other parts of your life.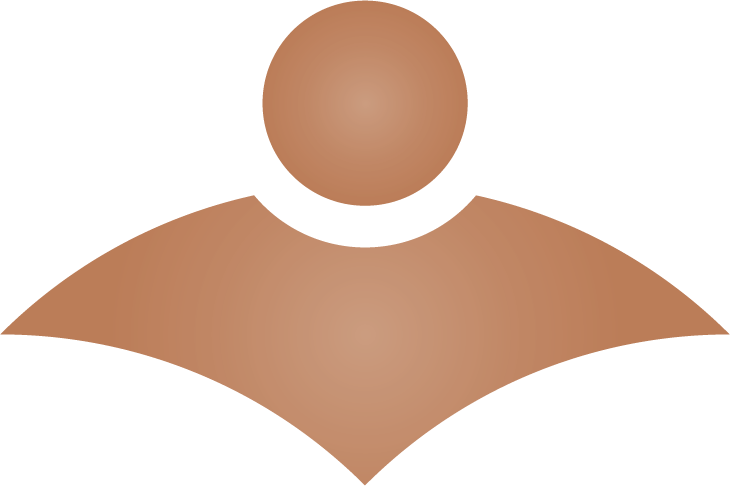 Occupational wellness is defined as the inspiration and recognition to prepare and feel prepared for work in which we will gain personal enrichment and satisfaction.
 
Intellectual wellness is the engagement in creative and mentally-stimulating activities.  These activities should consistently be expanding your knowledge and skills and increasing your ability to share this with others. Intellectual wellness encourages learning, inspires exploration, and stimulate curiosity.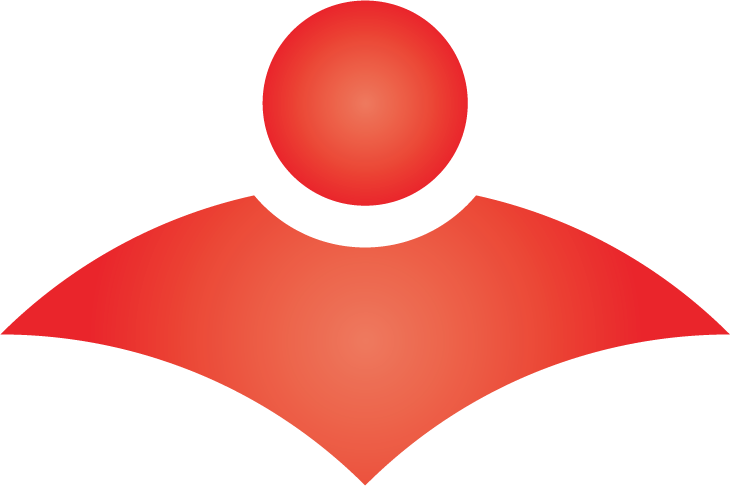 Environmental Wellness is having the inspiration to live a lifestyle in harmony with the values we have about the earth, understanding the impact of our interaction with nature and our personal environment and taking action and being accountable for our daily habits and their affects on others. The environmental wellness domain involves being able to be safe and feel safe.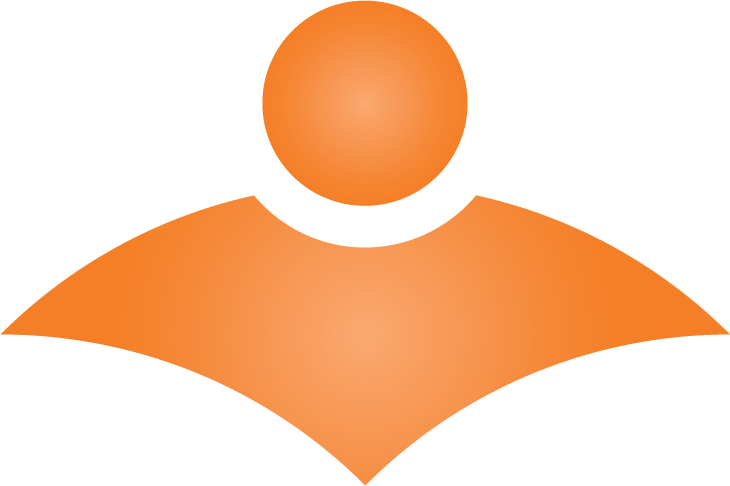 Cultural Wellness is the ability to develop a healthy cultural understanding of ourselves and others. Cultural wellness implies understanding, awareness and intrinsic respect for aspects of diversity. A culturally well person acknowledges and accepts the impact of these aspects of diversity on sexual orientation, religion, gender, racial and ethnic backgrounds and age groups. Some aspects of cultural wellness include: participating in the enrichment of one's community, country, and world. Benefits of cultural wellness include inner and outer self-confidence, effective trust and respectful collaboration built with others who are different than ourselves.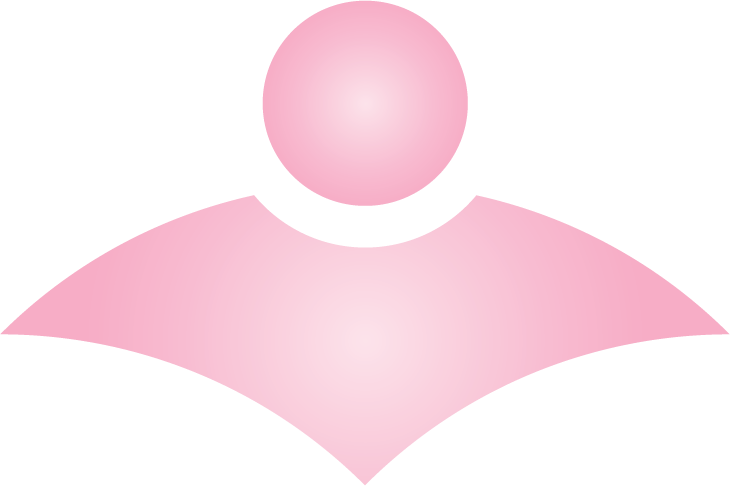 Emotional wellness is defined as an acceptance of our emotions and feelings as valuable, and realistically being able to evaluate out limitations, working through problems in our relationships with others and ourselves and setting goals for emotional growth and development. Examples of emotional wellness practice are engaging in supportive professional counseling, holistic self-care such as relaxation or meditation, managing stress and practicing effective emotional boundaries with ourselves and others.