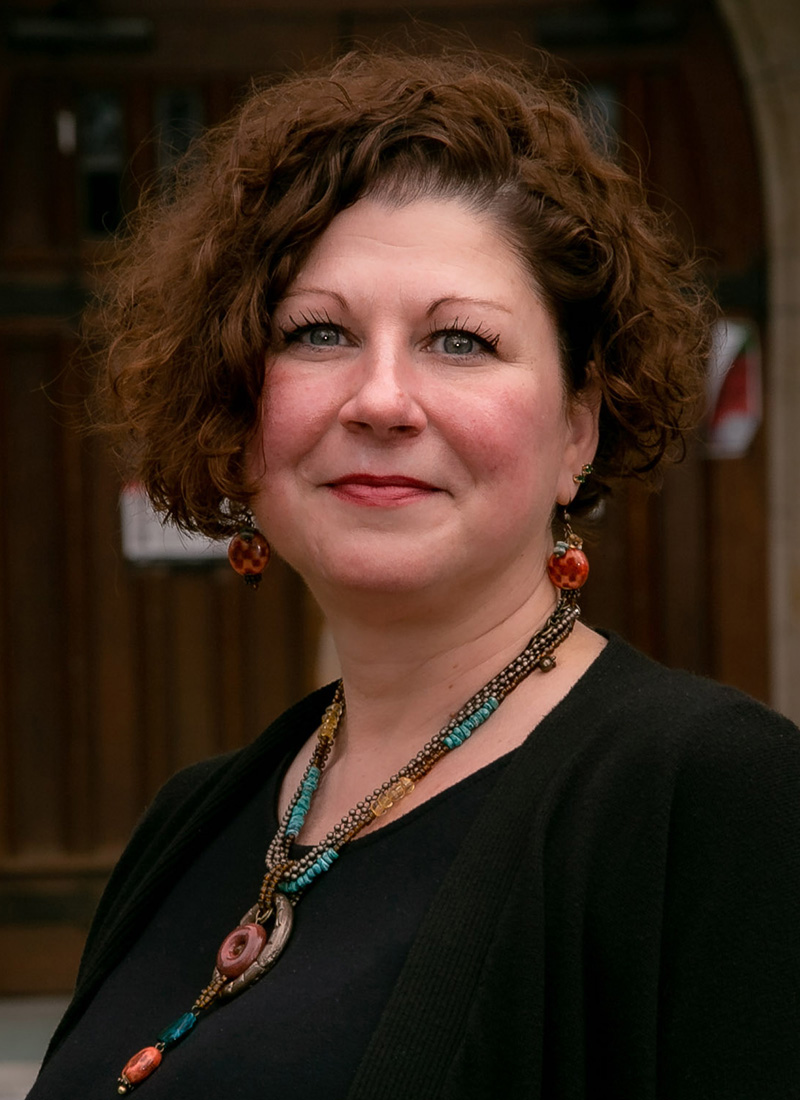 Email: tannere@rhodes.edu
Phone: (901) 843-3128
Education
Bachelor of Science, Psychology, University of Memphis, Memphis, TN
Master of Social Work, University of Tennessee Health Sciences Center, Memphis, TN
Professional Interests:  Social justice, diversity and inclusion, women's rights, advocacy and empowerment of all human rights, education of mental wellness, suicidality, psychoticism, working with survivors of emotional, physical, and sexual assault through empowerment to find their own voice and choice, how to meet with a person where they are at and walk with them on their journey to a healthier, more fulfilling, and satisfying life.
Approach to therapy: I believe in person centered therapy and meeting the client where they are, walking alongside as they make their journey in that point of time. Continuously providing education, support, advocacy, and acceptance such that others can make their best decision for what works for them, with where they are, with what they have. I embrace and respect the self-determination of the individual; we all have our own lives to live, and it doesn't always fit into the same size square, oval, or triangle. 
Approach to wellness: For me, the meaning of wellness equates to being centered and balanced; mental, physical, and spiritual alignment. It is a journey and there are often shifts and adjustments along the way. I chose to continue on this path and stay the course, placing one foot in front of the other.
Approach to fun: I would not be where I am without the love and support of my family, close friends, and my chocolate fur-baby, otherwise known as "My Bubbie." I enjoy and crave the calming effect of being on a lake in a woodsy environment. I allow the creative process to be alive, continuously challenging me to grow more towards my authentic self through means of art, writing, play, and discovery.