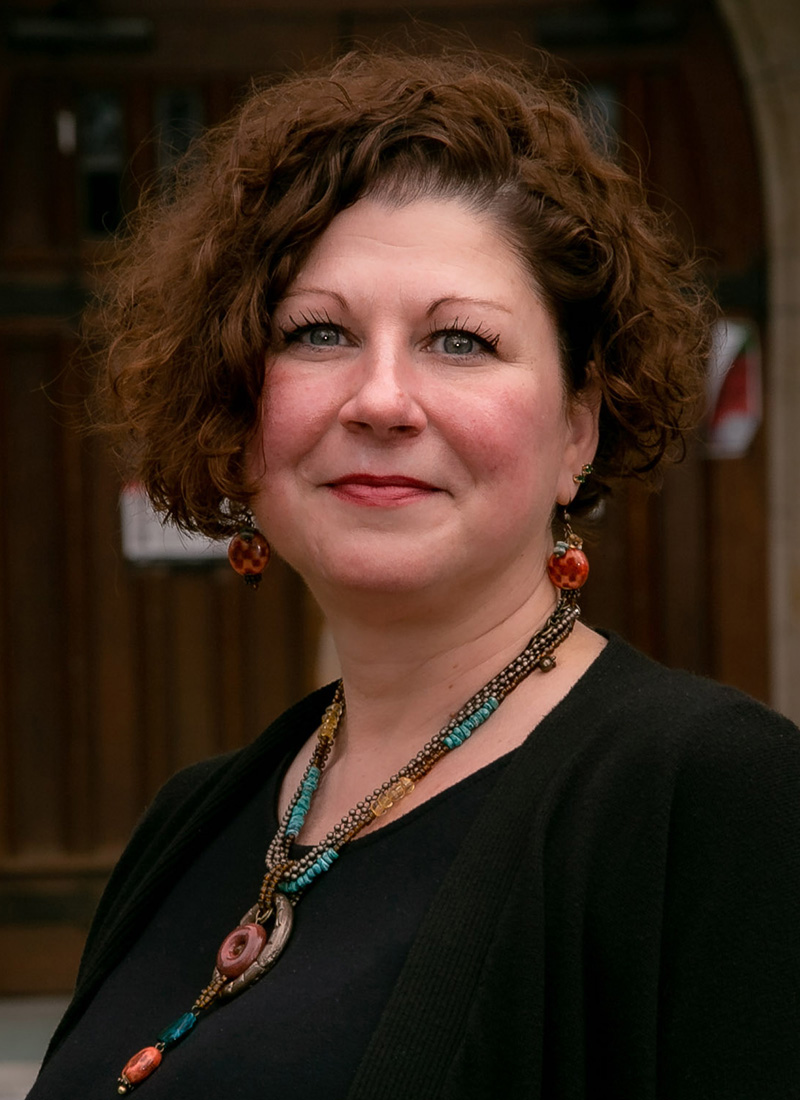 Email: tannere@rhodes.edu
Phone: (901) 843-3128
Education
Bachelor of Science, Psychology, University of Memphis, Memphis, TN
Master of Social Work, University of Tennessee Health Sciences Center, Memphis, TN
Professional Interests:  Social justice, diversity, equity, inclusion, women's rights, and working with survivors of various traumas through empowerment to find their own voice and choice. 
Approach to therapy: It is important for the counseling space to be safe for people to talk openly and freely about their concerns in a non-judgmental environment. My approach to therapy is eclectic, drawing on several different modalities to meet the needs of the person in the room. Being trained in EMDR, I approach therapy through a trauma informed lens.  
Approach to wellness: For me, the meaning of wellness equates to being centered and balanced; mentally, physically, and spiritually. Life is a journey and there are often shifts and adjustments along the way. Being mindful of that centeredness assists with remaining grounded and in the present. 
Approach to fun: Self-care and time for reflection is an important part of my routine. To re-charge, I enjoy being outside in nature, walking with my dog, reading, painting, and spending time with family and friends.