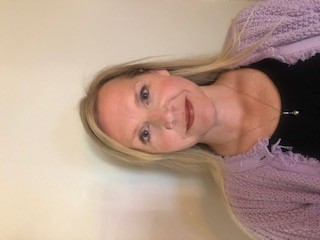 Education
Bachelor of Arts, Psychology, Rhodes College
Master of Science, Social Work, University of Tennessee
Professional Interests
Substance use concerns, grief and loss, suicide prevention, diversity, LGBTQIA+, and advocacy/social justice. I am interested in wellness promotion and awareness-raising, and value education and prevention strategies that enhance these.
Approach to Therapy
I believe that clients possess a self-actualizing tendency and are best engaged as equal partners in the therapeutic process. My approach is client-centered and present-focused with an emphasis on congruence, empathy, and unconditional positive regard. A counseling environment that provides nurturing and  genuine acceptance promotes healing and positive development of identity.
Approach to Wellness
My approach to wellness is holistic and integrative with a focus on balance across emotional/psychological, physical, and spiritual spheres. Striving for balance—particularly in the setting of a global pandemic!—has provided the opportunity to develop a mindfulness practice centered around introspection and has yielded results beyond my initial expectations.
Approach to Fun
I enjoy spending time outside, exercising, baking, reading, and going out to eat. Water activities are a real favorite, so I love to canoe, kayak, and snorkel. Time spent with friends and family is restorative and cherished.