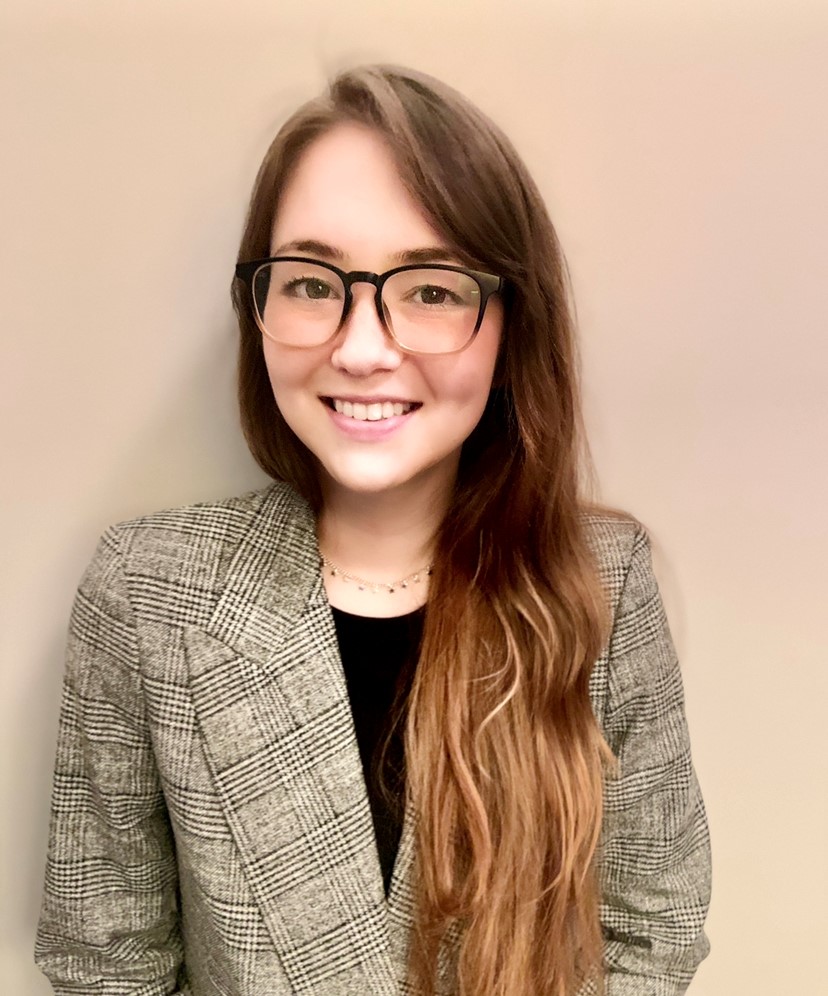 Email: rafaelym@rhodes.edu
Education
Originally from New York City, I moved to the south for my undergraduate education at Mississippi State University graduating in 2015. I then continued to pursue my Masters in Clinical Mental Health Counselling at Mississippi State, graduating in 2017. I have worked in a variety of fields including community settings, private practice settings, and college settings.
 
Professional Interests
I have special interest in the emerging adult population including those in the LGBTQ+ community. It is important to me to help students find their identity while experiencing life away from home for the first time. I also have interests in grief related interventions, CBT, mindfulness, and solution focused approaches. I strive to help break the stigma of mental health and counseling so that all students feel comfortable seeking support.
Approach to Therapy
I aim to provide an authentic, safe, and encouraging environment to promote growth within the clients that I see. I embrace diversity and aspire to provide a non-judgmental and confidential atmosphere to clients from all backgrounds. I use a person-centered approach indicating that the client is the expert in their own life. I believe that therapy is a collaborative process and that solutions to problems and coping mechanisms can be found in creative and unique ways. 
Approach to Wellness
I believe that a large part of wellness involves resiliency. Components of resiliency include self-care, self-awareness, positive relationships, purpose, and the ability to be mindful of habits and patterns. Developing a strong work/ school and life balance is valuable in maintaining wellness patterns and resiliency strengths. Working on wellness skills is a large part of the benefits of counseling.
Approach to Fun
In my free time, I enjoy my animals, watching movies, being artistic through cooking and painting, and spending time with family and friends.