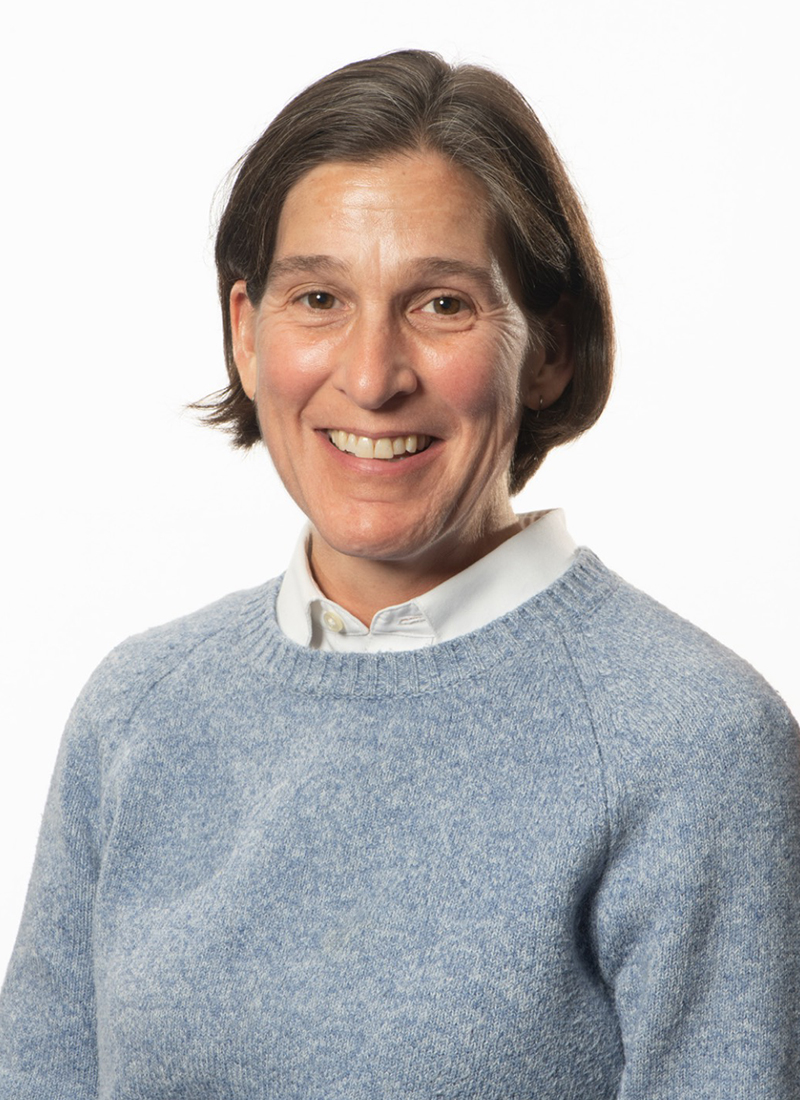 Email: detriep@rhodes.edu
Phone: (901) 843-3128
Education 
University of North Carolina at Chapel Hill, B.S. in Biology
Clemson University, M.Ed. in Community Agency Counseling
University of Memphis, Ph.D. in Counseling Psychology
Professional interests
Identity development; social skills development, substance use concerns, and LGBTIQ 
Approach to therapy
I believe that one of my main roles as a therapist is to join with the students in an open and affirming way so that students can begin to bring more of their full self into their relationships. To be able to provide students with support, guidance, and space for transformational change is deeply fulfilling and part of my life passion.  In my work, I have a strong appreciation for and a respect of diverse life experiences.  
Approach to Wellness
I believe that to be resilient and stress hardy over time, it is very important to have a sincere commitment to wellness and to life balance.  I work with students to help them identify early indicators that their current life is not balanced.
Some of how I try to promote wellness is by my own personal example through exercise, eating well, getting enough sleep, and enjoying "down time" with family and friends.  

Approach to Fun
I enjoy outside activities, such as day hikes or bike rides, with my family.  I also really like a good roller coaster.