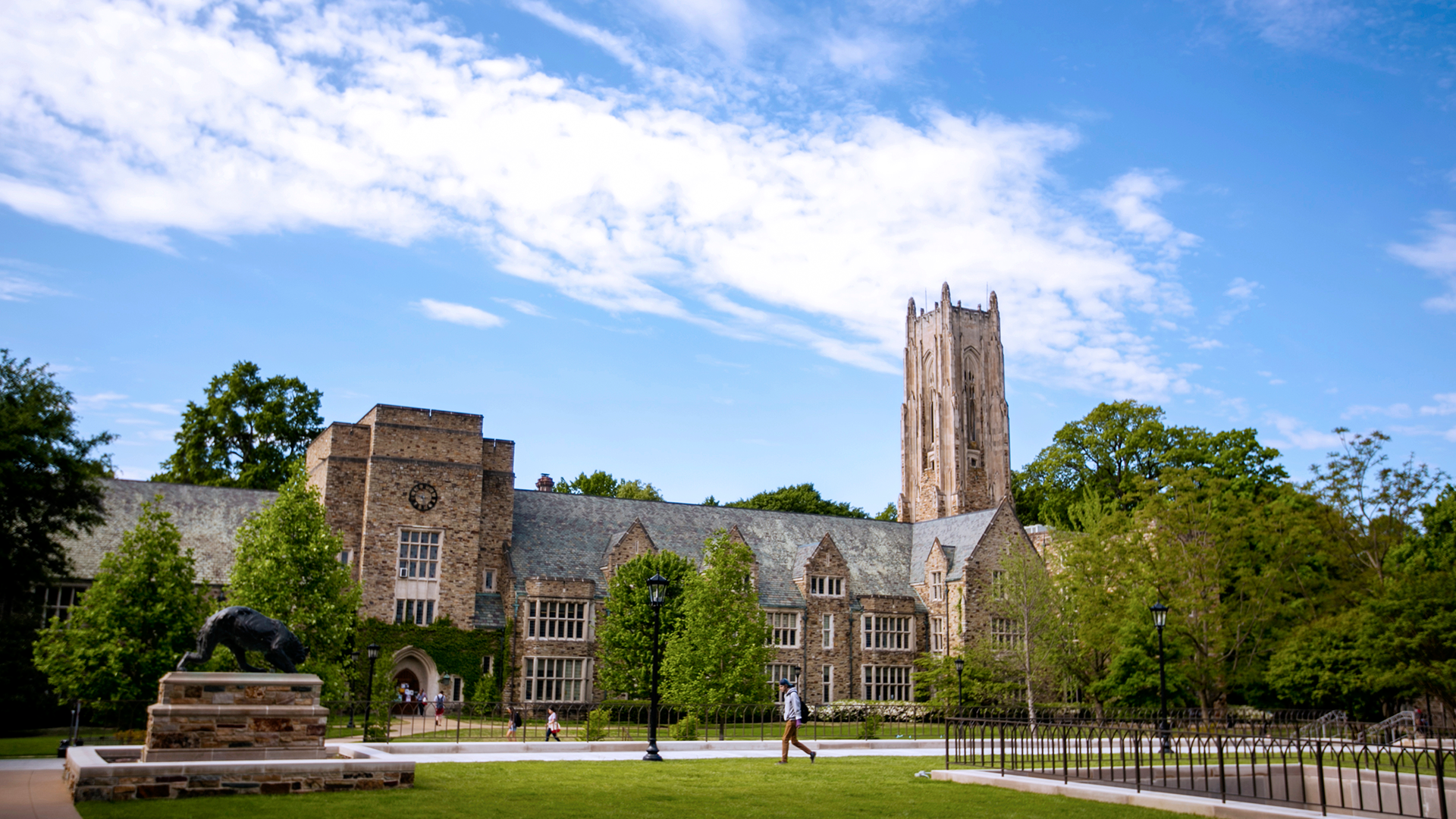 Board of Trustees Statement on Sex/Gender
Discrimination and Sexual Misconduct
"Rhodes is committed to ensuring the safety and dignity of each and every member of the Rhodes community. To that end, the Rhodes College Board of Trustees endorses the college's policy on Sex/Gender Discrimination and Sexual Misconduct, which prohibits specific forms of behavior that are antithetical to the mission and values of Rhodes, violate Title IX of the Education Amendments of 1972, and will not be tolerated."
— Statement adopted by the Rhodes Board of Trustees, October 14, 2016
---
The Rhodes College Sex/Gender Discrimination and Sexual Misconduct Policy applies to all members of the Rhodes community. This policy prohibits all unlawful discrimination, harassment, and retaliation on the basis of sex, gender, gender identity, gender expression, or sexual orientation in any educational program, educational activity or employment decision, which means all academic, educational, extracurricular, and other programs and operations. The policy was developed to reaffirm Rhodes College's institutional values, define campus community expectations, and to provide for prompt, fair, and equitable procedures for determining if this policy has been violated.
Before engaging in sexual activity, the initiator must seek affirmative consent from the other participant(s). Affirmative consent means an affirmative, conscious decision by each participant to engage in mutually agreed-upon sexual activity. All five of the following elements are essential in order to have affirmative consent: consists of mutually understandable communication, is informed and reciprocal, is freely and actively given, is not unlimited, and is not indefinite. If one or more of the elements are absent, there is no affirmative consent.
If you experience sexual misconduct, the college recommends that you quickly get to a safe place; preserve evidence by not washing, showering, bathing, using the toilet and/or changing clothes; and contact law enforcement or Rhodes Campus Safety at 901-843-3880 as soon as possible to seek help. The college will assist any individual with obtaining medical or counseling services that are needed.
To report an incident that you experienced, that you witnessed, or that you know about, you can talk to the Title IX Coordinator or a Deputy Coordinator, any faculty or staff member of the College, a Resident Assistant or a Peer Advocate (not to be confused with a Peer Assistant or PA Leader). The Health Center, Counseling Center, and the Chaplain are confidential resources and are not required to report an incident to the College. All other faculty and staff are mandatory reporters. The College will investigate all reports and claims of sexual misconduct and take appropriate action. You can contact the Title IX Coordinator, Inez Warner, by emailing TitleIX@rhodes.edu or calling the Title IX Office at 901-843-3354.