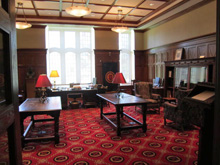 As the institutional memory of Rhodes College, the Archives collects, preserves, arranges and describes records of permanent value from the founding in 1848 to the present. The collection includes administrative records from the offices of the president and other College officials, as well as records of the College staff, faculty, student organizations, athletics and alumni. The Registrar′s Office maintains student transcripts. The Archives also retains all available copies of College publications including yearbooks, catalogues, the student newspaper and handbooks. There is an extensive collection of still images which document life at the College. The non-print collection includes memorabilia, scrapbooks and audio and video materials. Since 2007 many items from the Archives have been scanned and made available in the Archives digital repository, DLynx.  
The located on the first floor of the Paul Barret, Jr. Library, the Archives has a pleasant and comfortable reading room, an environmentally controlled vault and ever-advancing ways to access our materials. The Archives is open weekdays when a staff member is present and operates on the same holiday schedule as the Barret Library. Researchers are advised to contact the Archives to be sure that someone will be available to assist them. We welcome your visits, phone calls and emails and look forward to sharing the rich and exciting history of Rhodes College.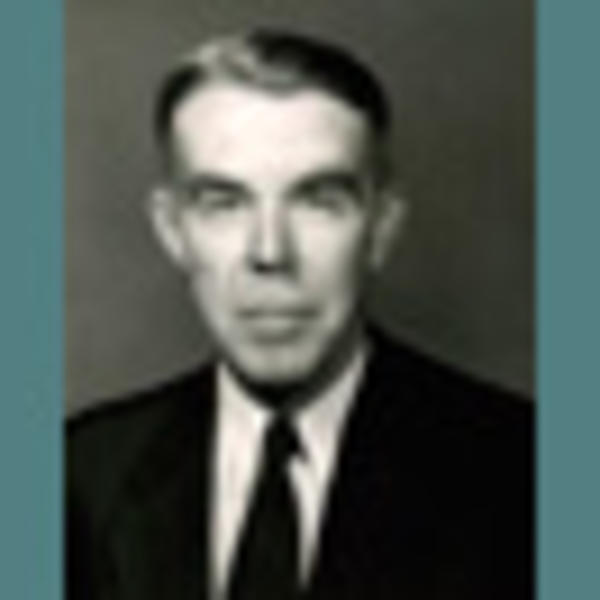 This rare footage offers a glimpse into Southwestern At Memphis (Rhodes College) in 1965 with an unprecedented interview with Dr. Peyton Rhodes, President of the College from 1949 through 1965. The rich traditions of Rhodes College should be recognizable, even in 1965.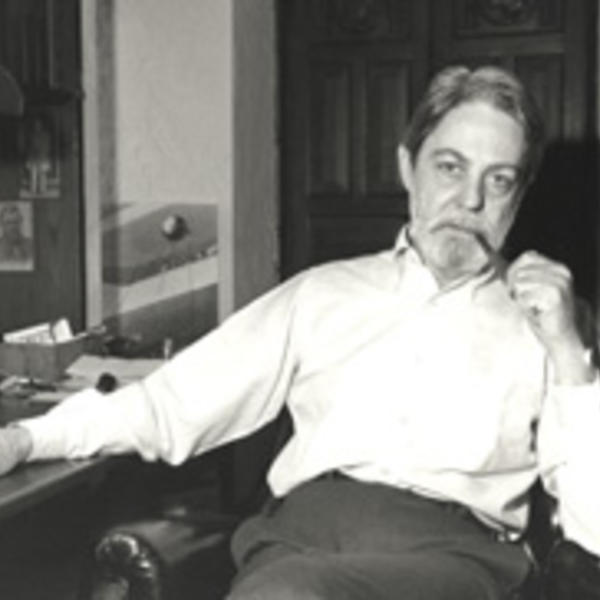 "Very strange, looking back on a life once the pattern has emerged.  What in God′s name will they make of ours someday, if they take the trouble?"   These words were written by Shelby Dade Foote, Jr.  (1916-2005) to his good friend and fellow author, Walker Percy. Rhodes College is taking the trouble to make something of Foote's′ life. In December, 2010, through the generosity of Riea and Steve Lainoff, the College acquired from the Foote Estate his personal letters and documents, diaries, manuscripts and his 2000+ book collection. Read more »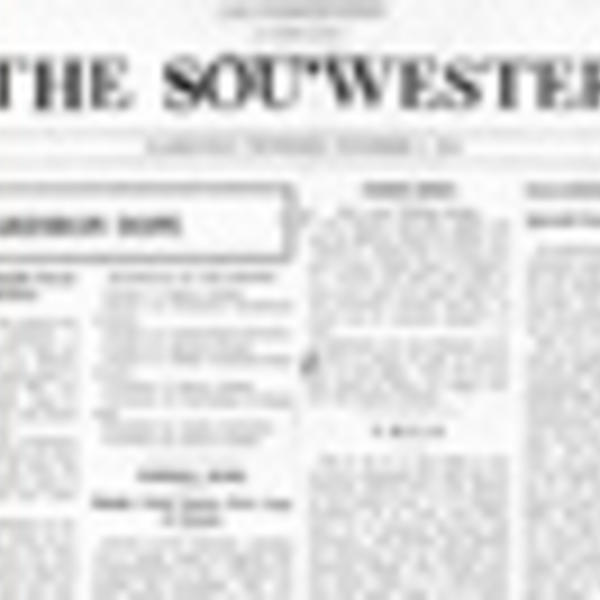 The Sou′wester, the student newspaper of Rhodes College since its first issue on November 5, 1919, has been the hallmark of free student expression and debate. The long traditions of The Sou′wester are now available digitally on DLynx, the Rhodes College Archives′s digital repository. Users may search, download, and read all available copies of the student newspaper. Read more »