Workday Student is Live!
Advising and Registration for the Fall 2023 semester will happen in Workday Student.
Guides for using Workday Student are available via the Quick Links on the right side of the page titled For Faculty and For Students.
You can also send questions to the Help Desk at help@rhodes.edu.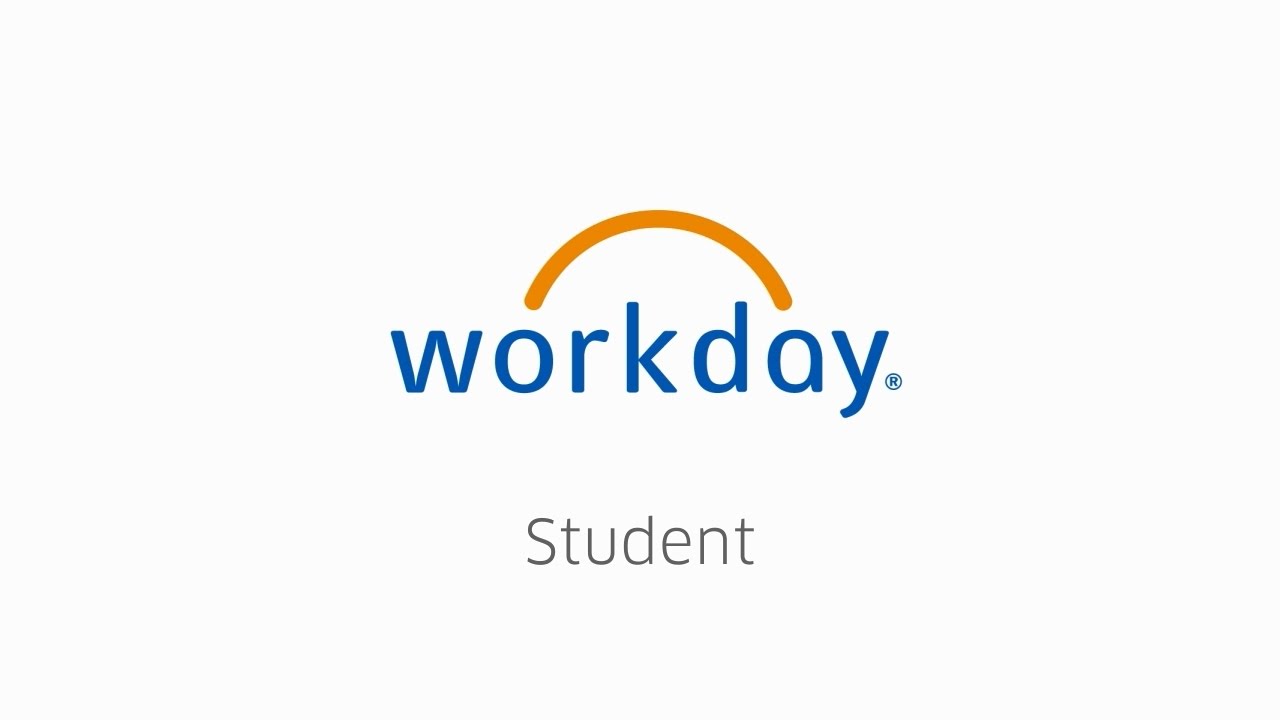 ---
Fall 2023 Onboarding and Registration student timeline:
Students Complete Workday Student Onboarding: Available Now - March 26

Students Create Saved Schedules: Available Now (required to complete prior to meeting with Academic Advisor)

Meet with Academic Advisor: March 27 -April 5 (by appointment only)

Meeting with advisor is required for removal of Advising Registration Hold

Register for Classes (opens at 7:30 am each day):

Class of 2024: Tuesday, April 11

Class of 2025: Wednesday, April 12

Class of 2026: Thursday, April 13

Last Day to Register: April 28

Open Rhodes: June 5th through June 16th

Class of 2027 Registration: June 20th at 12 PM

Fall 2023 Open Enrollment (Add/Drop) will open again July 24
Fall 2023 Course Schedule
All undergraduate course sections are visible in Find Undergraduate Course Sections and all graduate level course sections are visible in Find Graduate Course Sections.  
---
Check the status page for updates concerning the transition to Workday Student. 
---