Software Resources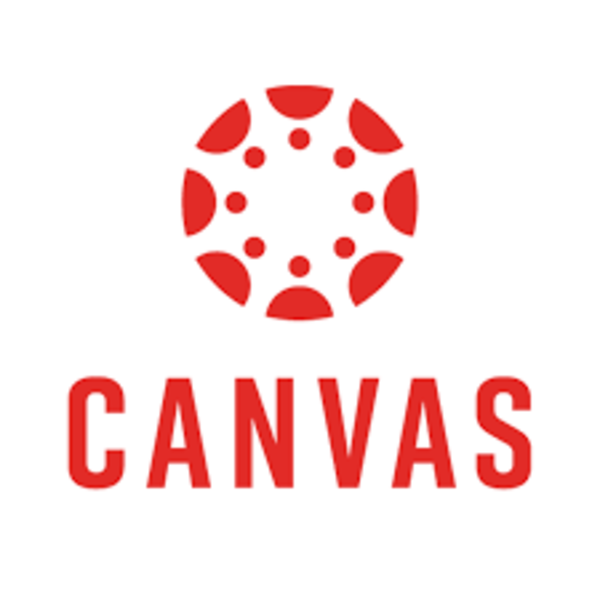 Canvas is the College provided LMS (Learning Management System).   While Canvas usage is not a requirement, the benefits both faculty and students gain from using the tool greatly improves the success of a class.   Canvas is designed to be flexible, allowing faculty to customize their experience to fit their teaching method. 
To learn more about Canvas, visit the Canvas Instructors Guide

Faculty adoption across the campus allow students to benefit by having all of their class work organized in a single dashboard.   
Courses are created once students are enrolled and faculty have been assigned to teach the course.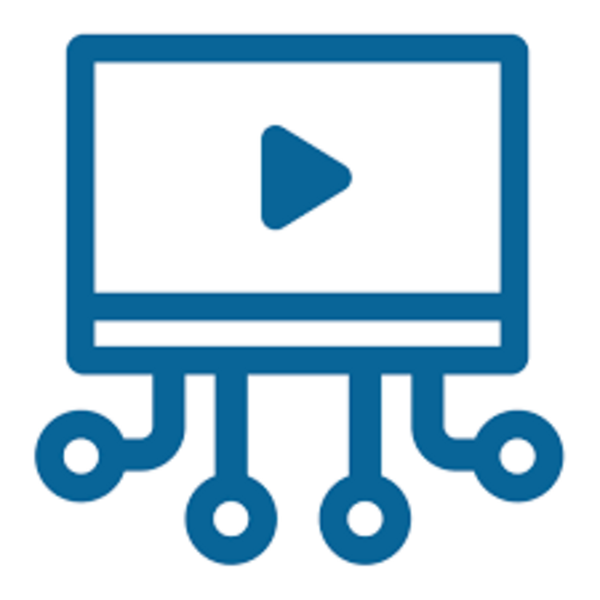 Canvas Studio is a media tool that allows students and instructors to upload, create, edit, manage, share and discuss audio and video files. Existing files can be used or new ones can be created with Studio's capture and editing tools.
Canvas Studio can be accessed from the left navigation pane in the Canvas LMS.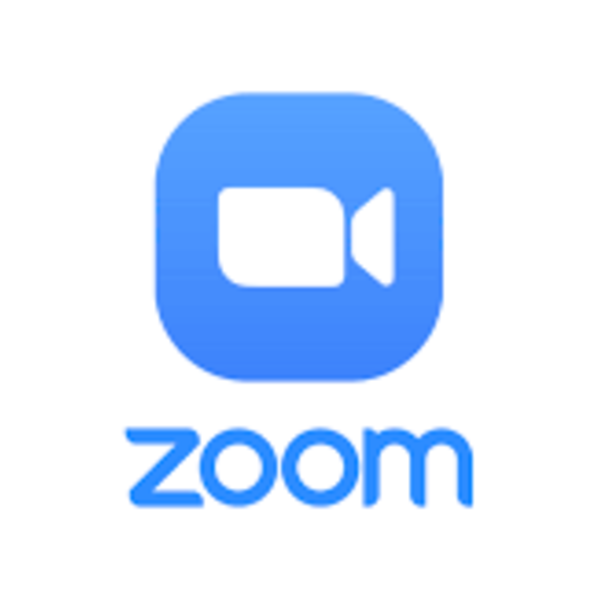 Zoom is the college provided video conferencing software. Everyone with a @rhodes.edu address can utilize a basic zoom account. Basic accounts provide unlimited 1 to 1 meetings. Group meetings of more than 2 people are limited to 40 minutes. Recording is also limited to local storage only.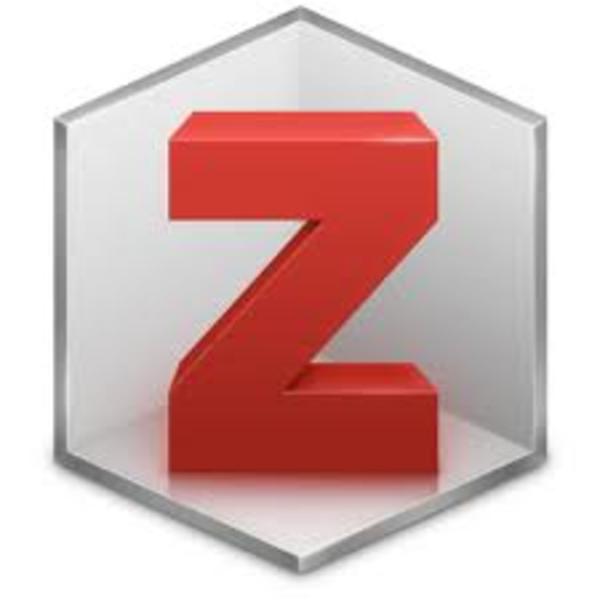 Zotero is an online citation management tool, learn how to create citations and works cited lists with ease.
Box is a Cloud-based file storage with easy access. All Rhodes faculty, staff, and students can access by using their Rhodes email address and password.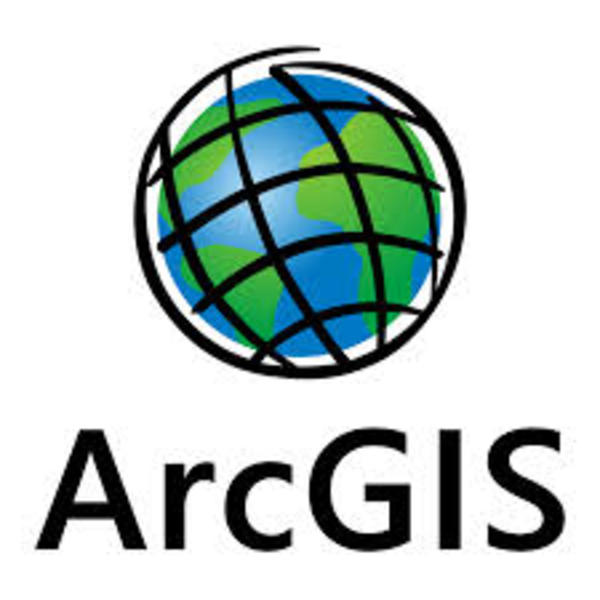 ArcGIS is a geolographic information system (GIS) for working with maps and geographic information. It is used for creating and using maps, compiling geographic data, analyzing mapped information, sharing and discovering geographic information, using maps and geographic information in a range of applications, and managing geographic information in a database.
Faculty and Students can request access to ArcGIS from Information Services.