English Language Support at Rhodes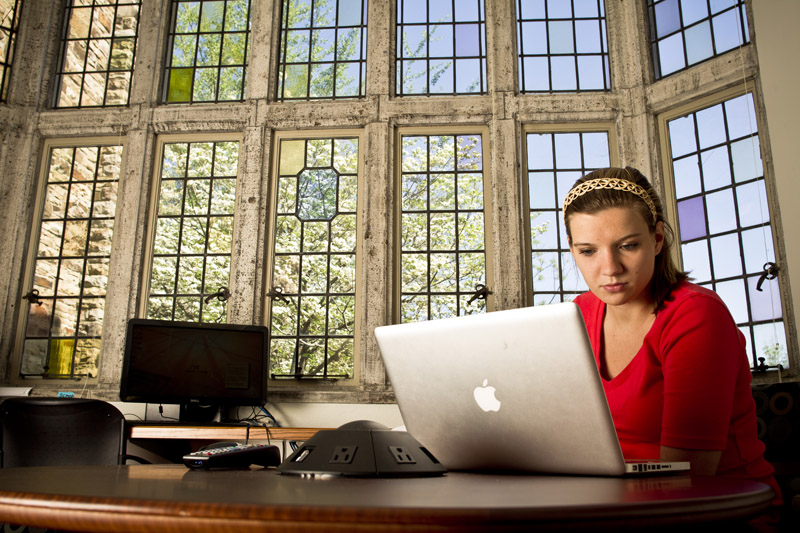 This free service provides a supportive learning experience for two types of students: those who speak English as a second language and those who hope to become teachers of English as a second language. The first group may discover a need for English language support, especially initially, as they adjust to the intense academic English environment at Rhodes. And the TEFL* students need to gain real-world, one-on-one ESL tutoring experience.
English language support at Rhodes matches these two groups, creating the opportunity for learning on both sides:  
For those who would like to improve their academic English written, comprehension and/or communication skills and
For those who are learning how to teach English language concepts effectively.
Topics of support include grammar, syntax, and vocabulary.
*TEFL students are taking EDUC 160 and 161, "Teaching English as a Foreign Language" in preparation for employment as ESL/EFL instructors after graduation. Both of these courses require 15 practicum hours of ESL observation and teaching, most of which take place off-campus with community partners. However, they are able to count some of their English language support tutoring hours as practicum hours. Help a TEFL student - and let them help you! It's volunteerism at its best and everyone involved learns new skills in the exciting world of language acquisition.