Office of Faculty Reviews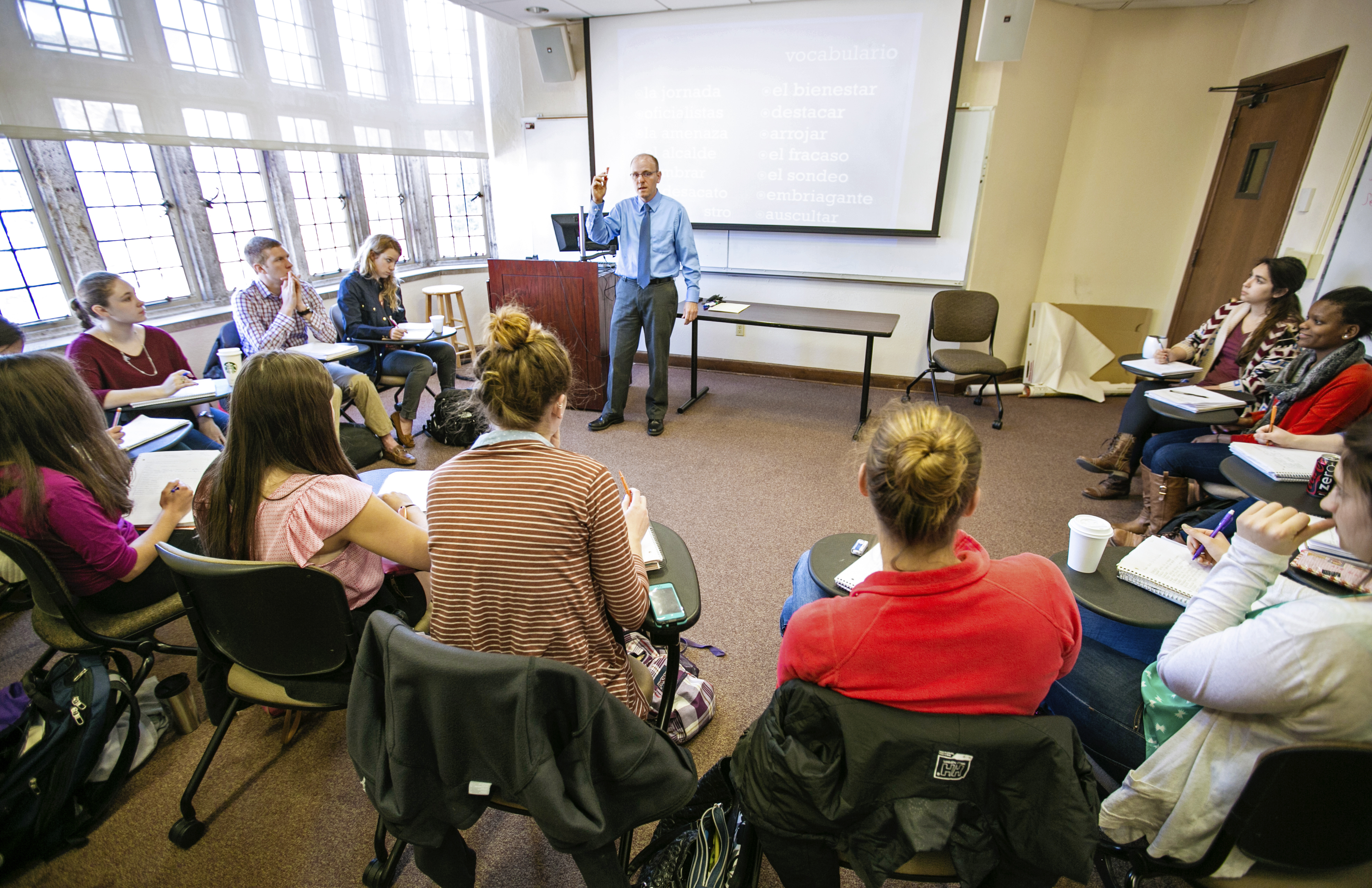 Rhodes College has robust and rigorous faculty evaluation processes, designed to provide constructive and regular developmental feedback to faculty from department/program chairs, senior colleagues, the Faculty Committee on Tenure and Promotion, and the Office of Academic Affairs. These processes are guided by the Faculty Handbook, which defines the work of the faculty and outlines the standards for reappointment, tenure, and promotion.
The Office of Faculty Reviews believes that outstanding faculty members are central to sustaining institutional excellence. Our programming and workshops are intended to demystify the reviews process, offer transparency in terms of requirements and guidelines, and facilitate faculty advancement.