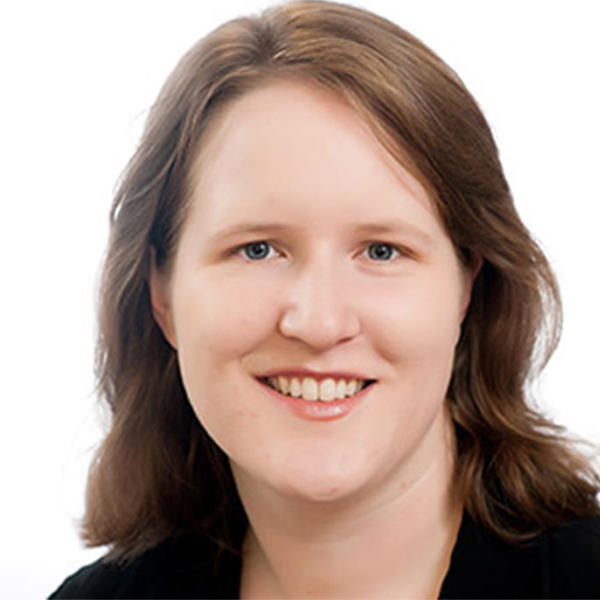 Dr. Catherine Sundt, Director
Catherine Sundt is originally from Michigan, and did her doctoral research in Madrid, Spain. Her graduate work focused on 19th-century urban texts, costumbrismo, the construction of the imagined city, and the work of Wenceslao Ayguals de Izco and Antonio Flores. She earned an MA and a PhD in Iberian Literatures and Cultures from Ohio State, where she taught language, literature, and composition courses. Her current teaching interests include urban literature, modern Spain, and the intersections between 19th and 21st-century media. Since 2021, she has served as director of the Rhodes College Language Learning Center.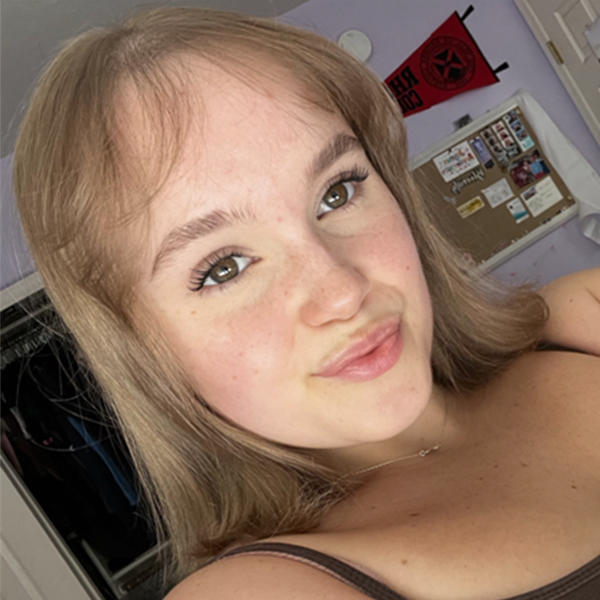 Maeve Harper, Rhodes Student Associate
Maeve Harper is a French and International Studies double major in her third year at Rhodes and has led students in the language center for two years. Maeve is originally from Arizona and has aspirations to become a registered nurse.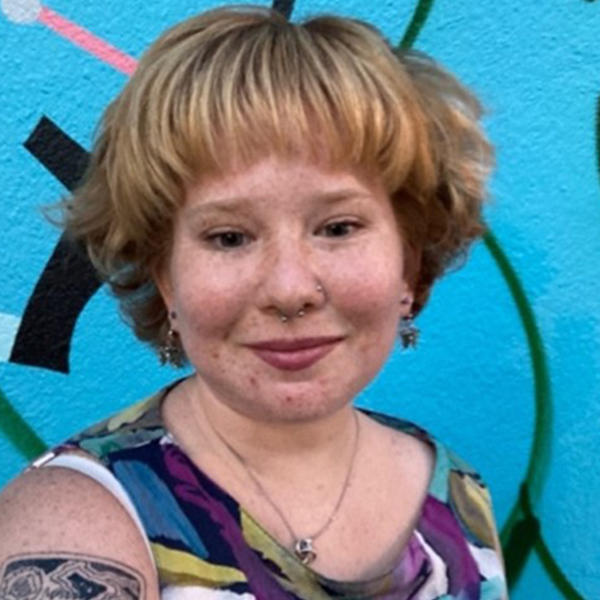 Jennifer Benton, Student Employee
Jennifer Benton is a French major in her fourth year at Rhodes and has helped in the language center for two years. Jennifer recently studied abroad in France, allowing her to expand her French fluency and cultural knowledge.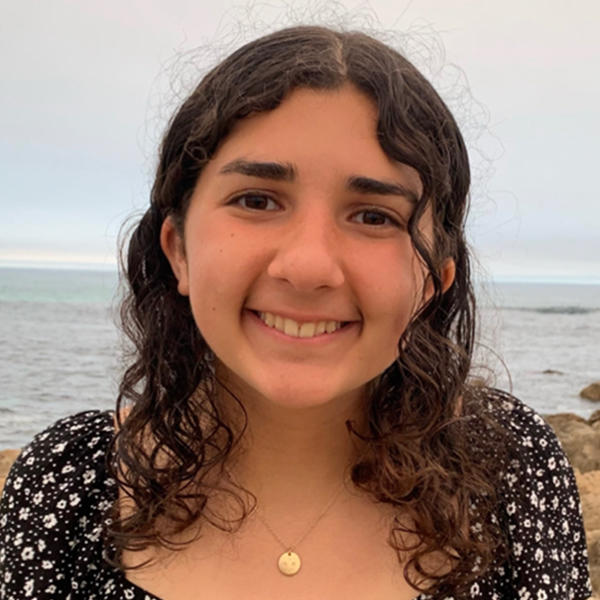 Maya Khalife-Hamdan, Student Employee
Maya is an International Studies and Spanish double major who speaks 4 languages. Maya has served the language center for 2 years and is originally from Portland, Oregon. 
Paola O'Rourke, Rhodes Student Associate
Paola is a computer science and Spanish double major originally from Dallas, Texas. Paola has worked in the language center as a tutor last year, and is doing technology research and assistance this year.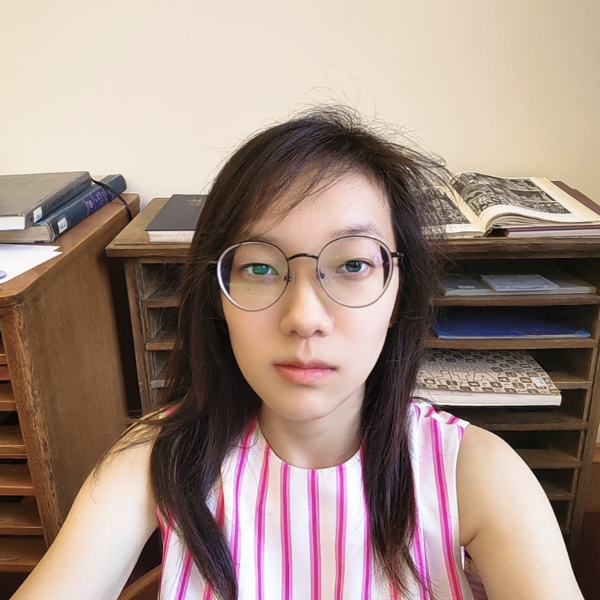 Kai Yang, Student Employee
I'm Kai, I'm a Sophomore from Shenzhen, China. I plan to major in either International Studies or PPE and minor in French. I enjoy my time working in LLC  because it's such a vibrant place for language learning.