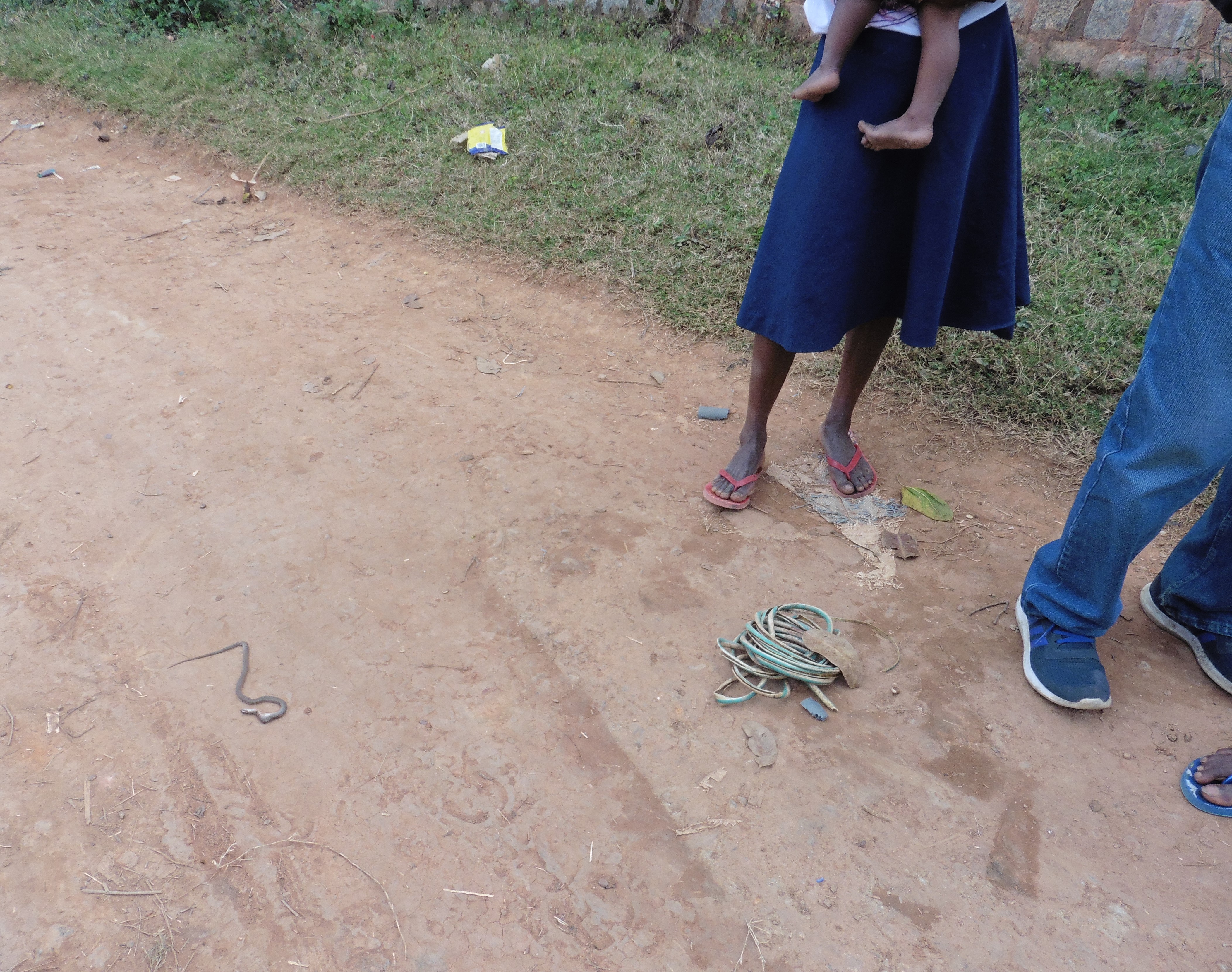 My training as a field archaeologist always has me looking at the ground. Abroad I look for pieces of broken pottery, as well as, lovely beads of rainbow colors. At home it is hard to break the habit, and I am occasionally rewarded with a lost earring or a lucky penny on the street that fell from a pocket where a hand searched for car keys. During a recent field season in Madagascar I took this picture of "feet and finds". Look closely and you will see covered feet, sandaled feet, and a bare-footed baby. Look at the country road they are travelling down and you see to the right some metal coil used to wrap/strap goods to small carts. To left and you see a snake looking a bit like a piece of coil. Lucky for the little bare-foot baby that there are no poisonous snakes in Madagascar.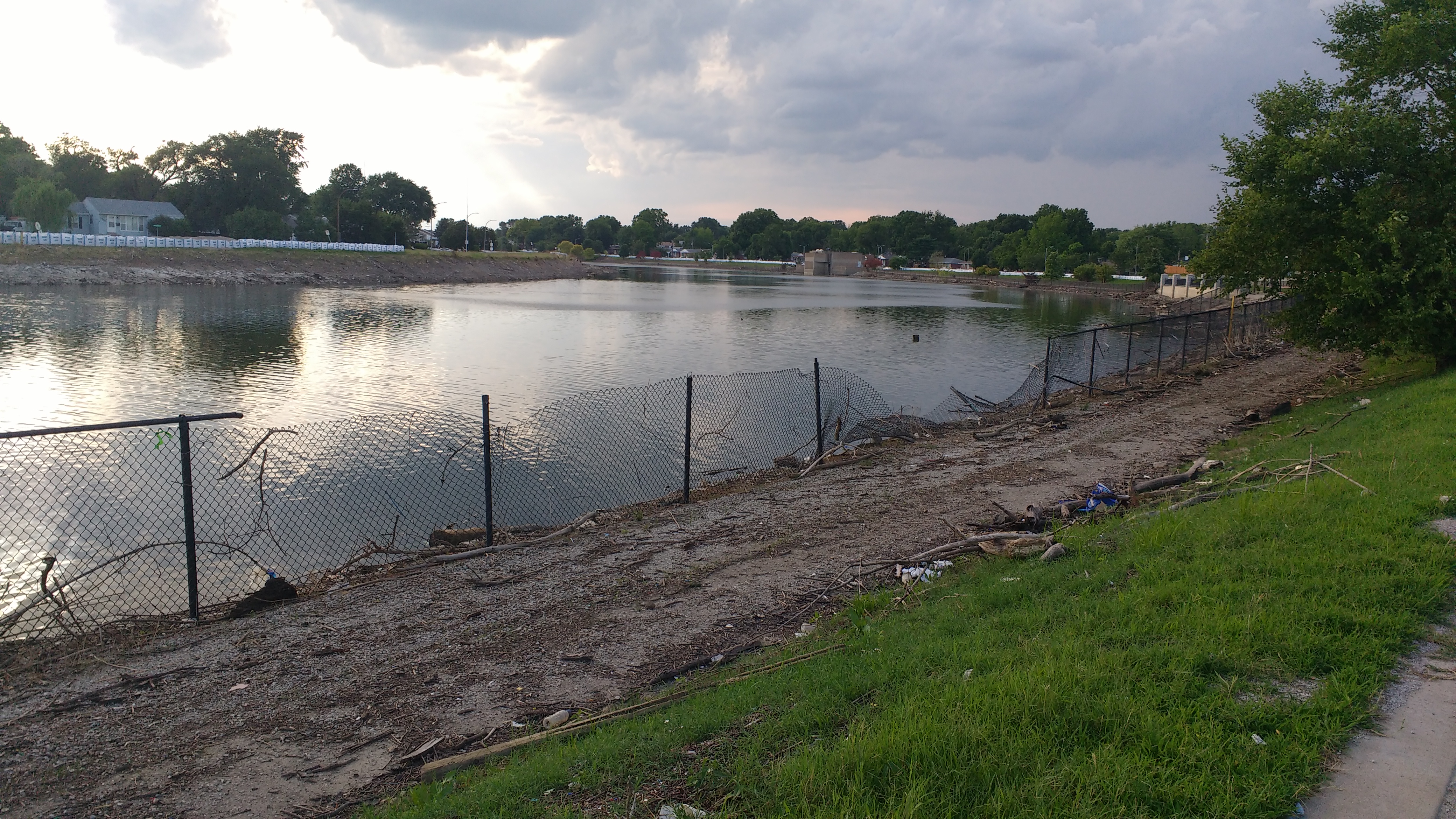 Seeing this destruction and debris, my imagination runs wild. I can't help but picture a monster with wicked claws, tearing its way from its watery bed. A violent act of retaliation against those who would dare try to contain it with one measly fence. But in truth, the only monster here is us. It is humans who saturate nature with our garbage. It is humans who destroy everything, even our own handiwork. Even each other. It is our willful neglect that turns this gleaming river into a somber sewage heap. And yet, there is a certain beauty to be found in desolation.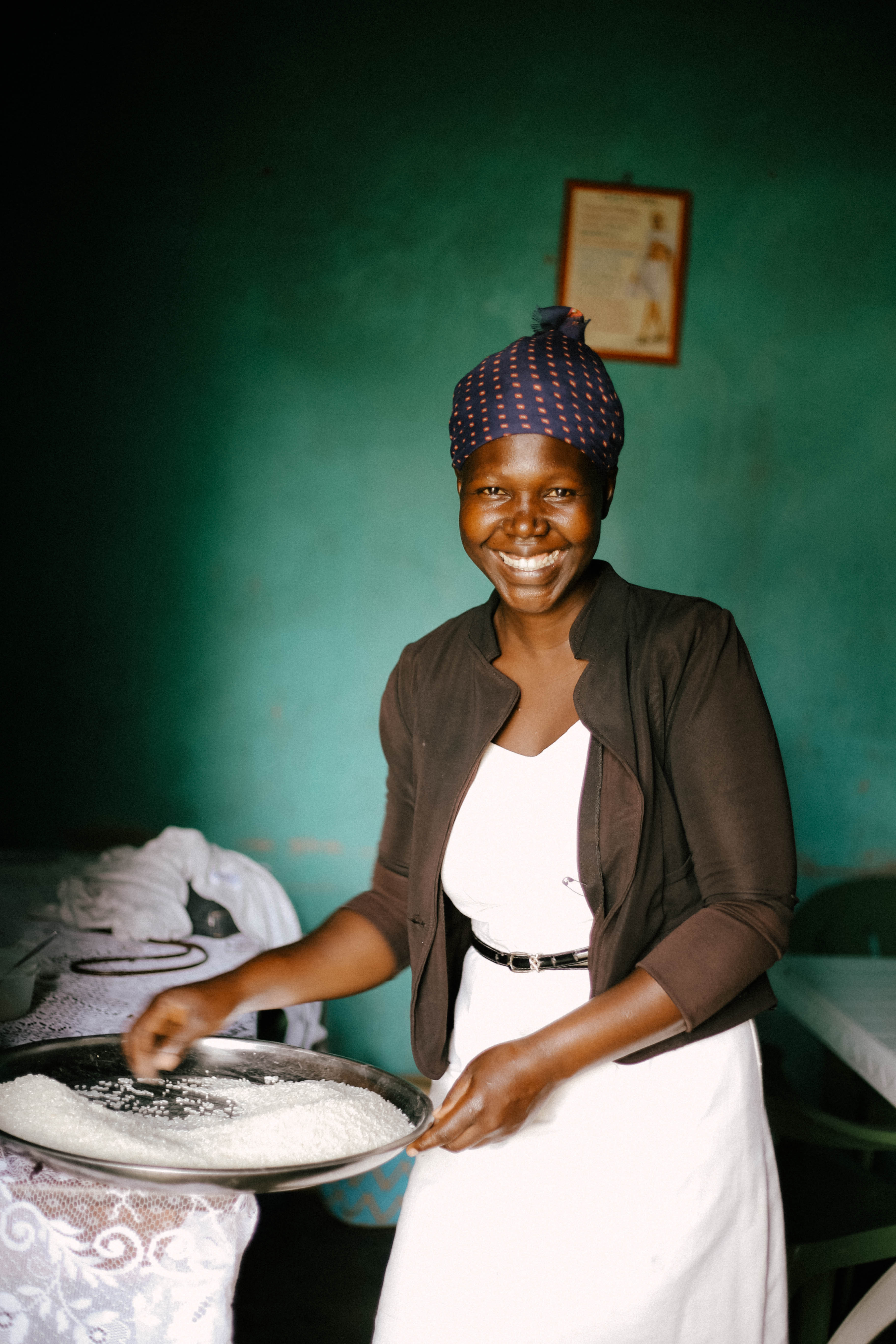 This photograph features Concy, a young Ugandan woman, as she sorts through rice while preparing lunch for her recently opened restaurant. Concy quickly became one of my family's closest friends during our time living in Northern Uganda. She is truly the most incredible woman I know. I think about her often and miss her dearly, but know that she is currently running a successful dinner and lunch spot while raising two young boys.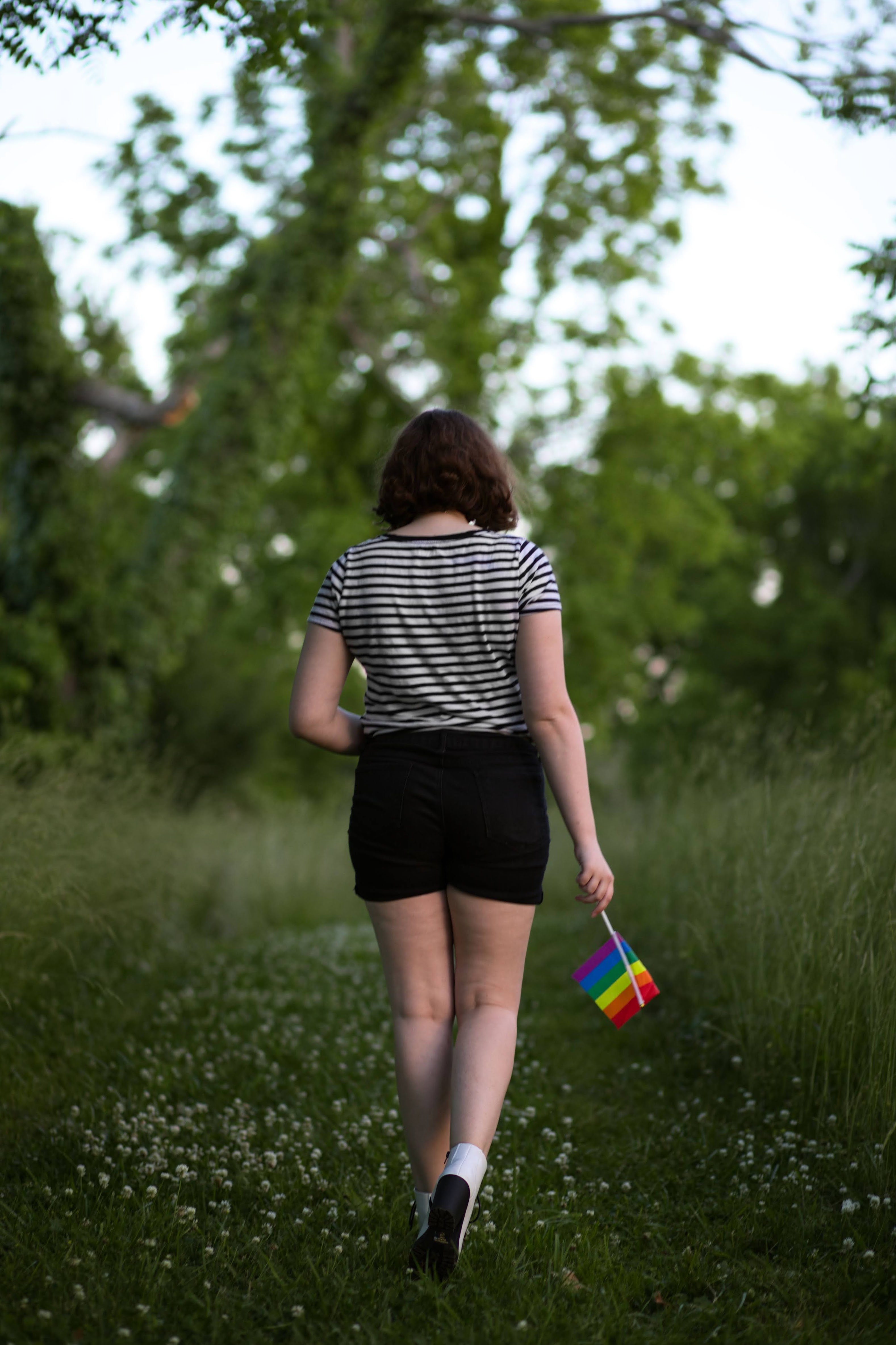 My friend grew up religious, I didn't. Funnily enough, we both turned out queer, but things were a little harder for her. It's hard to be out and proud in a southern town, much more so raised Southern Baptist. But one beautiful summer day, on the eve of Pride Month, we went out to a park in our hometown for a photoshoot to celebrate who we were. It's hard to keep your head up in the face of people who will tell you that your love is a sin, your very existence condemns you to hell. But for that one humid afternoon, we were free of context. We were human.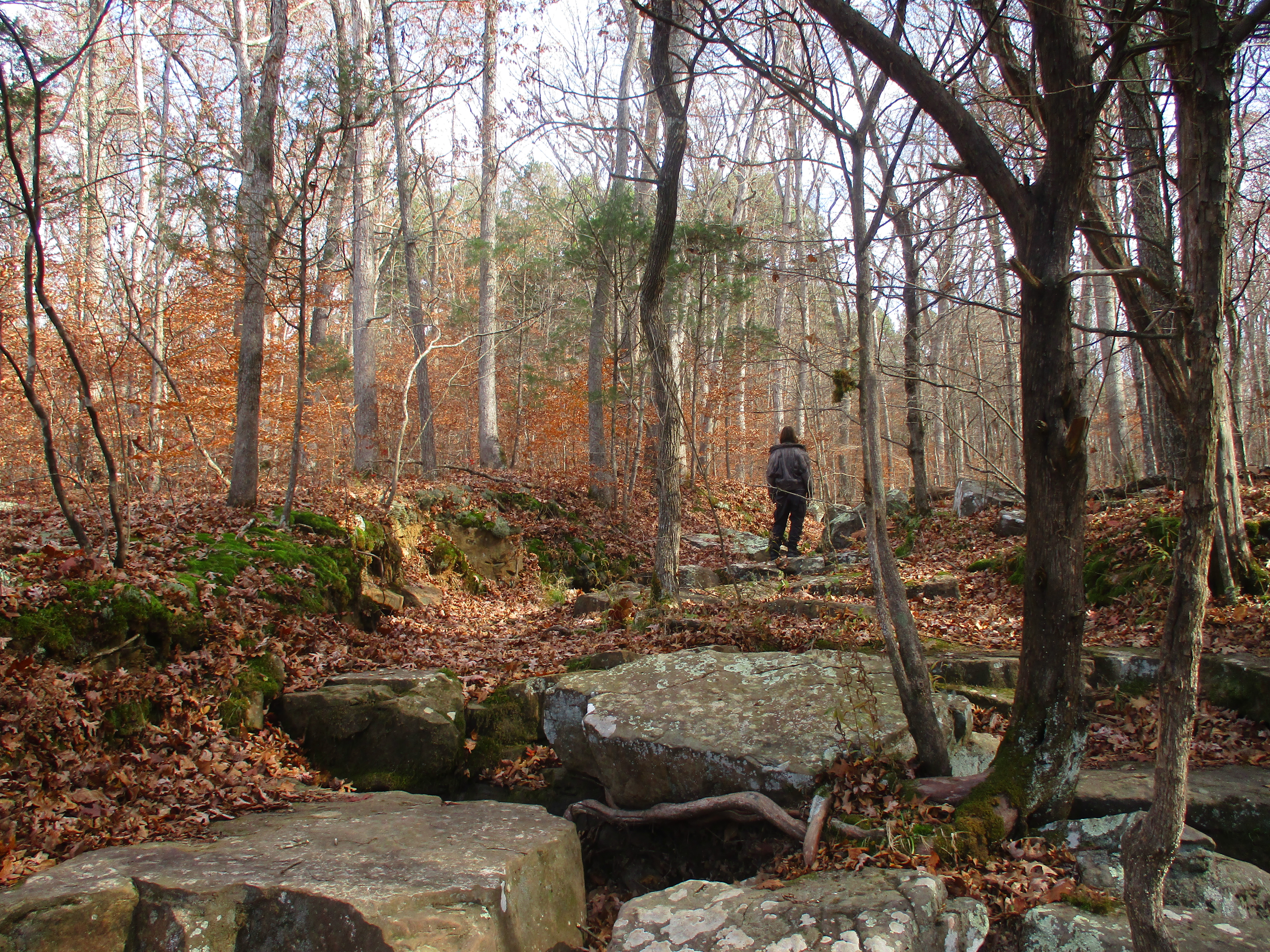 I woke up that morning to an unfamiliar view. There were trees to the left and to the right, along with rocks and leaves and turns in the road and everything I saw was cast in a vague red shadow from the canopy of watercolor leaves overhead. I picked my favorite turn as we hiked to the trail-head. I know that when I'm older and that every thing feels different and unfamiliar that the bend will still be there. Maybe my photo will still be in my camera. And I don't know if I will ever see that road again. I like the idea that the version of me who drove those miles and climbed those rocks, will exist only in the photograph and in that memory of a slight turn.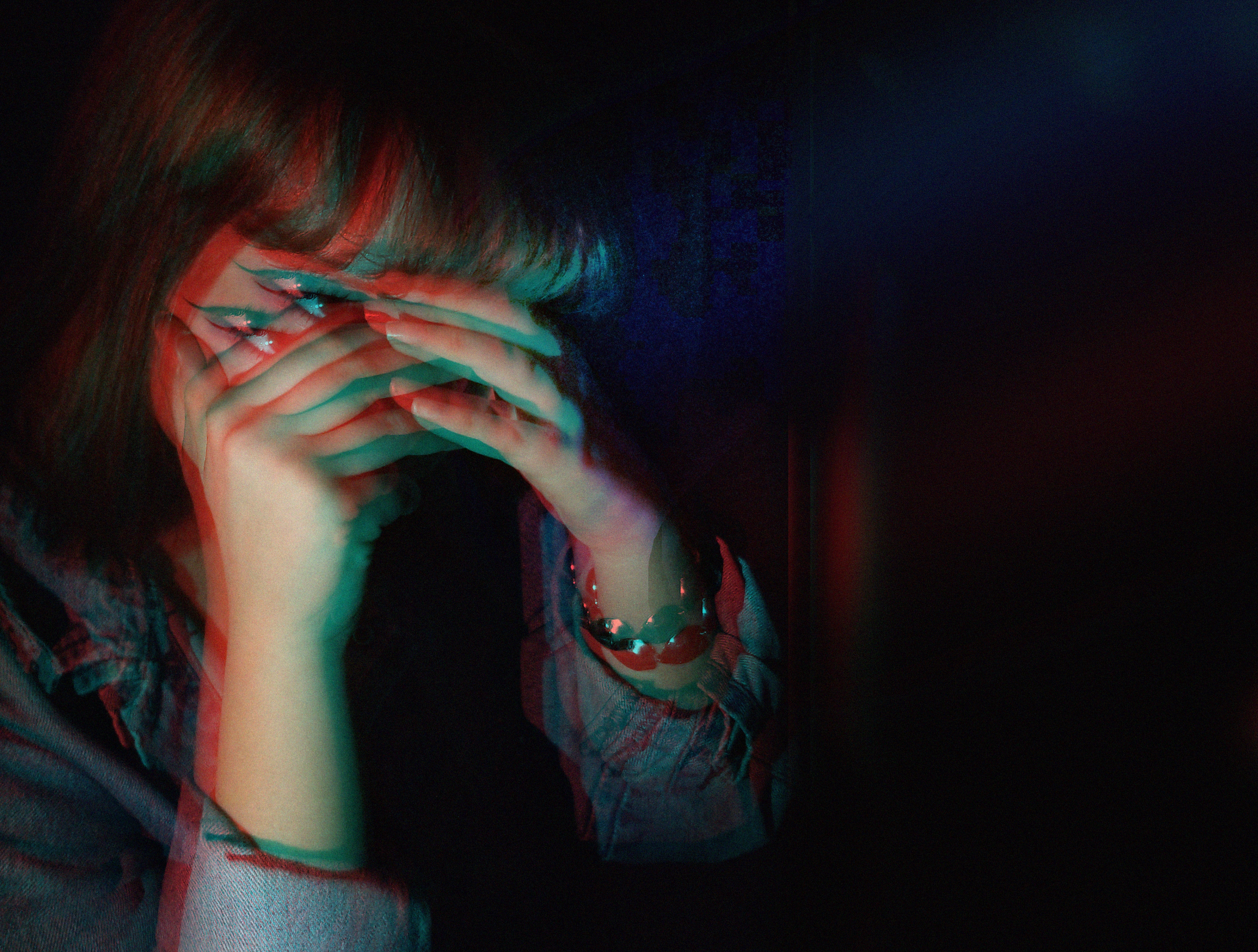 This piece is part of a portfolio exploring the theme of angels and demons. I chose this theme because I enjoy high contrast photos and creating heavily edited images that brink on digital art. The inspiration behind this piece was the appearance of biblically accurate angels, with multiple eyes and wings. I considered drawing halos or wings on top of the image, but decided to clone stamp the eye instead. A common element within the portfolio is a dark background and eerie lighting, since the original concept was creepy photography. With this piece, I wanted to showcase the true nature of angels and their other-worldliness through the glitch effect on the subject to multiply the eyes further, as well as the color distortion in the background.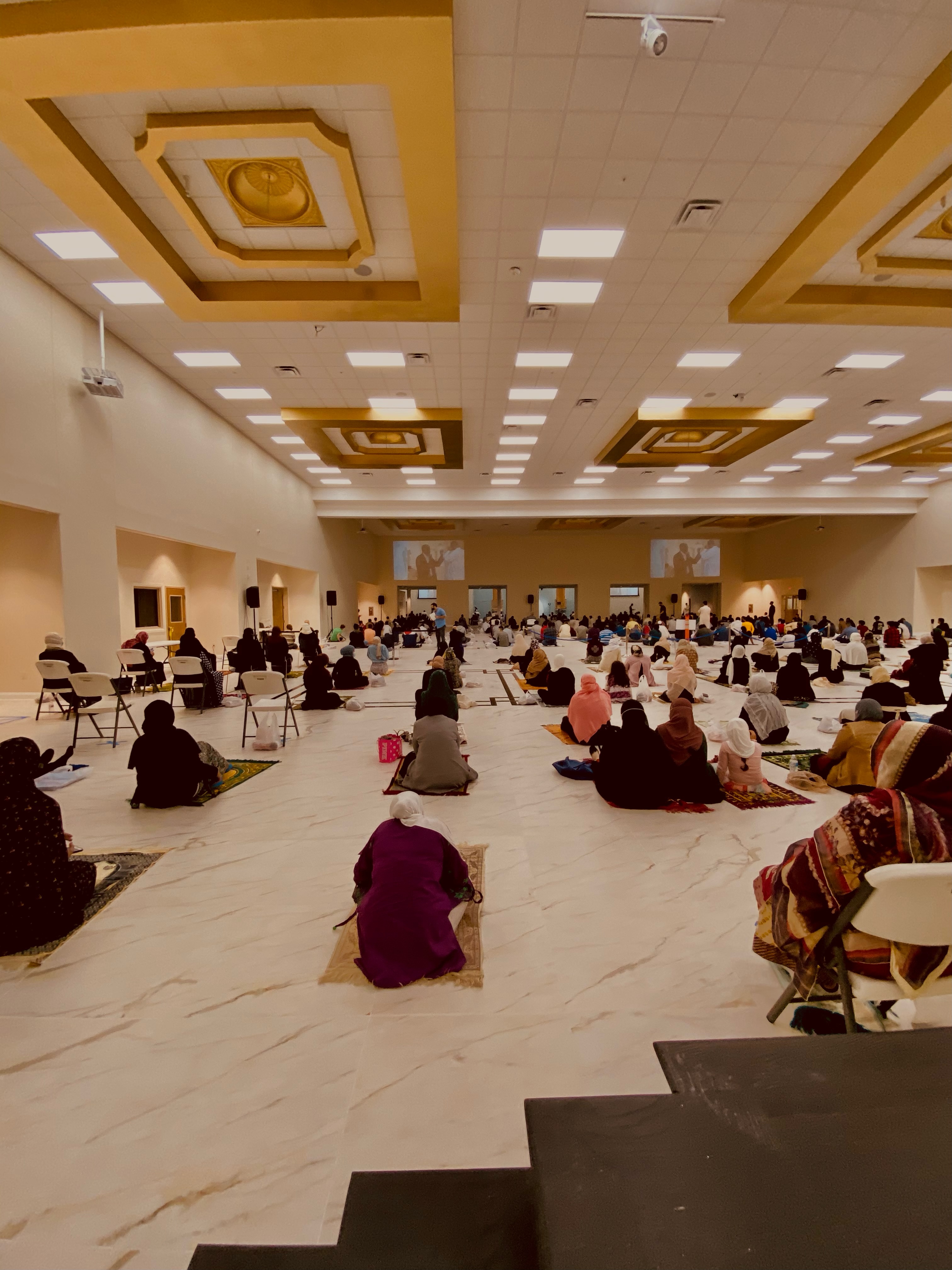 This image was taken during the holy month of Ramadan. It was the first time the mosque was open after 13 months and it was such a surreal feeling. Usually during pre-COVID times, we pray shoulder to shoulder, but due to COVID we obviously couldn't. However, we still felt connected because it was a privilege that we were all back together praying in the same place after so long.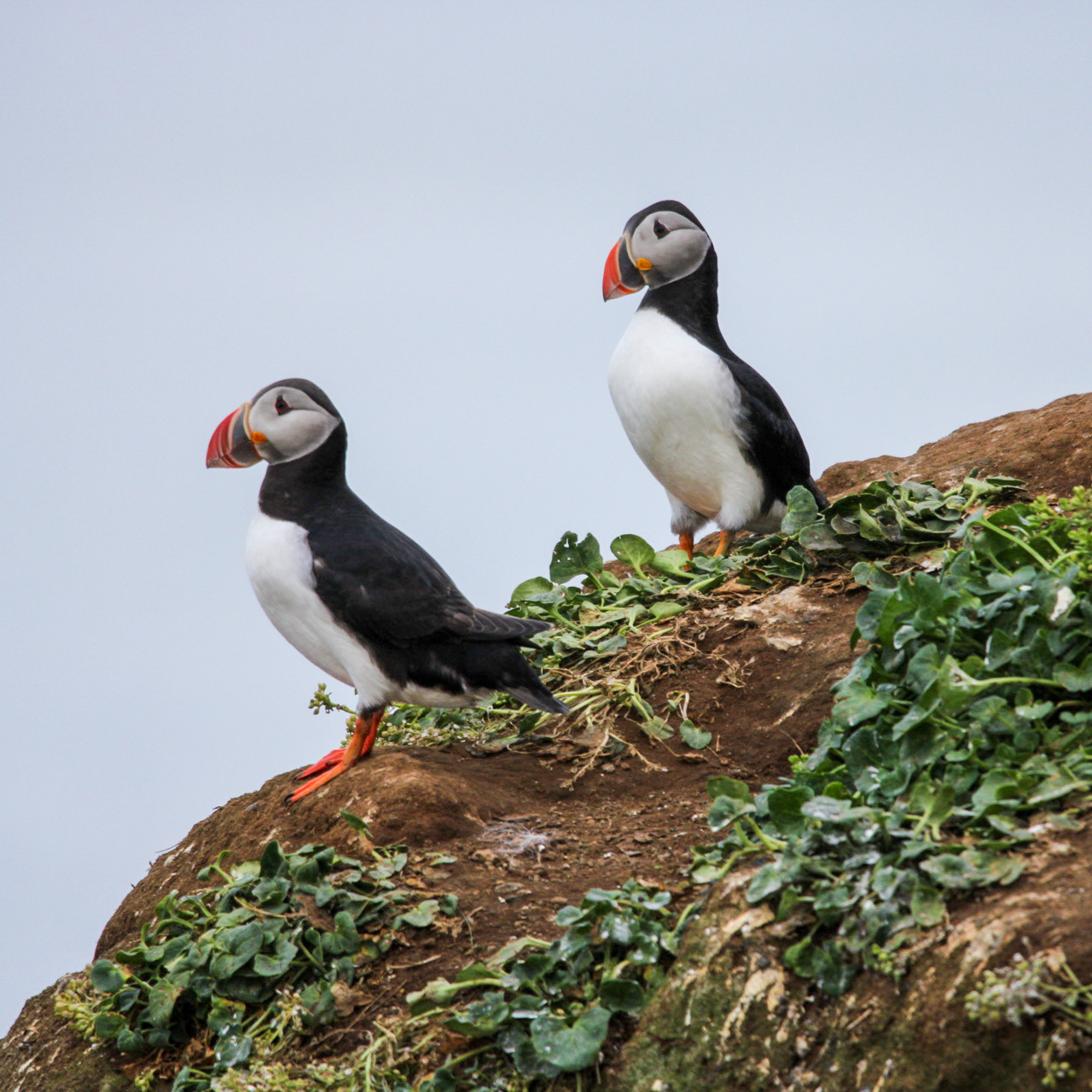 You shouldn't be bluffin about giving a puffin a muffin. Nestled on the steep cliffs of Iceland surrounding the Arctic Circle, you can find several puffins. While their burrow nesting sites are often hard to reach, when you find one it's surely something to behold. On a piece of land a few kilometers outside of Husavik (of Netflix fame) you can see hundreds of them flocking together for a fishing expedition. When I went there last summer, the midnight sun illuminated hundreds of little black dots on the water. I noticed some were diving into the cliffs full of tiny burrow holes. When they fly they sputter about uncontrollably, and when one lands next to you, it's just the coolest thing ever to photograph.