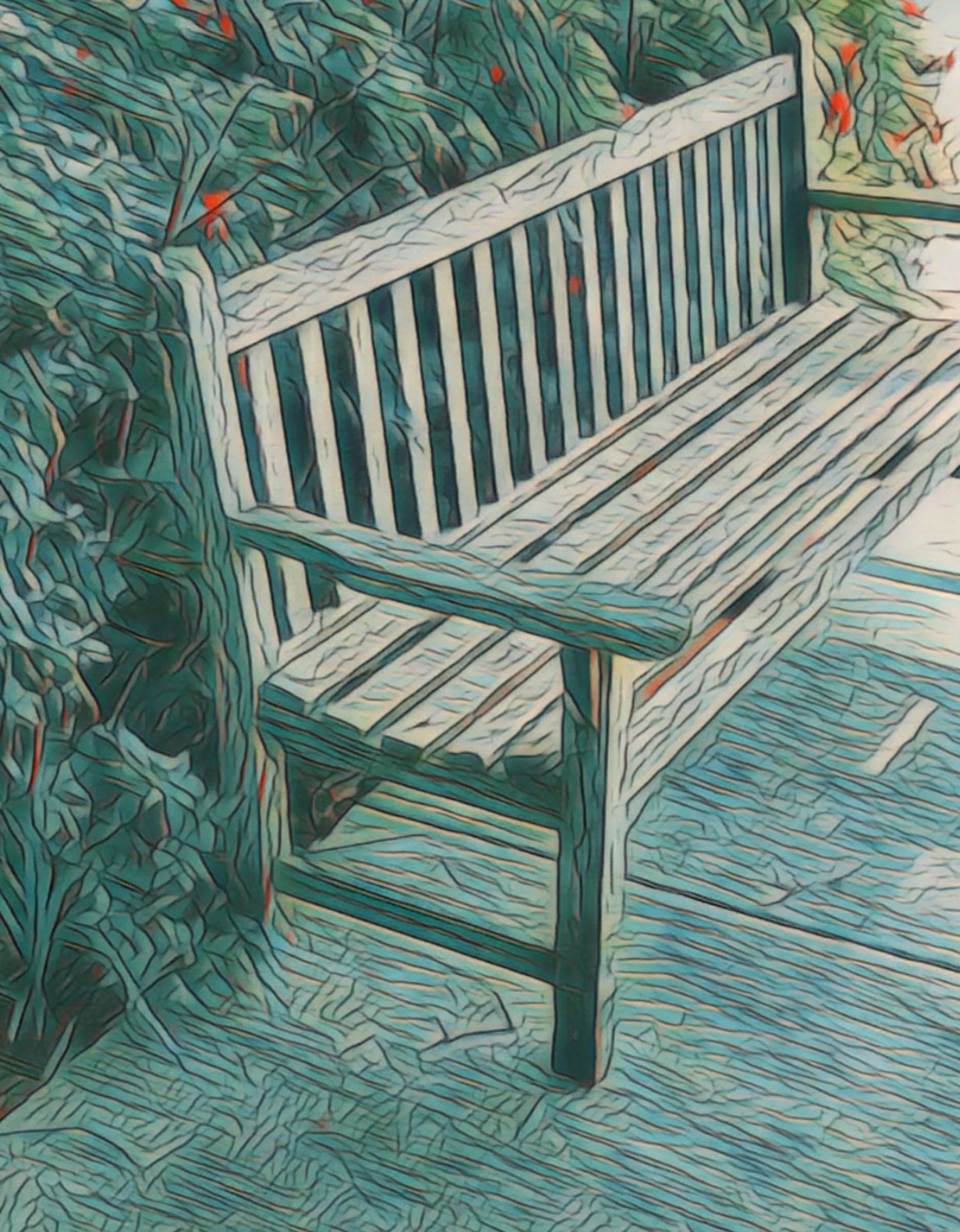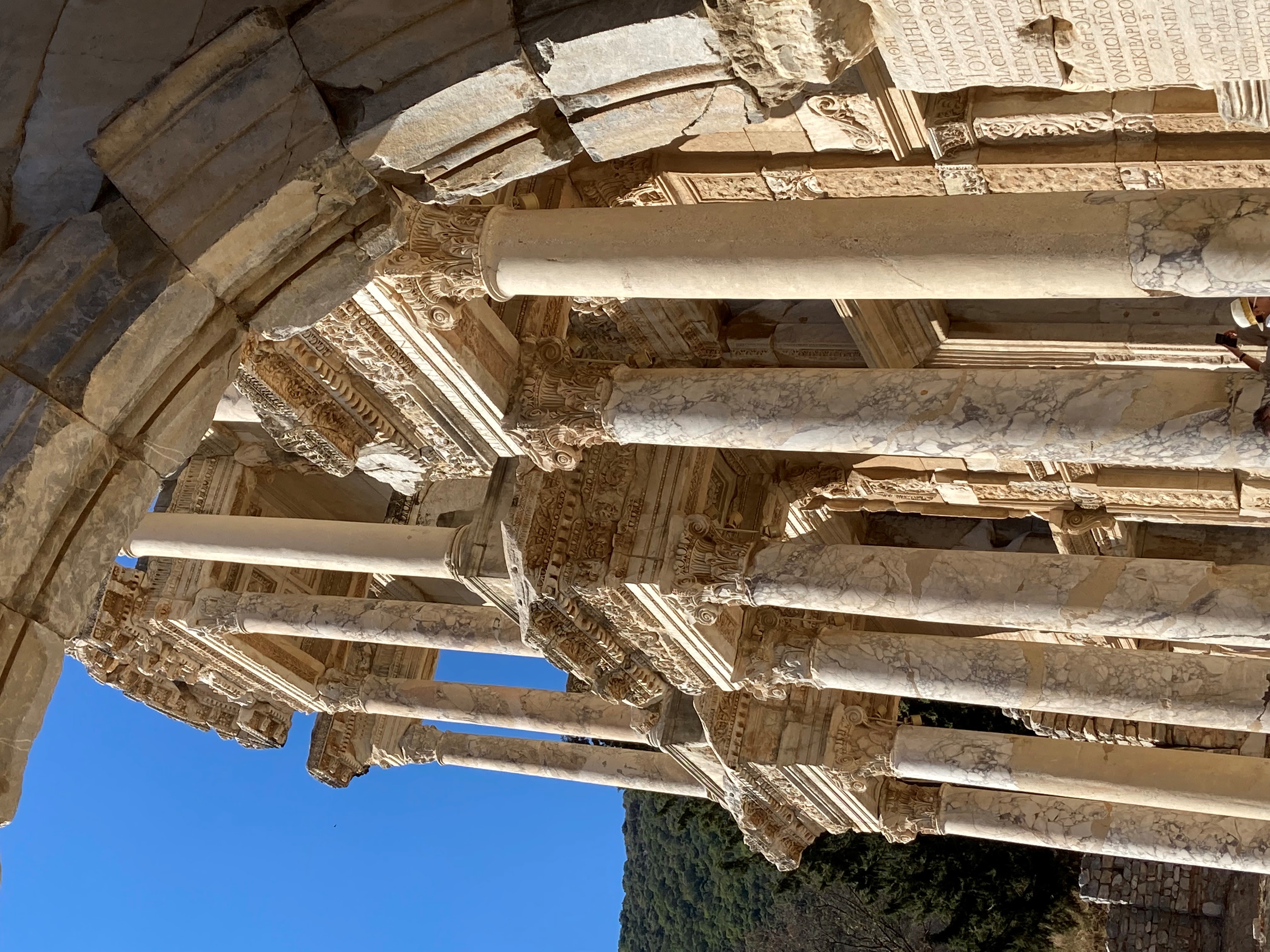 "While on a European cruise, one of our stops was in Kusadasi, Turkey. Kusadasi lies on Turkey's Aegean Coast, and nearby is the ancient city of Ephesus. The ancient ruins of Ephesus are breath-taking, and they have great historical and religious significance.

The Library of Celsus was one of 3 ancient world libraries that held over 12,000 scrolls. It was built in memory of Celsus Polemeanus, who was a Roman senator, General Governor of the Province of Asia, and a great lover of books. Celsus was buried in a tomb beneath the ground floor of the library. An earthquake in AD 270 demolished the library; however, extensive restoration work took place in 1970-1978, which now allows us to view the library's front facade. This is truly a stunning site!"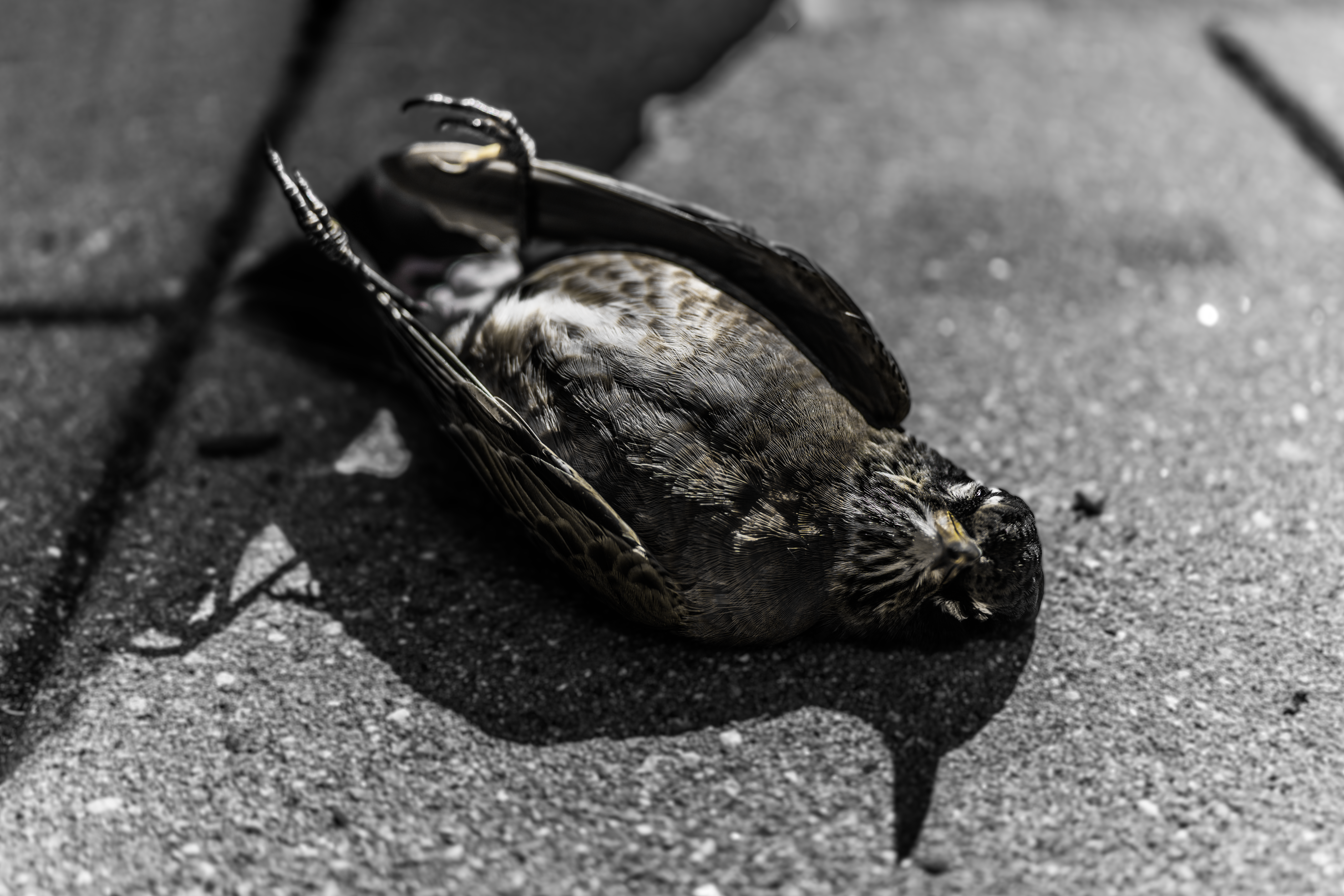 "Deep in the shadows, It lay cold and dead. With my eyes gazing at the stiff bird; Sorrow fills my soul. I raise the camera to my eye and line up the viewfinder to the helpless animal in front of me. I took the picture to preserve its memory. After all; who would remember its story when they come to sweep it away. It's truly bitter, the bird's body being thrown away like garbage just because it died in a place riddled with people. It's truly saddening to me, but most people refuse to look at it; to forget it and go on, but not me. I want to remember."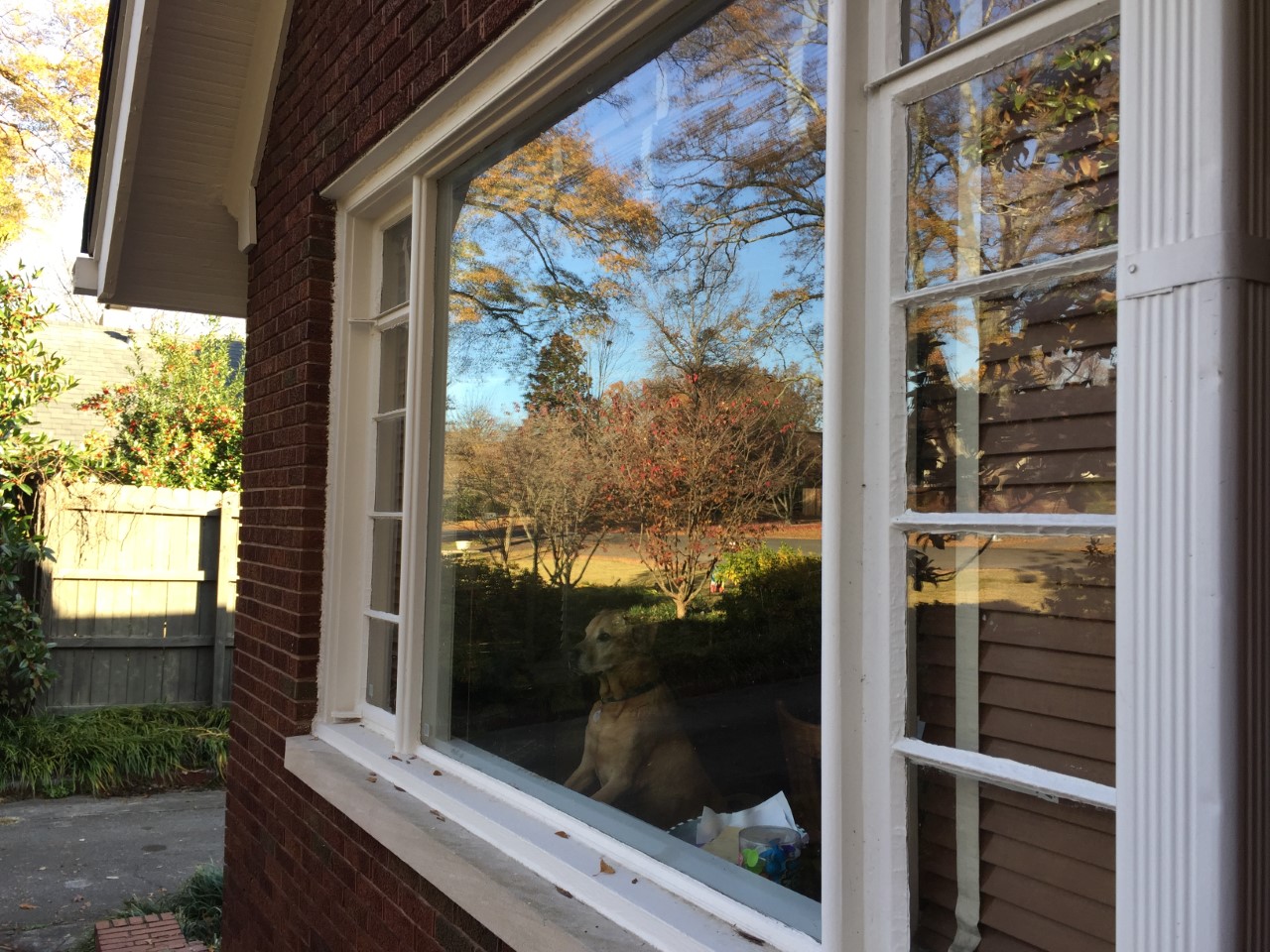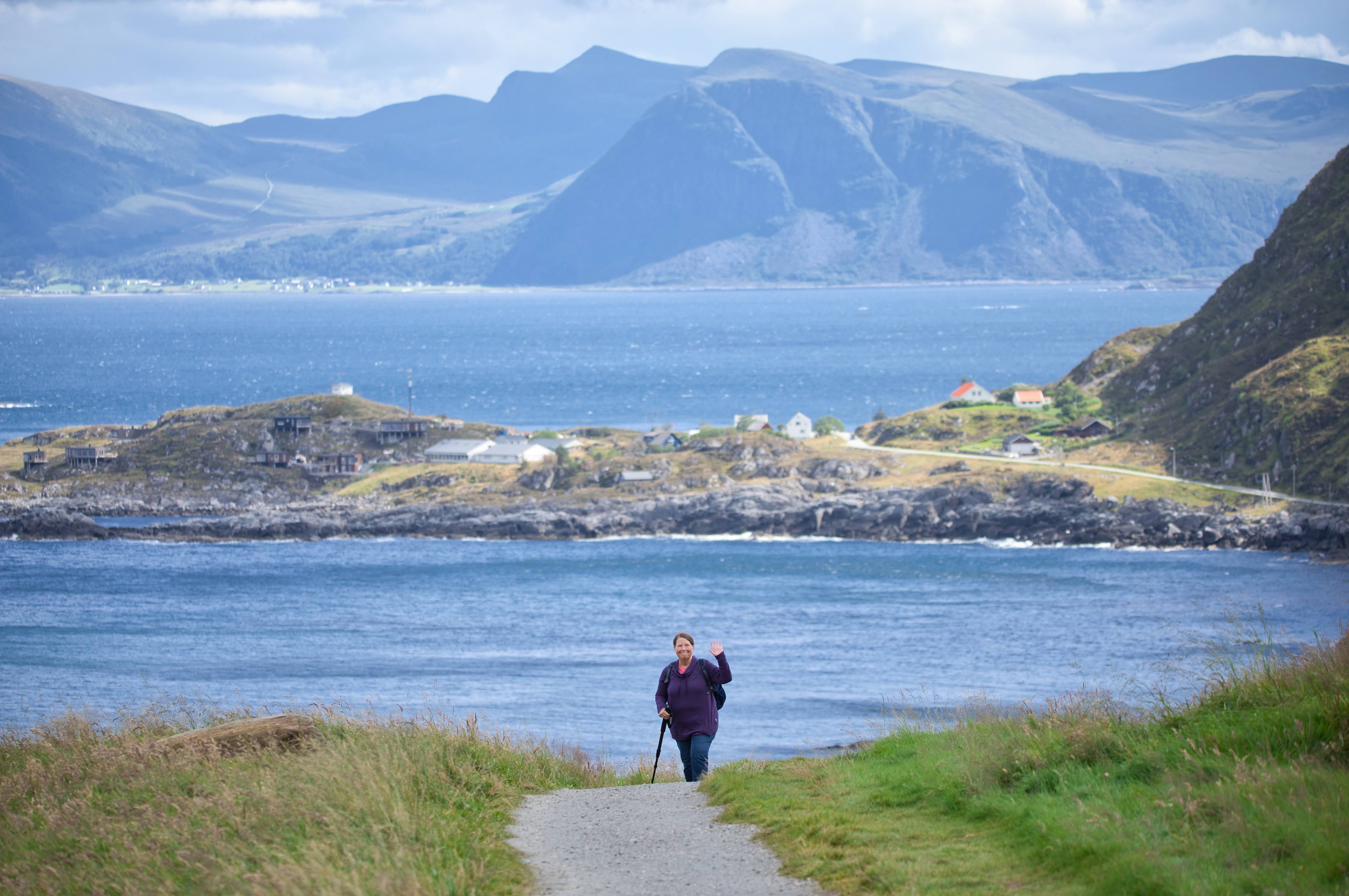 I only spent two weeks in the continental United States this summer. Living on campus usually means that I spend my summers with my family at home, but studying abroad took me much further than I was used to. I turned twenty while quarantined abroad, spending my birthday apart from most of my friends and my entire family. My grandmother, however, decided that she wasn't going to have a summer without me, even if I was across the Atlantic. At the end of my London study abroad program, she met up with me, and we flew to Norway. Here she is in Runde, where we drove over seven hours and climbed a mountain just to try and see Atlantic Puffins. This trip was like nothing I had ever experienced before, and even though we didn't find any puffins, I will always remember the time we spent traveling together.