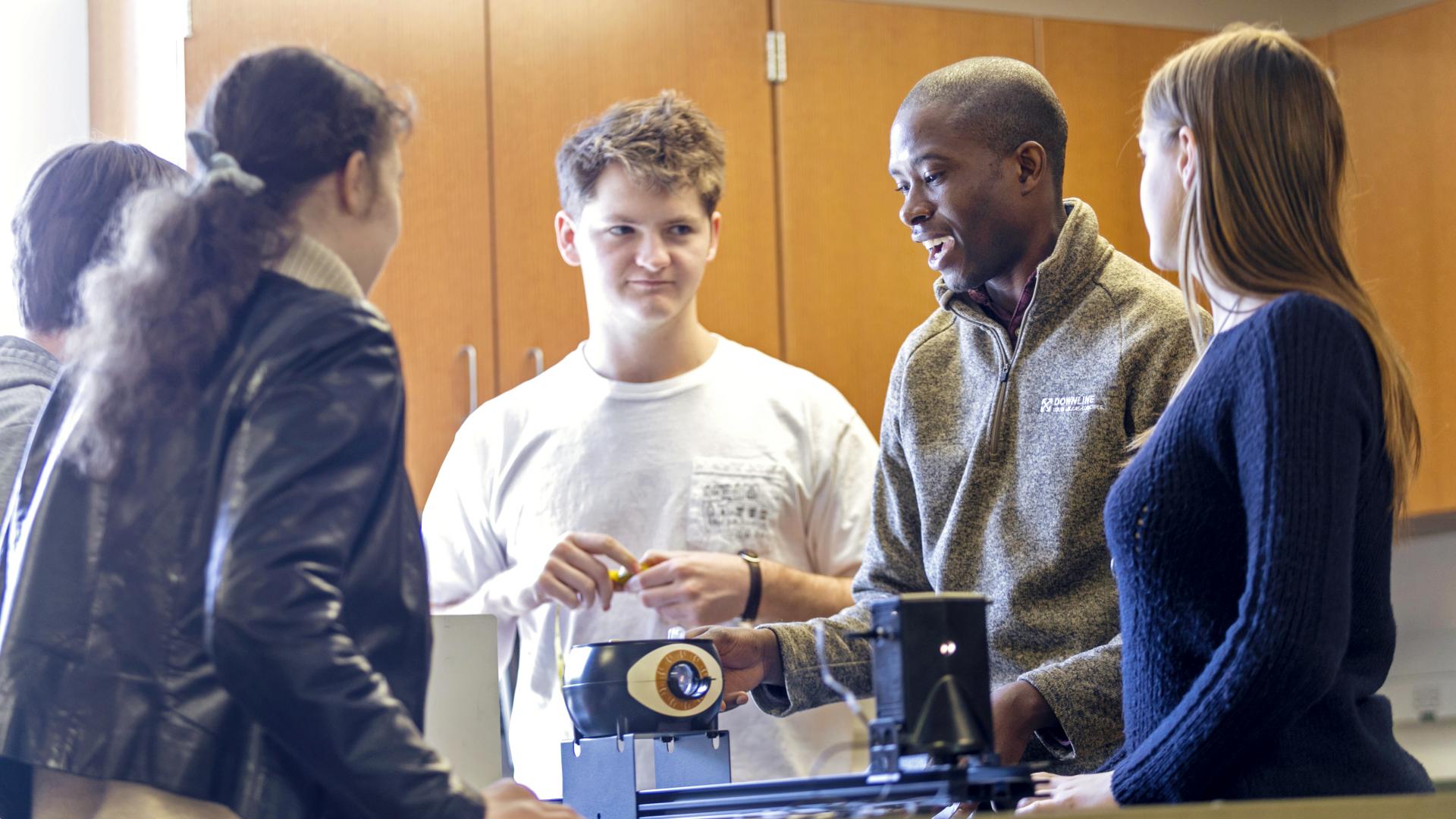 The Office of Academic & Learning Resources provides individual assistance, workshops, and peer programs focused on learning and time management. 
Individual Assistance
If you want to discuss how you learn material or how you can better manage your academic work, use our links below to schedule a meeting. Consider taking the LASSI to learn more about your strengths and weaknesses within learning.
Workshops
Grab a free meal and learn new skills at one our workshops throughout the semester.
Peer Programs
Meet with a peer coach regularly to discuss time management, study habits, independent learning, breaking down large tasks, and goal setting.
Meet with a peer tutor to get your course content questions answered.
Attend regularly scheduled, out-of-class, peer-facilitated group study sessions. Supplemental Instruction (SI) targets a small number of traditionally difficult academic courses. Your SI leader will attend your lecture and establish weekly SI session times with your class during the first week of the semester.
For additional information about Academic & Learning Resources, contact:
Director of Academic & Learning Resources
campbellm@rhodes.edu
901-843-3885
Burrow Hall, Fourth Floor, Office 433
 
Assistant Director of Academic & Learning Resources
901-843-3885
Burrow Hall, Fourth Floor, Office 432