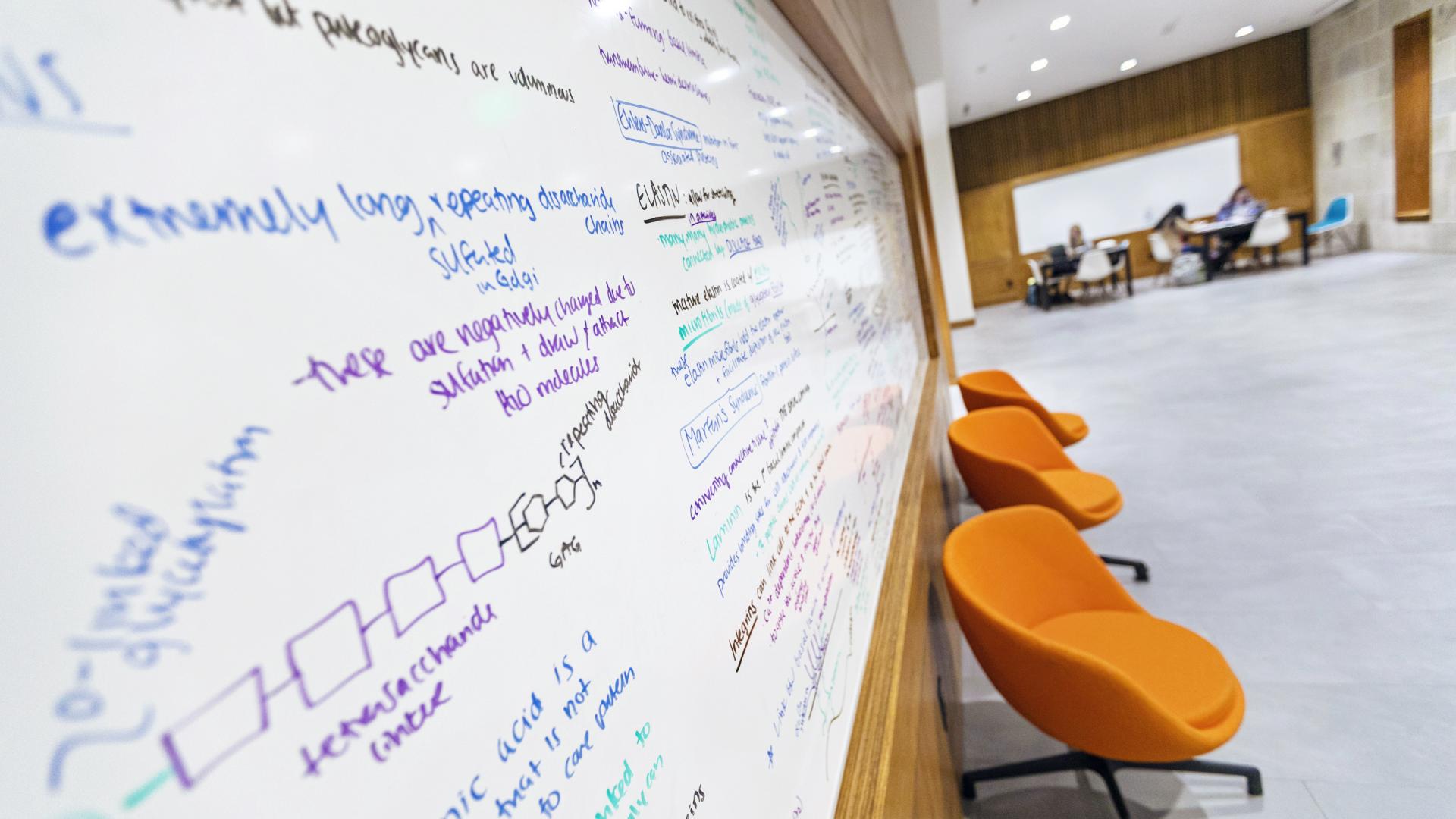 The Office of Academic & Learning Resources provides workshops and peer programs focused on time management, organizational skills, and learning. 
SI and Peer Tutoring Schedule
Workshops
We offer a variety of workshops to help students manage their academic and personal responsibilities. 
Student Mentor Programs
A peer coach helps students to reach their academic goals by serving as an accountability partner, helping students troubleshoot academic challenges, and teaching essential habits for independent learners. 
A peer tutor helps students to better understand course content. 
A supplemental instruction leader facilitates regular, weekly group study sessions to integrate how-to-learn with what-to-learn for typically challenging courses.