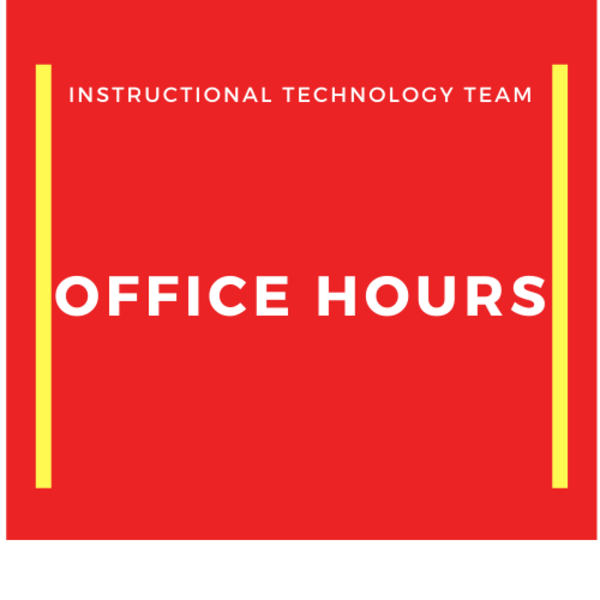 The Instructional Technology Team hosts weekly office.

Current Office Hour Schedule:
Monday @ 12:00pm
Friday @ 2:00pm 
you can join us via this zoom link.  https://rhodes.zoom.us/j/91975687760
Workshops and Community Discussions
The Instructional Technology team periodically hosts workshops to help Faculty stay abreast of current technology trends.   

If you would like to request a workshop for your department or group, please reach out to us via help@rhodes.edu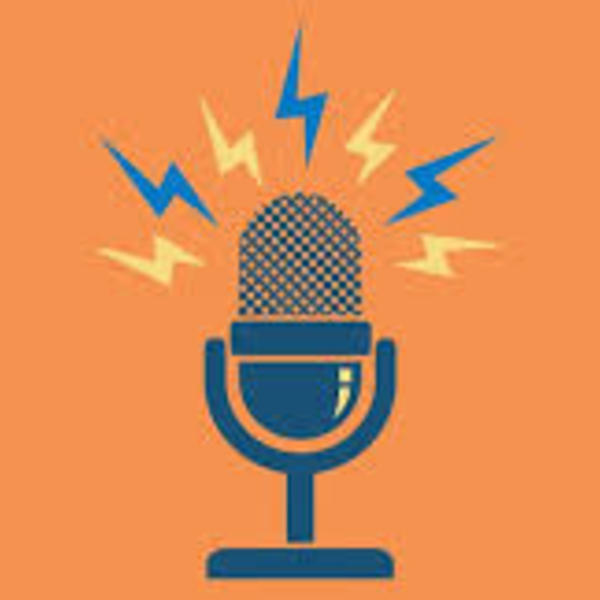 Podcasts seem to be everywhere--but are they in your curriculum? Join us for a conversation about podcasts as supplementary reading and as an alternative to a traditional paper. Learn about the tech you or a student could use to get a podcast up and running easily.
Using Podcast in your classroom. 
When:  Thursday, April 2nd, 2020 11:30am-12:30pm
Location:  Hosted on Zoom.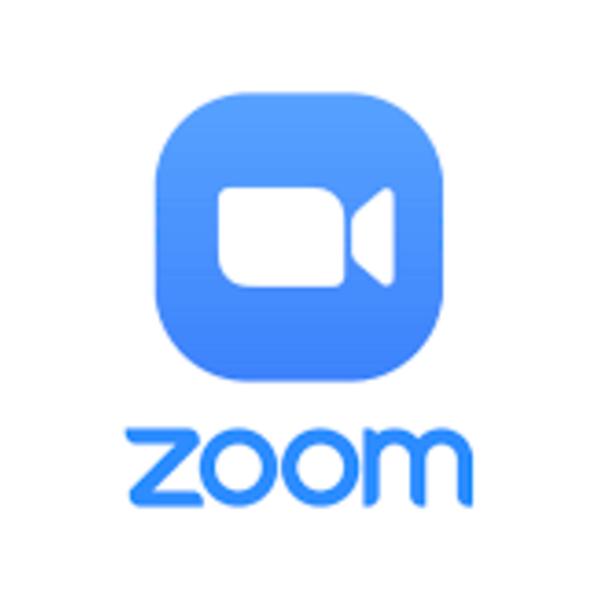 Are you interested in using video conferencing in your classroom?  Do you need to have a guest speaker join your class remotely, or lead a class for another campus?  Do you need to record a lecture or meeting?  Maybe you are doing a job search or committee work that requires remote participants?  Rhodes has recently adopted the Zoom video conferencing platform for our campus, and it can address all of these needs.  Everyone at Rhodes has a Basic Account with Zoom, and we want to show you how to use it in the first "Tech and Teach" workshop:
How to Use Zoom Video Conferencing
When:  Wednesday, October 2nd, 2019 from 11:30 a.m. – 12:30 p.m.  
Location:  Spence Wilson Room (Briggs) 
In this session, the Instructional Technology Team will present on Zoom, demonstrating how to schedule and host meetings, invite participants, share content, and record the meetings.  This workshop is intended for faculty, teaching assistants, and administrative assistants.  If you are unable to attend the event in person, please join us remotely via Zoom and follow along, using this link below:
Here is a the link to the recorded event.
The Instructional Technology Team of Information Services 
in collaboration with The Office of Faculty Development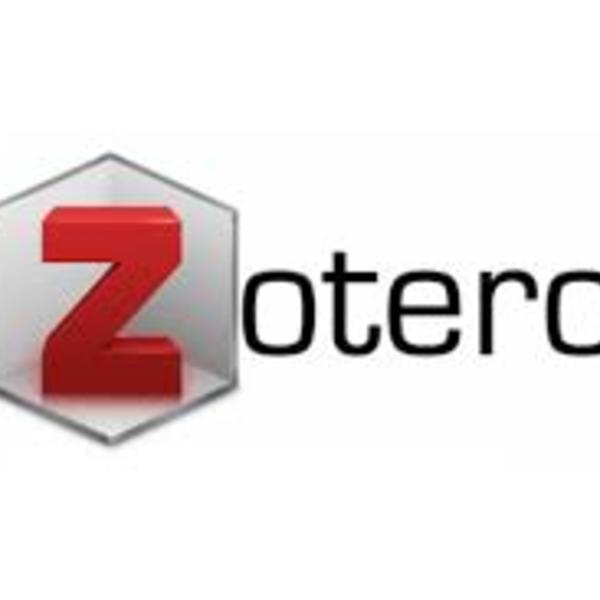 Zotero is free citation management software, and most people know it as a tool for quickly generating bibliographies.  However, it can also be used to shift students' cognitive load to the tasks professors want students to focus on:  implementing good search strategies, evaluating sources, and performing iterative searches.  Zotero allows students to stay focused on the topic at hand instead of getting distracted by where they put the good results (in other words, no more browsers with 30 open tabs and confusion about which article to read next).  Zotero can be especially helpful in research methods and senior seminar courses, or in any class where students need to manage and 10 or more sources.
Using Zotero citation management software.
When:  Wednesday, November 20th, 2019 from 11:30 a.m. – 12:30 p.m.  
Location:  Barret 128
Here is the link for recorded event.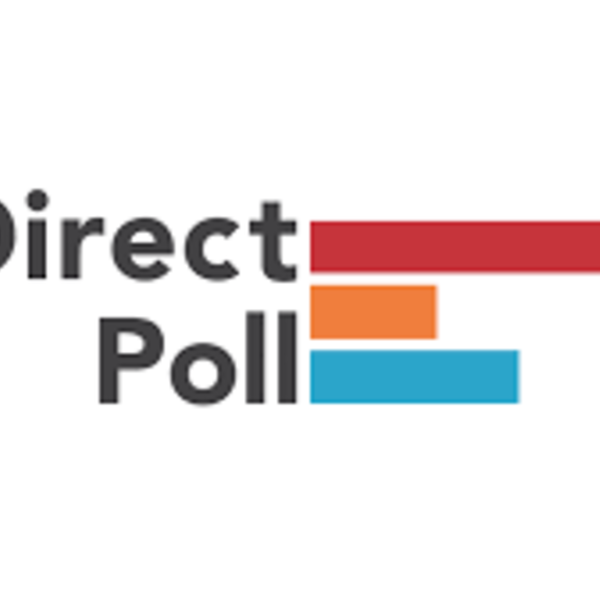 Poll Everywhere (energizing student feedback in the classroom).  Utilize DirectPoll in your classroom to engage or elicit responses from your students.  DirectPoll can be setup instantly on the fly or scheduled in advanced.  The Instructional Technology team will show you how easy it is got get started with DirectPoll.  
Poll Everywhere Using DirectPoll
When: Thursday, February 13, 2020 
Location: Barret 128