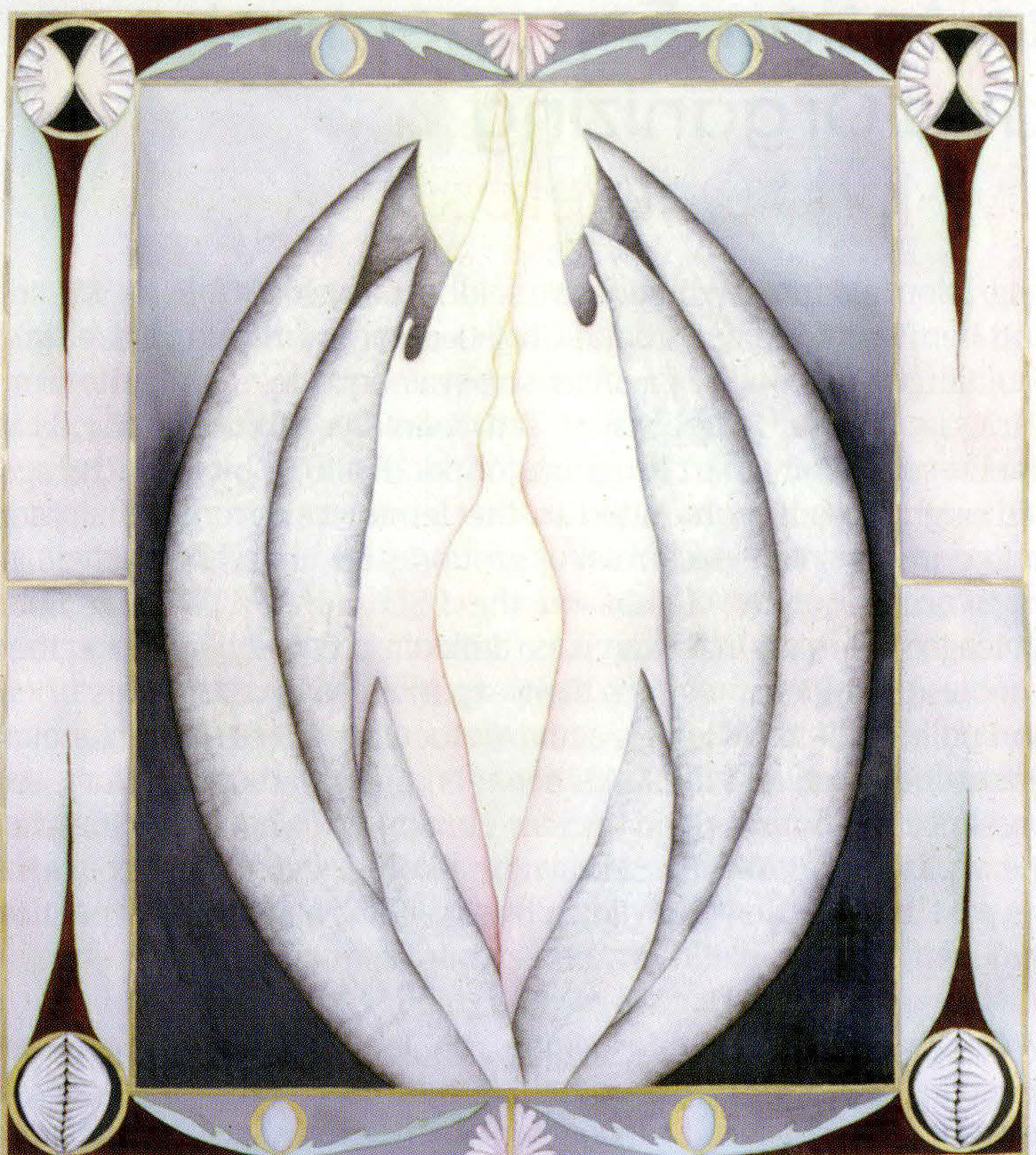 Faith Wilding: "Fearful Symmetries"
September 5 – October 12, 2014
Artist's Lecture: September 4, 6:00 pm, Frazier Jelke B
Opening Reception: September 5, 6:00-8:00 pm, Clough Hanson Gallery
"Fearful Symmetries,"  is the first retrospective exhibition of the influential feminist artist, Faith Wilding. Widely known as a performance artist, Wilding was a key figure in the formation of the first Feminist Art Program in Fresno in 1970, and at Cal Arts in 1971. She was a major contributor to the now historical collaborative feminist installation Womanhouse, sited in an abandoned mansion in Los Angeles in 1972, where she performed her highly celebrated work "Waiting."
"Fearful Symmetries" brings together a selection of works from Wilding's studio practice spanning the past 40 years, highlighting a range of works on paper—drawings, watercolors, collage and paintings.
Film Screening: September 11, 6:00 pm, Blount Auditorium
"Not for Sale: Feminism and Art in the  USA during the 1970's" and "Atmospheres: Duration Performances" – short films presenting an overview of the context in which Faith Wilding was
working in her early career, as well as documentation of performances from Wilding and her peers.