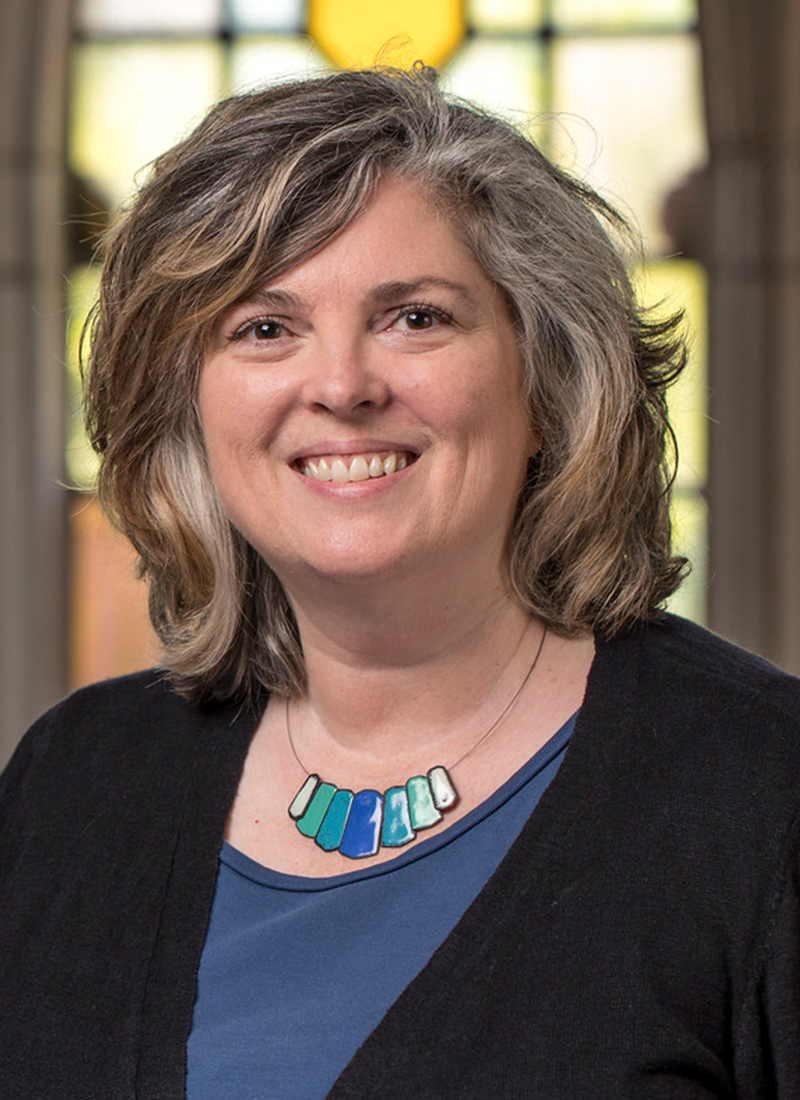 Interim Dean for Faculty Development
Dr. Elizabeth Thomas is a Professor of Psychology and Plough Chair of Urban Studies. Her research with undergraduate students focuses on learning and civic engagement, the role of arts in community building, and participatory strategies for research and action with youth.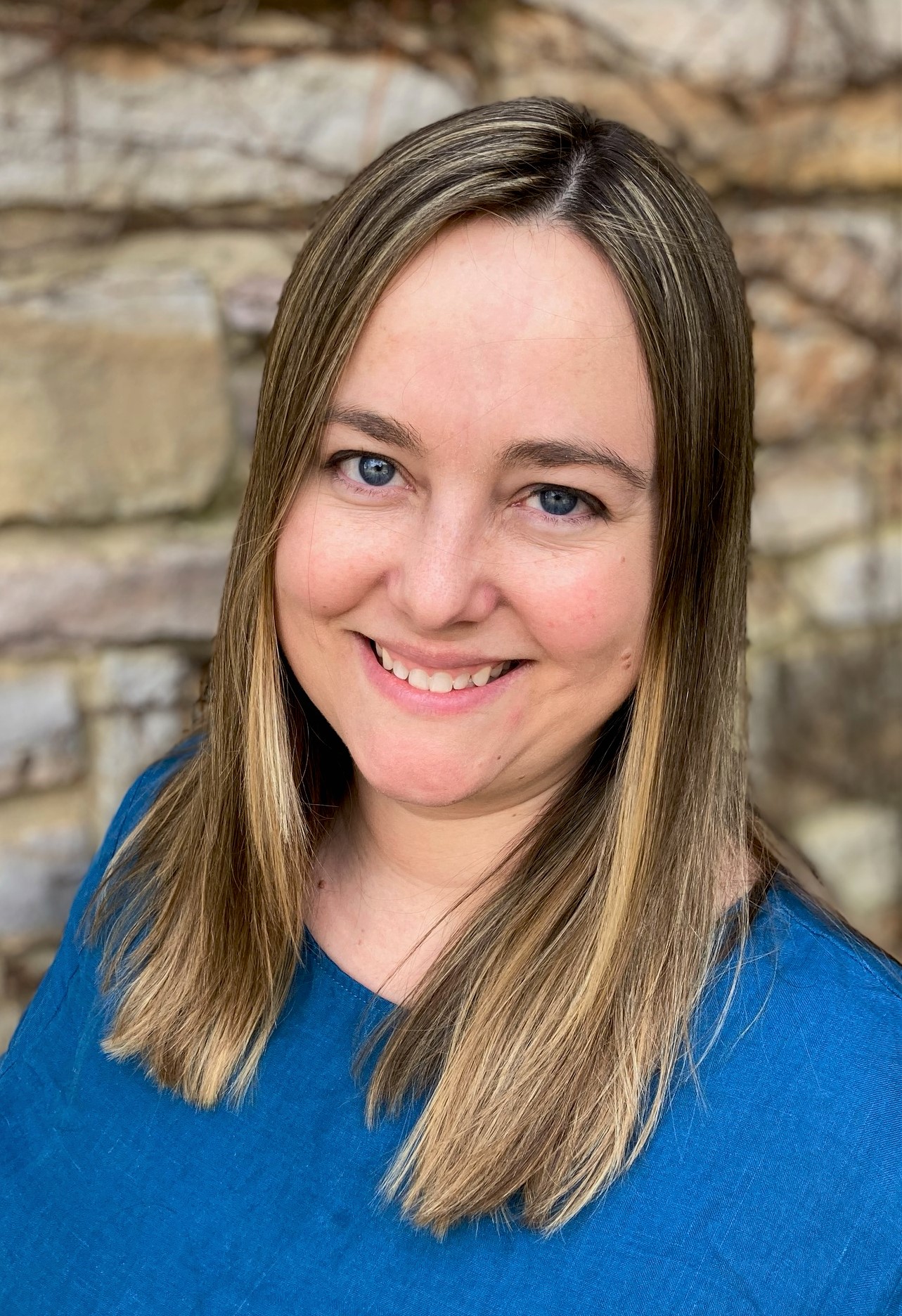 Director for Teaching Mentoring
Dr. Vanessa L. Rogers is an Associate Professor of Music and Elizabeth G. Daughdrill Chair in Fine Arts; she teaches music history courses and is a faculty affiliate in the Gender and Sexuality Studies (GSS) and Search interdisciplinary programs. Her primary area of research is 18th-century and early 19th-century British stage music. A former chair of the Educational Program Committee at Rhodes, Dr. Rogers believes that strong relationships between and among faculty and students are critical to the mission of the College and that creating a cooperative, constructive environment for teaching contributes to student and faculty success. Since arriving in 2010, she has mentored dozens of students in fellowships, Honors, and Directed Inquiry projects and has led over a hundred Rhodes undergraduates in summer and winter study abroad programs to the U.K. She advocates for increased support for parents and caregivers at Rhodes and currently co-leads the Parenting Affinity Group on campus with Dr. Cara Djonko-Moore.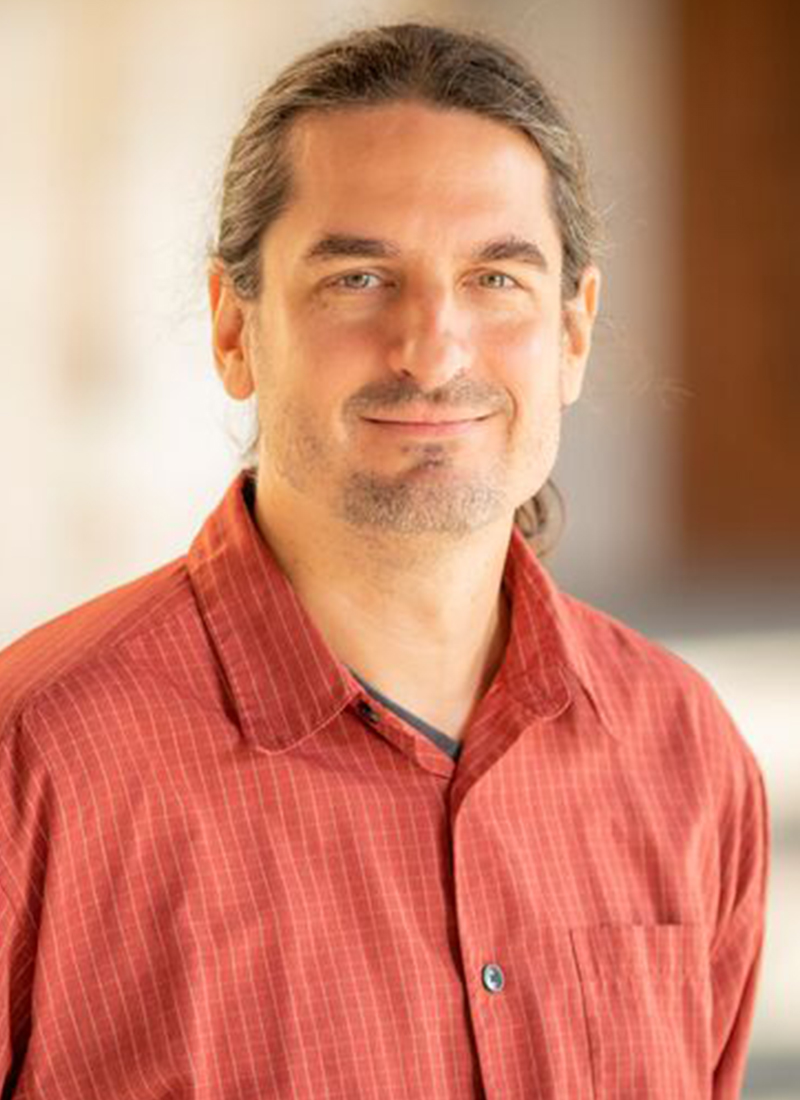 Director for Scholarship and Creative Activity Mentoring
Dr. David Kabelik is a Professor of Biology and the James T. and Valeria B. Robertson Chair in Biological Sciences; he currently also serves as Chair of the Neuroscience Program. Dr. Kabelik brings experience to this Directorship, having recently chaired the Faculty Development Committee and having published over 25 scientific articles and reviewed over 50 articles and grants. In his new role, Dr. Kabelik will shift to an ex officio role on the FDC, serve on grant-related committees at the college, develop campus-wide programming related to research and creative activities, and run writing groups and grant bootcamps. Please send him any questions that you may have pertaining to these or related matters.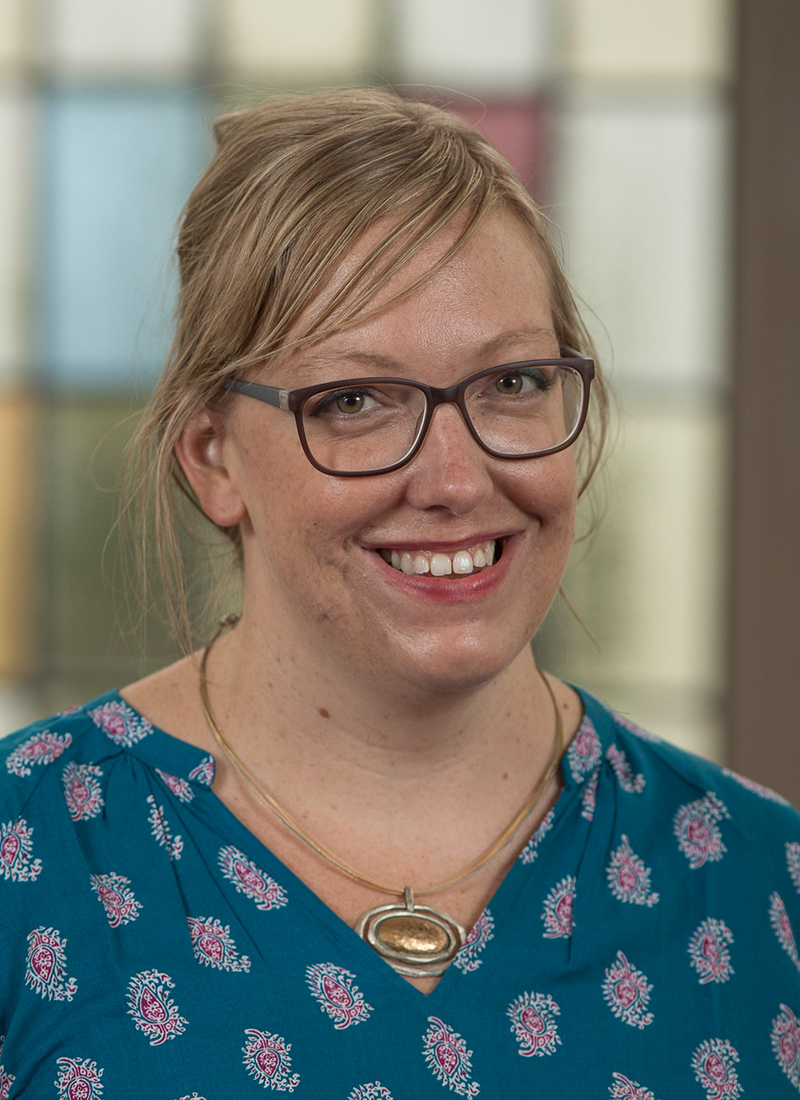 Faculty Fellow for Communications: Dr. Laura Taylor is an Assistant Professor of Educational Studies. As the Faculty Fellow for Communication, she will work with the Dean for Faculty Reviews and Assessment to design and  implement a comprehensive vision for enhancing all Academic Affairs communications. She will help develop a plan for how and when we gather and disseminate information about new academic initiatives as well as ongoing programming and resources. More broadly, this new position will contribute to building a culture of information sharing between the Provost's office and the faculty.   
Dr. Taylor joined Rhodes in 2017, and her teaching and scholarship have focused on issues of educational equity and justice in public schools. She is keenly interested in how teachers and students use language to communicate beliefs, values, and knowledges as well as how language can be used to reproduce and transform oppressive social institutions. Dr. Taylor has served as a member of the Expressive Speech Working Group and participated in the Working Group on Inclusive Pedagogy and Multicultural Mentoring.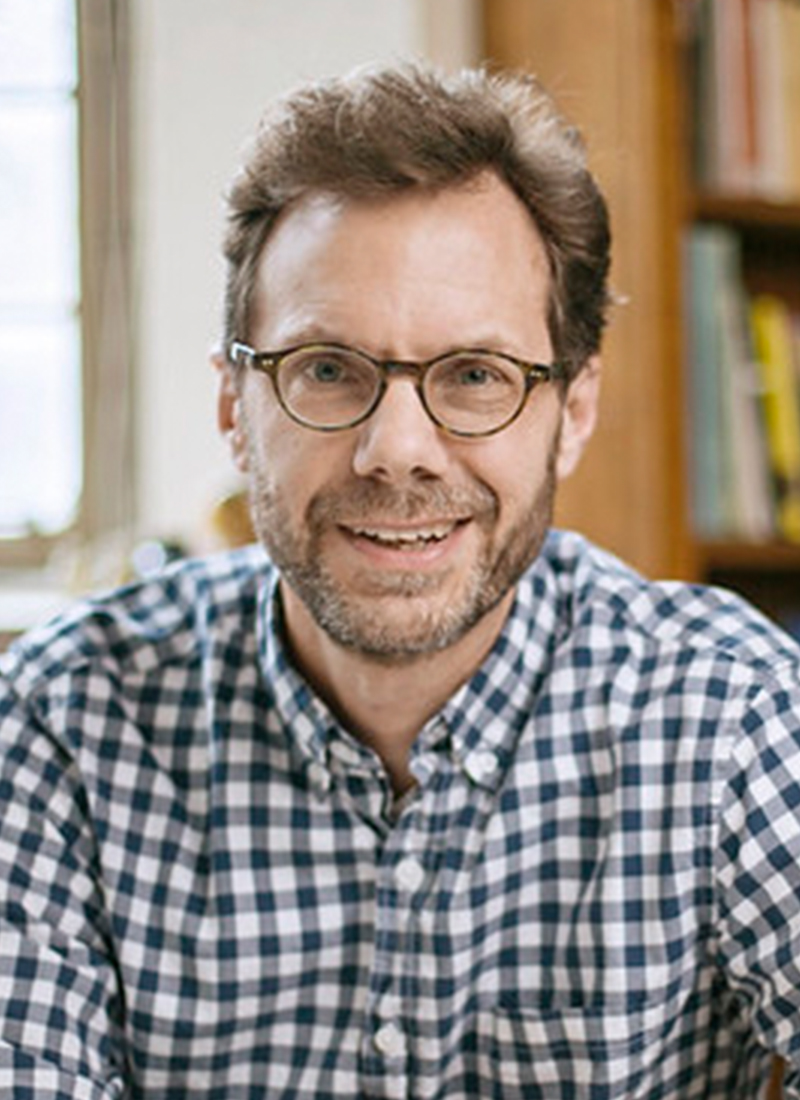 Faculty Fellow for Post-Tenure Success: Dr. Gordon Bigelow is the new Faculty Fellow for Post-Tenure Faculty Success. He joined the English Department in 1998 after finishing degrees from the University of California, Santa Cruz (PhD 1998) and Brown University (BA 1985). His field is nineteenth-century British and Irish literature; his research focuses on colonialism, race, and the history of economic thought. He teaches courses in modern literature and literary theory, the First-Year Writing Seminar, and since 2017 has taught a Search course on the topic of Slavery and Capitalism. 
 
His recent service has focused on shared governance, faculty equity, and faculty development.  He was Presiding Officer from 2015 to 2018 and advocated for the adoption of a comprehensive faculty Statement on Shared Governance. From 2019 to 2022 he served as Director for Teaching Mentoring. During that time he worked on the Task Force for Faculty Retention, contributing to a report on how faculty development programs at Rhodes could best support the retention of faculty of color and promote the growing diversity of the faculty in general. 

Drawing on this recent work, he will begin this fall working on the creation of a new program to address the unique needs of newly-tenured faculty. This post-tenure "reorientation" will help faculty address the difficulties that, notoriously but often somewhat invisibly, attend the transition to tenure, including service and leadership responsibilities, career trajectory, and scholarly and professional identity. 
Administrative Assistant
Stevie Drieberg
driebergs@rhodes.edu
(901) 843-3606
Instructional Technology Team
The Instructional Technology Team (ITT), part of Information Services at Barrett Library, is dedicated to supporting excellent teacher-scholars at Rhodes:
Richie Trenthem
Director of Academic Technologies
Lance Kimbrell
Manager of Instructional Technology
Michael Ladd
Desktop Support Specialist