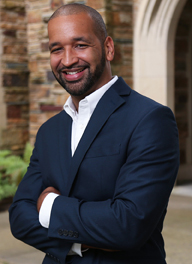 Dean for Faculty Recruitment, Development, and Diversity
Dr. Justin Rose joined Rhodes College in July 2020, and also serves as chair and associate professor of Political Science. Prior to joining Rhodes, Rose served as an associate professor of Political Science and Co-Director of the Africana Studies program at Hobart and William Smith Colleges. Most recently, he was a fellow in the Office of Diversity, Inclusion, and Belonging at the Harvard Kennedy School. 
Director for Teaching Mentoring
Gordon Bigelow, professor of English, has taught at Rhodes since 1998 when he finished a Ph.D. in the Literature Program at UC Santa Cruz. A scholar of nineteenth-century Britain and Ireland, Bigelow publishes on subjects ranging from the history of economic thought to the Irish Famine and the history of the novel. Current research projects are focused on the Irish novels of Anthony Trollope and on the treatment of Atlantic slavery in Victorian political economy. At Rhodes, he teaches courses in modern literature and literary theory, with emphasis on race, colonialism, and economic thought. A former chair of the English Department, he has served on the Faculty Governance Committee and was elected Presiding Officer of the Faculty 2015-2018. He is the 2010 winner of the Clarence Day Award for Outstanding Teaching.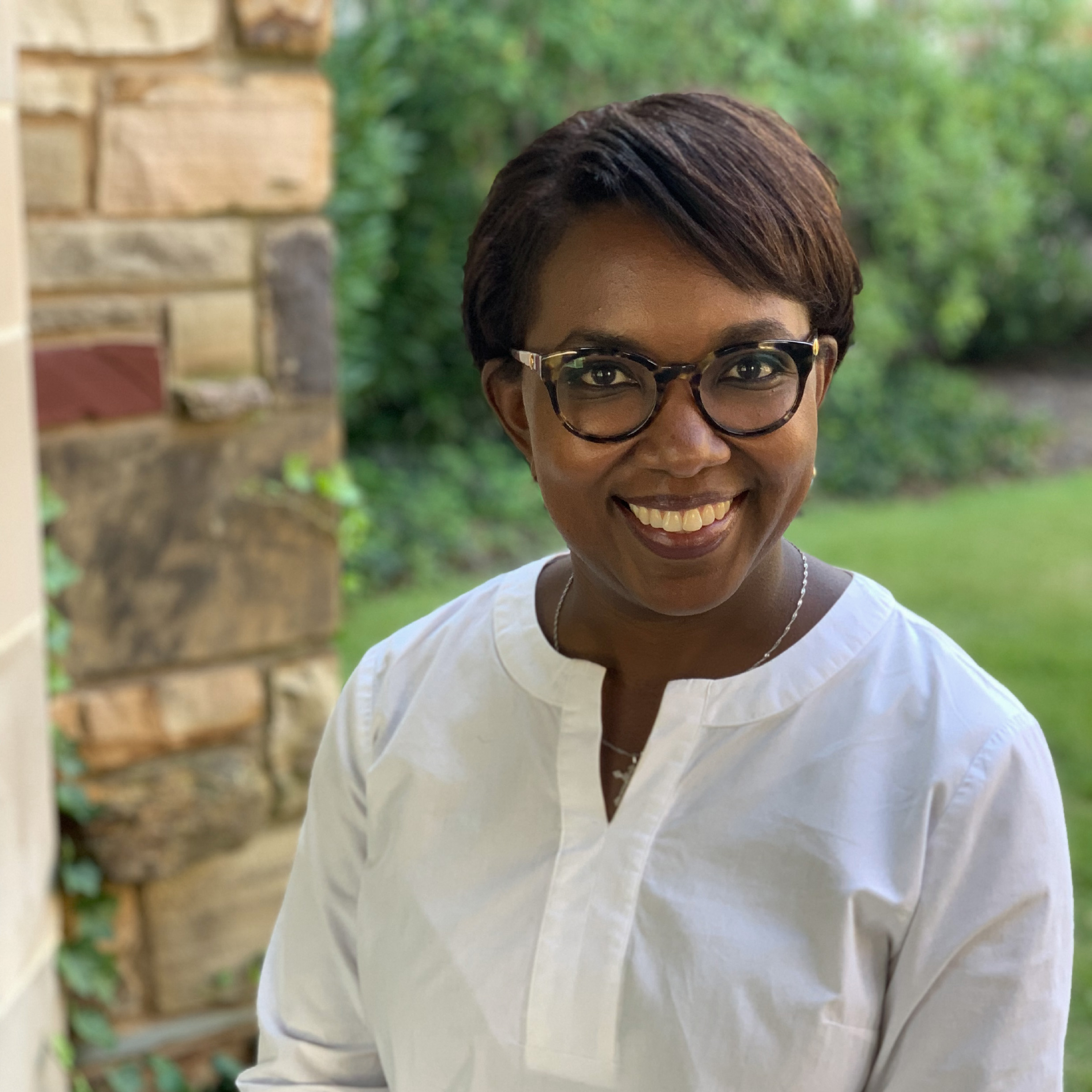 Director for Scholarly and Creative Activity Mentoring
Dr. Loretta Jackson-Hayes is professor and chair of the Department of Chemistry, and has been at Rhodes for 16 years. Trained as a pharmacologist, her research focuses on determining the roles of genes involved in fungal cell wall metabolism. The results gathered could be applied in the development of antifungal drugs and agricultural and industrial fungicides. Dr. Jackson-Hayes has published scientific papers with students as co-authors and her research has been supported by over one million dollars in grant funding from Research Corporation, the Merck Company Foundation, and the National Science Foundation (NSF). In 2015, she received the Clarence Day Award for Outstanding Teaching and as a result delivered the 2015 Rhodes College Opening Convocation Address entitled "Become Essential."  Dr. Jackson-Hayes is a national spokesperson for STEM education, particularly within the liberal arts environment, publishing a Washington Post op-ed and delivering a TEDX Talk on the subject. She has served on numerous NSF grant proposal review panels and was a member of the 2018 NSF Division of Molecular and Cellular Biosciences Committee of Visitors, which served as an external review team for the entire division's operations. She is a 2016 alumna of the Higher Education Resource Services (HERS) Institute, a member of the American Society for Biochemistry and Molecular Biology, and an active member of Alpha Kappa Alpha Sorority, Inc. Dr. Jackson-Hayes is a proud native of Coldwater, MS, and enjoys spending time with her husband, Ken, son, Kendel (16 years), and daughter Naomi (6 years). 
Administrative Assistant
Stevie Drieberg
driebergs@rhodes.edu
(901) 843-3606
Instructional Technology Team
The Instructional Technology Team (ITT), part of Information Services at Barrett Library, is dedicated to supporting excellent teacher-scholars at Rhodes:
Richie Trenthem
Director of Academic Technologies
Lance Kimbrell
Manager of Instructional Technology
Wendy Trenthem
Instructional Technologist
Corey Phillips
Instructional Technologist
Michael Akin
Desktop Support Specialist