Faculty Development and Mentoring
Our goal is to develop an institutional culture of mentoring relationships and professional development, so that faculty at all levels can flourish in their own academic disciplines, in the Memphis community, and on the Rhodes College campus.
Leadership Team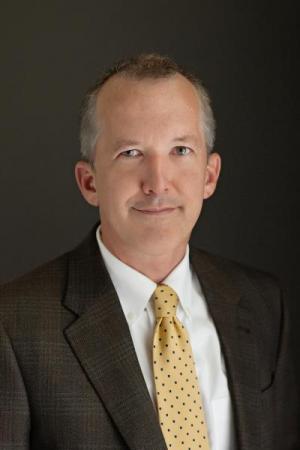 Dr. Timothy S. Huebner is the Sternberg Professor of History and the Director of Faculty Development and Mentoring at Rhodes College.  A specialist in the history of the nineteenth-century United States, he is the author of Liberty and Union:  The Civil War Era and American Constitutionalism (2016), as well as other books and articles on the history of the southern judiciary, the law of slavery, and the U.S. Supreme Court.  A member of the faculty at Rhodes College since 1995, Prof. Huebner teaches courses on the History of the American South, U.S. Constitutional History, and the Civil War and Reconstruction era.   He founded and directed the Rhodes Institute for Regional Studies, an undergraduate research program, and later served as chair of the Department of History for six years.  A winner of the Clarence Day Award for Outstanding Teaching (2004) and the Jameson M. Jones Award for Outstanding Faculty Service (2006), he was named Tennessee Professor of the Year in 2004 by the Carnegie Foundation for the Advancement of Teaching and the Council for the Advancement and Support of Education.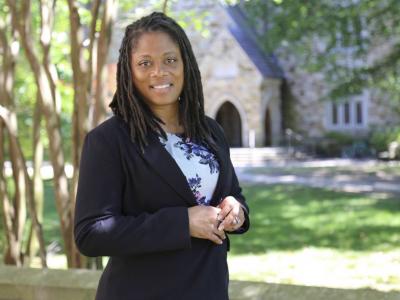 Dr. Noelle Chaddock has served as the associate dean of academic affairs for diversity and inclusivity in 2016. Chaddock is responsible for diversifying faculty, faculty development and mentoring along with other duties in academic affairs. Chaddock is also a faculty member in areas where needed most recently theatre where Chaddock and a group of amazing students produced Harlem to Hamilton: A Night of Africana Black Theatre. Dr. Chaddock serves the Memphis community as a board member at the Orpheum Theatre and as a diversity consultant and trainer for organizations and higher education institutions. Previously Chaddock served as chief diversity officer at the State University of New York at Cortland. Chaddock received a PhD in Philosophy from the State University of New York at Binghamton.  Chaddock is committed to creating space for institutional conversations in the private and public spheres around diversity, inclusion, equity, access and social justice.