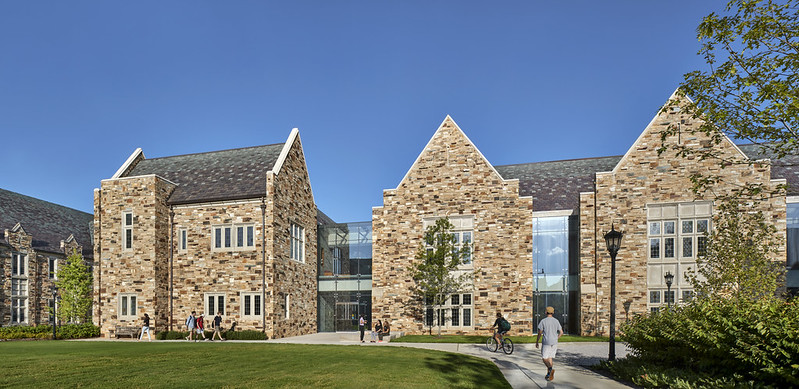 ---
Universal Design
Designing accessible learning environments is essential for ensuring inclusive and equitable academic experiences for all students. Doing so requires proactively planning for the needs of as many diverse learners as possible, not just those of the "average" learner. 
The Faculty Room at the University of Washington offers many resources and examples of applying the Universal Design (UD) framework in higher education.
---
Accessible Course Planning
Providing accessible content from the beginning means that no diverse learner will be denied access or experience delayed access while your materials are remediated after the fact.
Consider the following: 
Start planning early and choose materials that are already available in accessible formats whenever possible (e.g., digital/ePUB, Word, accessible PDF). Such formats benefit auditory learners and students with disabilities who use text-to-speech software.
Select videos with captions and audio descriptions. 
When developing new Microsoft Office content (e.g., Word, PowerPoint, Excel), create accessible documents using Microsoft 365 resources.
When using previously developed Microsoft Office content, be sure to use the Microsoft Accessibility Checker. If needed, make necessary access edits using the checker, SensusAccess, and/or Adobe Acrobat Pro.
Contact SAS for consultation, resources, and questions.
---
Additional Resources
Additional information on accessibility best practices and SAS processes is available on the FacStaff Public Information Student Life Box Folder. Some examples include: 
Academic Access & Inclusion at Rhodes
Glossary of Accommodations & Disability-Related Terms
Rhodes SAS 101
SAS FAQs
Testing Room Procedures