Of significant importance to our counseling center are the clinicians-in-training that contribute to the services that we provide Rhodes students.  Each year the student counseling center invites 6 graduate-level clinicians in social work, counseling, and psychology from programs around Memphis to participate in our practicum and intern training program.  These clinicians are supervised by our licensed staff in their work with clients and also join our staff in facilitating our groups and outreach events. 
In order to apply for a position as a practicum student or intern, please submit your CV and a statement of interest to counseling@rhodes.edu. All submissions are due by November 1st each year for consideration for the upcoming training year.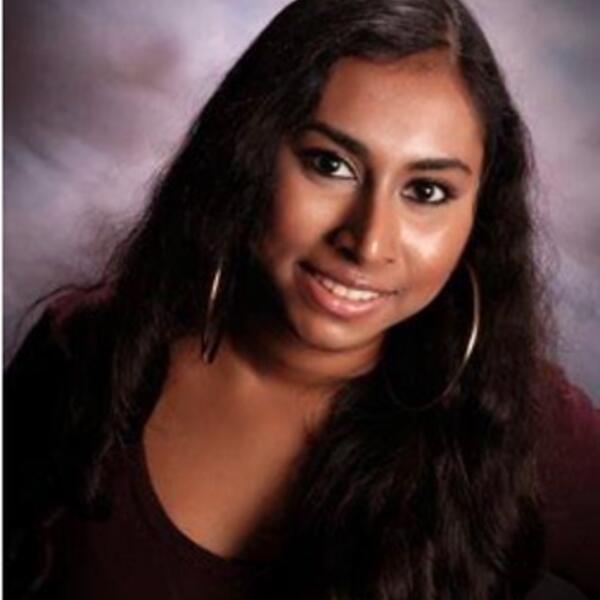 I attended Saint Louis University where I received my B.A. in Psychology with a Women's Studies Minor. After this, I received my M.Ed. in Counseling Psychology at the University of Missouri-Columbia. I am also a former Adjunct Professor at Bentley University where I taught Cross-Cultural Psychology Spring 2022. In addition, I am currently a member of Dr. Sara Bridges' Constructivist Sexuality Research Team. My clinical/research interests include: gender and sexual minorities, intimate partner violence, and South Asian Communities. My former practicum experiences include being a career counselor at the University of Missouri-Columbia Career Center as well as being a therapist at Out Memphis, a LGBTQ center.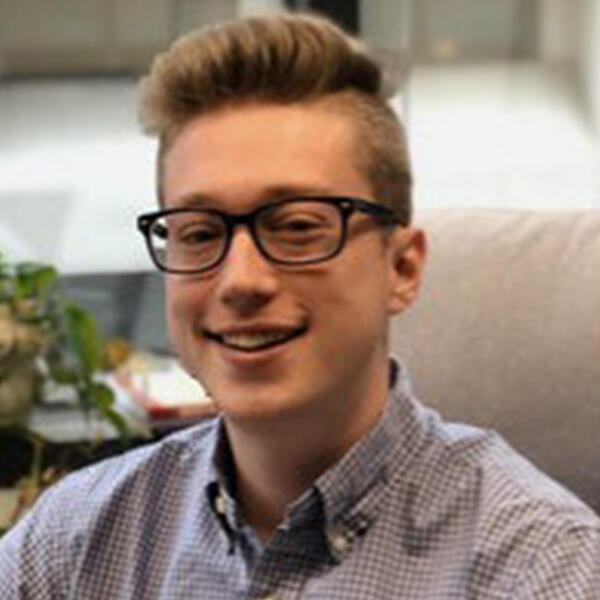 My name is Andrew, and I am a 3rd year doctoral student at the University of Memphis. As a clinician, I tend to use an integrated approach to therapy, which means that I am comfortable using a variety of differing modalities of therapy. I also appreciate clients from diverse backgrounds and have experience treating a wide-range of mental health concerns. My experience includes working with individuals with anxiety disorders, depressive disorders, eating disorders, performance-related issues, grief and loss, substance use disorders, disabilities, trauma, suicidality, LGBTQIA+ counseling, experiences of racism, and religious issues. In my free time, I enjoy watching sports such as football, basketball, and soccer. I also like playing video games and petting my two cats.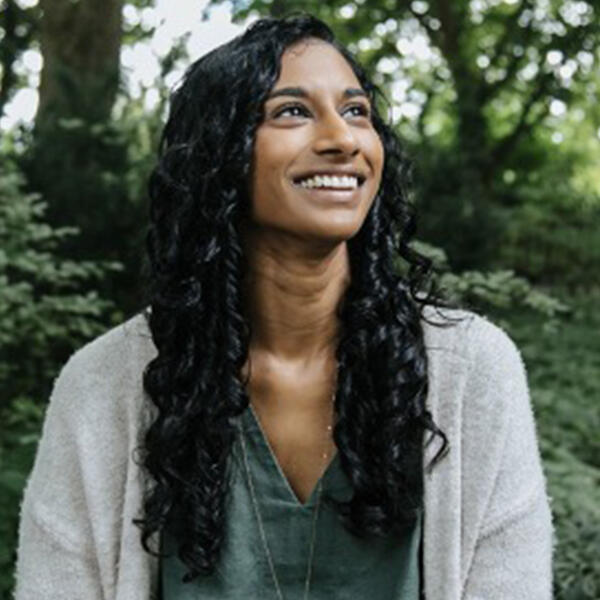 I received my bachelors degree in Psychology with a minor in Sexuality Studies from UNC Chapel Hill. I completed my masters degree in Professional School Counseling at Appalachian State University. My professional experiences have been in a variety of settings including community mental health, middle and high school, and – more recently – higher education. Prior to attending UofM, I served as the Assistant Director of Mental Health & Bystander Initiatives at Virginia Tech. I developed and oversaw programs that focused on emotional wellness skill-building, suicide prevention, peer and group support, and sexual violence prevention. My professional interests include multicultural counseling, sexuality and working with LGBTQ+ populations, college student well-being, and resilience / strengths-based approaches to health promotion.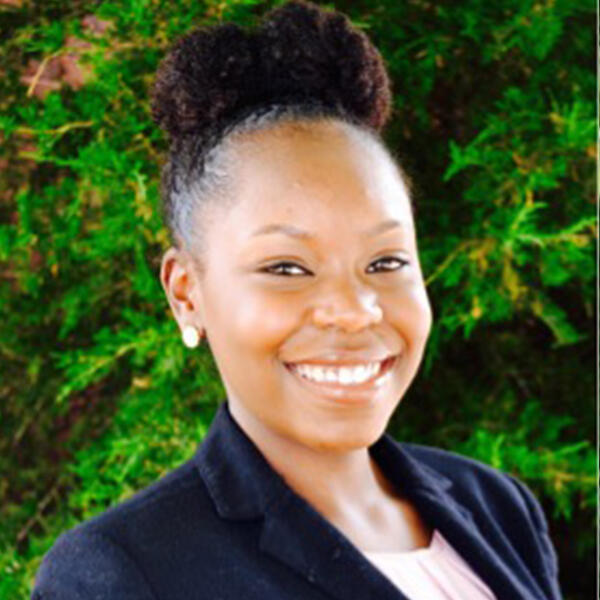 My name is Diarra J. Smith, and I am a second-year counseling psychology doctoral student at the University of Memphis. I received a B.A. in Psychology from The University of Tennessee, Knoxville with a minor in Gender Studies, and shortly after, a M.S. in Counseling from the University of Arkansas in Fayetteville, AR. Born and raised in Memphis, I decided to return to the city I call home to pursue my PhD because of my desire to create change through research and the provision of counseling services. Since returning home, I have spent most of my time working at local non-profits advocating for underrepresented youth and young adults in various capacities. I am excited and honored to have the privilege of serving the Rhodes student body, and I hope to continue to grow in experience and my capacity for advocacy during my time with you all!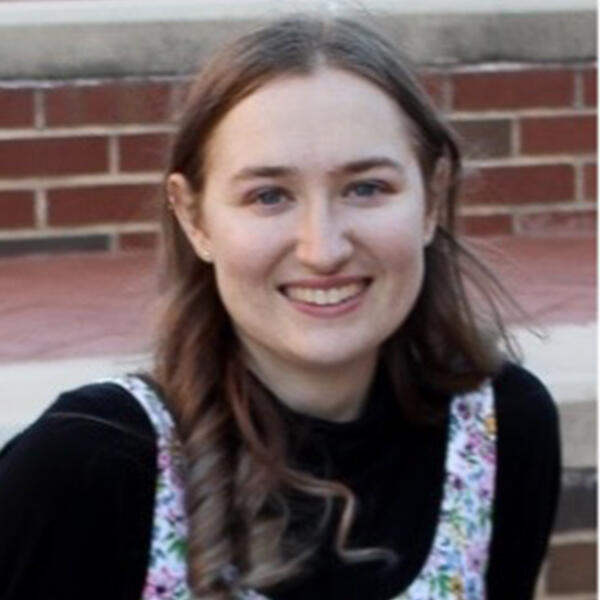 I grew up in Oklahoma, where I got my bachelors degree in Psychology from Oklahoma State University. Currently, I am in my third year of the Clinical Mental Health Counseling masters program at the University of Memphis. I have worked in counseling settings with both adults and adolescents from a variety of backgrounds. Most of my experience has been with group counseling focusing on cognitive behavioral and dialectical behavioral therapy approaches. I believe in a non-judgmental, collaborative, and holistic counseling style that focuses on client autonomy and strengths. In my free time, I enjoy making music playlists, doodling, and trying new restaurants with friends.