Of significant importance to our counseling center are the clinicians-in-training that contribute to the services that we provide Rhodes students.  Each year the student counseling center invites 6 graduate-level clinicians in social work, counseling, and psychology from programs around Memphis to participate in our practicum and intern training program.  These clinicians are supervised by our licensed staff in their work with clients and also join our staff in facilitating our groups and outreach events. 
In order to apply for a position as a practicum student or intern, please submit your CV and a statement of interest to counseling@rhodes.edu. All submissions are due by November 1st each year for consideration for the upcoming training year.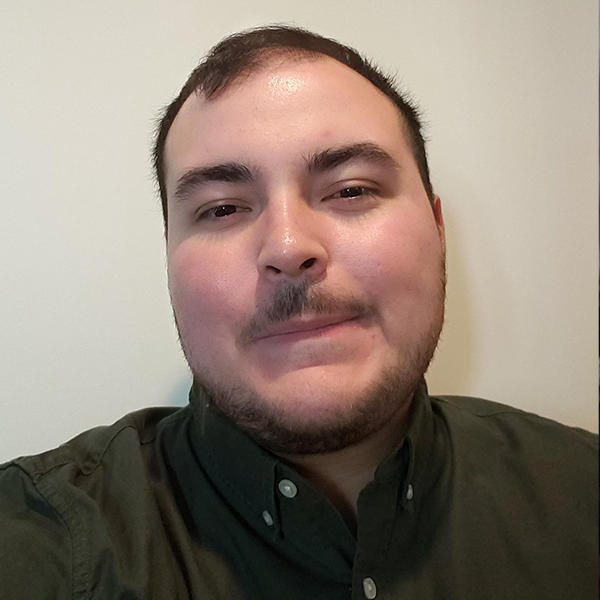 Hello all! My name's Gabe, and I'm pursuing my PhD in Counseling Psychology while interning here at Rhodes College. I spent many years in the Saint Louis area, attending Southern Illinois University Edwardsville and eventually graduating with my master's in Clinical Psychology. Most of my counseling work has focused on strengths-based approaches for trauma survivors, especially survivors of color and those within the LGBTQIA+ community.
My name is Kara-Jade Gordon, and I am a Jamaican American from Nashville Tennessee. I graduated from Monmouth College with a B. A in Psychology and am currently attending the University of Memphis achieving a master's in Clinical Mental Health Counseling. I am passionate about human rights and hope to make a positive impact on future generations through my career.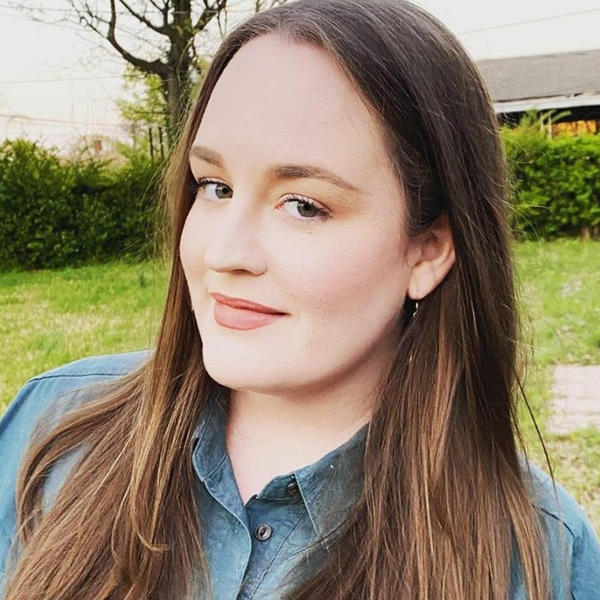 Josephine "Josie" Peterson
I am originally from Wisconsin and received my Bachelor's in Psychology from the University of Wisconsin-Eau Claire. Currently, I am a third-year student and intern from the University of Memphis, getting my Master's in Clinical Mental Health Counseling. I have experience working with adolescents and adults both on a group and individual level in a variety of settings. My interests include Dialectical Behavior Therapy (DBT), mindfulness, social justice and advocacy, LGBTQIA+ populations, and student success. In my free time I enjoy reading, writing, thrifting, making and viewing art, anything that allows me to be in the water, and continuing my quest to find the best veggie burger. 
M. Katherine "Katie" Reynolds
I graduated with a BA in psychology and philosophy from the University of Memphis in 2015 and am currently working on a master's degree in Clinical Mental Health Counseling. My professional interests include Grief and loss, trauma, anxiety, OCD, and existential concerns. It is important to me to create a safe environment that provides support for a diverse population. As a therapist in training, it is important to me to provide students for opportunities for growth, acceptance, and self-actualization. I believe that support, connection, and boundaries are essential to wellness. I want to work with students to help them discover self-care routines, work/life balance skills, and social skills that work for them. Advocacy is a crucial part, for me, to support clients in their wellness journey. I enjoy pursuing photography as a hobby. I also love to garden and enjoy outdoor activities. I have a passion for travel and exploring new places.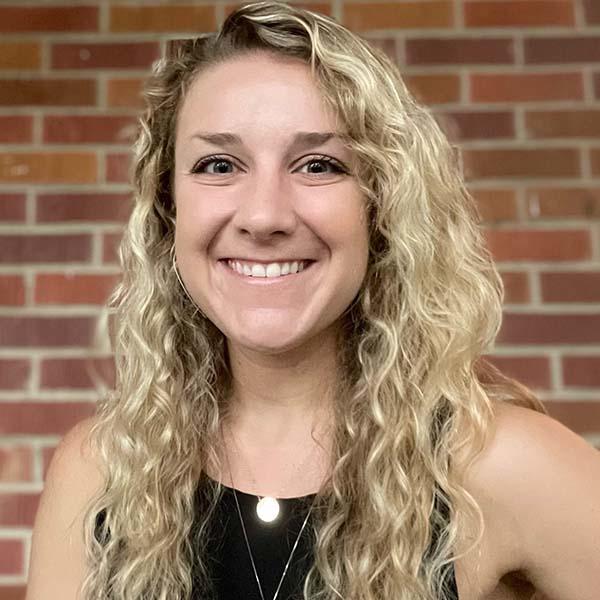 I am a third year Counseling Psychology PhD student at the University of Memphis. I am originally from Indiana, where I got my bachelor's degree at Butler University (similar to Rhodes college) and my master's degrees at Ball State University in Sport and Exercise Psychology and Rehabilitation Counseling. Most of my experience is working with university students, community members, veterans, and student-athletes in counseling, assessment, and mental skills training. My goal in counseling is to collaborate in discovering strengths and goals for my clients to promote grow and wellness. In my free time, I enjoy adventuring with my dog Odin, reading / listening to books and podcasts, traveling, and finding good food / drinks in the city.