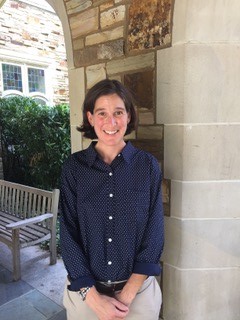 Pam Detrie, Ph.D., Licensed Psychologist, Director, has been with the Rhodes Student Counseling Center since May 2006.  Pam earned a Ph.D. in counseling psychology at the University of Memphis, a M.Ed. in community agency counseling at Clemson University, and a B.S. in biology at UNC Chapel Hill.  Pam's areas of clinical interest include depression, anxiety, identity development, gender and sexual identity development, and substance use issues. Pam also coordinates Rhodes' LGBTIQ Safe Zones program. Pam loves the outdoors, running, and spending time with family.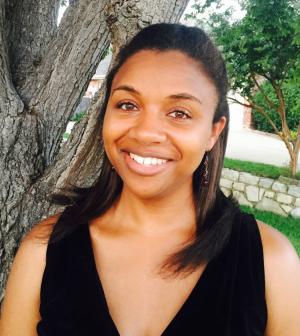 Dr. Archandria Owens earned a Ph.D. in counseling psychology from The University of Memphis and has worked with diverse populations in university counseling centers, community mental health centers, and psychiatric hospitals.  Her specific specialties include working with clients experiencing grief and loss, those who are survivors of childhood and family trauma, individuals who have been impacted by racial trauma, and those with religious and spiritual concerns
 
Haley Alsaffar, LPC – MHSP, Assistant Director, is a Memphis transplant, originally from Northern Virginia. She earned her bachelor's degree from James Madison University and later moved to Memphis to pursue her graduate degree in counseling at The University of Memphis. It was at that time which time she was initially connected to Rhodes Counseling Center as a counseling intern and she happily returned to the counseling center in July 2015. Haley specializes in trauma therapy including TF-CBT and EMDR therapy, but is well versed in a variety of therapy areas including relationship struggles, family issues, and anxiety. During her free time, Haley enjoys spending time with family and friends and being outdoors gardening, running or laying in a hammock with a good book and her dog.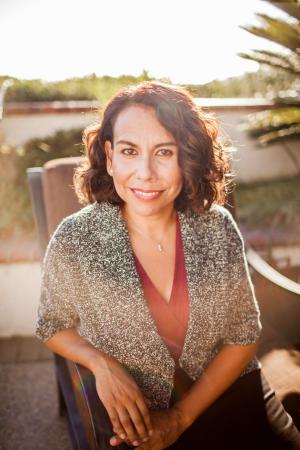 Grace Duarte-Baker is a bilingual (English-Spanish), strengths-based social work clinician who has experience working with adults, young adults, children, and families and groups of various backgrounds. She comes to Rhodes from San Clemente, CA, and is a licensed clinical social worker in the states of Tennessee and California. She holds a master's degree from the University of Connecticut, School of Social Work, Hartford, Connecticut.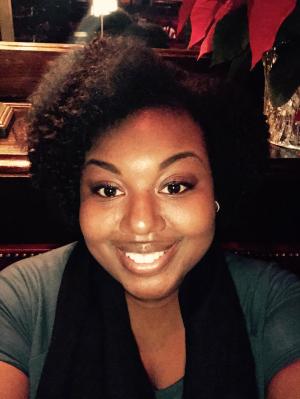 A native Memphian, Shaundra Bills brings to Rhodes experience in assessment, crisis management, and individual and group therapy. A licensed professional counselor with a background in cognitive-behavior therapy, she received a master's degree from Austin Peay State University.