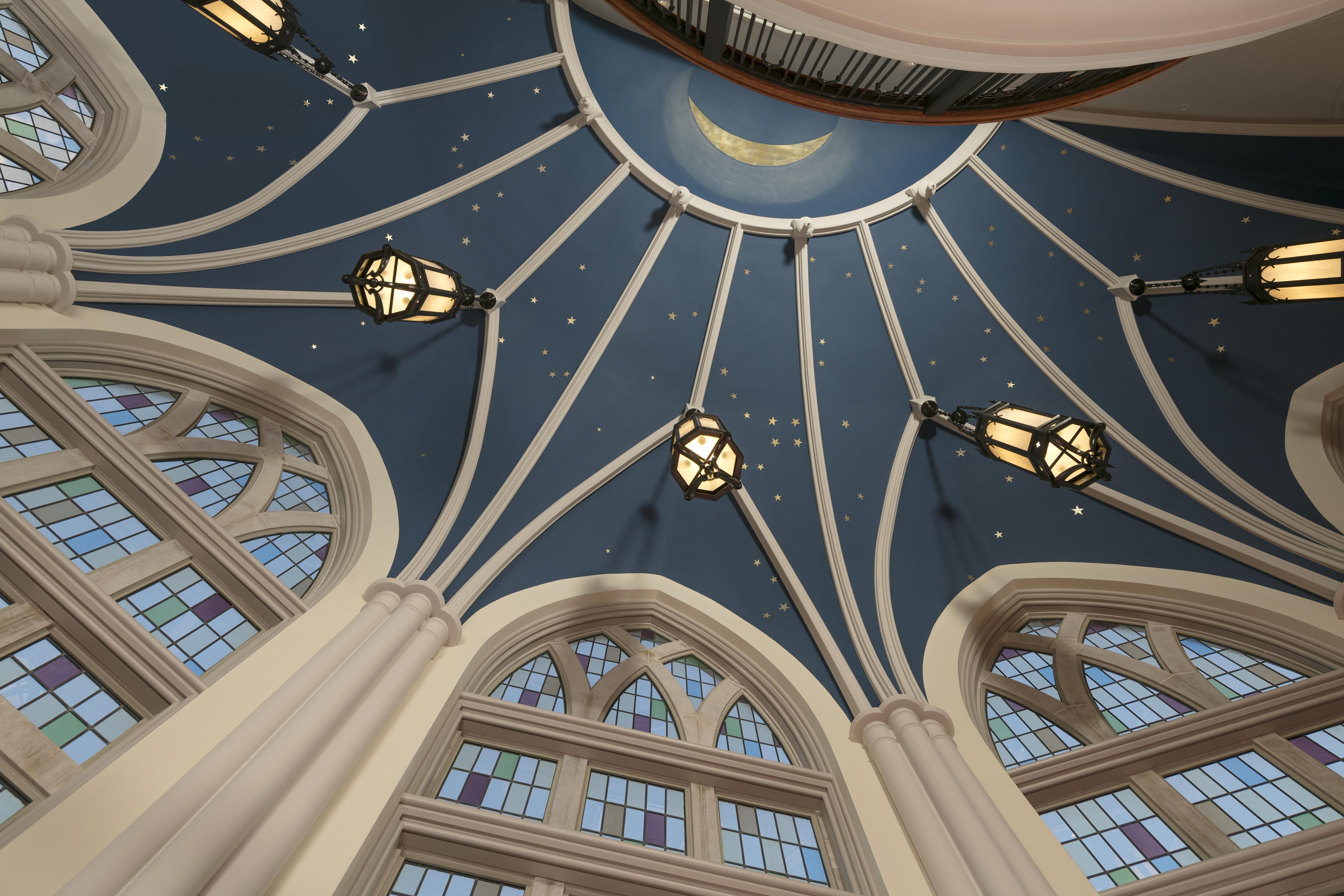 Welcome to Rhodes College!
Since 1848, we've aspired to graduate students who are passionate about learning, effecting change in their communities and the world, and exemplifying leadership and service. By choosing a career at Rhodes College, you will become a part of that legacy. No matter what your role, you will join a community working to inspire integrity and high achievement in the leaders of tomorrow.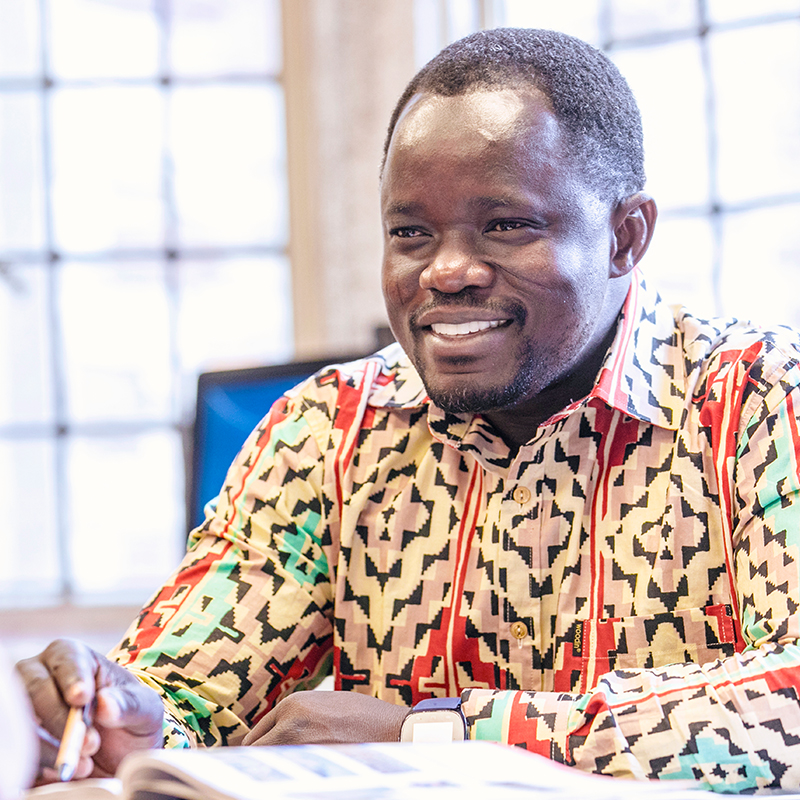 As a Rhodes College employee, you are a member of our diverse community that believes learning is a life-long pursuit.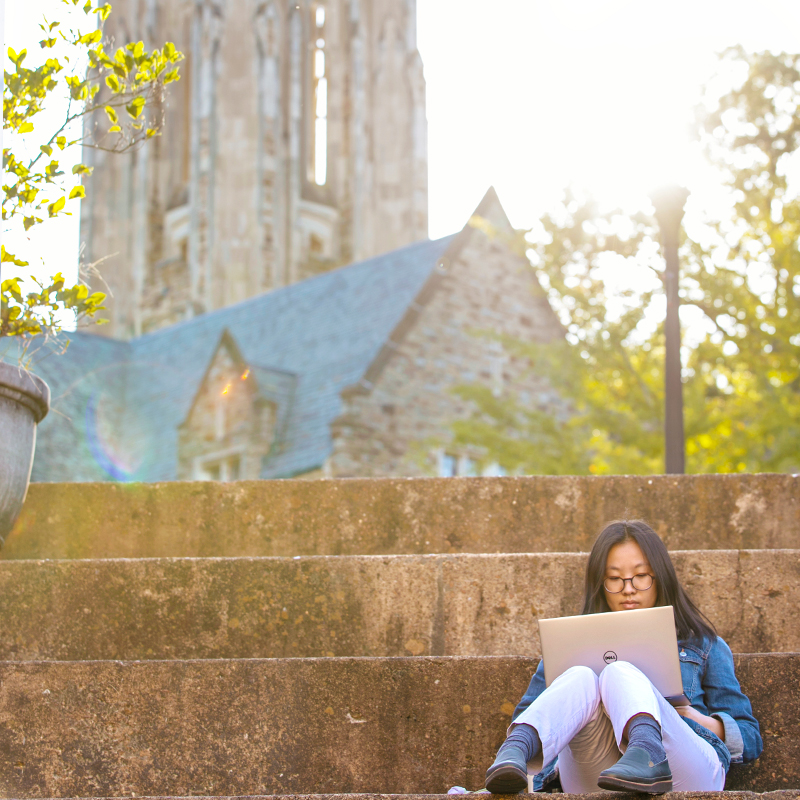 Rhodes offers a wide array of benefits for faculty and staff, many available at no cost to the employee.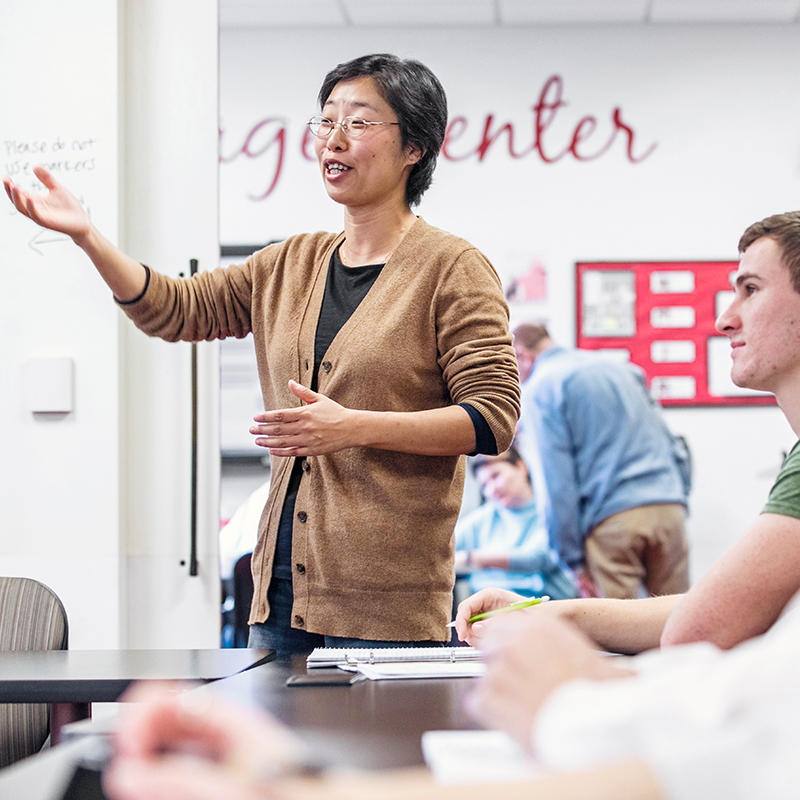 Please refer to the Working Through COVID-19 tab for helpful guides for supervisors, faculty, and staff.

Rhodes to Wellness is a program that provides opportunities for faculty and staff to learn about healthy habits and how to apply them to their own lives. 
We feel strongly that the more you know about Rhodes College, the more you will benefit from being a part of our community. We are pleased that you have chosen to be a part of Rhodes College, and we look forward to your contributions to its success!
This portion of our site provides information regarding important policies and procedures at Rhodes College. Human Resources is here to help—if you have questions about anything you read, please contact us at (901) 843-3750.
You may reach the Human Resources office by calling 901-843-3750 or by emailing hr@rhodes.edu.