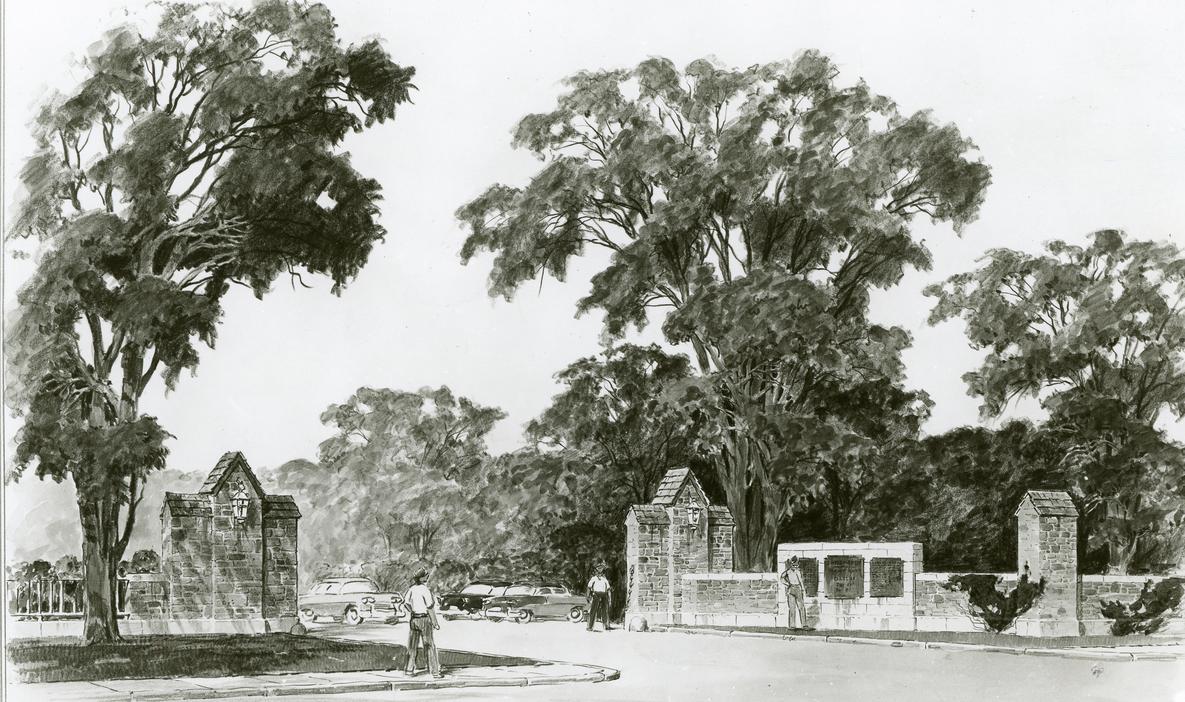 Employee Benefits
Rhodes offers a wide array of benefits for faculty and staff.  Many of these are available at no cost to the employee.  Click on the links to the right to see more information about specific benefits.
Open Enrollment
Open enrollment for the 2023/2024 plan year is happening now.  You may complete open enrollment in Workday, either on the website or the mobile app.  The deadline to complete is 5pm on Friday, June 2nd.  Click here for helpful instructions.
For what benefits am I eligible?
Eligibility for benefits depends upon the status of your employment. Click on the link to the right that best describes your current status.