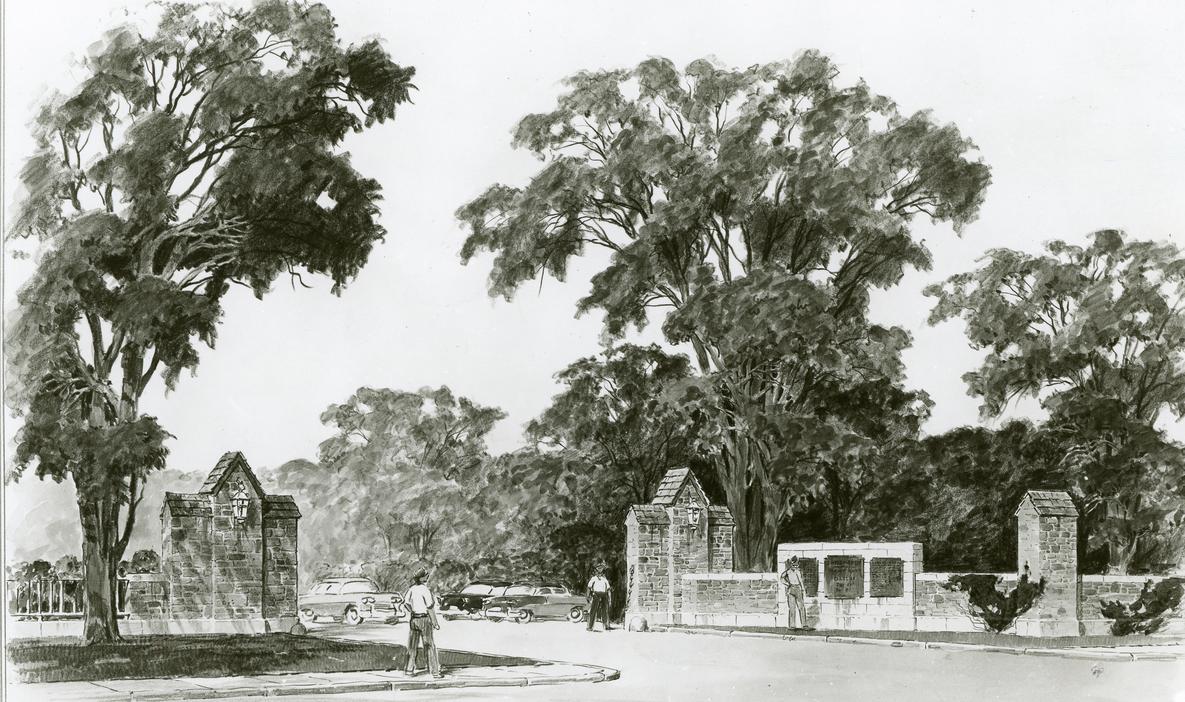 Open Enrollment 2022
During the month of May all full-time faculty and staff should complete open enrollment in Workday.  Click here for some quick instructions, or drop in to one of our help sessions in the HR Seminar Room:
Tuesdays from 2:00 pm - 3:00 pm
Wednesdays from 9:30 am - 11:00 am
Thursdays from 1:00 pm - 2:30 pm
Employee Benefits
Rhodes offers a wide array of benefits for faculty and staff.  Many of these are available at no cost to the employee.  Click on the links to the right to see more information about specific benefits.
For what benefits am I eligible?
Eligibility for benefits depends upon the status of your employment. Click on the link to the right that best describes your current status.