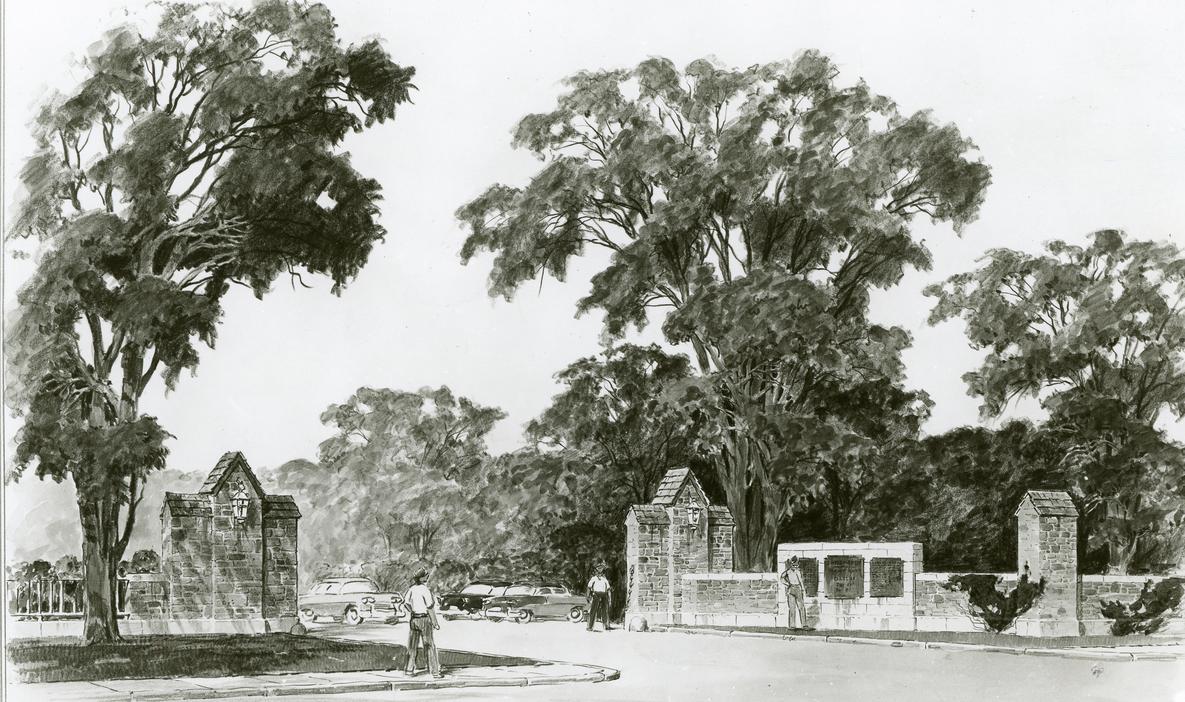 Employee Benefits
Rhodes offers a wide array of benefits for faculty and staff.  Many of these are available at no cost to the employee.  Click on the links to the right to see more information about specific benefits.
Open Enrollment
Rhodes holds Open Enrollment each year during the month of May.  Employees may add, drop, or make changes to benefits such as Health, Dental, Spending Accounts and Voluntary Life.  Changes made during open enrollment take effect on July 1st.
For what benefits am I eligible?
Eligibility for benefits depends upon the status of your employment.  Click on the link to the right that best describes your current status.