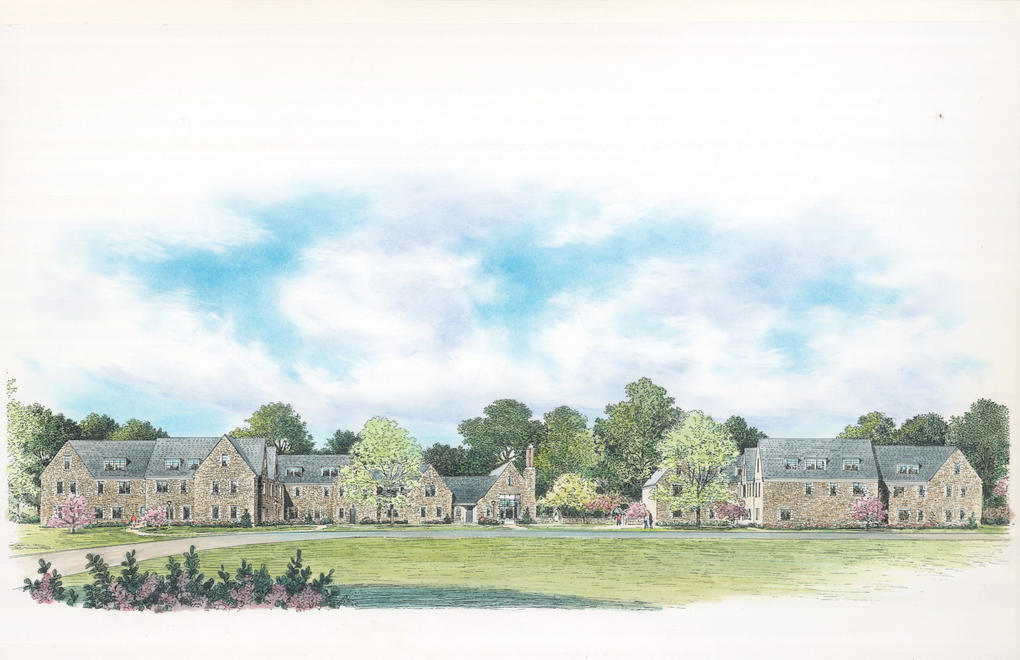 Handbook Policies
As a Rhodes College employee, you are a member of our diverse community that believes learning is a life-long pursuit. We seek to positively impact our exceptional students who study, play and serve others with a determination to grow personally and to improve the quality of life within their communities.
We feel strongly that the more you know about Rhodes College, the more you will benefit from being a part of our community.  We are pleased that you have chosen to be a part of Rhodes College, and we look forward to your contributions to its success!
This portion of our sites page provides information regarding important policies and procedures at Rhodes College. Please review this information. Human Resources is here to help if you have questions about anything you read, please contact us at (901) 843-3750.