Academic & Learning Resources provides a variety of presentations and academic events for students throughout the year.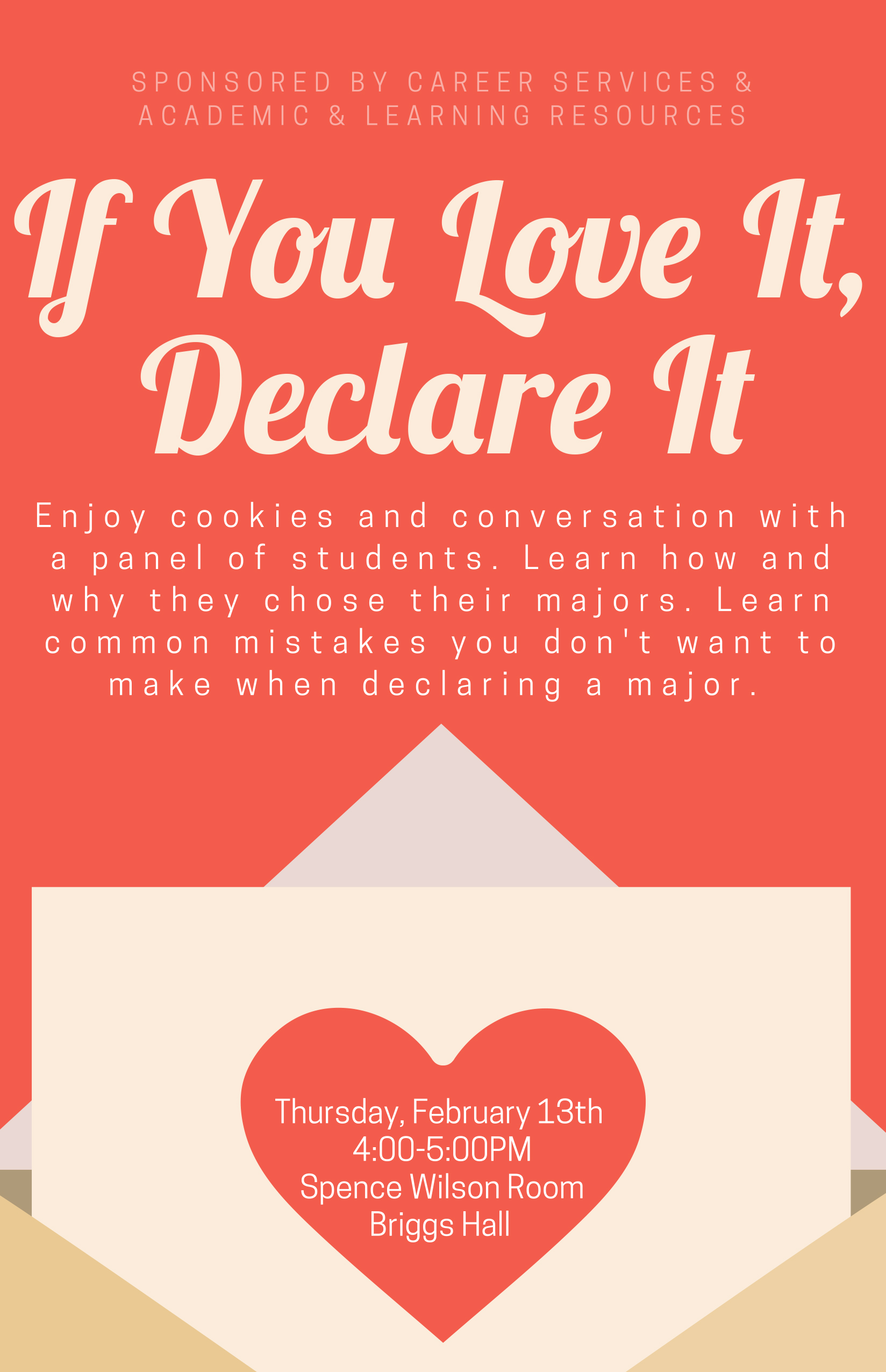 The office staff and peer coaches can deliver a presentation for your student group. Please make your presentation request at least two weeks before your event.
Presentations for Student Groups
Mapping Your Semester Map out your semester from the very start to have a more balanced, successful semester. 
Time and Procrastination Learn how to manage time effectively and stop procrastinating.
Got Motivation? Increase your drive and conquer your goals this semester.
The Power of Habit Better understand your habits and thinking patterns and change that bad habit to a more productive one.
 Life after Midterms 3 strategies to help you take control of your semester.
 Preparing for Finals This workshop covers time managment, productivity, and handling stress during final exams. 
 Other topics are available upon request.