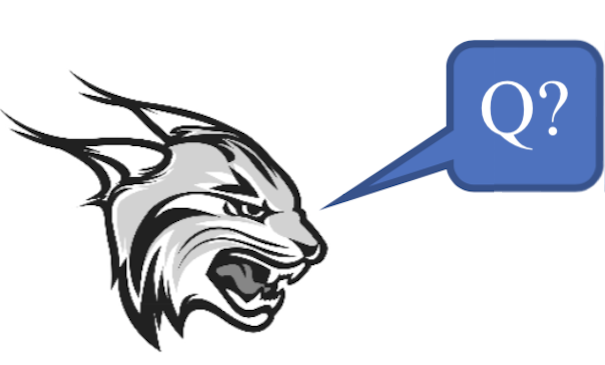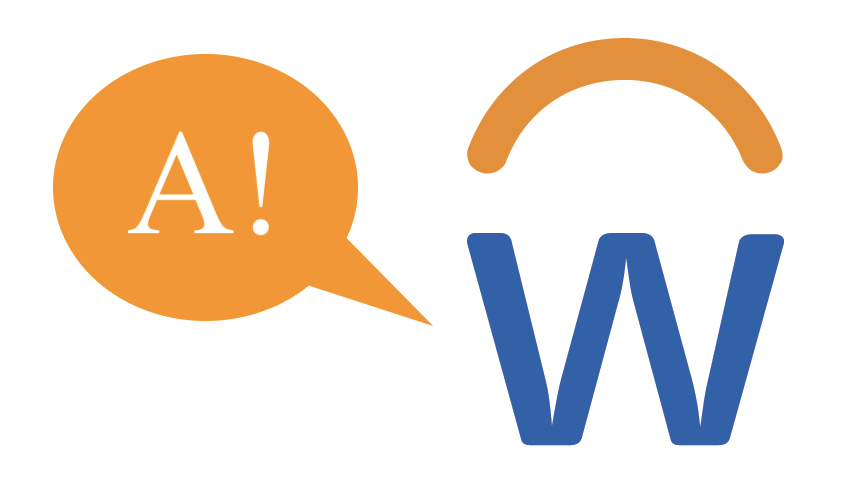 What are some current applications that will be replaced by Workday in January 2020? 
For Human Resources 

Manual spreadsheet Vacation and Leave tracking 
BannerWeb for Personal Employment Information 
People/Admin for Recruiting and Hiring

For Finance and Payroll 

AsureForce for Clock-in and Time-tracking (with supervisor view)
Concur for Expense Reporting and Approvals 
Rhodes Account Lookup 
Manual spreadsheet accounting forms 
What applications will NOT be replaced by Workday in January 2020? 
PeopleAdmin for Performance Management
Moodle 
BannerWeb for Student Information, Schedule of Classes, Grading
Pre-registration (formerly called WebStep)
Banner for Enrollment Registration, etc.
Degreeworks and other advising tools
Will Rhodes also move to Workday Student?
It is our plan to move to Workday Student after our launch of Workday with HR, Finance, and Payroll. The student platform could begin as early as fall 2020, launching areas of functionality through fall 2022. 
Does Workday allow employees to manage their personal data? Will my personal information be secure?
Yes, Workday contains all employee information. Your Worker Profile page displays information about you.  You will maintain this information. Visibility of your private information is strictly controlled through security profiles. 
All Employees will have access to maintain this personal data:
Personal and Work Contact 
Emergency Contacts
Gender
Gender Identity and Preferred Pronouns
Marital Status
Your Social Networks
Disability Identification
Veteran Status
Does Workday manage my time-off and leave time?
Yes, with Workday you can view accumulated hours, history, and submit requests for time off. Requests are routed to managers for approval. You'll then receive a confirmation and Workday will maintain a departmental calendar of staff leave.
Employees can: Request leave, track time, view earned time, view team calendar
Managers can: Approve requests, manage team calendar, review team time earned
Does Workday provide reports?
Yes, reporting is the fundamental way you aggregate, filter, and analyze large collections of data in Workday. Many reports are available for Human Resources and Finance functions in real-time data. To name a few: 
Absence balances
College Directory information
Payment history
Payslips
Budgets and Encumbrances
Does Workday notify me about upcoming tasks and can I view completed tasks?
Yes, your Workday Inbox provides notifications, to-dos, and organizes tasks awaiting your action. All of this creates a streamlined, efficient, and traceable workflow. You can view completed tasks in the Archive tab which will display all business processes in which you have been involved. This includes: 
For Employees: Expense reports, time-off requests, benefits updates
For Managers: Timesheet approvals, delegation of select tasks, hire notifications, procurement
Is my information secure on Workday?
Yes. It is protected by a secure socket connection, the same protection used for online financial transactions. We will also be using OneLogin Protect, Rhodes' two-factor authentication. 
What other colleges and universities use Workday?
There are over 100 colleges and universities currently using Workday with many more moving toward Workday just like Rhodes. A partial list includes Brown, Bucknell, Carnegie Mellon, Cornell, Furman, Georgetown, Wake Forest, Wellseley, and many more. 
View all Higher Ed and industry Workday users: Workday Customers
How can I receive more information on the Workday project?
More information at: https://workdaynews.rhodes.edu and help@rhodes.edu. Also, stay in touch by reading the biweekly Workday newsletter to all faculty and staff.