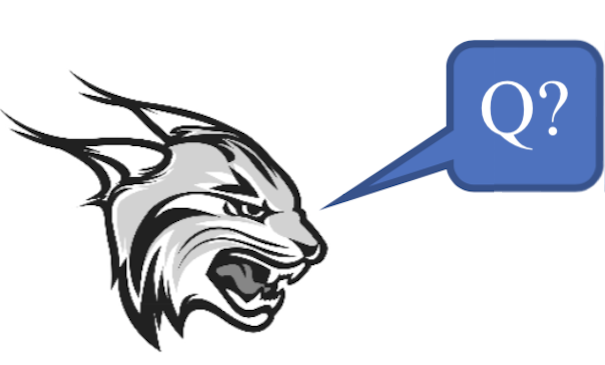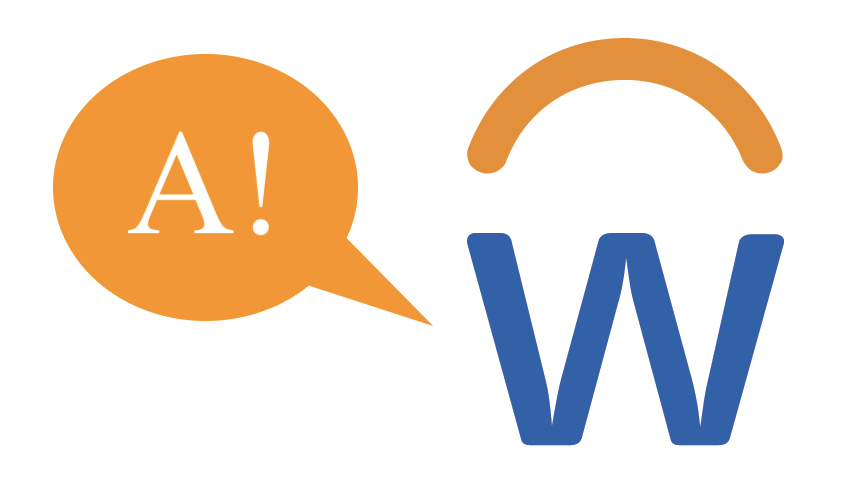 What are some current applications that will be replaced by Workday in January 2020? 
For Human Resources 

Manual spreadsheet Vacation and Leave tracking 
BannerWeb for Personal Employment Information 

For Finance and Payroll 

AsureForce for Clock-in and Time-tracking (with supervisor view)
Concur for Expense Reporting and Approvals 
Rhodes Account Lookup 
Manual spreadsheet accounting forms 
What applications will NOT be replaced by Workday in January 2020? 
PeopleAdmin for Recruiting, Hiring and Performance Management
Moodle 
BannerWeb for Student Information, Schedule of Classes, Grading
Pre-registration (formerly called WebStep)
Banner for Enrollment Registration, etc.
Degreeworks and other advising tools
What other colleges and universities use Workday?
There are over 100 colleges and universities currently using Workday with many more moving toward Workday just like Rhodes. A partial includes Brown, Bucknell, Carnegie Mellon, Cornell, Furman, Georgetown, Wake Forest, Wellseley, and many more. 
View all Higher Ed and industry Workday users: Workday Customers
Is my information secure on Workday?
Yes. It is protected by a secure socket connection, the same protection used for online financial transactions. Your information is safe whether accessed within Rhodes environment or on another web connection. We will also be using OneLogin Protect, Rhodes' two-factor authentication. 
How will Workday change our business processes?
Our current processes are being redesigned, based on Workday's best practice recommendations, to better support our campus community. This will result in more efficiency and accuracy, while affirming the Rhodes commitment to sustainability. Additional details will be provided prior to Go Live. 
Will Rhodes also move to Workday Student?
It is our plan to move to Workday Student after our launch of Workday with HR, Finance, and Payroll. The student platform will not launch until closer to 2022. 
What if I have questions or need support with Workday?
Please submit questions to helpdesk@rhodes.edu. We also encourage you to submit a Workday Feedback Card at the Help Desk or Library Circulation Desk. We want to hear from you. 
How can I receive more information on the Workday project?
Rhodes Chief Information Officer, José Rodriguez, is leading the Workday implementation. José will be emailing Workday updates and information every other week to Rhodes faculty and staff. Each email will include project updates, more information on Workday features, and details related to activities to ensure you are prepared for our Go Live in January 2020.