What are you excited about in Workday? Do you have a favorite Workday feature?
Richie Trenthem
I am amazed at how much we have learned about our shared work in the course of this project. We have examined our operations so thoroughly, and so thoughtfully. We have smart and dedicated people who have spent years devising ways to keep Rhodes running smoothly. It is exciting to see us harnessing Workday's business process mapping. It allows us to clearly record and codify our best practices. Without a doubt, my favorite feature is the mobile app. It is intuitive, modern, and consistent with Workday's web interface in every aspect. Mobile apps are a commonplace part of our lives now, and it is easy to take them for granted. But Workday's design achievement stands out.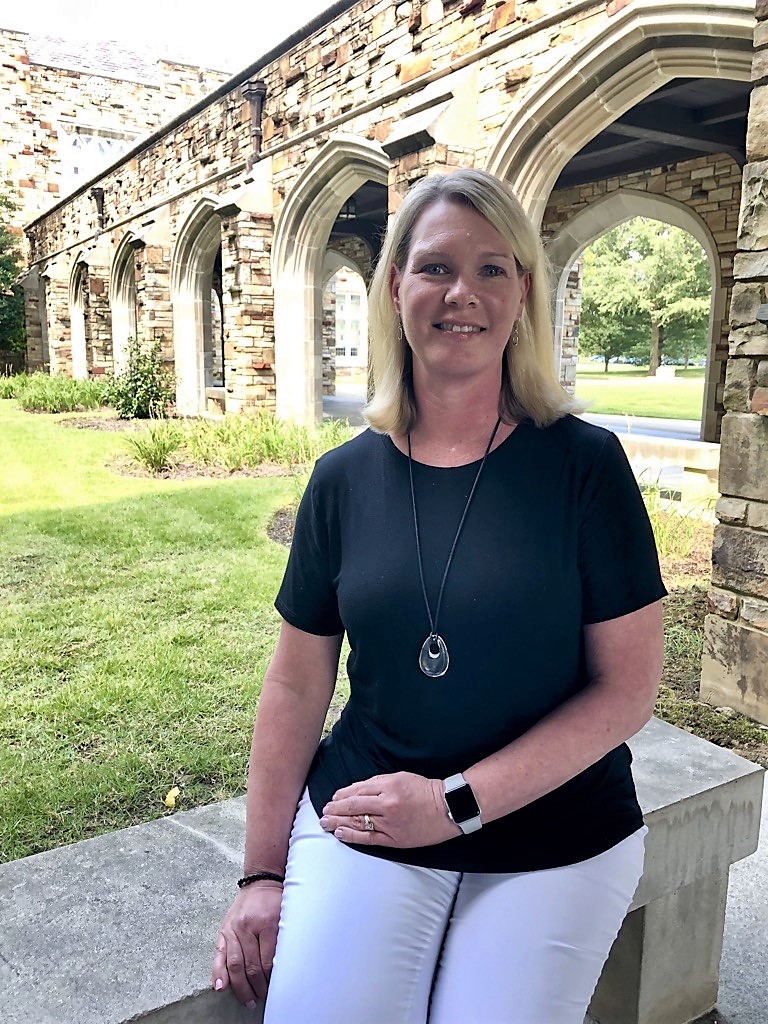 I'm excited that it will be such a modern transformation for Rhodes, giving us the opportunity to add more efficiency in our business processes. In addition to reducing paper, we will also have far more visibility and timely access to useful information. I really like that all our own profile information is so accessible and visible in the user's profile – job information, compensation, benefits, time-off are all right there in the left pane. I also love that budget managers will have access to real-time information and no longer have to wait for Account-Lookup to refresh.
Harold Robinson
It's exciting to know that we're moving to an industry-leading, modern enterprise system that will simplify the work we do, create operational efficiencies and give us all better insights and access to data. There are many things I like in Workday but my favorite so far is the notification inbox which notifies users whenever an event, task or action in Workday has been assigned to them. I think this feature can help us eliminate using our email inboxes ineffectively.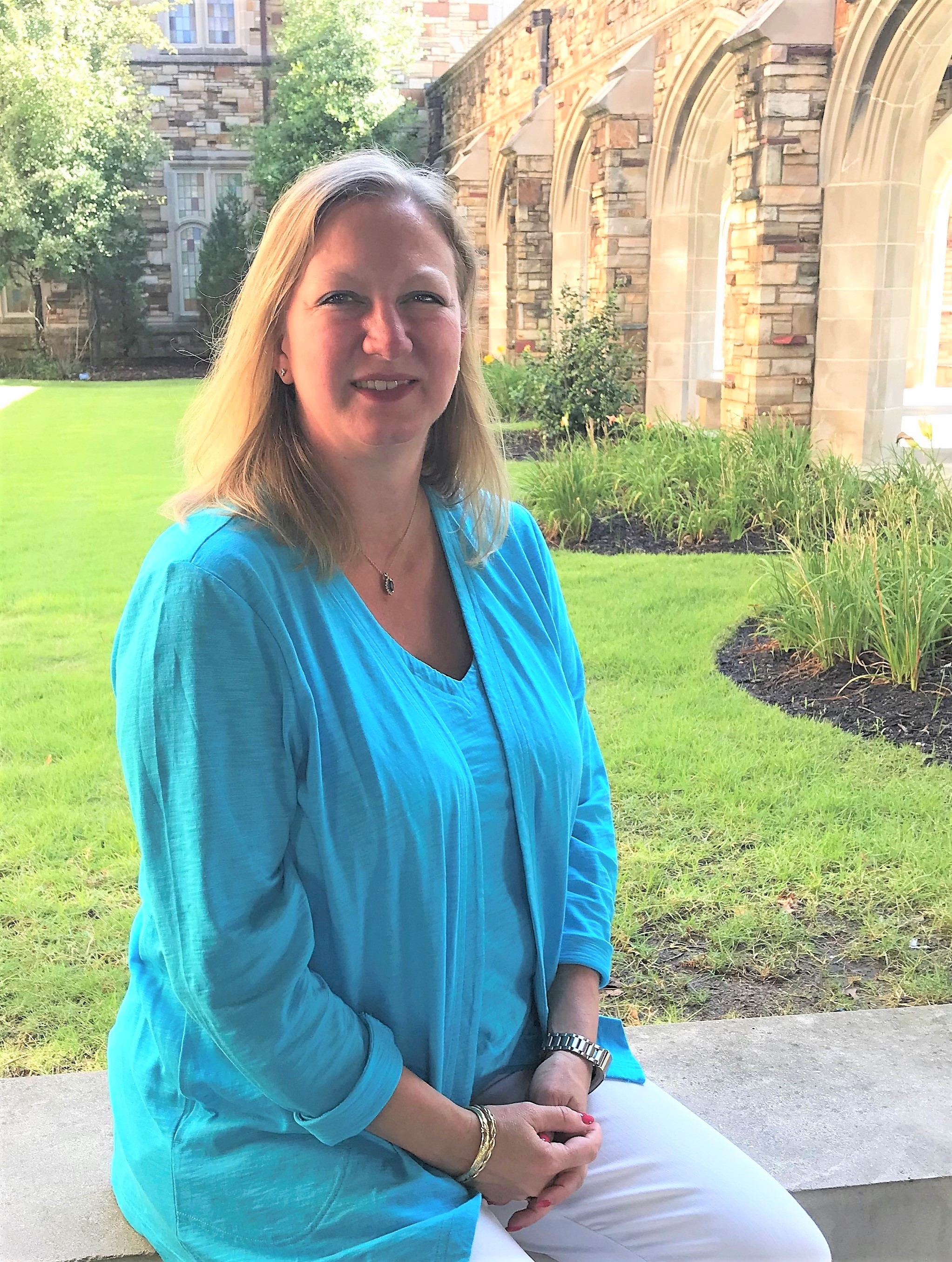 Elisha Vego
"I'm excited about nearly everything! As a data person, I love how easily data is managed. Data entry is intuitive and doesn't involve cumbersome forms with strange names, and the data is much more visible to the user. There are many standard reports provided to compile data, and even creating a custom report is much easier and does not require SQL programming knowledge. Integrating data with other systems is much more streamlined. I could go on and on. As for favorite feature I'm especially partial to the organizational charts that are easy to view and are real-time."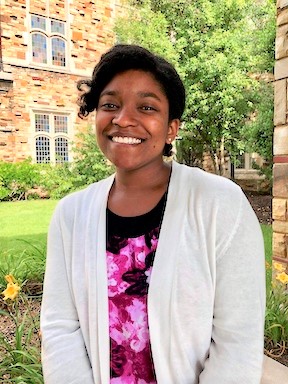 Tierney Jackson
"I'm excited that it's an easy-to-navigate system that will centralize many of our everyday tasks onto a unified platform. One of my favorite features is Workday's fresh, modern design. I am particularly fond of the cloud motif that can be found in various areas of the system and the neat responsive icons (Worklets) we will have on our home screens."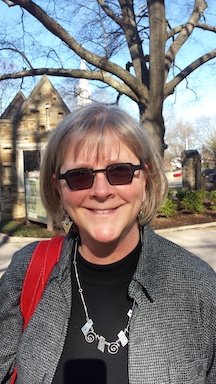 Leigh Powell
"I'm excited about the accessibility of data. Banner stores a lot of information but those that need it can't always get to it. My favorite feature is that it's so mobile friendly. This especially will be advantageous when we launch Workday Student."
Project Team
The implementation of Workday is a joint effort by many different campus units. A large part of the planning, design and testing is being done by the staff of Finance and Business Affairs, Human Resources and Information Services. But many additional details and input have been provided by Data Services, Academic Affairs, the Registrar and Financial Aid offices. Here are some of the many individuals working to bring Workday to Rhodes:
DeAnna Adams – Registrar
April Allen – Academic Affairs
Karyn Allen – Financial Aid
Kathleen Cates – Finance Lead
Jacob Church – Integrations, Reporting
Rachel Cupo - Finance
Stacey Duncan - Finance
Jennifer Flowers – Finance
Marci Hendrix – Website and Meeting Support
Tierney Jackson – Project Manager, Core Team
Wanda Jones – Finance Lead
Stacy Pennington – Technical Lead, Testing Lead, Core Team
Martha McGeachy – Human Resources
Melissa Monhollon – Human Resources
Michael Morgen – Financial Aid
Tina NeSmith – Finance/Payroll
Margaret Plunket – Human Resources
Leigh Powell – Human Resources Lead
Harold Robinson – Reporting Lead
José Rodriguez – Executive Sponsor, Training & Change Manager, Core Team
Claire Shapiro – Human Resources Executive Sponsor
Bama Strickland - Finance
Richie Trenthem – Technical Lead, Data Migration, Core Team
Elisha Vego - Data Migration Lead, Reporting
Kim Wamble - Integrations, Reporting
Kyle Webb – Finance Executive Sponsor
Amy Wilson – Finance
Workday Ambassadors
DeAnna Adams, Karyn Allen, Darlene Brooks, Dawn Clement, Stephanie Chockley, Jacob Church, Matt Dean, Tierney Jackson, Jennifer Logan, Felicia Knox, Mark Miller, Kenan Padgett, Greg Paraham, Harold Robinson, Stacy Pennington, Corey Phillips, Amy Radford, Bill Short, Richie Trenthem, Wendy Trenthem, Kim Wamble.
The Workday Ambassadors are the go-to staff who are helping to spread the word about Workday, address questions and concerns, and direct people to further information.