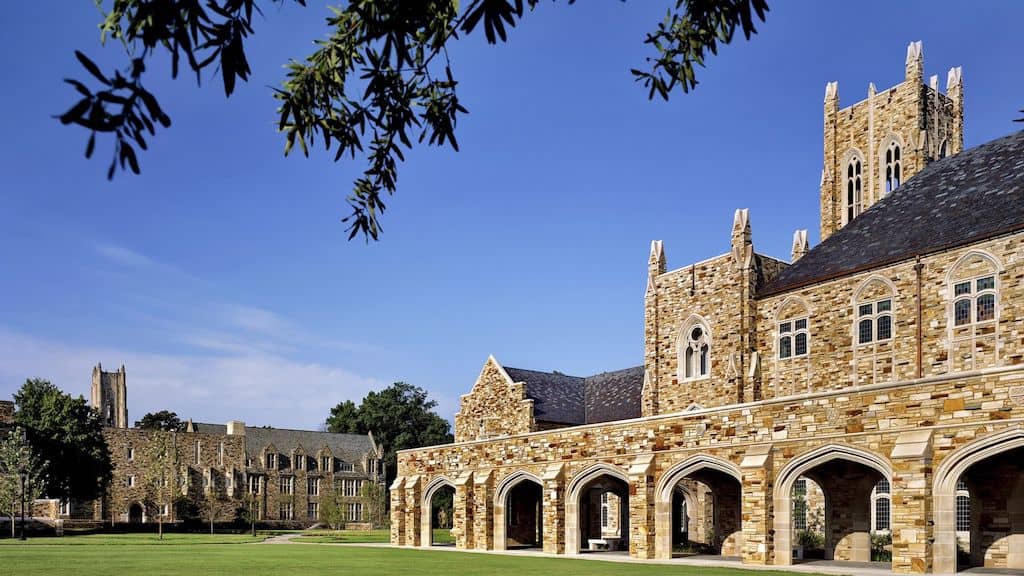 Since 1848, we've aspired to graduate students who are passionate about learning, effecting change in their communities and the world, and exemplifying leadership and service.  
By choosing a career at Rhodes College, you will become a part of that legacy.  No matter what your role, you will join a community working to inspire integrity and high achievement in the leaders of tomorrow.
Click here to discover new job opportunities at Rhodes College.