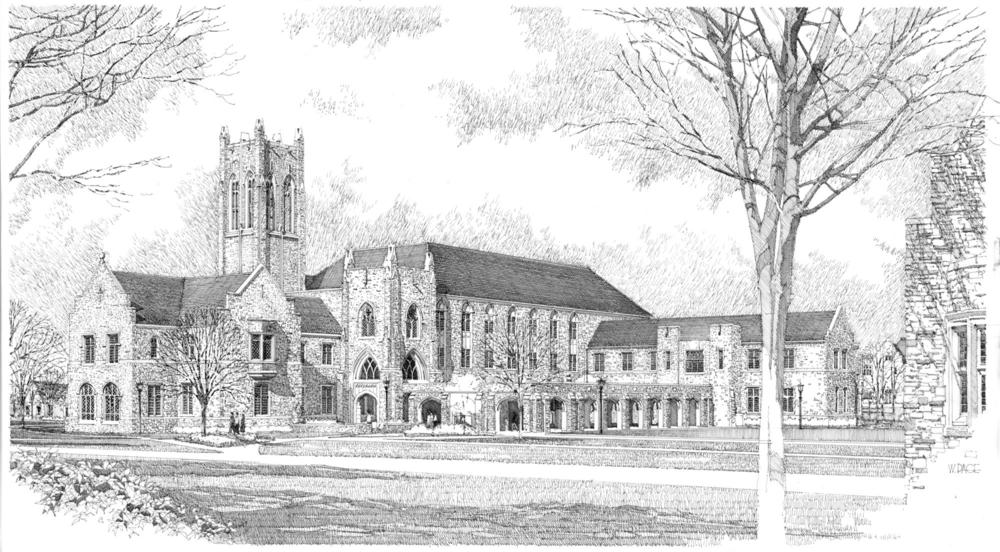 2020 Human Resources Calendar
If you have any questions regarding the events on our calendar, please feel free to contact us at (901) 843-3750.
Tuesday, June 2, 2020: "Stress Less" presented by Dr. Archandria Owens - 2:00 pm, accessible via Zoom
Would you like to see more events hosted on campus?  View the Master Calendar!

Downloadable Fall 2020 Academic Calendar