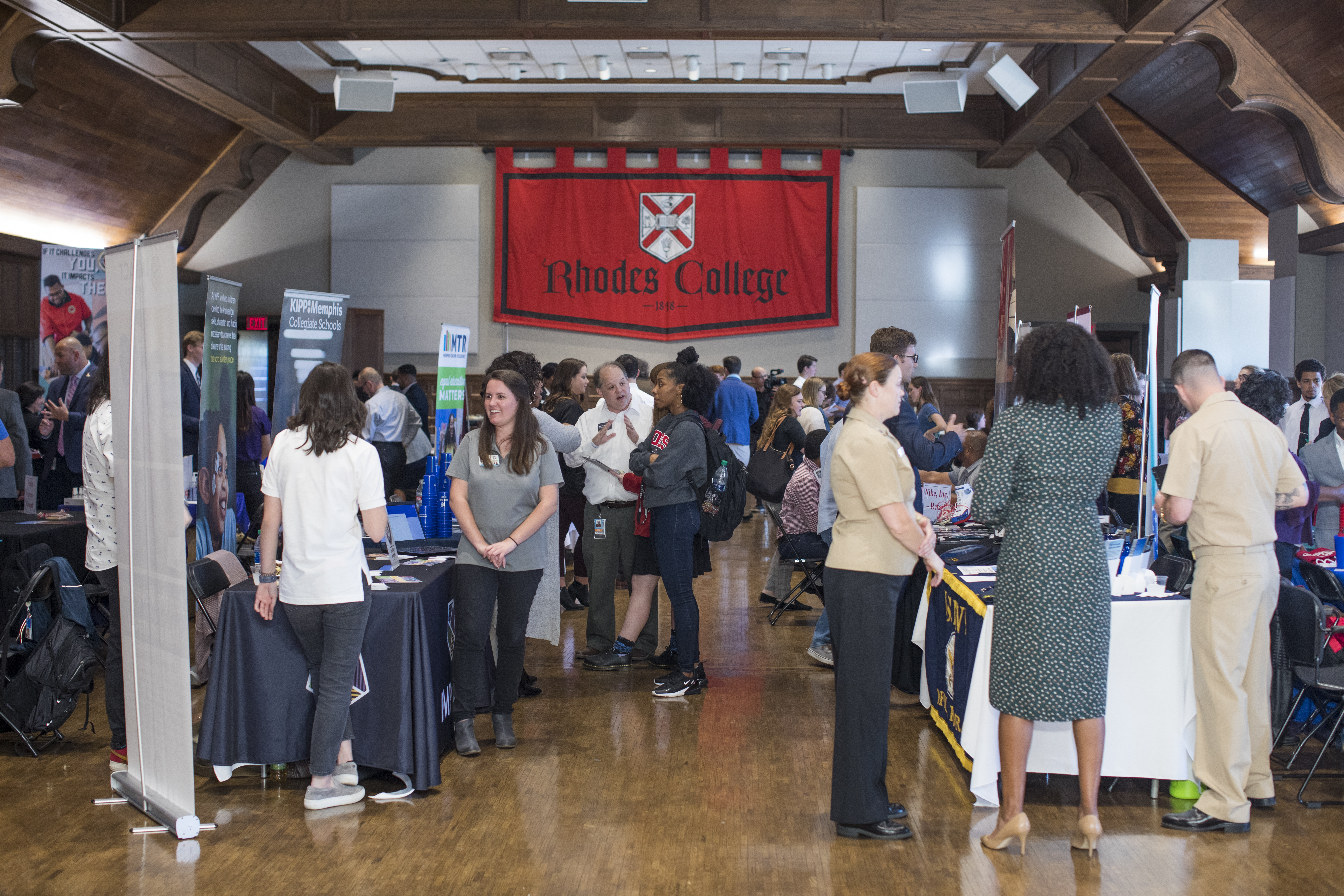 Recruit with Confidence at Rhodes
We graduate students who are passionate about learning, affecting change in the world and exemplifying leadership and service with integrity. We're confident you'll find strong candidates for your company or organization at Rhodes.
If you are interested in recruiting on Rhodes campus, email recruiting@rhodes.edu. Career Services staff works with employers to develop a recruitment strategy, including: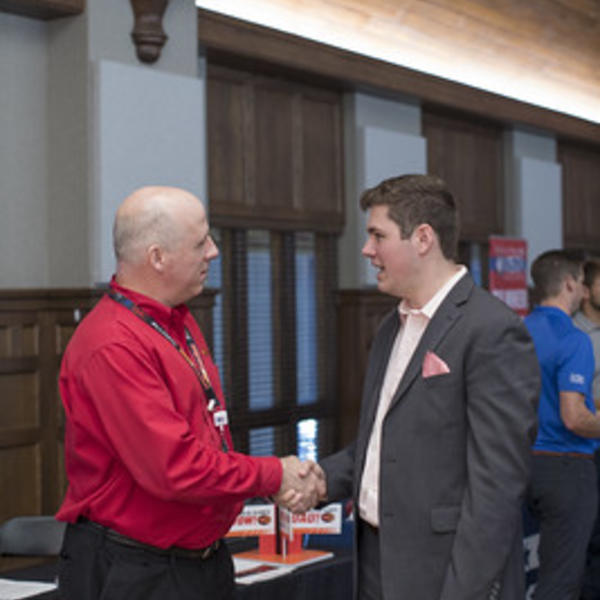 Conduct on-campus interviews for full- or part-time positions.* We'll arrange your schedule and provide a private interview room for up to 13 30-minute interviews per day. We'll advertise your recruiting session through electronic and printed communications to senior students and on the Career Services website. Recruiting visits may be scheduled from late September to late November, and late January to late April.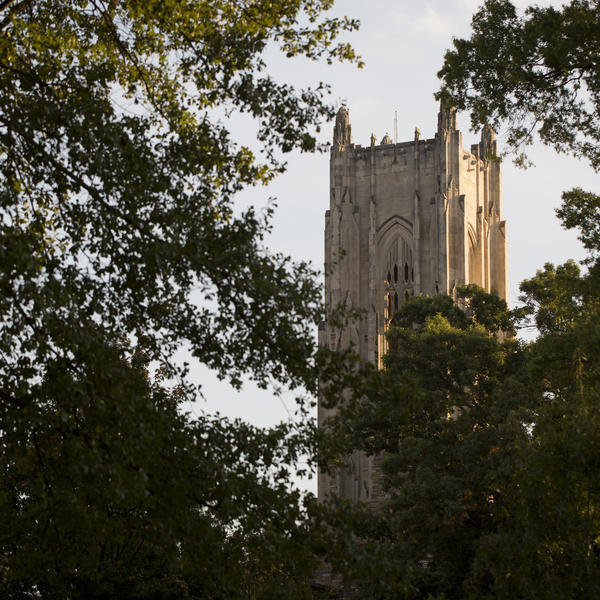 Generate attention weeks in advance or connect with pre-selected students the evening before your scheduled recruitment visit. Most sessions are held in the evening and are coordinated through the Career Services office.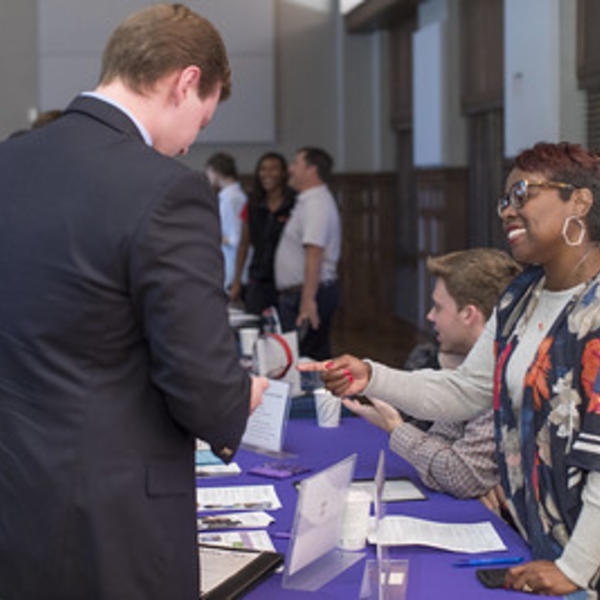 Held during both the fall (October) and spring (February) semesters, our career fairs let you showcase your organization to students and meet informally with potential candidates for full-time, part-time, and internship positions.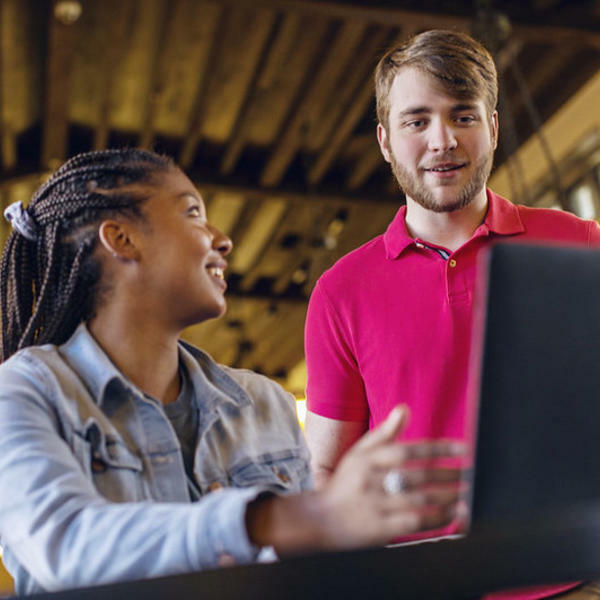 You may post full- or part-time openings for Rhodes students online at Handshake. Registration and posting positions are free.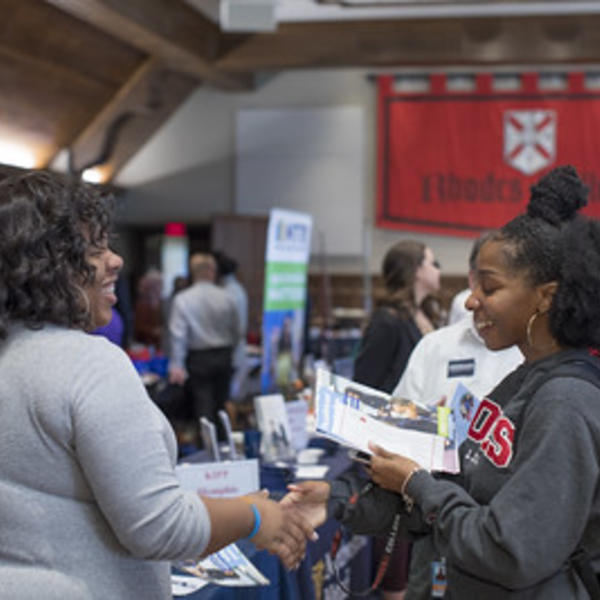 We can collect and send you resumes of qualified candidates for full-time positions. Simply forward a written request and job description to recruiting@rhodes.edu. This service is available to primary and third-party employers (name of employing organization must be supplied). We also will help arrange interviews.
*Recruitment of positions requiring monetary outlay by the candidate for equipment, training, supplies or application procedures is not permitted. This does not apply to federal and state licensing requirements such as real estate, securities, etc.