The International Peer Advisors (IPA) team is a group of current students at Rhodes. IPAs assist new international students and answer questions from those considering attending Rhodes. The IPA team has an incredible wealth of knowledge about what it is like to be an international student at Rhodes. We invite you to become part of the team and share your insights with others!
2018-2019 IPAs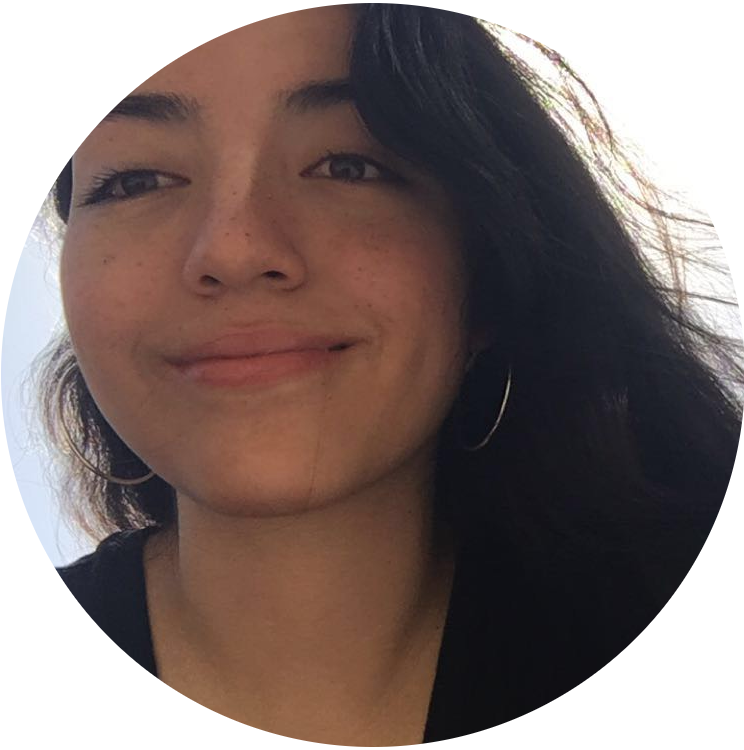 Gelleana Mendez, Class of 2020 | Burgaw, NC 
I have been an IPA for 2 years and what I love about it is demonstrating that one can build friendships and relationships with people despite cultural barriers. Advice I would have for incoming freshman would be honestly don't be scared to reach out to people or ask for help in the adjustment process or in anything else. Keep an open mind but also preserve your identities and be a proud ambassador of your culture. What I like about Rhodes is that it allows you to interact with and let you know the teachers on a personal level.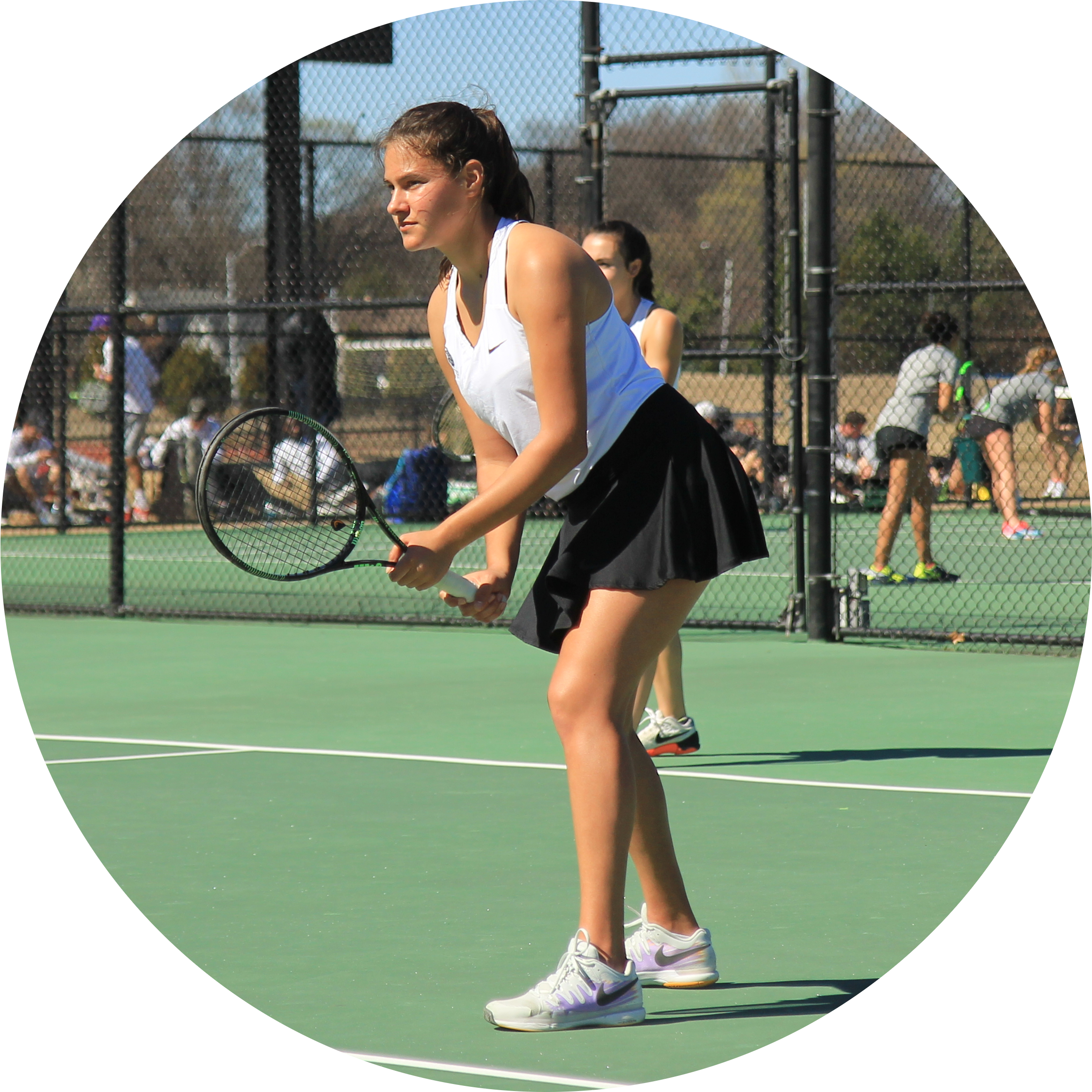 Dasha Safarian, Class of 2021 | Kyiv, Ukraine
My name is Dasha Safarian and I am from Kyiv, Ukraine. I am a chemistry major and class of 2021. I am also currently the only international person on the women's tennis team. I've only been an IPA for one year so far, but I intend to do it again. Being an IPA gives me a privilege of meeting a lot of new and interesting people and further connect with the international community at Rhodes. As a freshman, the international orientation helped me establish many connections and friendships that are some of the closest I've ever had so I wanted to help in providing the same experience for the following classes. Rhodes as a whole is also a very tight-knit community and it is very easy to meet new people because it is a small campus. In addition to the nice faculty and students, it makes it relatively easy to integrate.  
Zach Abdo, Class of 2019 | Nashville, TN
Spanish Literature and Language, Finance, and minor in Latin American Studies.
My first and last year! 
The ability to connect with people across the world and show them the city of Memphis. 
Get a routine! Finding places I liked to visit for fun, food, and going out helped me acclimate to my study abroad experience quickly by giving myself a sense of consistency. 
I love the faculty and how they make it so easy to meet and talk about topics in and out of the classroom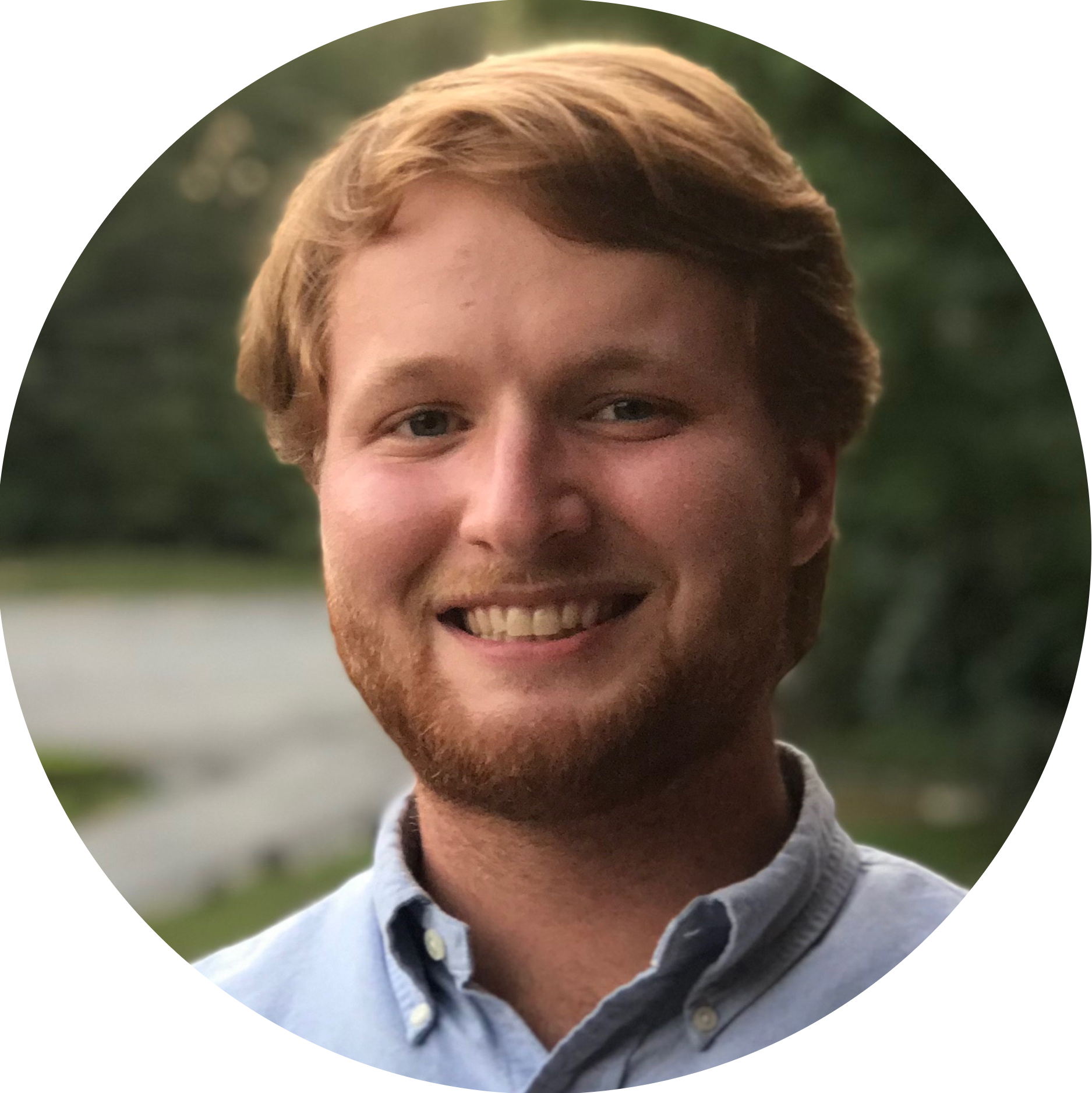 Walker Laird, Class of 2019 | Jackson, TN
My name is Walker Laird. I am a Senior Biology major from Jackson, TN. This is my first year to be an IPA, though I have lived with a few International Students in the past. My favorite thing about being an IPA and meeting Internationals is that I get to meet people who are from the opposite side of the world and have completely different viewpoints from me. Though we are different, I still find that we are all very much the same. Incoming International students need to know that Rhodes College is a place where people will readily accept you with open arms. As a transfer student, I can testify to this. One of my favorite things about Rhodes is the city that the college calls home, Memphis. This is a city with a vibrant culture and a ridiculous amount of delicious restaurants. 
Amanda Muller, Class of 2019 | Little Rock, AR
This is my first year as an IPA My favorite thing about being an IPA is getting to make friends with all of the international students.  When I traveled abroad, I didn't quite have a base of people to lean on as I adjusted to my new school, so getting to help contribute to making Rhodes a home for these new students is so fun and rewarding. Everyone entering school is just as nervous as you are, so don't be nervous to reach out to new potential friends! Also Memphis is a wonderful city so try to explore your new home as much as you can.  If you have any worries or questions or just want someone to eat lunch with your IPAs are here for you.  I am a senior this year and can truly say I've loved all of my time at Rhodes.  I love the connections you get to form with professors and students in this tight-knit community.  I love that you can take so many different interesting classes.
Andrei Iorga, Class of 2021 | Bucharest, Romania
My name is Andrei Iorga, class of 2021. I am from Bucharest, Romania, and I am majoring in business. This is my first year as an IPA. The US college experience can seem daunting at first. I love helping students overcome that. Go out there, participate in activities, and make friends. Rhodes is filled with friendly and genuine people, and I love that!
Hussein Abulamzi, Class of 2021 | Amman, Jordan
My name is Hussein Abulamzi, I am second-year student at Rhodes majoring in biochemistry. I come from Amman, the capital of Jordan (in the Middle East). This is my first year as an IPA, and it's been fantastic so far. Meeting all the internationals and establishing that sense of having a "home away from home" is why I love being an IPA. Rhodes, being a small liberal arts college, is great for international students because you would connect with everyone around you on a personal basis, including professors as well. The people you meet during orientation and keep encountering throughout your stay here are magnificent, each coming with their own story and culture that enriches your views on the world. The people at Rhodes make it a loveable second home
DJ McDowell, Class of 2021 | Clarksville, TN
This is my first year being an IPA. What I like most about being an IPA is the international students that I get the chance to meet. They make me truly realize that there is a whole world outside of the U.S. that is definitely worth exploring and there are endless amounts of new things to discover. Something that I want to say to an incoming international student is to not be afraid to take a leap of faith. "If you don't take risks you can't create a future", is the motto that I live by. Something that I like about Rhodes is the fact that the student body is so inclusive that it is nigh impossible to not find a group of fellow students that share the same interests as you. 
José Raúl Pastrana, Class of 2020 | Mexico City, Mexico
Learning about the way other cultures experience life and perceive the world has the potential to enrich any society, and having both the privilege and the responsibility of welcoming international students, letting them know that they are a pivotal element of our community, and looking at how they successfully integrate in the student body is what I love about being -and inspires me to continue doing so- an IPA. 
With an increasing proportion of international students and by bringing in students with more and more diverse backgrounds, opinions and experiences, Rhodes is evolving from an institution that only instructs in the liberal arts to one in which the liberal arts are lived in an ever-growing number of ways and aspects of the student life, and you, anyone, and everyone can further contribute to that.
My favorite thing about Rhodes is the amount of opportunities that it strives to provide, but more so the extents to which it goes to make them possible for its students. If you have an idea, pursue it, and Rhodes will certainly help you accomplish it. If you do everything in your hands to make it true, Rhodes will do the same.
Salma Benkerroum, Class of 2019 | Rabat, Morocco
I have been an IPA for 3 years and have absolutely loved every part of it! I get to meet so many amazing and interesting people and help them settle into a new environment. As an international student myself, I perfectly understand the uncertainty that comes with moving to a new place. My advice to any incoming student is to put yourself out of your comfort zone and try as many things as you can. College is for you to experiment, make mistakes, and learn and the IPA team is ready to help you all through this journey.