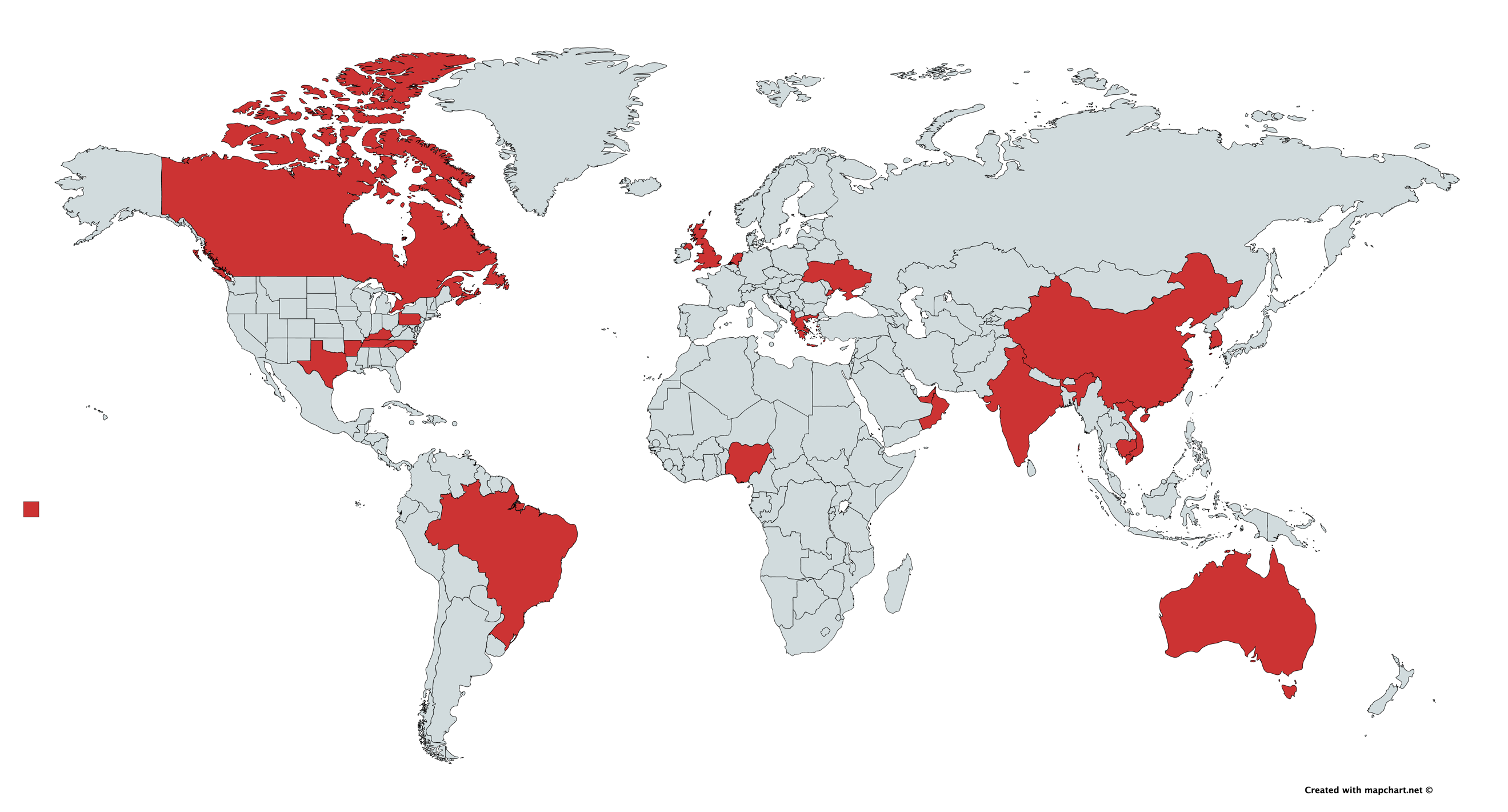 These students provide leadership to the international student population at Rhodes by helping new international students to acclimate quickly to their new home. The IPAs are older students (US or International) who enjoy being a resource for our international students about life in Memphis, at Rhodes, in the US, and about cultural transitions.
2020-2021 IPAs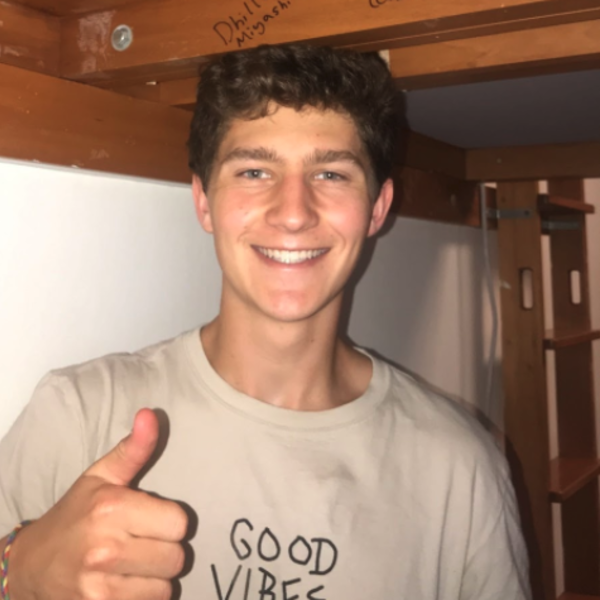 Alex Hemphill '23 | West Chester, PA, USA
Hey everyone! My name is Alex Hemphill, and I am from West Chester, Pennsylvania. I am a prospective Biochemistry & Molecular Biology major in the Class of 2023. I am a huge sports fan (especially Liverpool, and the Philadelphia Eagles & Sixers), and I played soccer almost my whole life (though I unfortunately tore my hip labrum recently). This is my first year being an IPA, but I couldn't be more excited! I went to a boarding school in high school, and there I met friends from various countries such as Spain, Saudi Arabia, and China. I served as a prefect (student leader) for two years and loved every minute of it. Being an IPA allows me to meet new and interesting students, and continue to learn about the fascinating traditions and cultures present here at Rhodes. I'm lucky to call many of the internationals at Rhodes my friends, and I'm very pumped to help out this year! Let's make it the best year possible!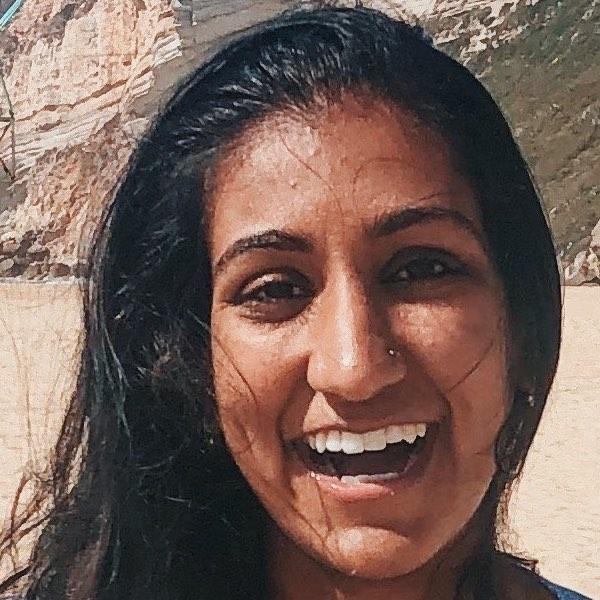 Alisya Solankhi '22 | Louisville, KY, USA/Vancouver, Canada
Hi friends! My name is Alisya Solankhi, I currently live in Kentucky but was born in Vancouver, Canada. I am a chemistry major and a history and religious studies minor and a rising junior. I am so excited to be an IPA next year and look forward to meeting each and every one of you soon! While I am not a traditional international student, I do recognize and have experienced the difficulties of living in a new country, the struggle of balancing your identity and living in a place where it's not always encouraged to do so. Rhodes has taught me a lot about myself, each and every day I am surrounded by individuals who are proud of themselves, proud of where they come from, where they call home and they have encouraged me to do the same. My hope is to help others do the same, whether you are from another country or a second-generation American, I hope to offer as much as my assistance as possible when navigating a new and unfamiliar situation.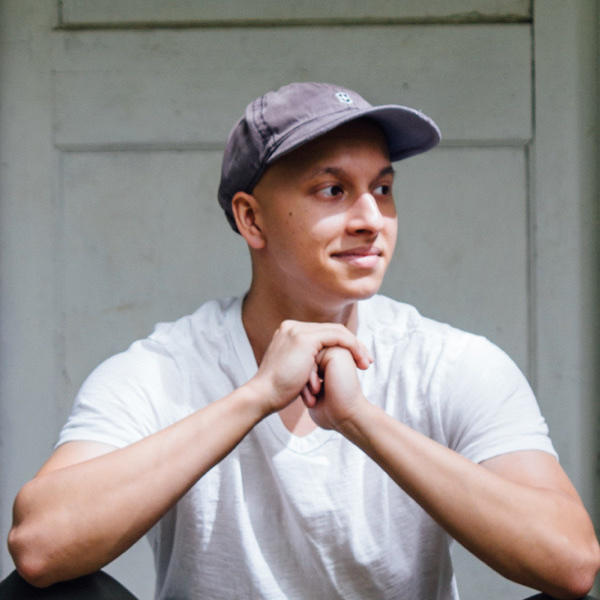 Aryan Galani '21 | Hong Kong
My name is Aryan Galani and I was born in Mumbai but raised in Hong Kong. I am a biochemistry and molecular biology major with a business minor. I am currently involved in autoimmune research with the Rhodes MIR lab, and I also love to spend my afternoons on the squash courts with the squash club. Rhodes has satisfied my curiosity by allowing me to dabble in a large variety of organisations and opportunities such as through chemistry conferences in Orlando or by helping provide food in our local soup kitchen.  
This is my third and final year as an international peer advisor and I truly wish I could stay for four however, my visa expires. On a more serious note, I am so grateful that this program has given me the opportunity to meet a countless diversity of students who have all impacted me through their incredible stories.
P.S. I am fluent in mandarin so 欢迎! to any of my future Chinese speaking international students!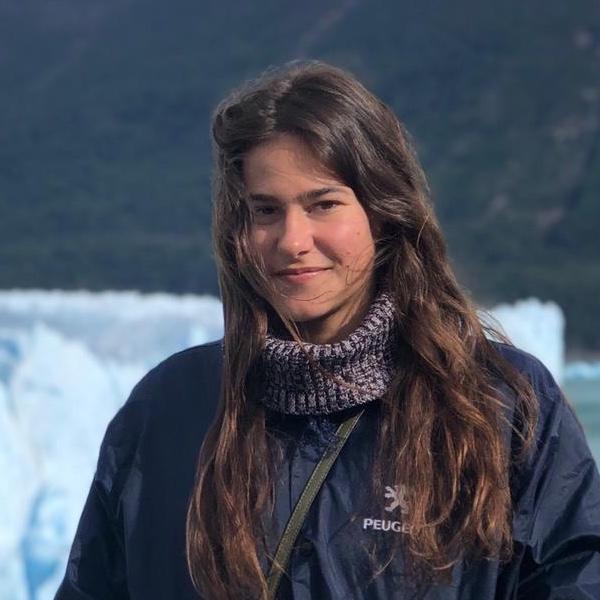 Dasha Safarian '21 | Kyiv, Ukraine
My name is Dasha Safarian and I am from Kyiv, Ukraine. I am a chemistry major and class of 2021. Being an IPA gives me a privilege of meeting a lot of new and interesting people and further connect with the international community at Rhodes. As a freshman, the international orientation helped me establish many connections and friendships that are some of the closest I've ever had so I wanted to help in providing the same experience for the following classes. Rhodes as a whole is also a very tight-knit community and it is very easy to meet new people because it is a small campus. In addition to the nice faculty and students, it makes it relatively easy to integrate. I am looking forward to meeting the new students and keep the international community at Rhodes growing.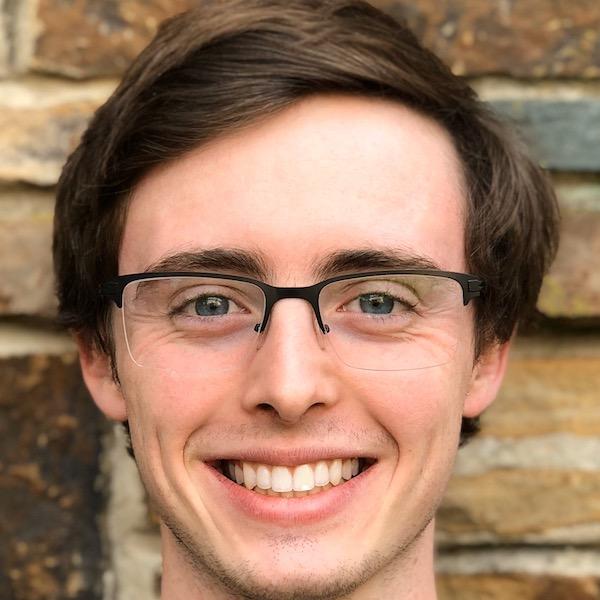 Dillon Mosman '21 | Dallas, TX, USA
Hi! My name is Dillon Mosman. I'm a chemistry major in the class of 2021. I'm from Dallas, Texas. I do research in the chemistry department with an organic chemistry professor, and I'm a member of both the American Chemical Society and the chemistry honor society, Gamma Sigma Epsilon. My non-chemistry-related hobbies include (but are not limited to) board games, reading, and Dungeons and Dragons! I'm also a member of the fraternity Sigma Nu. I became an IPA last year kind of last minute, and I had no idea what to expect. But it was a lot of fun, and now that I know what to expect, I'm very excited to do it again!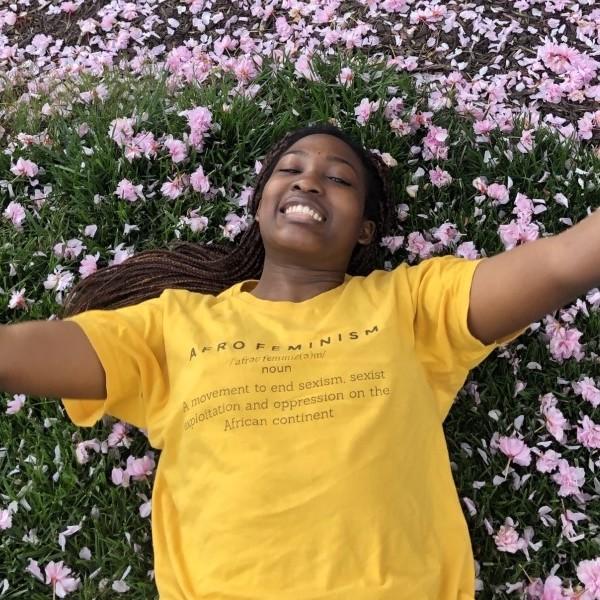 Fikemi Aiyepeku '23 | Lagos, Nigeria
My name is Fikemi and I'm from Lagos, Nigeria. I am currently pursuing an International Business major with a French minor (and possibly Statistics). I recently became the Assistant Editor for Rhodes' Her Campus chapter because I enjoy writing and editing. I also love playing volleyball, taking walks, and being the life of a party 😉 I'm pretty outgoing and love talking about identity, love and relationships (all types), personal development, and cracking corny jokes. This is my first year as an IPA because I believe so much in the family that International Students can build at Rhodes. It's been amazing learning about so many different cultures and their differences and similarities from yours. 
Check out any of my articles here and it's been lovely having you meet me!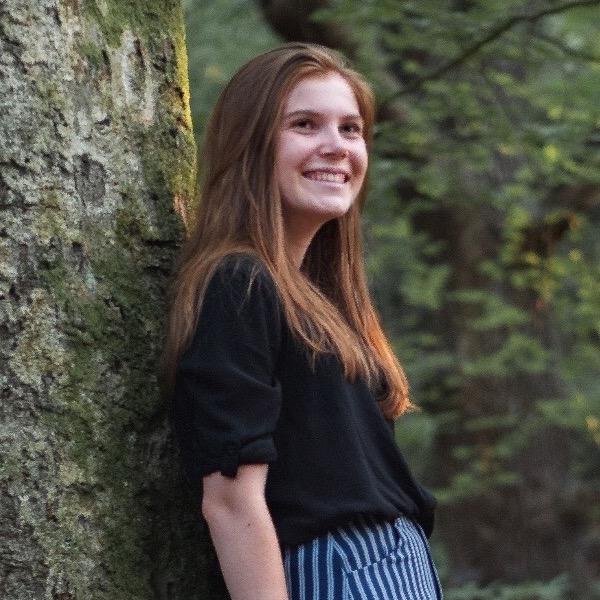 Izzy Sipkema '23 | Houston, TX/ The Hague, Netherlands/ Dubai, UAE/ Muscat, Oman
My name is Izzy Sipkema and I am from The Hague, The Netherlands. However, I grew up in Houston, Dubai, and Muscat. I am a Biology and Educational Studies double major and a member of the class of 2022. However, I am doing the Master's in Urban Education here at Rhodes the year after graduation, making me part of the class of 2023 as well. This is my first time being an IPA and I am very excited to get to welcome fellow international students to Memphis. I love Rhodes and would like incoming new students to know that your time at Rhodes will be what you make of it. You are in charge of determining how involved you will be in the Rhodes community and what kinds of things you want to learn and what kind of people you want to be friends with. Rhodes is such a diverse and amazing place, and I look forward to showing all of you the reasons why I am proud to call Rhodes home.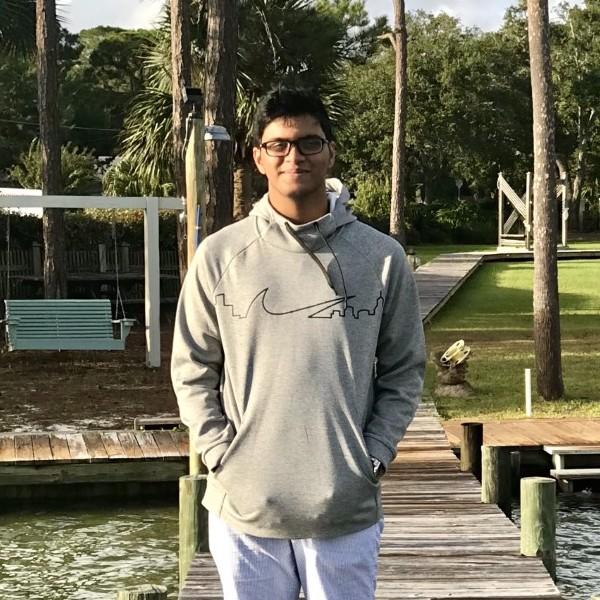 Jay Chatterjee '23 | Kolkata, India
I am Jayabrato (Jay) Chatterjee, a sophomore from Kolkata, India, hoping to double major in Economics- International Studies. I'm involved in student journalism, South Asian Cultural Advocacy, and Greek Life among other things on campus. My interests include art, politics, and tennis. I am excited for this gig as an International Peer Advisor because it'll allow me to meet a new group of students from around the world. Like me, they'll have their own stories to tell and their own experiences to share. My first days at Rhodes College were particularly memorable thanks to the international orientation and my IPA leaders. Moving into a new environment, a new country, and even a new continent is a daunting experience but I was lucky to have had these people, now dear friends, who made the transition smooth and comfortable. I hope to replicate the same for the new international students and help them adapt and adjust. The international community at Rhodes is famously close and tight-knit and I'm excited to welcome my new peers into it and form lasting friendships.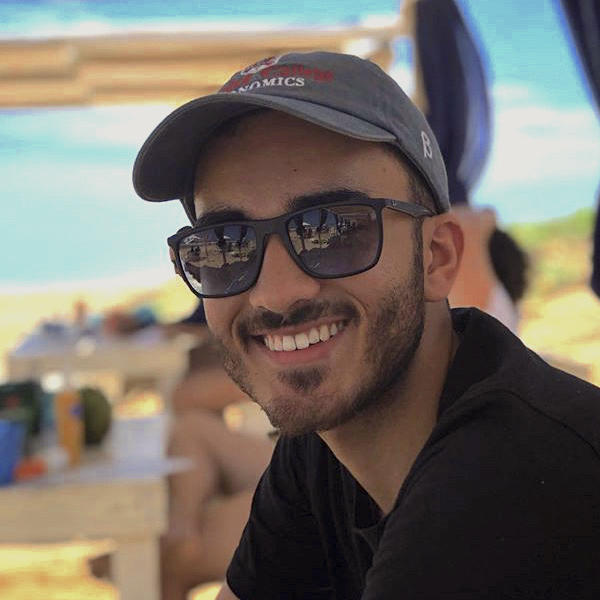 João Pedro Tampellini '21 | São Paulo, Brazil
Hey y'all! My name is João Pedro and I'm a rising senior from São Paulo, Brazil. I'm majoring in Economics & Mathematics with a minor in Islamic & Middle Eastern Studies. This is my third year as an IPA and I couldn't be more excited! Ever since my freshman year, International Orientation is probably one of my favorite moments of the year. We get to meet so many new people and have a truly international experience in our first days at Rhodes!
Rhodes is a wonderful place and you will have countless experiences during your four years here. I've been involved with clubs, greek life (Sigma Nu), research opportunities and even an international internship in Cape Town, South Africa!
I look forward to meet you all in August!
*I'm the Student Associate for International Students at Rhodes. If you have any questions, feel free to reach out! My email is tamjo-21@rhodes.edu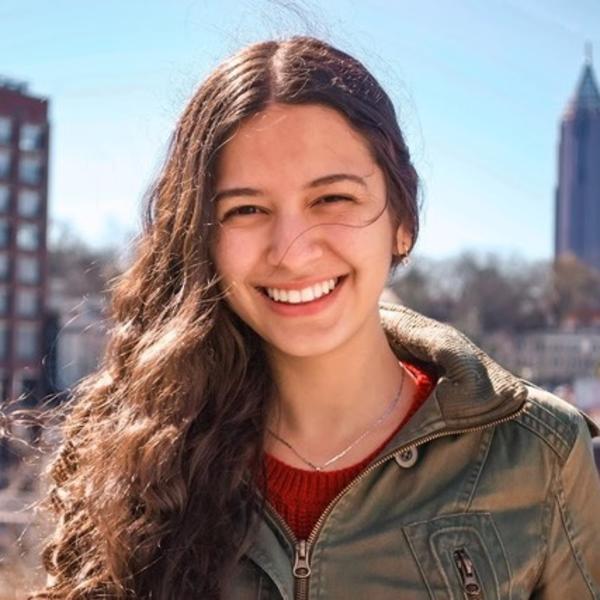 Johane Boff '22 | Porto Alegre, Brazil
My name is Jo Boff and I am from Porto Alegre, Brazil. I am a Neuroscience major and a member of the class of 2022. I enjoy being involved on campus, including doing neuroscience research with a professor, working in the library as a student associate, volunteering through various clubs and events, and playing intramural sports. I am beyond grateful for all the opportunities Rhodes has given me, I love its community and how it welcomes everyone as a part of its close-knit family. I have been an IPA for a year now and cannot wait to continue being one. Being an IPA provides me with the opportunity to meet new amazing people who become not only my classmates but also some of my greatest friends. During international orientation my freshman year I established many incredible friendships while learning about Rhodes and Memphis. I am looking forward to meeting all the incoming students and helping them find the sense of community that I am so passionate about.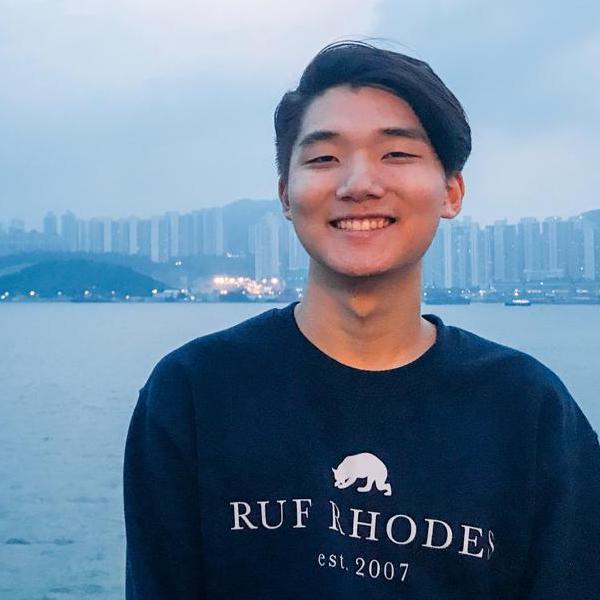 Joon Hwang '21 | Phnom Phen, Cambodia
Hey friends! Welcome to Rhodes! My name is Joon Hwang, and I am originally from South Korea but grew up in Cambodia and Thailand. I'm majoring in International Studies and minoring in Economics. On campus, I'm involved in student government, improv comedy, international studies clubs, and Christian fellowship. This is my second year as an IPA, and I'm looking forward to meeting you all during international orientation!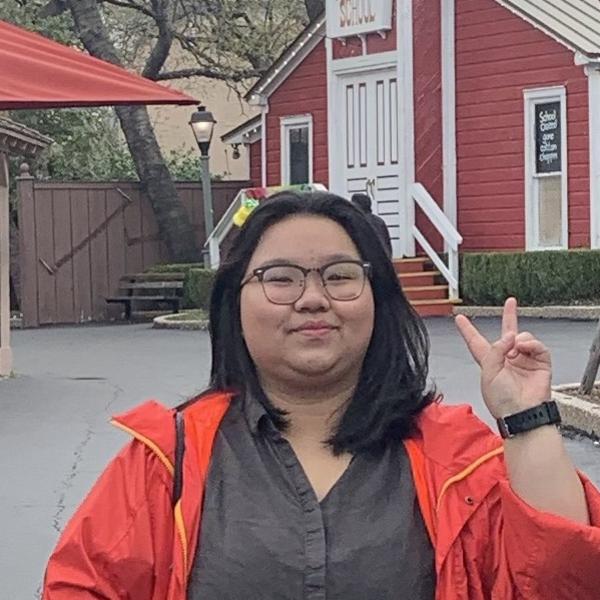 Laura Nguyen '23 | Ho Chi Minh City, Vietnam
My name is Uyen Nguyen (go by Laura) and I come from Ho Chi Minh City, Vietnam. I am a rising sophomore, planning to major inBioMath and hopefully, minor in Chemistry or Computer Science. I am a member of A.S.I.A. club, UNA-USA, and work study employee at the library (I love our library). My IPA team helps me out a lot to engage in Rhodes community and I had so much fun. Thus, I want to be an IPA. I am so excited to see all new faces and help them out all year.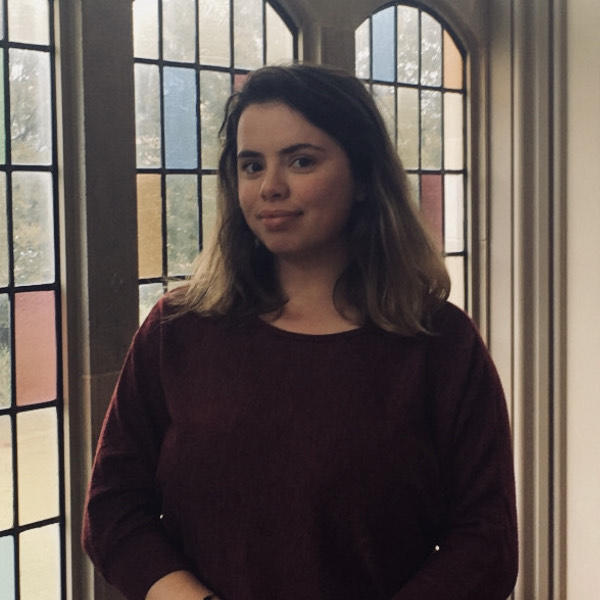 Lutie Gjurra '21 | Thessaloniki, Greece / Tirana, Albania / Frankfurt, Germany
Hello! My name is Lutfie Gjurra and I am an international student majoring in International Studies. I am originally from Albania, but I was raised in Greece. This will be my second year working as an IPA and I could not describe my happiness for being able to continue serving the international community at Rhodes. It truly brings me joy to help international students and assist their new students with possible challenges during the international orientation and the freshman year as a U.S college student. On campus, I am involved with MUN, theatre, work study (I would love to answer any questions regarding work positions around campus). I am also a loud advocate for human rights and social justice; therefore, I have been promoting the 15 Sustainable Development Goals of the United Nations on campus and in the local community. I recently finished an internship with a local organization that promotes the safety of children and families. I was very inspired by my mentors and the people I got to work with. They encouraged me to take initiatives and they taught me how to speak up for the issues that I care about. I can't to meet y'all and show you around Rhodes and Memphis.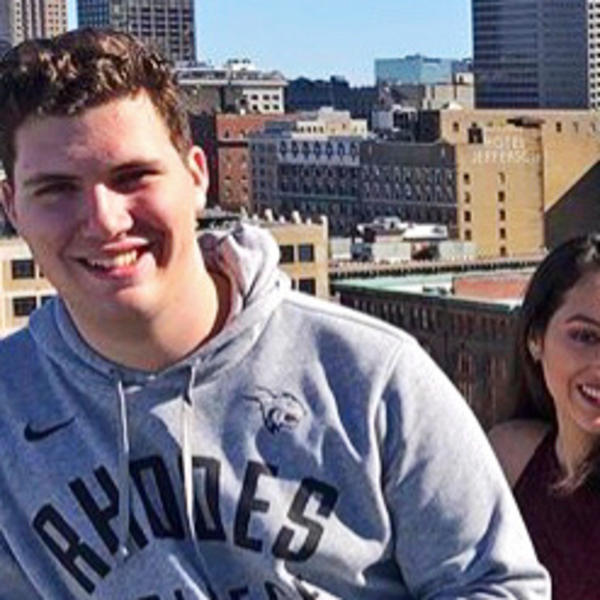 Lyon Teesdale '23 | Chapel Hill, NC, USA
Hey everyone! My name is Lyon (spelled like the city, pronounced like the animal) and This is my first year being an IPA. I'm an intended International Studies/Political Science Major with a History Minor.  In addition to being an IPA im also involved in Model UN and am involved in theatre and RTG at Rhodes. I've been lucky enough to meet people from all over the world at my high school and at Rhodes, and I'm always fascinated to hear your story. I'm so so excited to be an IPA for you all and help you get acclimated to your new home!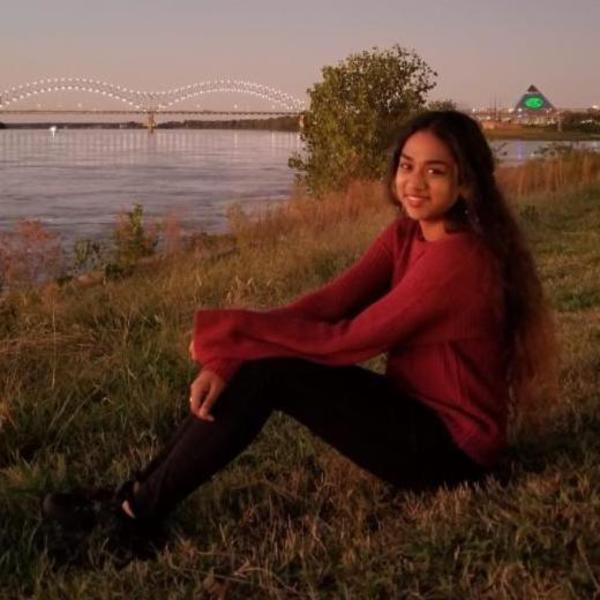 Meghna Yammanur '22 | Denver, CO, USA / Hyderabad, India
Hello! My name is Meghna Yammanur and I'm from Denver, Colorado but I currently live in Hyderabad, India. I'm a Neuroscience major, an Anthropology/Sociology minor, and Class of 2022. This is my first year as an IPA and I am very excited to get a chance to meet people from all over the world! As someone who lived abroad for 5 years, I understand how the transition to a new environment can be and I want to do my best in making sure anyone new to Rhodes, feels like they are at a home away from home. The international community at Rhodes was very welcoming to me as a freshman and is still an important part of my life at Rhodes. I now have the opportunity to give back to this community and I hope through this experience I will be able to form new connections, learn more about different cultures, and most importantly be involved in a community that has done so much for me. The past two years at Rhodes have given me so much to be thankful for. The tight-knit community of both students and faculty creates a feeling of family, which in a way has given me strength through my journey so far. There are many opportunities for students to express themselves and also share their experiences in a safe, encouraging environment. I have been involved with SACA (South Asian Culture and Advocacy) which is an organization that allowed me to connect to others of similar cultures and also share my passion for dancing at multiple events on campus. Rhodes provides an amazing environment for one to share their experiences and perspectives, and the international community will support you throughout your journey. I am excited to meet more people and share more experiences that I will forever be grateful for!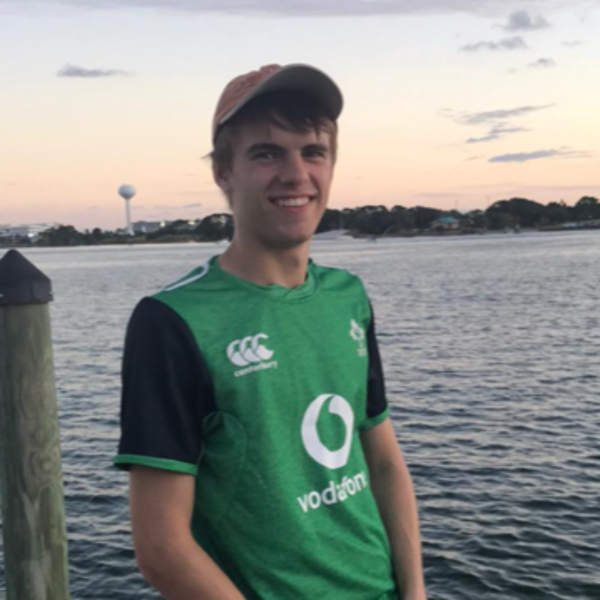 Ryan Simms '23 | Banbridge, Northern Ireland
My name is Ryan Simms and I am from Banbridge, Northern Ireland. I am a rising sophomore and prospective physics major (and hopefully chemistry minor) on the engineering track. I am super excited to be an IPA this year as I had such an amazing orientation last year. Meeting so many new people and seeing Memphis is great and I want to make sure you all have a great time too. I'm sure you are all a little nervous before starting this awesome journey at Rhodes, but I and the other IPA's are here to support you throughout not just orientation, but anytime throughout the year. International orientation helps you to make lasting friendships at Rhodes, many of my closest friends I have I met during international orientation. So, for me to be able to help y'all experience this too is such a privilege. Can't wait to see you all!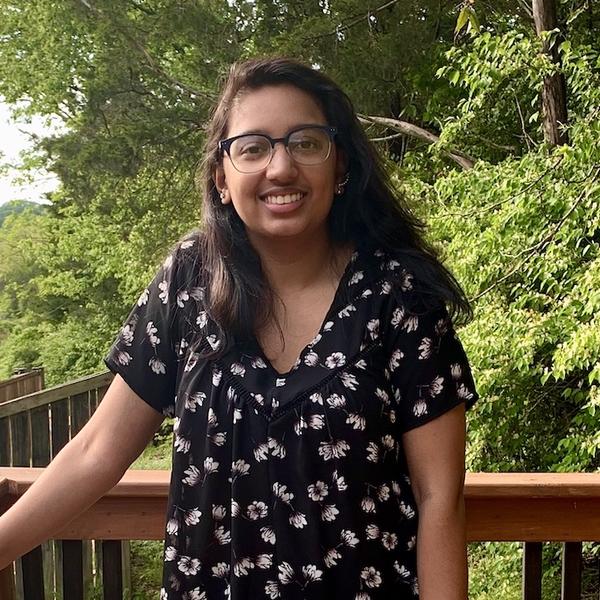 Sakshi Sawarkar '21 | Nashville, TN, USA / Mumbai, India
Hi everyone! My name is Sakshi Sawarkar and I am a senior originally from Mumbai, India but currently live in Nashville, TN. I am an Anthropology/Sociology major with a Chemistry minor. I have been an IPA for only a year now but I have had such an amazing experience becoming a part of the international community and getting to meet all the incoming freshman! Coming to Rhodes, I wouldn't have believed I would meet so many people from all around the world but that just emphasizes the diversity we have here on campus. We as IPAs work very hard to ensure that everyone is welcomed on campus and can create lasting relationships between students and faculty. You don't have to be "international" to become a part of this community, everyone is welcome!
Shereen Haji '23 | Memphis, TN, USA
Hey! I'm Shereen Haji and I am in the class of 2023. I currently live in Memphis, but I've lived in six different places in the U.S. and lived in Kashmir, India. I'm planning on majoring in Computer Science and am on the pre-med track. In my free time, I love making art and music, as well as going to the gym. As a Rhodes student, I am a member of the Muslim Student Association, Rhodes Medical Spanish club, and the Computer Science club. I really enjoy all of the opportunities and learning experiences that Rhodes has provided. Meeting new students during welcome week really helped me connect with the friends I have now. I greatly appreciate how teachers truly do care about each and every student and are very passionate about the subjects they teach. I love Rhodes and hope to share it with new students. At Rhodes, this is my first year being an IPA. As someone who has lived in many different places, I understand how hard it can be for some to acclimate to new environments. I hope to welcome international students to Memphis and make the transition to new their new home easier.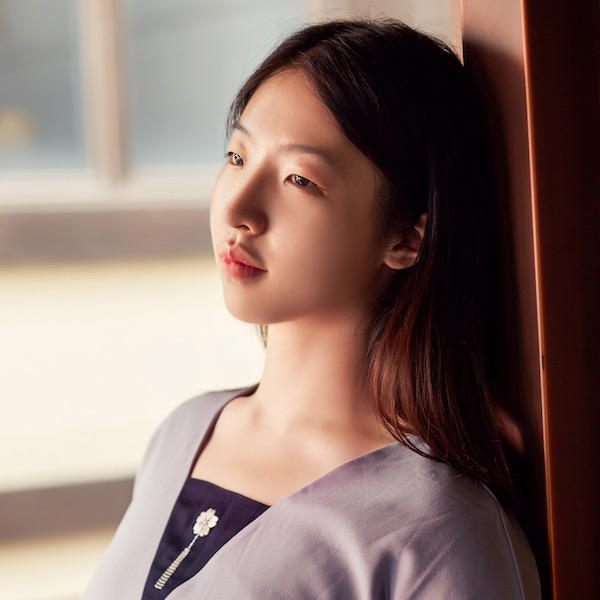 Thea Li '21 | Xian, China
My name is Xinwei Li and I go by Thea. I am from Xi'an, China, the city has the longest history in China. I am a senior in Computer Science major and Music minor, my concentration is Harp. On-campus, I involved in lots of clubs and activities. I am part of the diplomats, vice president of Women In Computing, an active member of Rhodes Theater Guild and section chair of Rhodes Orchestra. I am so excited about being an IPA and this is my first time doing this! I can still remember the time back to my international orientation, where I met my best friends in college and know so many interesting people here. I hope to help new international students as much as I can, just like what other IPAs did to me. 
Emery Morales '22 | Little Rock, USA