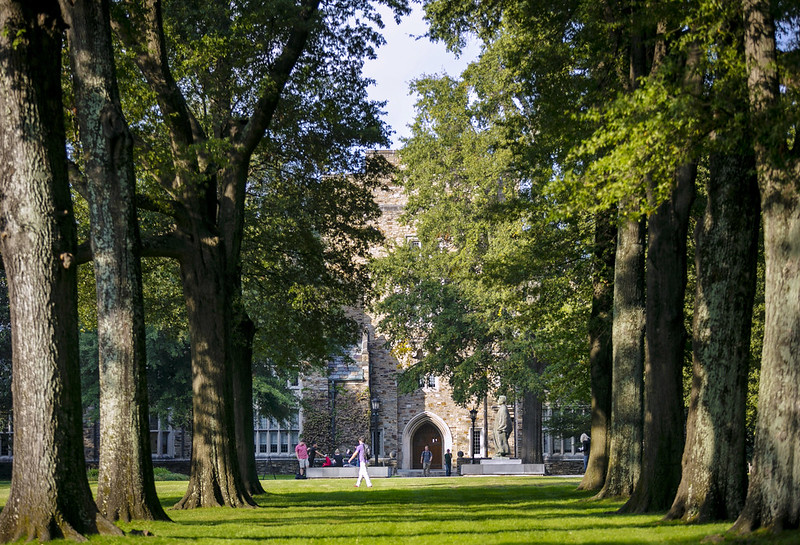 When can I move into my residence hall?
We know travel remains difficult for many students. We expect new international students to arrive on Monday, August 15, 2022.
Orientation for Fall 2022
Our Orientation Schedule will be released soon. Summer orientation meetings are on Zoom, and meetings after arrival will be in-person.
Regarding COVID-19:
Rhodes is planning the fall semester to be 100% in-person.