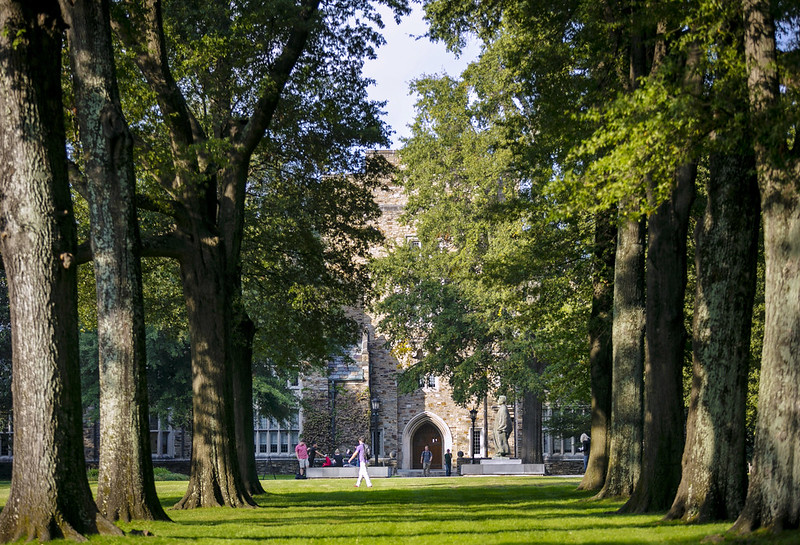 When can I move into my residence hall?
We know travel remains difficult for many students. We expect new international students to arrive on Monday, August 14, 2023.
Orientation for Fall 2023
Pre-Departure Orientation: dates coming soon! 
International Stuent Orientation: August 15-17, 2023. Schedule coming soon! 
Regarding COVID-19:
Rhodes is planning the fall semester to be 100% in-person.