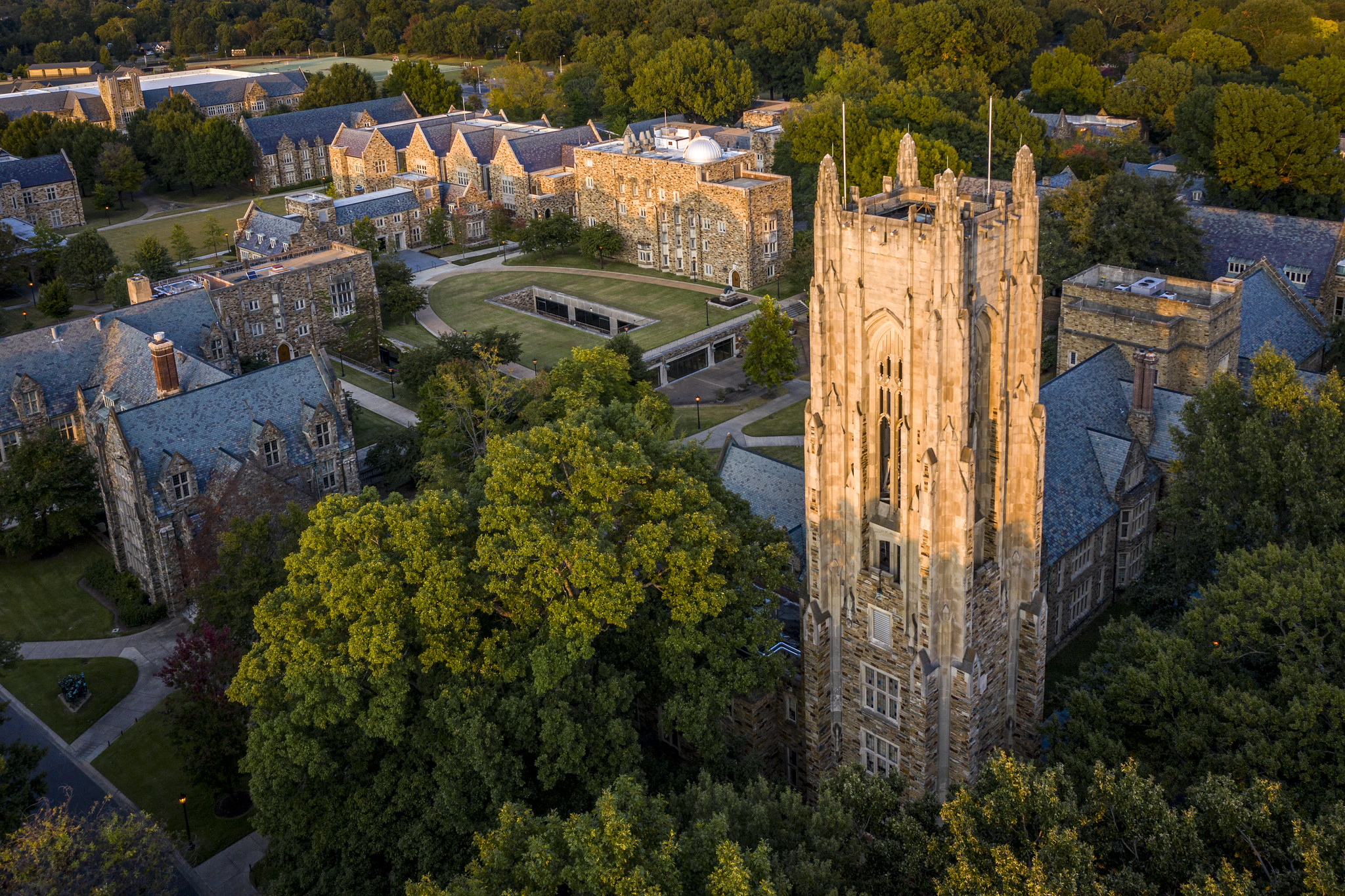 Additional Resources:
Immigration Requirements for Entry to the U.S. as a F-1 Student
The Buckman Center for International Education at Rhodes College has prepared this information for students who have a Certificate of Eligibility for Nonimmigrant (F-1) Student Status (SEVIS Form I-20) for a program of study at Rhodes College.  It describes the steps you need to take in order to pay the SEVIS fee, apply for an F-1 student visa, if necessary, and to enter the U.S. as a student in F-1 immigration status.
What is a Visa?
A visa is permission to request entry into the United States, necessary for citizens of most foreign countries. It is a document stamped into a page in your passport. When you want to travel to the United States, you must first apply for a visa at an American embassy or consulate abroad. A consular officer decides whether you are qualified for a visa. A visa doesn't permit entry to the U.S. but it does confirm your eligibility to travel to a United States port of entry to request entry. At the US port-of-entry a U.S. immigration officer decides whether to allow you to enter and how long you can stay for any particular visit. Only the U.S. immigration officer has the authority to permit you to enter the United States.
DO NOT Obtain a Tourist Visa
A B1/B2 visa is issued to a person wishing to enter the United States for specific business or pleasure objectives. Anyone coming to the United States with intent to take classes should NOT enter the United States as a tourist using a B1/B2 visa or using the WT-Visa Waiver Process! You intend to be a student, so you should not apply for a tourist visa. You may encounter immigration problems if you enter the United States using an inappropriate visa. Don't worry if you already have a tourist visa in your passport; this will not prevent you from obtaining a student visa. You cannot attend Rhodes College if you enter the United States on a tourist visa.
What Does the Visa Expiration Date Mean?
The visa expiration date is shown on the visa stamp. Depending on your nationality, visas can be issued for any number of entries, from as little as one entry to as many as multiple (unlimited) entries, for the same purpose of travel. This generally means the visa is valid, or can be used from the date it is issued until the date it expires, for travel for the same purpose. The expiration date for the visa should not be confused with the authorized length of your stay in the United States; it has nothing to do with the authorized length of your stay in the United States for any given visit. Although Rhodes has admitted you to the college, if you are coming directly from overseas, the United States Embassy/Consulate makes the final decision in granting you a student visa (not required for Canadians).
Where Do I Apply for a Visa?
The United States Embassy/Consulate closest to your home will process your visa application.
When Should I Apply for a Visa?
Immediately after you receive your Rhodes College admission and immigration documents, you should make an appointment to apply for your student visa. Most Embassies/Consulates have specific hours to review non-immigrant visa applications. Most applicants will go to the Embassy/Consulate and have to wait in long lines. You should check with the United States Consulate located closest to your home for their application procedures.
 
Most universities and colleges in the United States begin their academic year in August, so the summer months are a very busy time at the Embassies and Consulates around the world. Plan ahead so you can obtain your visa and arrive at Rhodes in time for orientation and class.
 
Remember that the Embassy/Consulate will close for both United States and local holidays. Because delays are common at the consulates, arrange an interview long before the day you plan to travel to the United States.