We've partnered with over 100 local, national and international employers through the Academic Internships program and maintain a reputation for supplying capable, mature interns. There also are opportunities for paid internships and on-campus internships through the RSAP program.
Check out our pre-approved academic internship opportunities. Please keep in mind that these are all possible placements and are not guaranteed. Additionally, we have moved applications to be online through Qualtrics and will no longer accept paper applications.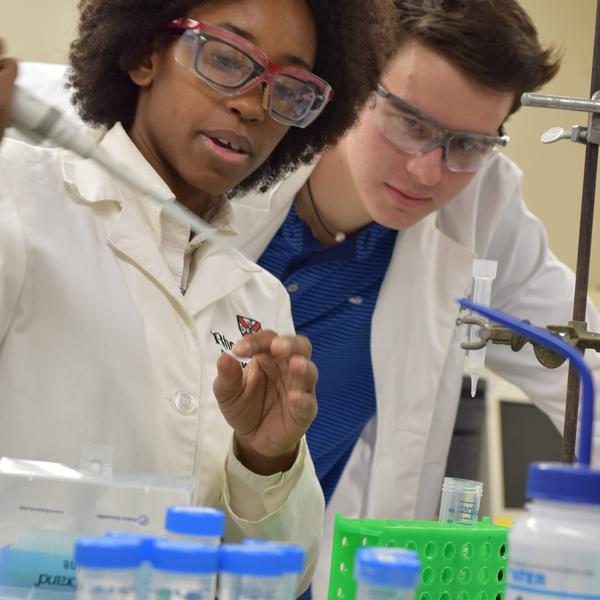 Health Professions Advising (HPA) provides pre-health students the benefit from studying closely with mentors and peers in small classes and through off-campus opportunities. Each semester, HPA students complete internships at various sites in Memphis. Internships are coordinated by Career Services and HPA and students can earn F11 credit if they choose. Internships are clinical in nature, with students interacting with patients and observing healthcare professionals. Past and current internship sites include St. Jude Children's Research Hospital, Methodist University Hospital, Baptist Trinity Hospice, Campbell Clinic, among many others.
Applications for Spring 2024 Academic Internships for HPA Students must be received by Friday, Oct. 27th, at 5 p.m. for priority status.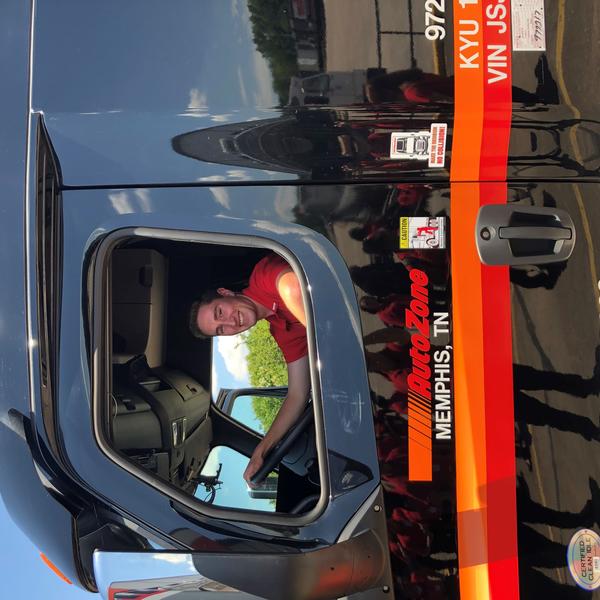 Applications for Spring 2024 for all other students must be received by Friday, October 13th, at 5 p.m., or until all positions are filled.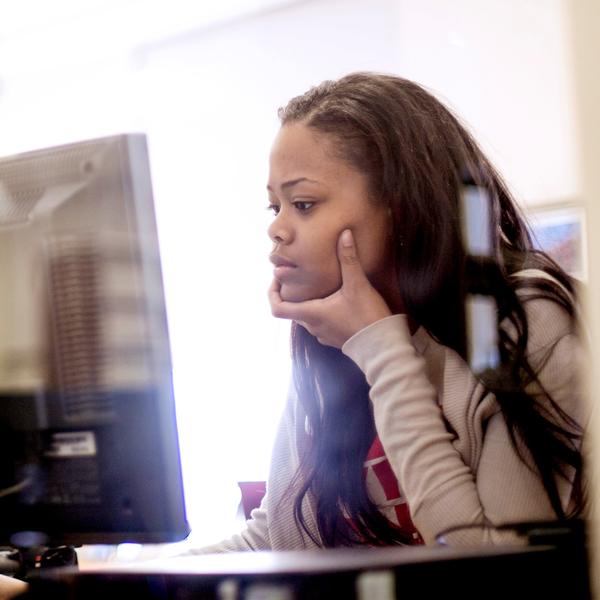 Summer Academic Internships
Summer 2024 Academic Internship Application available February 2024
Summer internships typically start in June and last 8-10 weeks (coordinate with employer for specifics).  Summer 2024 tuition will be determined later in February and Career Services will not begin working on summer internship placements until March 2024.
Application information available in February 2024.
Found your own internship? Follow the same procedure as all other students, but use the application above instead! Note: you will still need to meet with the department faculty member to get approval and the internship must be unpaid to get academic credit.