The Reign of Father & Son
Trebonianus Gallus was one of Rome's shortest-tenured emperors as he only lasted about two years. His entire career lingered around political and militaristic statuses. He earned the trust of his emperor during his time, Emperor Decius, and was appointed as governor of the Roman province of Moesia Superior. The following year, after his appointment as governor, the Emperor Decius died in the Battle of Abrittus at the hands of the Goths who were in conflict with the Romans over raids into the Roman Empire. Despite rumors and conspiracies that Gallus had conspired with the invaders that resulted in Decius' death, the soldiers of Decius' empire proclaimed Gallus as emperor. Due to Decius having a remaining son, Hostilianus, he was legally the next in line, but with the popularity of Gallus among the soldiers, it was difficult for there to be a sole ruler. As neither of them backed down from becoming emperor, Gallus chose to rule together as co-emperors with Hostilianus to avoid a potential civil war for the throne. After some early success in his reign, like establishing peace with the Goths and being formally confirmed as emperor by the Senate, his son, Volusian, was appointed Caesar. After Decius was deified, Hostilianus seemed to disappear - it is said that he may have died in an outbreak of a plague – and so Volusian took his place, and ruled as co-emperor with his father. Despite the strong beginning as co-rulers of Rome, Gallus and Volusian soon began to struggle with invasions and attacks, which led to some discomfort among the masses. These continuous attacks did not please the army, so a new emperor was proclaimed by the name of Aemilian. With a usurper gaining popularity among the Roman people and soldiers, Gallus and Volusian were preparing to fight and defend their claim to the throne. Unfortunately, Aemilian's greater popularity was enough to diminish any possibility of Gallus and his son coming out victorious, with the father and son duo coming out deceased in August 253 CE, with the speculation that it could have been their own troops who killed them. 
Representations on Roman coins have always held great importance as most times, they represented the values and intentions of the emperors of a specific era. The Roman Empire had fallen victim to previous acts of natural disasters such as the eruption of Mount Vesuvius in Pompeii, and during Gallus' reign, it struck again as a plague outbreak had affected Rome and the western provinces taking the lives of many. Most Roman coins were created with an observe, that mainly had a representation of the emperor during the time, and a reverse which most times, had imagery meant to send a message. Depictions varied from inscriptions to religious symbols, which were intended to send off a message of hope and the idea that the emperor actually cared about the issues at hand. Gallus was a believer of the Roman religion, so many of his coins had reverses of Roman religious imagery such as gods or goddess. In a world where public opinion mattered tremendously to maintain a high status, especially in the military, it was important for any and all imagery representing an emperor to also represent ideals and beliefs that would appeal to the Roman people. 
Coin 87
Coin 90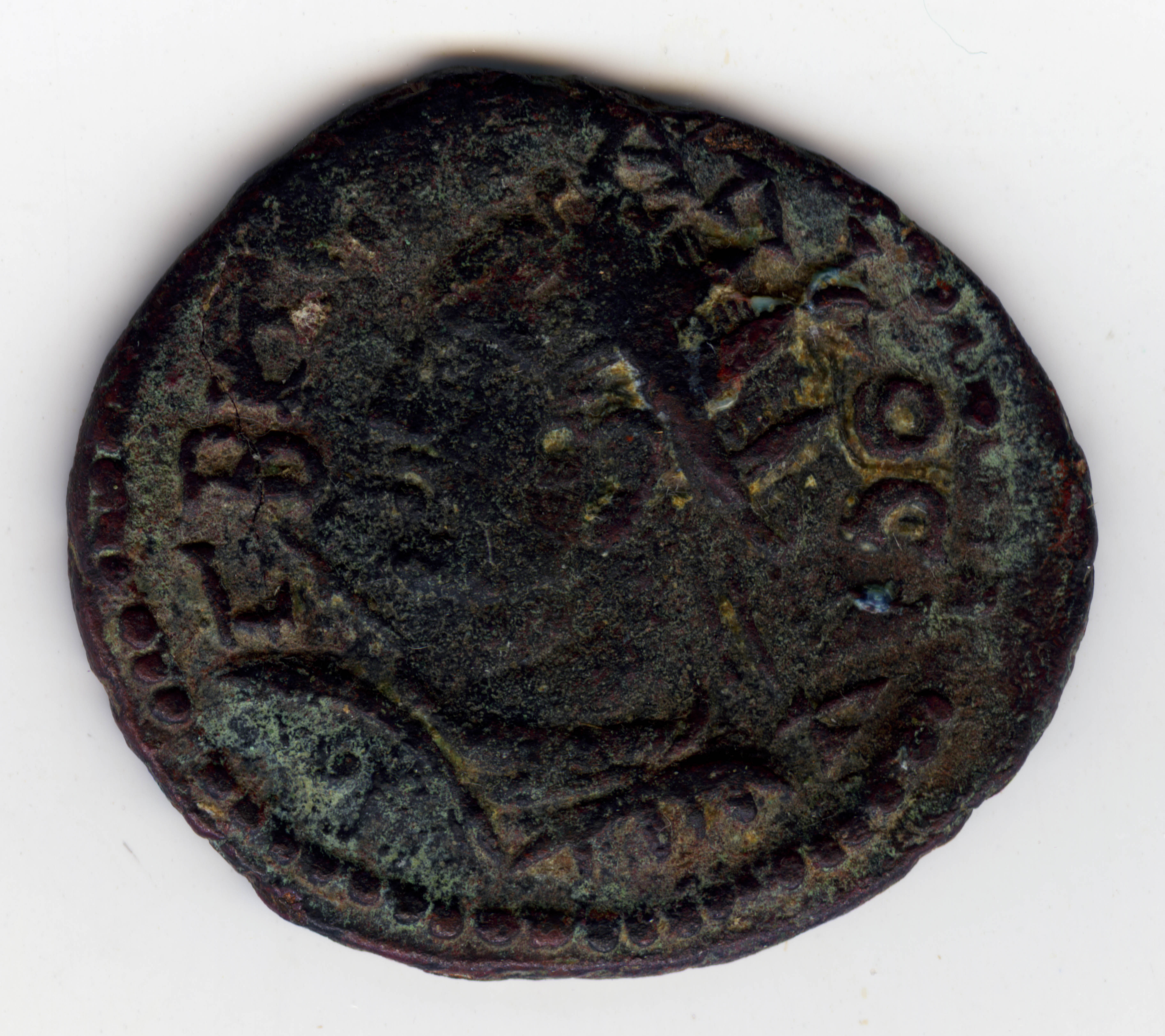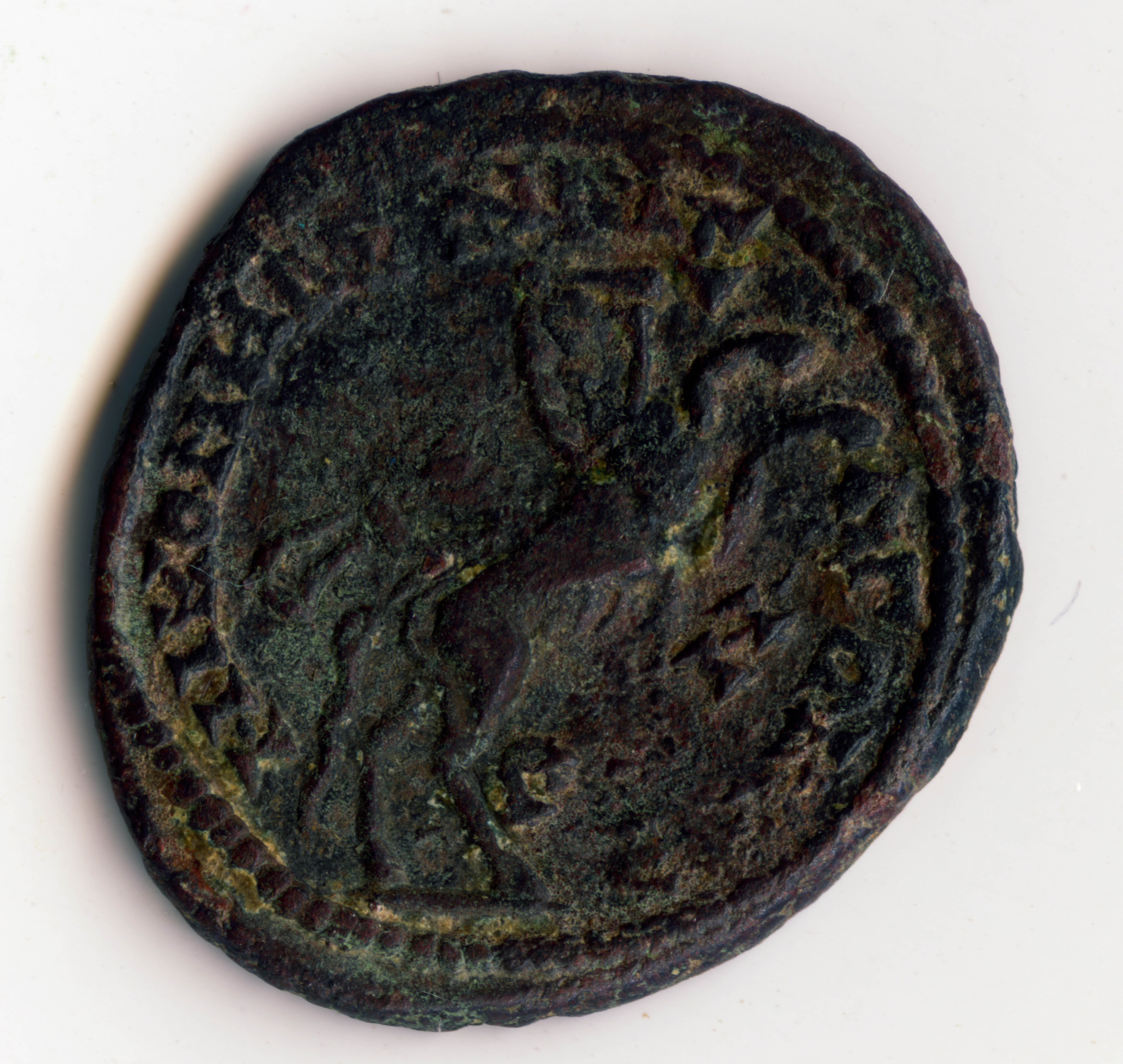 Coin 91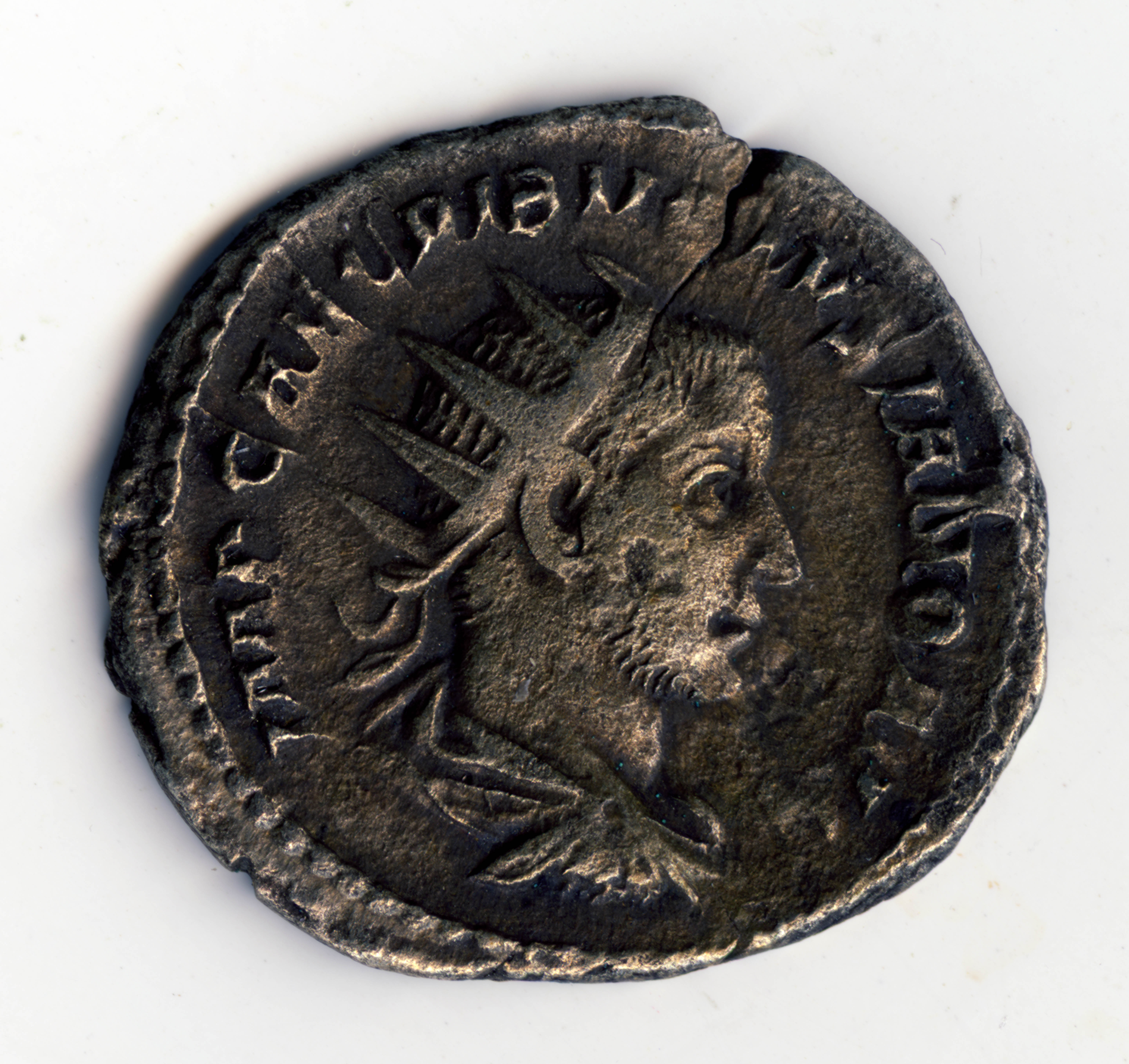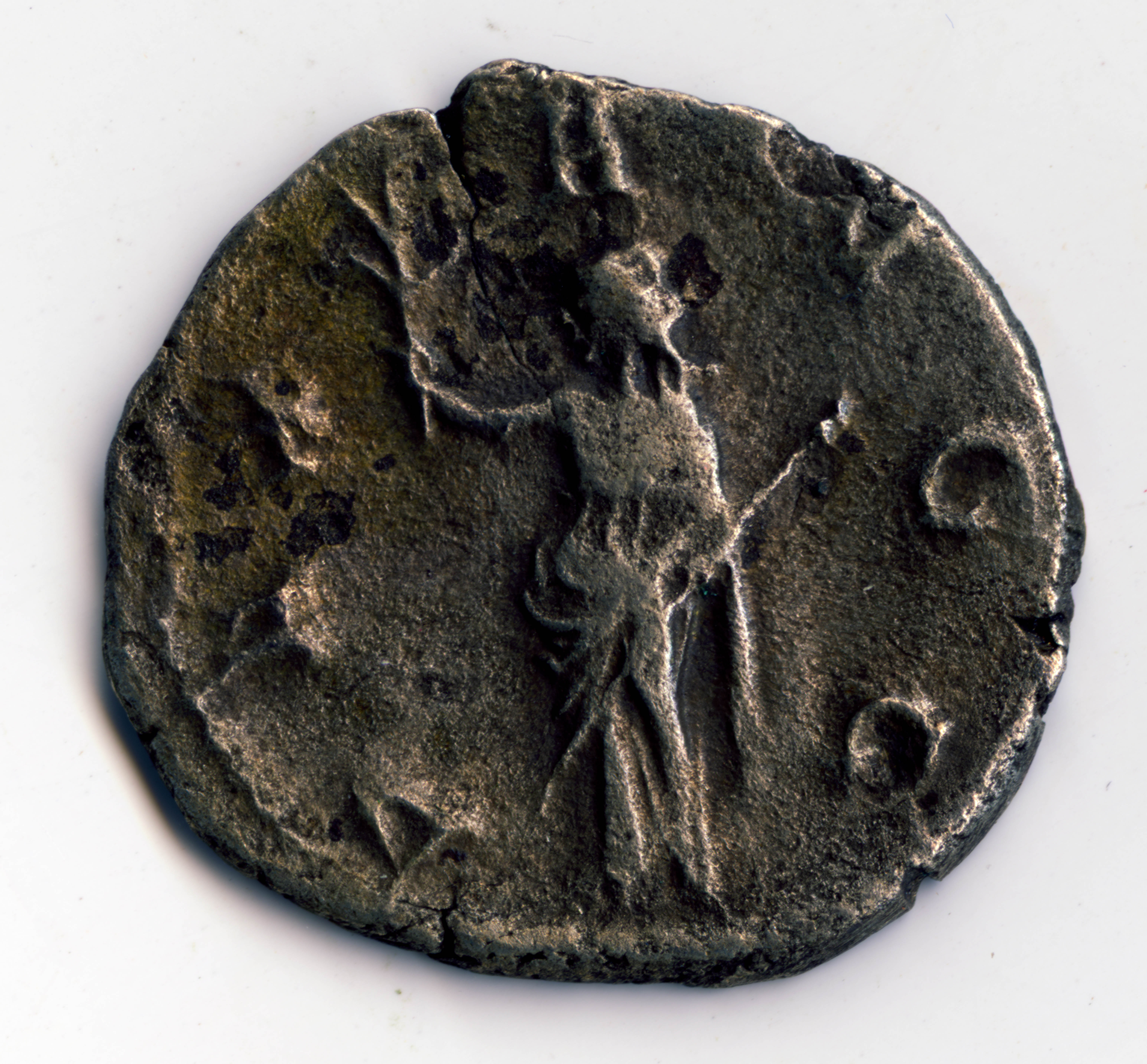 Coin 102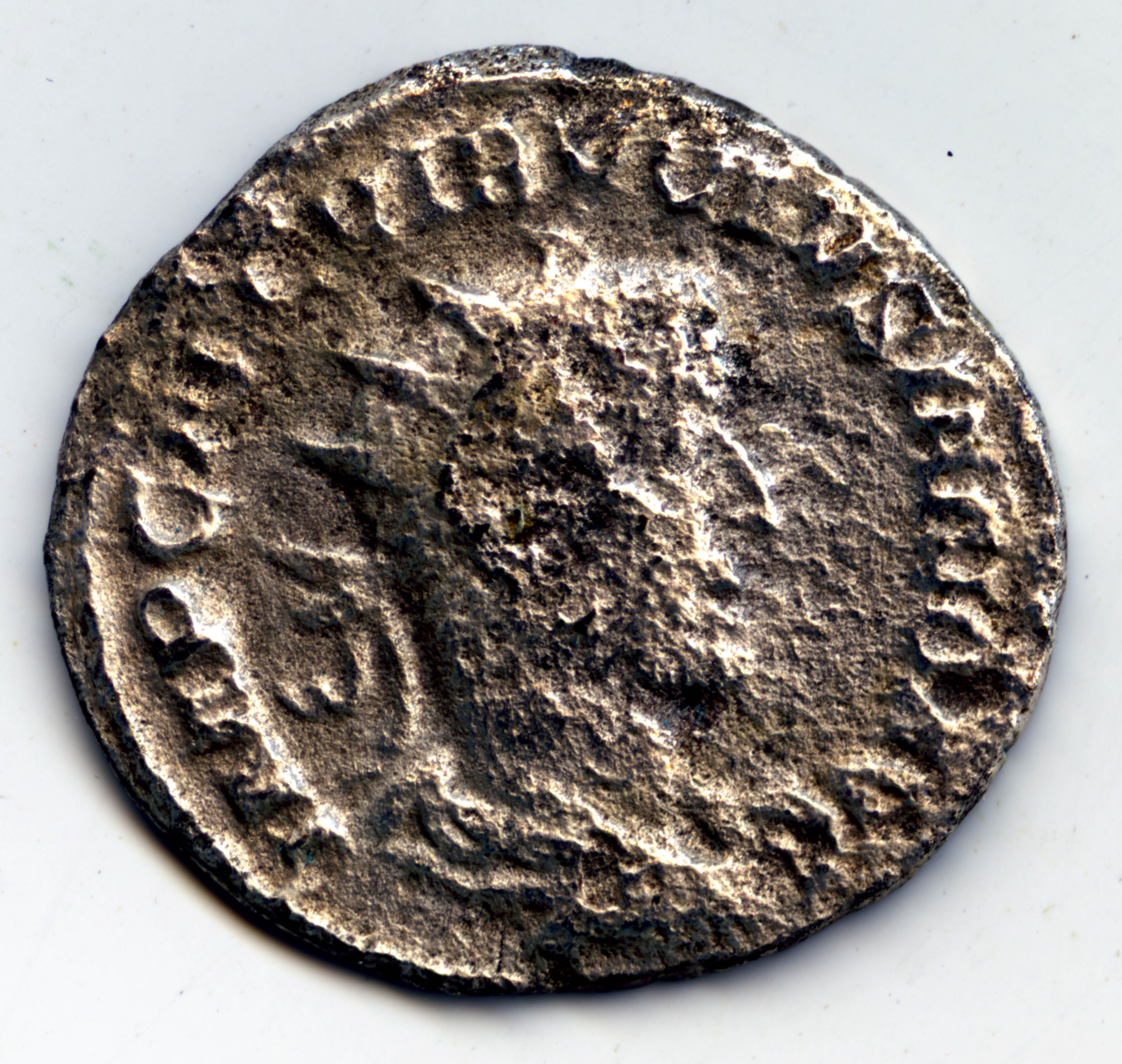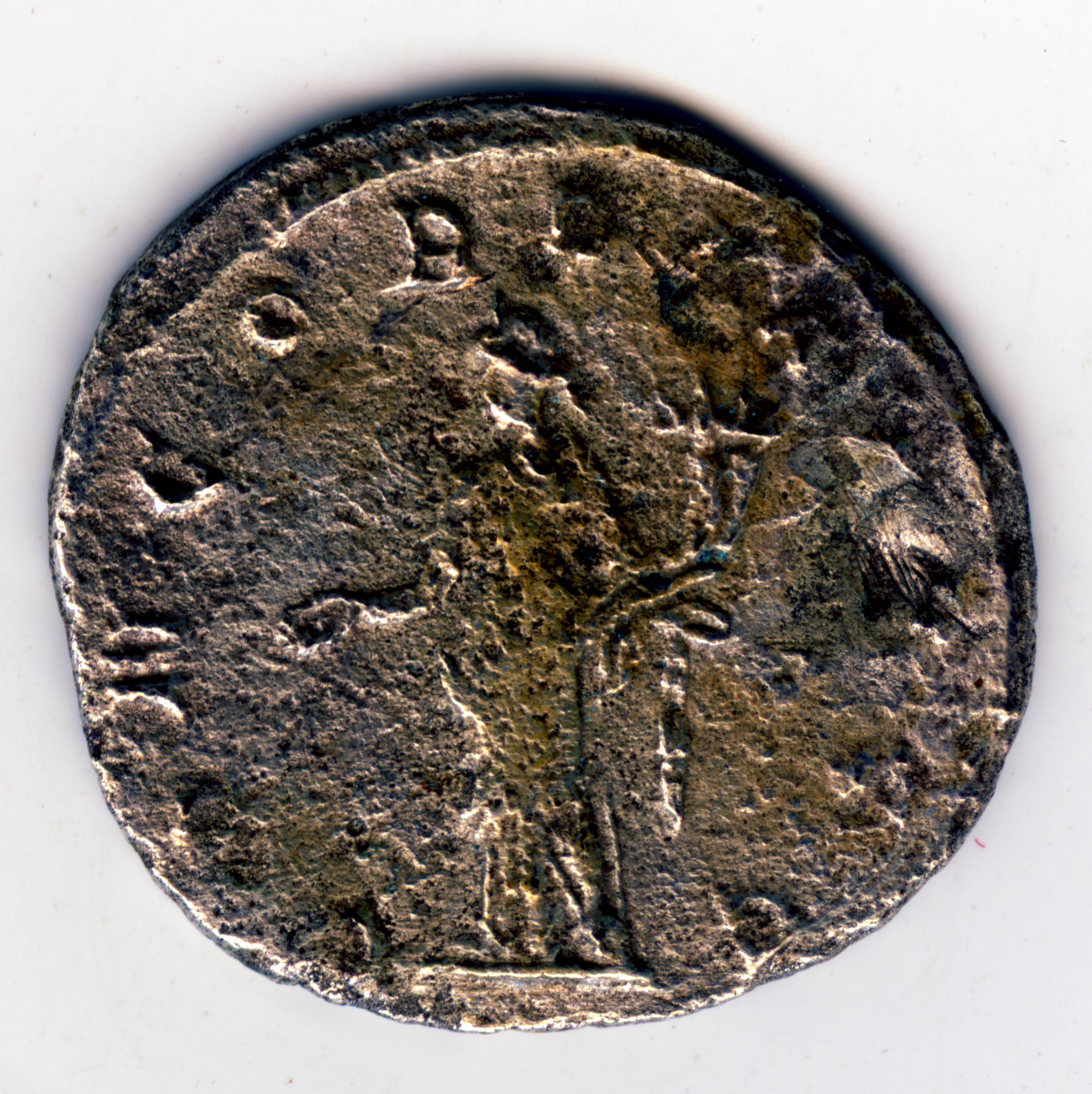 Coin 103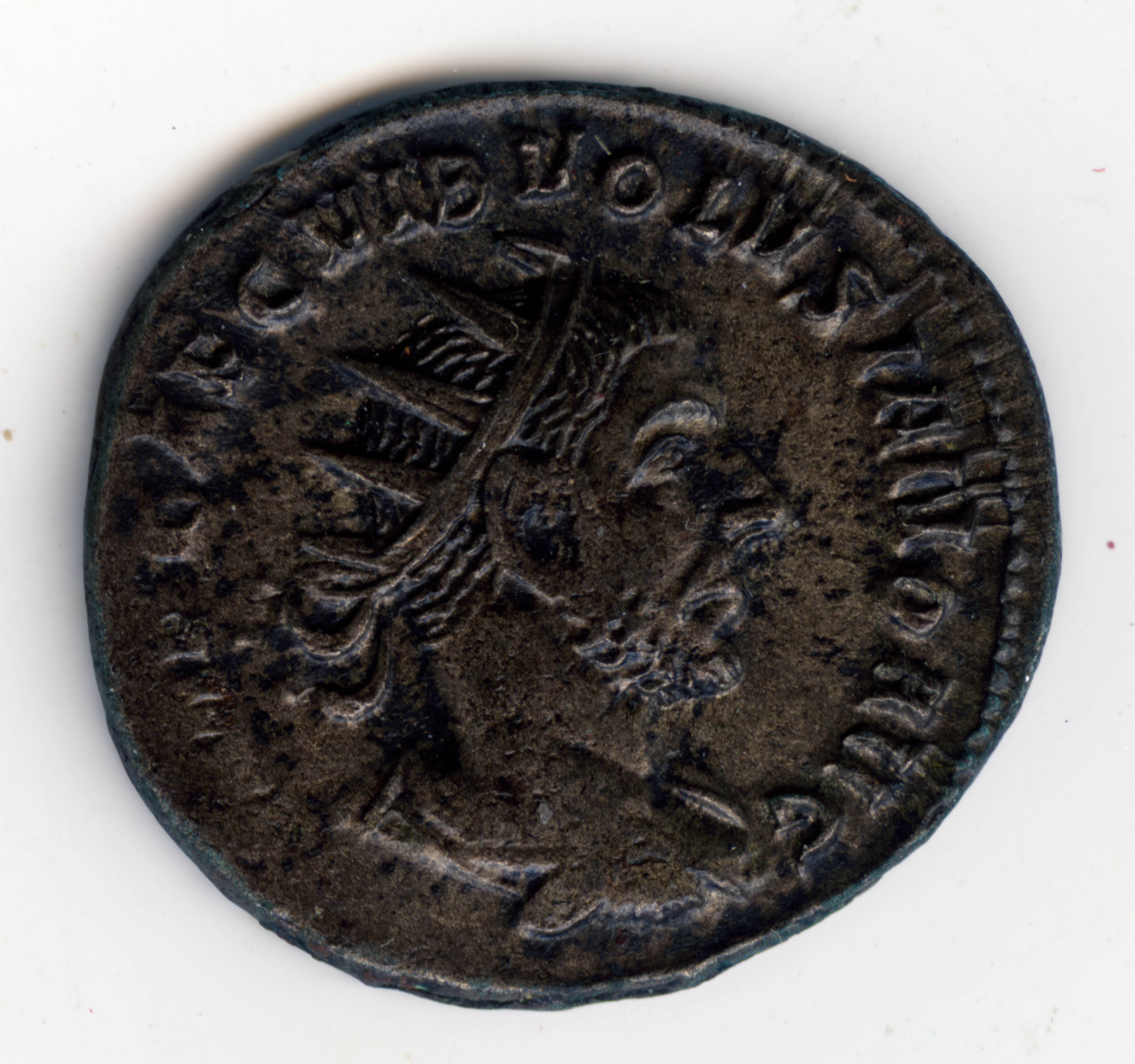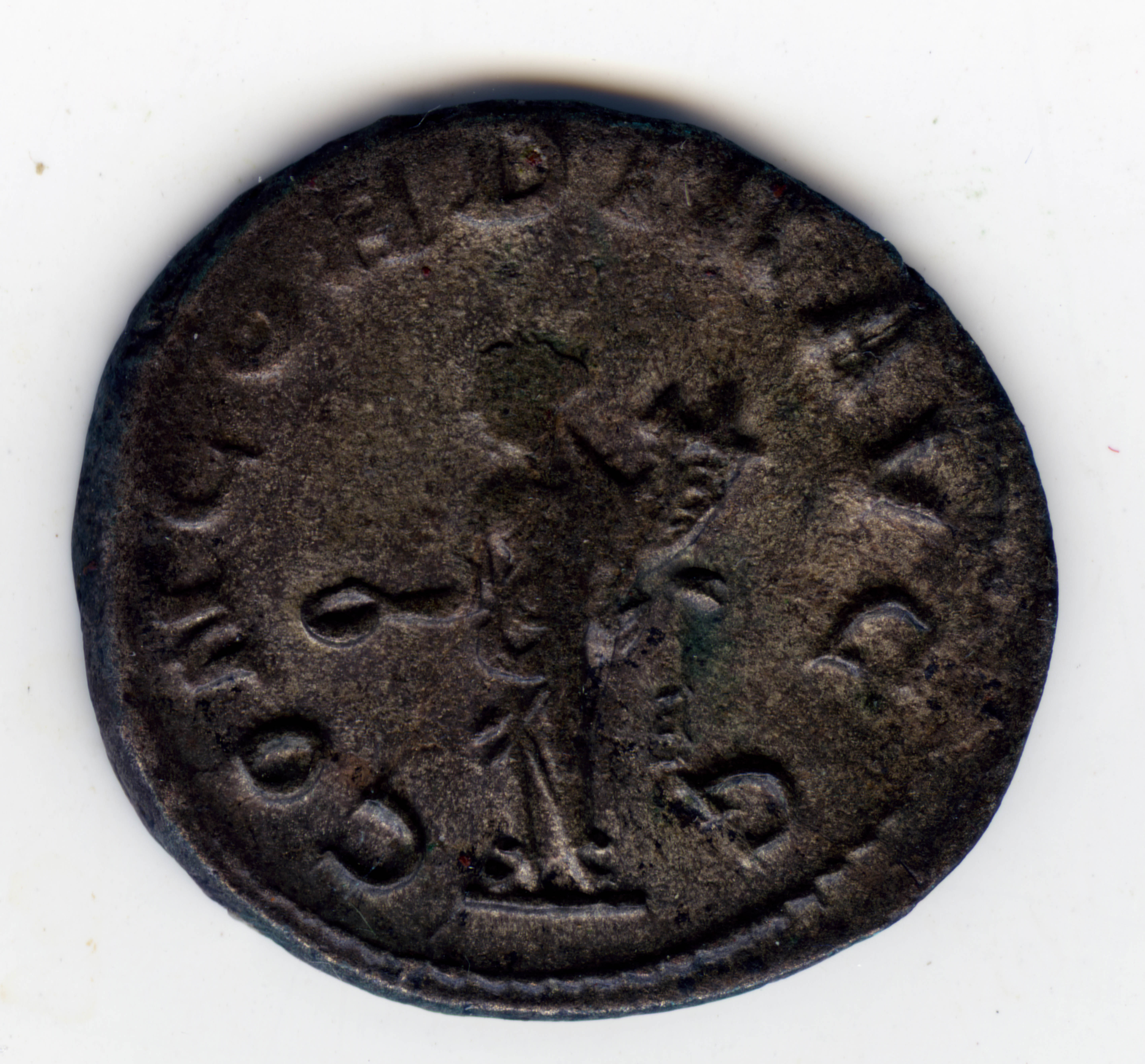 Coin of Father & Son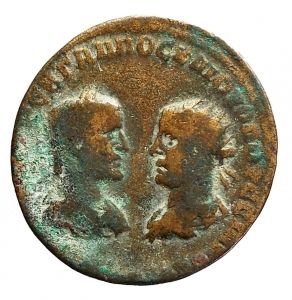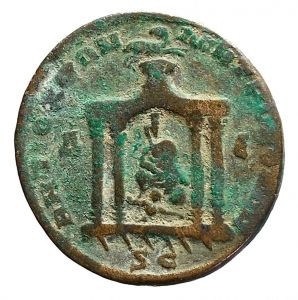 Statue of Trebonianus Gallus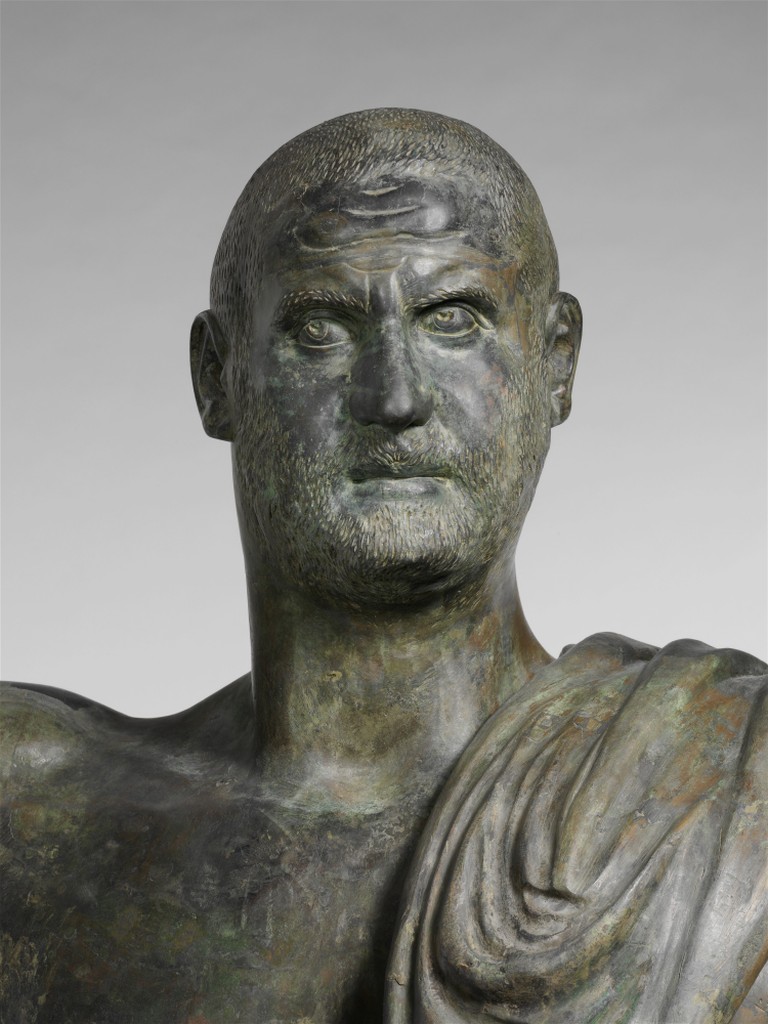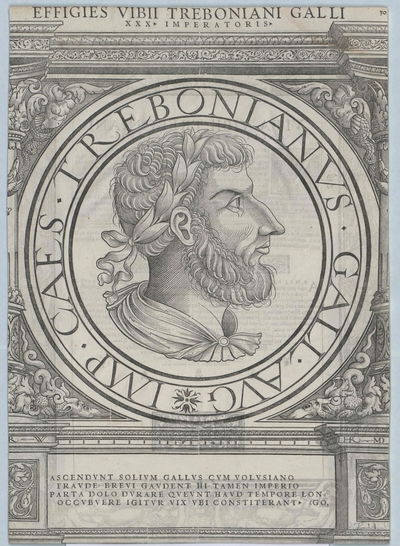 Imagery on Coins
Most of these coins have a reverse that has some sort of religious imagery. As Trebonianus Gallus was a follower of the Roman culture and beliefs, he worshipped the gods and goddesses of Roman mythology. Given that during his reign there was a large outbreak of a plague that took over many, peace and tranquility was sought after. As a religious character, Gallus decided to incorporate his faith into his minted coins to appeal to the people and give a prayer, in a way. Gods and goddesses that represented natural and necessary virtues were stamped on these coins to represent what the Roman people needed the most during this detrimental time. 
Page Completed by Oscar Suarez, Rhodes College '25